Gone are the days where you had to anxiously wait for communication from your field employees once a day to get hold of your project progress. Now you can track work locations to incredible accuracy in real-time for all your employees through affordable means. There are a lot of upsides to being able to track your employees' GPS location. You can monitor safety, the progress of the operations, have better means to monitor accurate record-keeping, and enhance customer service with real-time and immediate responses.
But this entire process has its own challenges.
You need to ensure employee morale and consider all the legal implications and ethical use of GPS location tracking. You can't just go about tracking wherever and wherever your employee is traveling to.
So what can be the answer?
Enter Zapoj Workspaces, a strictly compliant adhering collaborative workspace that lets you track your employees' GPS location ethically and legally.
Zapoj focuses on improving employee safety without being intrusive to their daily lives. It integrates seamlessly into your work process, letting you track everything work-related and helps you implement your company location tracking policy properly.
Zapoj provides a flexible solution that can accommodate all your location tracking requirements and needs.
Better Employee Safety And Productivity with GPS location monitoring from Zapoj Workspaces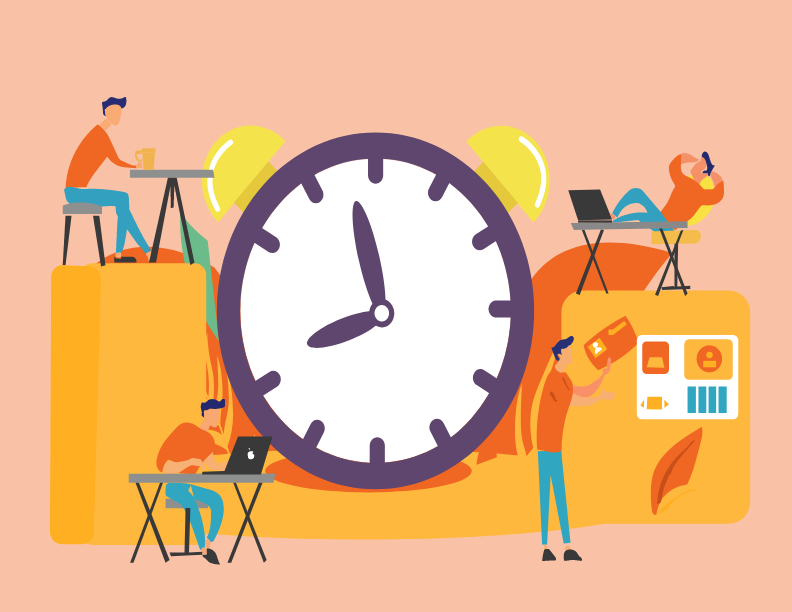 Think of all that you can make possible with real-time location tracking of your employees:
Dispatch the best suitable technicians for the nearest onsite operation
Automate location tracking with geofences and give alerts when your employees go beyond a service area
Keep your teams moving and motivated with real-time alerts and notifications
Monitor employee attendance and work hours efficiently. You can also track every additional work hour your employee spends on a task and reward them accordingly.
BYOD support to enable easy access to your work-related collaborative tools.
Provide immediate response to any query or requirement raised by your onsite technicians. For instance, if your employee needs some equipment or technical assistance, he can easily submit a request through Zapoj collaborative tools and get it delivered on time.
Enhance employee safety. When unfortunate events like accidents or mishaps happen, employees can be reached out on time. This lets you take quick actions in case of accidents or any incidents that require you to intervene and make sure your employees feel safe and secure at their site locations.
Importance Of Employee Safety Whether They Work Onsite Or Travel Abroad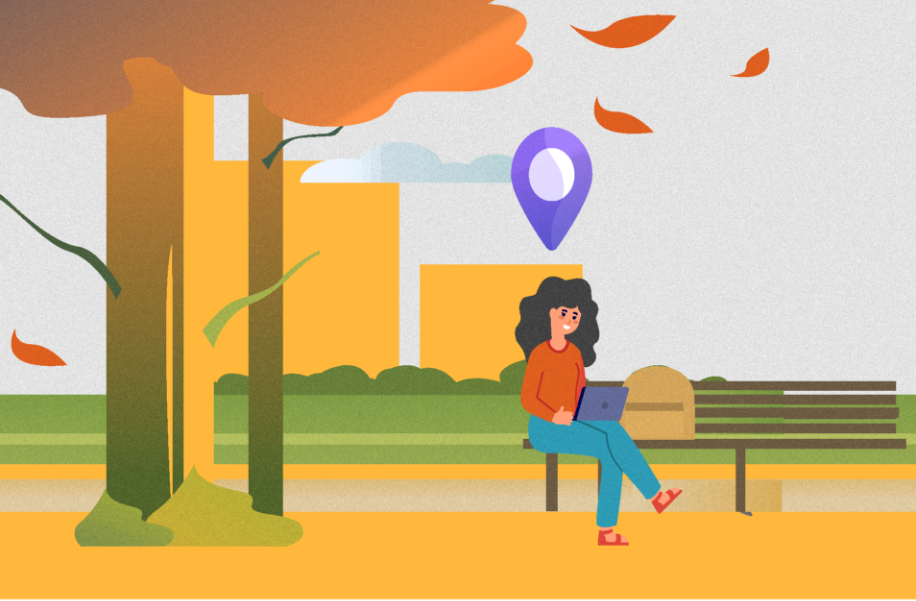 When you have your team members on the road or working from remote locations, keeping in touch with them can get challenging. Not everyone can send updates frequently and proactively. Doing so is not only inconvenient but can also hurt productivity. But tracking your employee's location is necessary to ensure their safety and know of their task progress.
Zapoj gives you a cost-effective solution to answer all your needs by letting you monitor and track where everyone is working.
You can track travel time and expenses and thus use it to consolidate costs and work hours better. Your employees will also rest assured that all their work hours are appropriately accounted for and will have less trouble reaching out to you if required or in unexpected site situations.
Location tracking from Zapoj can also be integrated with your work order systems to manage resources and service deliveries better. Employees can clock in and clock out as per their schedule.
You can look for optimized routing and let your employees reach their workplaces on time with minimal delays.
So no more worries as to budgeting and optimized scheduling of your workforce. With Zapoj, every collaborative task is made to come under one unified platform. All your tasks become trackable and easy to evaluate.
The opportunities for efficiency are limitless with Zapoj. You can automate your payroll system. You can automate your resource scheduling and make sure none of your productive hours go wasted.
Zapoj Workspaces is well-designed to include all the legal aspects of location tracking as well. All your considerations can be properly dealt with, such as:
Consent for location tracking
Tracking of personal or company-owned device
Tracking on and off company premises
Tracking during on or off-work hours
Employees can choose to clock in and clock out of their workspace location tracking and let you know of any immediate response required from the organization.
The GPS feature ensures employee safety is taken as its first priority and is completely compliant with the data privacy and regulations put forth by standard bodies.
How Workspaces Ensures Employees Safety In Case Of Emergency
Zapoj Workspaces is easy to use and facilitates better communication among teams and helps resolve any communication gaps and misinformation early on.
Announce Safety Measures
You can send mass communication and individual messages to all your employees to keep them informed of any company announcements and work policies effectively.
Zapoj Workspace solutions also make sure all your data is secure with the help of multi-factor authentication and authorization mechanisms. On top of providing the convenience to use multiple device platforms, it makes sure such multiple access points do not bring in any security vulnerability,
Zapoj keeps your data safe, secure and guarantees anytime remote access, which is all necessary for continued business growth and success.
Automate GPS Tracking
With the help of geofences, you can easily automate location tracking and guide your employees as they work on any onsite location. Geofences allow you to define safe or unsafe areas along with specific data markers that will enable the employee to take the necessary caution when working on a particular location.
It can also help the team get notified of the employee's health and safety condition in case of an accident where an employee is incapacitated to contact the team.
Healthy Working Environments
With a large workforce working from home in recent times, you can use Zapoj Workspaces to promote a healthier work environment. You can monitor employee movement, integrate with fitness apps to promote healthy daily activities on an organizational level.
Track Work Vehicles Efficiently
You can use IoT integration and mobile apps to track all your company-owned vehicles with their GPS location. This way, you can get real-time alerts in case of a breakdown and take necessary actions timely. It also helps you track your work progress and see that your resources have arrived at the work location on time, and set up reminders or commands to start, stop and resume in real-time.
GPS location tracking from Zapoj opens the door to multiple opportunities to bring in a healthy, safe, and productive work environment for your teams. Contact us today to learn more about how it can help your business.