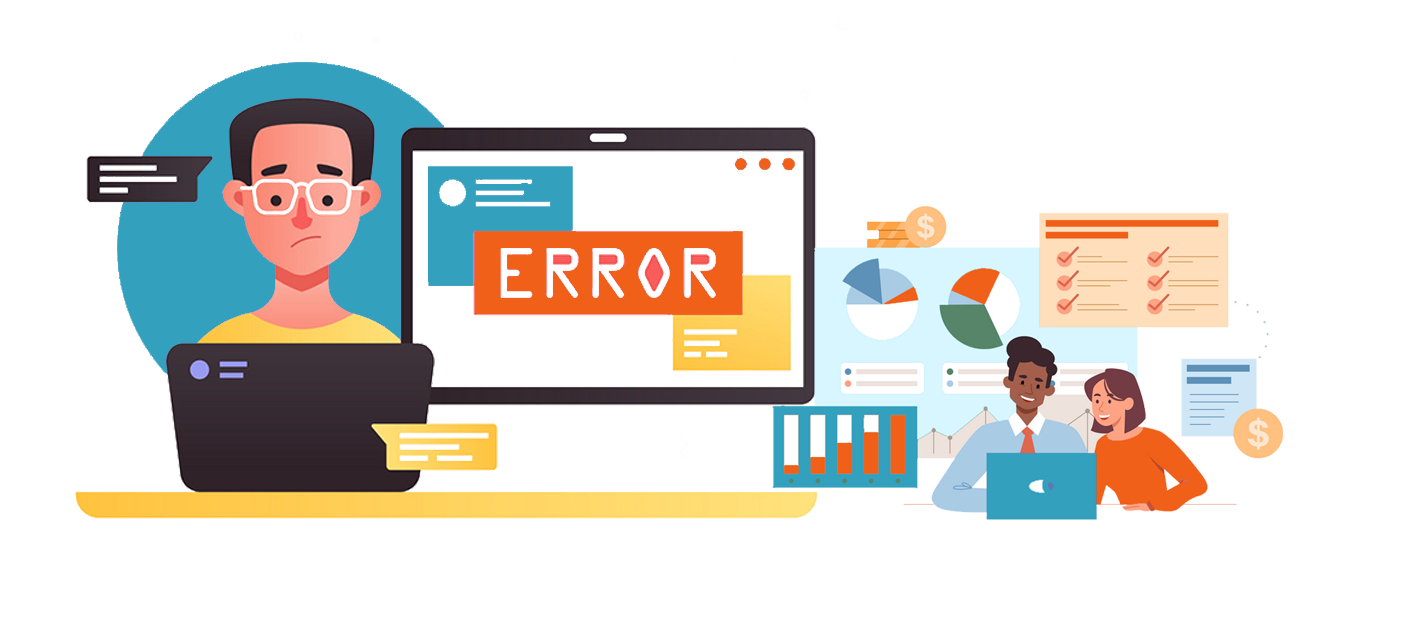 3 Ways to Prevent IT System Failure in Banking
As is with other sectors, when banking and financial services are scaling their IT components, their investment into IT service continuity must scale too. The lack of robust IT framework and internal controls is in too many cases the reason to cause failure to operational efficiency. Banking and financial services thus, are more often vulnerable to IT system disruptions. 
In recent years, Bank of Ireland had hard times with their IT systems resulting in penalties worth $27.8 millions. The internal breach into IT service continuity services continued to remain activated over 4 years and led to regulatory breaches. Their ignorance to effectively pay attention to this critical matter might have raised the issue. 
With the emergence of advanced digital technology, consumers would prefer concentrated and digitally-controlled banking services. More than often, there are big and small IT incidents in financial firms. Customer inconvenience and their distress account for huge loss of money due to failure of transactions. With IT services enabling the majority of functionalities, it is critical for banking services to adopt a critical event management platform in facilitating operational resilience and continuity. 
In ensuring banking resilience and intolerance to service disruption, Zsuite, a CEM technology has a role to play by identifying risk and enabling crisis communication during IT incidents. Zsuite 
IoT-tied Alerts Builds Cyber Resilience 
IT incidents could be as harmful as other critical events like floods, and earthquakes in deteriorating business operations. With the growing utility of digital applications and tools, follows the vulnerability of cyber threats/cyber-attack or cyber frauds.
IT impacts are a big threat that exposes customer information to ransomware or other bad actors. Other banking activities that happen through connected entities, many of which comprise of vendors, suppliers, and customers that provide direct or indirect services. Telecommunication network providers, cash management providers, card transaction acquirers include these portfolios.
Threats are easy to creep through these channels.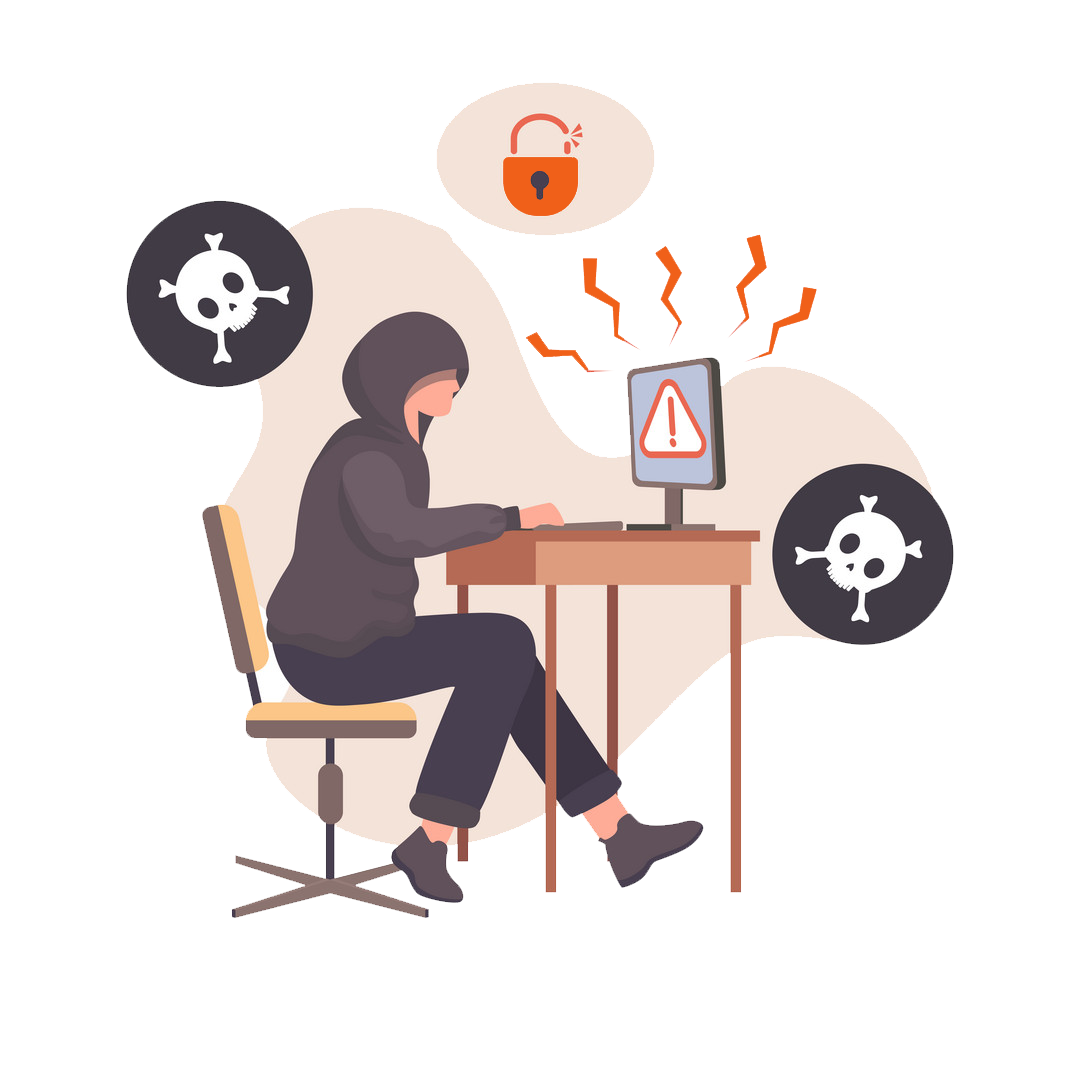 Barclays, despite being a premier provider of financial services and a huge advocate of security assurance, was shattered by phishing attacks. For them, it was a familiar technical issue that exposed pin numbers of customers to the wrong doers. The incident put around 90,0000 customers to risk of money laundering risks way back in 2017. They promised to refund unauthorized transactions, but by then, it had unleashed a lot of damage to Barclays prestige.These IT incident-borne events are phenomenal in recent times, and cyber resilience is the answer to this. 
Enterprise incident management comprises this critical competency to ensure cybersecurity resilience, which means giving banking leaders the ability to remain adaptable and proactive to continue operations and deliver customer service.
By leveraging IT service management capabilities in Zsuite, IT incident responders can gauge the critical threats caused to their cyber security and harness better understanding to reduce its impacts. Simply put, Zsuite improves mean time to know (MTTK) and  mean time to respond (MTTR), helping financial services organizations tackle critical incidents early and prevent costly repairs and damages.
In addition, Zsuite users can effectively use its IT incident response tool which ensures accuracy and context using IoT sensors. IoT-backed IT incident alerts streamline restoration processes without any delay and bring emergency response teams back to work in mitigating cyber event impacts.
Data Center Operations Scale with Situational Awareness
The bank data centers always need to be performing to allow connected IT systems to work 24x7. But, a single moment of downtime or outage could be detrimental to critical operations. If banks are susceptible to outage due to data center failure,  every piece of tool is unable to help in operational efficiency. The scenario needs the support of incident communications so that the status of the current situations are visible to emergency responders in real-time.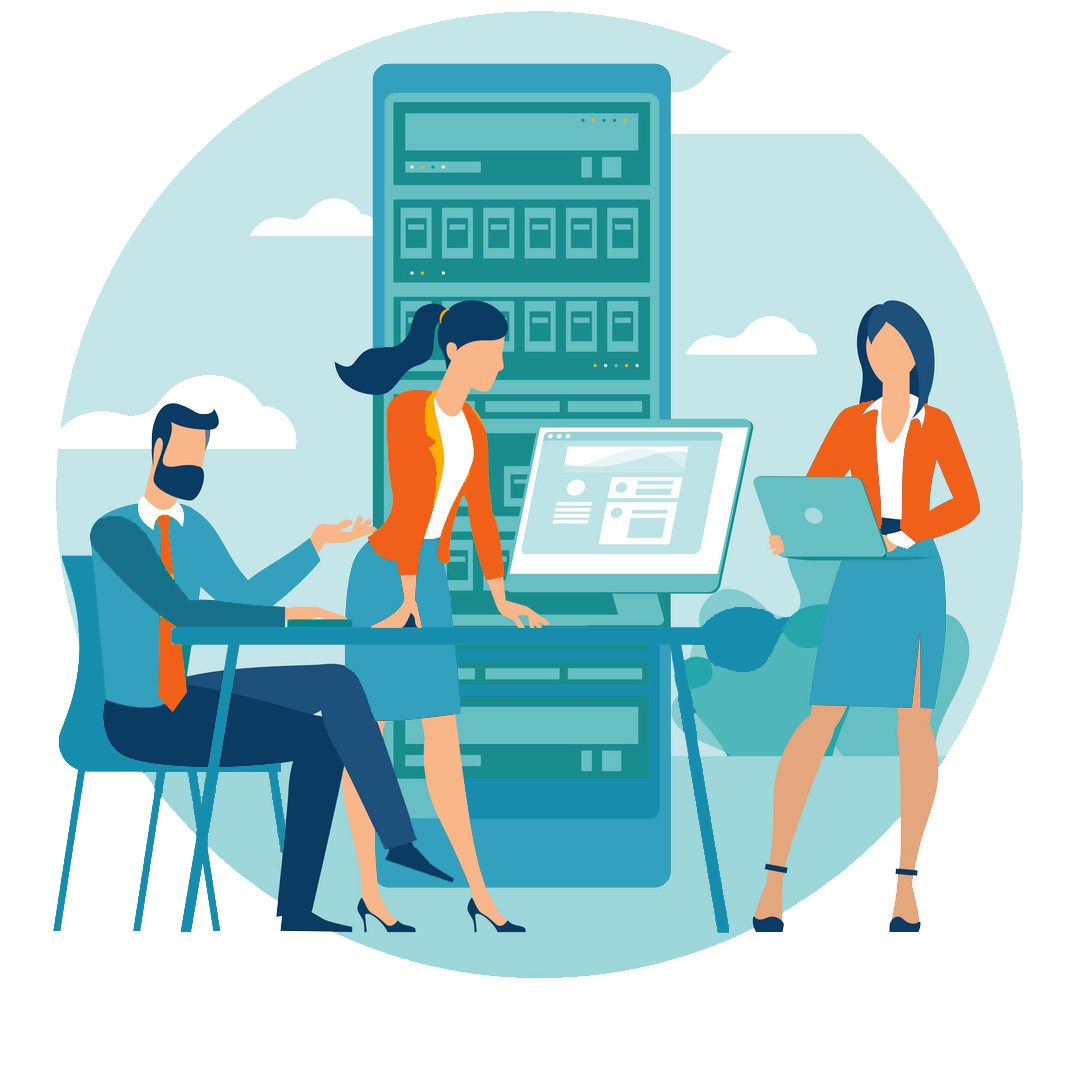 Businesses using a critical event management tool easily make quick strides in connecting with on-call responders and help minimize the impact of outage.
To keep up with data center operation management, stakeholders, partners, and emergency response team can tap Zsuite, enabling them to utilize its IT alerting solution to communicate at scale. The solution is convenient in populating IT alerts across different channels, ensuring them to build a rapid conference bridge while avoiding opportunities that could result in critical information being overlooked.
This efficiency gives leaders real-time visibility into what is happening around the site, thus making it easily traceable to detect threats and improve the restoration process.
Visual Risk Intelligence into IT Service Management 
When a data center is underperforming, the entire IT Service Management tool is not capable of handling operational efficiency. Sometimes, however, a data center perfectly works with one of the IT tools performing with its low capacity.
The situation that goes unnoticed is never desirable during wee hours at banks as it needs all of its tools to be able to serve their customers without a glitch.
Zsuite delivers a capability that syncs intelligently with the banking ITSM infrastructure, building a network to help pull IoT data and to enable end-to-end visibility into the entire IT systems. 
When an incident occurs due to the failure of any of the IT tools, Zsuite detects that threat before it could turn the situation into an unmanageable event.
Helping on-call responders to tap visual risk intelligence, Zsuite scales the competencies of situational awareness of the event in real-time and increases the effectiveness of incident response. This results in on-call personnel acting ahead of time to reduce threats to IT systems.
Financial deals are a 24x7 operation today that propose thousands of progressive ways for customers to leverage the benefits of innovative banking solutions. Banking users however, have an elevated need for a ceaseless service, much of which depends on the ceaseless operational efficiency of IT systems. Even a minor IT incident can put the entire banking operations at stake, leading to loss of profits and damage to reputation for banking institutions. The inability to manage this risk is an opportunity for competitors to drive customers into their own system and impact the growth.
For operational resiliency into IT systems, Zsuite is an intelligent CEM tool that harnesses AI tools to determine efficiency across all IT systems. With powerful combinations of features, including IT alerting, visual risk intelligence, IoT-powered incident alerting, and common operating pane, Zsuite provides a robust CEM platform to help you make your emergency preparedness efficient and empowering. To build a banking solution that is scalable, reliable, and efficient; Zsuite CEM platform is critical to ensuring cost-savings, risk management, and operational efficiency, while encouraging customers to embrace your services and expedite your growth.
Want to leverage AI-powered Zsuite? Schedule a demo today.