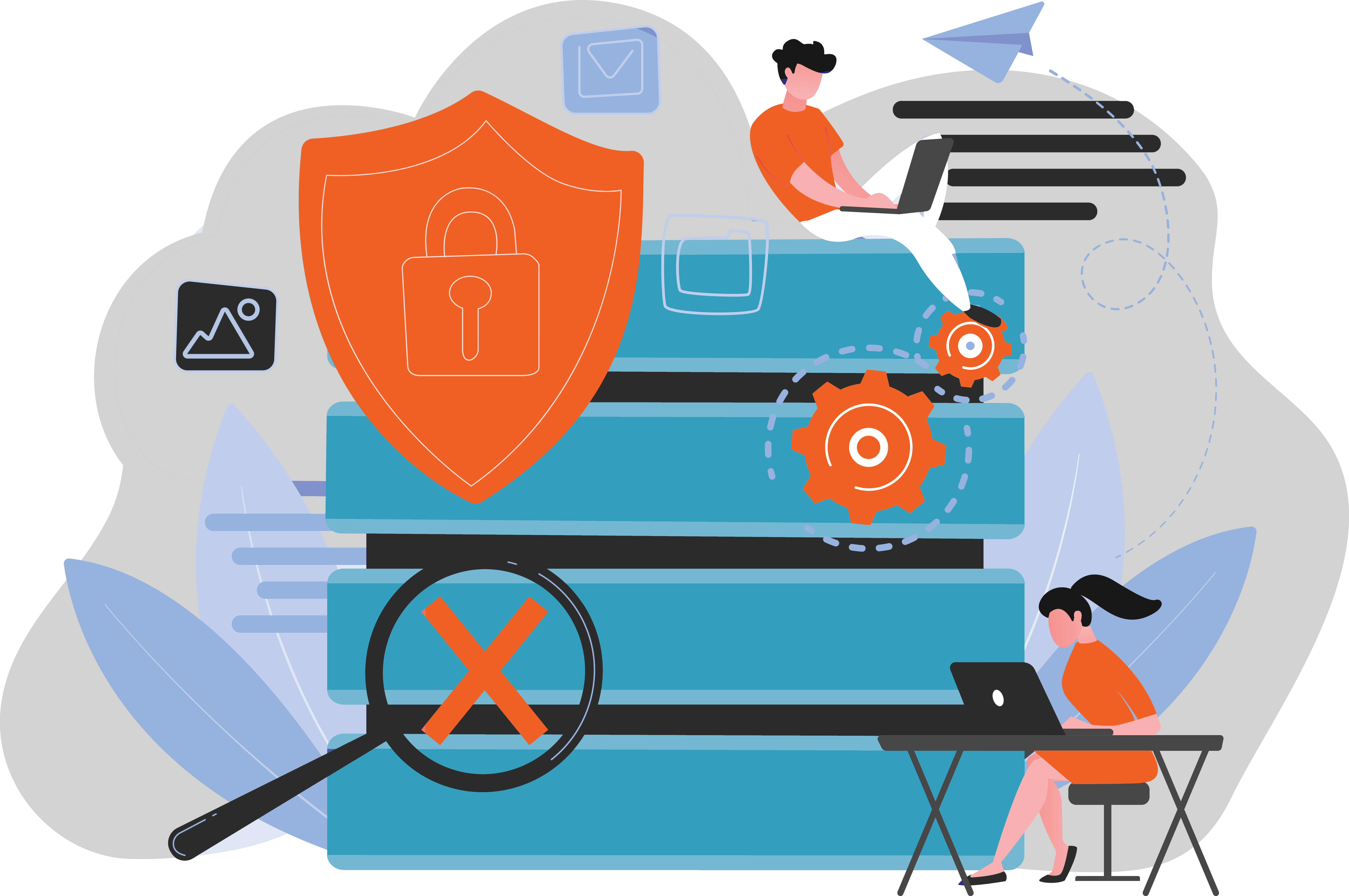 Achieving Operational Resilience: A Comprehensive Article to DORA Compliance and Best Practices
Introduction:
Operational resilience is crucial for organizations operating in today's dynamic business environment. To ensure robust resilience practices,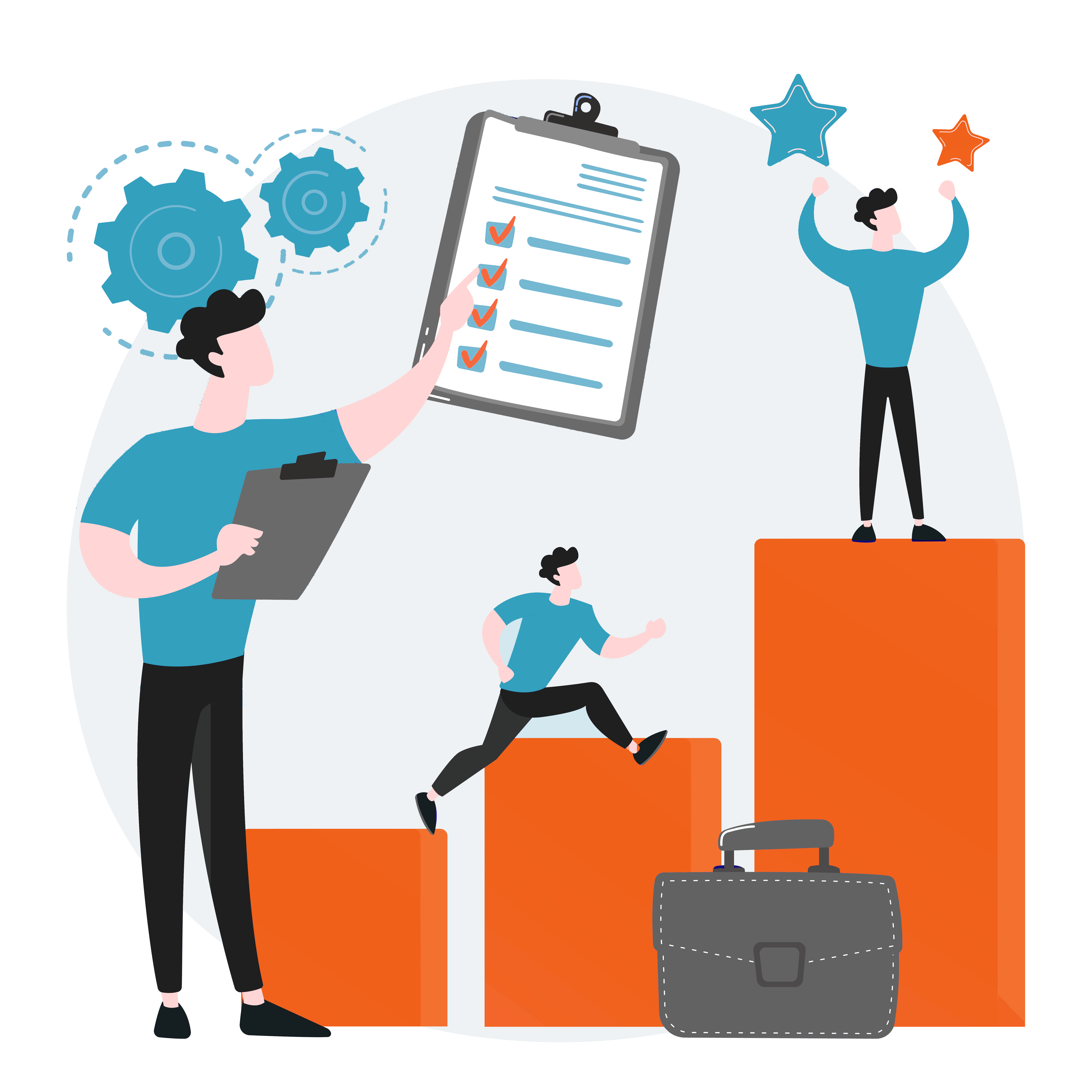 regulatory bodieshave introduced guidelines and frameworks. One such framework 
is the EU Digital Operational Resilience Act (DORA), 
 designed to enhance operational resilience in the financial sector. In this comprehensive guide, we will delve into the key aspects of DORA, its timeline, achieving and maintaining compliance, implementing the five pillars of DORA, practical guidance, and best practices for operational resilience.
An In-Depth Review of DORA and its Timeline:
To understand DORA's significance, we'll explore DORA origins, objectives, and key provisions. DORA outlines key provisions and obligations that financial institutions must adhere to. In an in-depth review of DORA, we explore its purpose and significance, analyzing the critical components and requirements outlined within the act. Additionally, we delve into the timeline of DORA implementation, providing insights into the milestones and enforcement dates that financial institutions need to be aware of in order to achieve compliance and enhance their operational resilience.
How to Achieve and Maintain Compliance with DORA Regulations:
Achieving and maintaining compliance with the EU Digital Operational Resilience Act (DORA) is crucial for financial institutions to enhance their operational resilience. To achieve DORA compliance,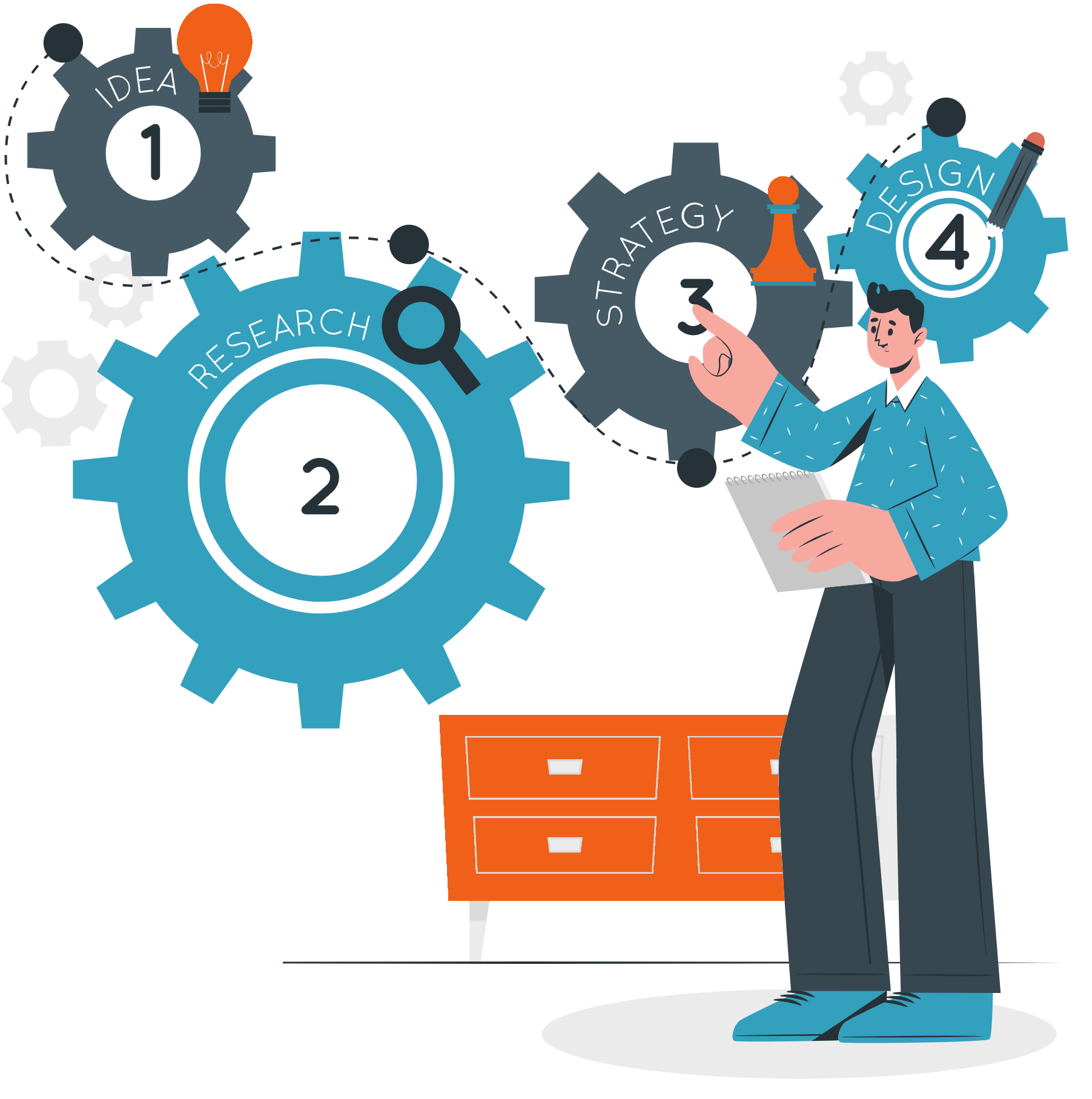 institutions need to follow a systematic approach. This includes conducting a comprehensive risk assessment to identify vulnerabilities, prioritizing critical business functions, setting impact tolerances, developing robust business continuity plans, and fulfilling compliance requirements such as regular testing, training, and reporting. Maintaining compliance involves ongoing monitoring, updating of policies and procedures, and adapting to evolving regulatory guidelines. By implementing these measures, financial institutions can ensure they meet DORA regulations, mitigate operational risks, and safeguard their business continuity in the face of disruptions.
Applying the Five Pillars of DORA to Your Resilience Program:
DORA outlines five pillars for operational resilience: business continuity management, risk management, cyber resilience, incident management, and governance arrangements. We'll explore each DORA pillar in detail, highlighting the key elements and offering practical tips on aligning them with your organization's resilience program.
Practical Guidance for Implementing DORA Regulations:
Implementing DORA requires careful planning and execution. We'll provide practical guidance on how to approach the implementation process, including establishing a governance framework, conducting gap analysis, developing policies and procedures, and leveraging technology solutions to support compliance efforts.
Best Practices Regarding Operational Resilience:
To strengthen operational resilience beyond regulatory requirements, we'll outline best practices. This will include fostering a culture of resilience, promoting collaboration across departments, investing in robust cybersecurity measures, conducting regular audits and assessments, and staying updated on emerging threats and industry trends.
Conclusion:
Operational resilience is a critical aspect of modern business, and DORA serves as a framework to guide financial organizations in achieving robust resilience practices. By understanding DORA's timeline, aligning your organization's resilience program with its pillars, and following practical guidance for implementation and best practices, you can ensure compliance and enhance your operational resilience. Embracing DORA's principles will not only help organizations meet regulatory requirements but also build a foundation for enduring success in an increasingly disruptive landscape.