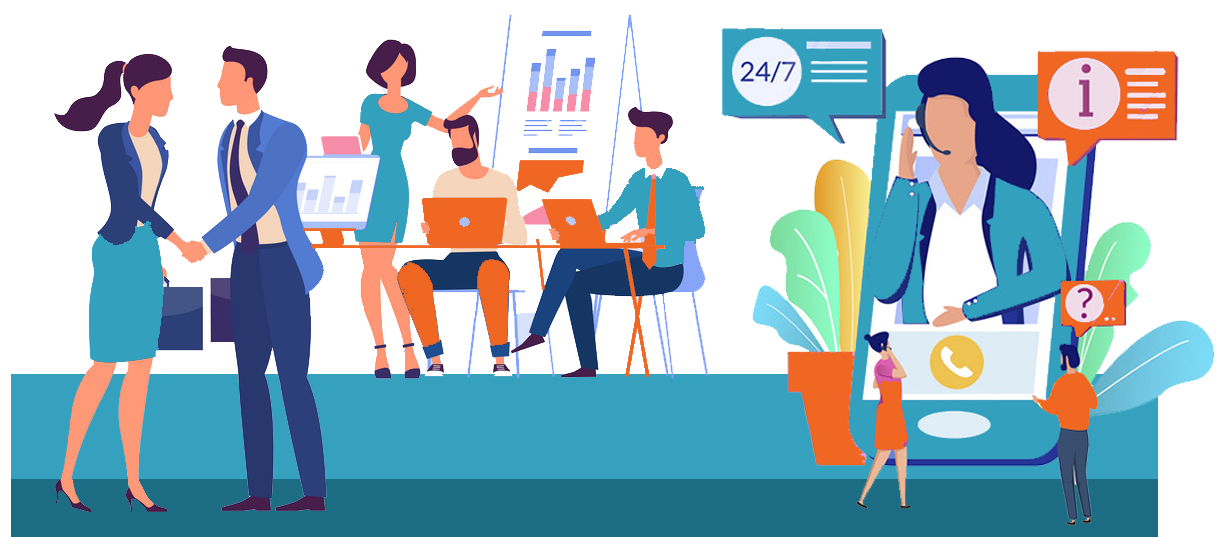 An HR Teams article to Emergency Communication Software
It's an HR Team's responsibility to make sure that they communicate effectively with their employees. In this blog, we'll outline how to do this as best as possible.
Introduction
Research reveals that companies with effective communication strategies have a 47 percent greater return to shareholders and are 50 percent more likely to report below average turnover levels. Modern emergency communication systems enable HR leaders to keep employees safe, informed, and connected when it matters most. But at a time when budgets are tight and every investment must be justified, HR departments simply can't afford to invest in one-trick pony platforms. Any technology solution must be versatile, flexible, and adaptable in order for organizations to get the most use and the greatest benefit out of their investment. Fortunately, emergency communication systems have many practical applications for both the HR function and the organization as a whole. And contrary to what might be assumed from its name, these systems aren't just valuable in emergencies.
Why Do HR Teams Need an Emergency Communication System?
Prior to 2020, most of us had never heard the term "coronavirus," let alone developed emergency response and communication plans for it. But today there is virtually no industry or business that will be left untouched by the global pandemic. It has been a jarring reminder that no organization in any corner of the globe is immune to the occurrence of unexpected disasters. The first and most obvious way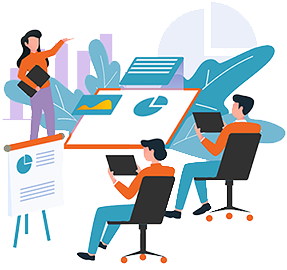 HR teams can use emergency communication technology is to support and protect employees when disaster strikes. With multi-channel, two-way emergency communication capabilities, HR teams can rapidly send and receive secure notifications across multiple channels-even from a mobile device-to keep employees safe and informed.
While the specific threats will vary by location and industry-and this list certainly isn't all-inclusive-emergency communication software can be used to effectively manage and minimize the impact of the following types of emergency event
 Natural disasters (hurricanes, tornadoes, earthquakes, wildfires, etc.)

Severe weather (winter storms, high winds, extreme heat waves, floods, etc.)

Pandemics and disease out break Facility emergencies(structure fires, hazardous leaks or spills, etc

Acts of violence (active shooters, bomb threats, terrorist attacks, etc.)

Civil disturbances (protests, riots, strikes, etc.).

It's important to note that while HR teams have traditionally relied on email to relay time-sensitive information, there are
several problems with using only email to communicate with employees during critical events. Emails do not evoke the sense of urgency needed in emergency situations and they typically don't garner the same level of attention as a text alert or similar form of communication. Emails are easily missed due to the sheer volume of email many employees now receive. In a true emergency, employees may not even have access to their email. In addition, hourly or front-line employees may not have a company email address at all or, even if they do, do not check it on their personal phones outside of business hours. How will these employees be notified of office closures or delayed openings if a severe storm or facility-related issue happens overnight? An emergency communication system that can reliably and accurately reach all employees—via email, text, voice call, mobile app push, and even social media—is the only way to ensure everybody gets the messages they need, when they need them. The right emergency communication system can help any organization reach all of its employees, near and far, with critical information and notifications instantly. It should not matter where employees are, how they work, or what device they are using. A good system will ensure everyone gets the messages they need when they need them.
Advantages of using emergency communication system over traditional email are as follow & gt;
Instant communications

Two-way communications

Event monitoring

Real-time communications

Multi-channel communications

Measurement tools with analytics and reporting
Mass Communication System is "NOT" just for emergency
One important but often overlooked use of an emergency communication system is maintaining accurate, up-to-date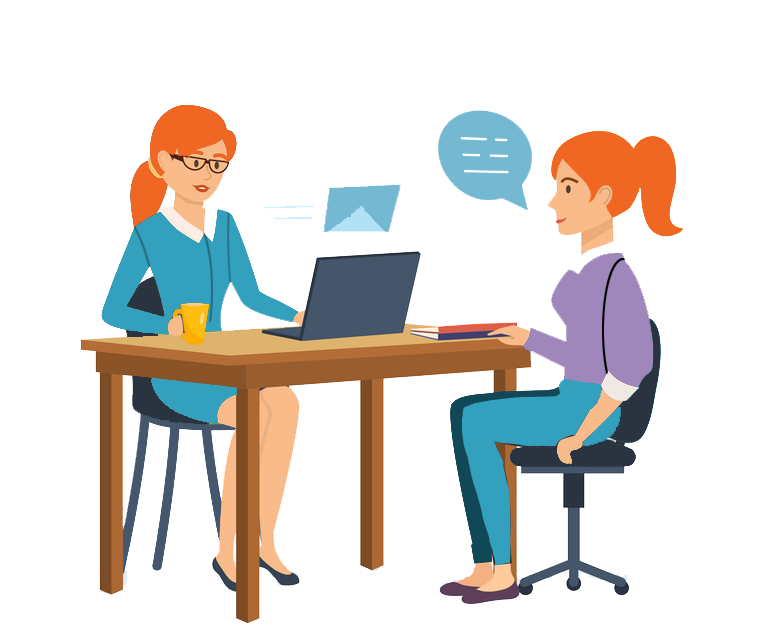 employee contact information, which is vital to an effective response in the event of a true emergency. Using an emergency communication system, organizations can send out a notification to employees every few months instructing them to respond if they receive the message. HR can then follow up directly with those who don't respond to verify whether their contact information has changed.
When considering your employee communication needs and the many ways an emergency communication system could benefit your organization, it's also important to reframe your perspective on what constitutes an "emergency." After all, there are many threats that aren't an emergency in the traditional sense but could have a significant impact on your people, your business, and your bottom line.
In fact, many organizations find the system is more of a mass communication system than strictly for emergencies. The system can be used in any situation where a group or a large number of employees need information. Some of the more interesting ways a communication system can be used are with logistics and scheduling. Generally, organizations with scheduled shift workers and/or fleet drivers have to manage a lot of moving parts. Using the system to communicate back and forth with these employees can be much more efficient than most dispatch systems.
Event planning, guest communications, and volunteer coordination are all eased with a mass communication system. Again, because the system can engage people across channels and devices, messages, alerts, notifications, and tips can all be received more reliably. Some organizations are foregoing time-consuming email newsletters for instant notifications using a mass communication system. People can opt-in to receive:
Weather-related notifications that may impact classes, events, or

games

Traffic alerts

Members-only notifications

Billing alerts

Venue changes

Silent auction alerts

Event updates and reminders

Parking tips

Closing or delays

Shipping notifications

Appointments/reservation reminders

Guest/customer/employee surveys, in general

Customer/employee satisfaction surveys

style="list-style-type: none;">
Maximize the ROI of Your Emergency Communication System
With a modern emergency communication system, organizations can quickly and easily communicate with their people to improve employee safety and maintain business continuity when emergencies strike. And by extending the use of an emergency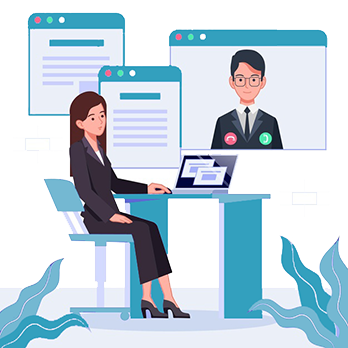 communication system to non-emergency events—including day-to-day HR, IT, and operational communication needs—organizations can get even more value out of their chosen solution, reaping tangible, company-wide benefits that can improve the return on their technology investment. And by investing in a technology solution that can help the entire organization communicate more effectively, HR can prove itself to be the strategic, innovative business partner every organization needs in these challenging times
Need more information about Zapoj? Schedule a demo today.