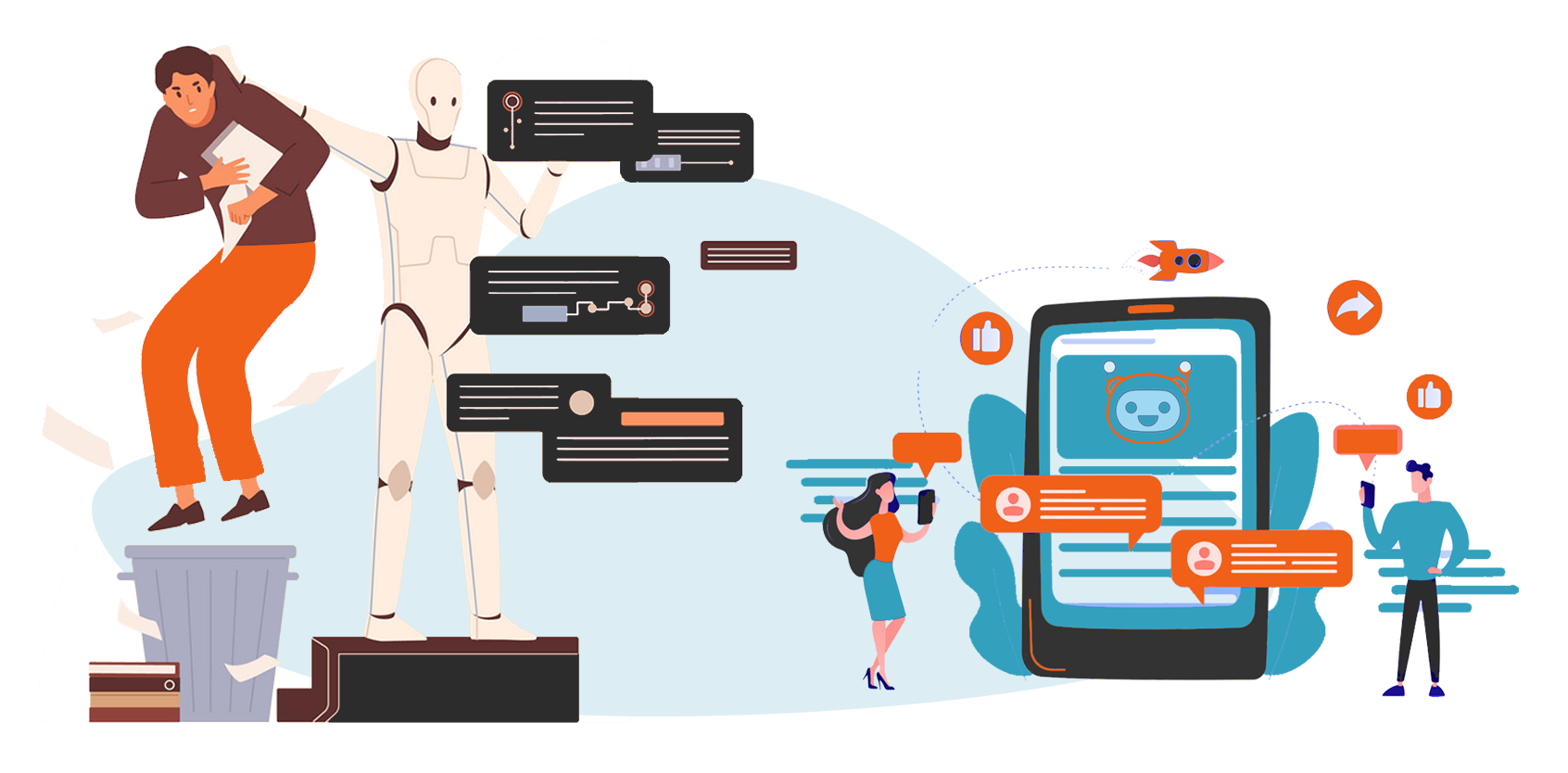 Emergency Mass Notification – Platform as Resource-II
Communication has evolved from early Dispatch Riders (DR) going on Bullet Motorcycles to present day SAAS Based Tech platforms. Notification systems like Pagers, SMS, or even the earliest Morse code now have evolved into Artificial Intelligence (AI) enabling two-way multi-mode communication systems. 
The adoption & capability of smartphones has further helped in geo-tagging (Geo-Mapping) for Visual Risk and Threat intelligence and sending location specific communication(real time Maps loc).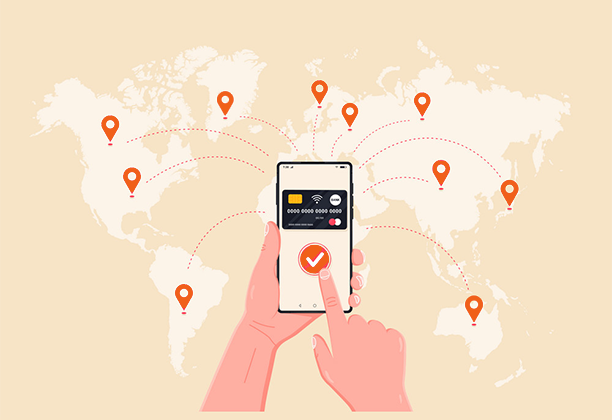 Acknowledgement received helps to plan further decisions and actions. It is prudent to evaluate new platforms when hybrid events are occurring simultaneously.
Few Prerequisites of EMN 
Two Way communication with auto launching of Incidents and aid with Visualisation dashboards Preferably be on SAAS and AI Platform(Open Architecture) cost effective and provides a common operative picture to Org Cloud Offering -Scale and Secure Infrastructure. 
Superior Integration by creating DB by overlaying on org DB Enterprise level, Global Contextual delivery with broadcast scale Alerts, Reporting and Analytics for People, IOT enabled Infrastructure ,IT devices, Transportation & SCM etc Ability to utilize social media tools by using one click alert globally Omni Channel Capability with pre-built templates for IVR,SMS/MMS, Email, Voice to Text, Att Meeting scheduler with auto adding employees coming in next shift Ability to Pop up on screens thereby alerting the recipients Organization RequirementsAvailable globally but implementable locally adhering to Local Statutory requirements Platform adaptability to multi functions in the same organization Compliant with Data Privacy Regulations as applicable (GDPR etc) Communications broadcast support preferable in local languages Data driven analytics with incident specific metrics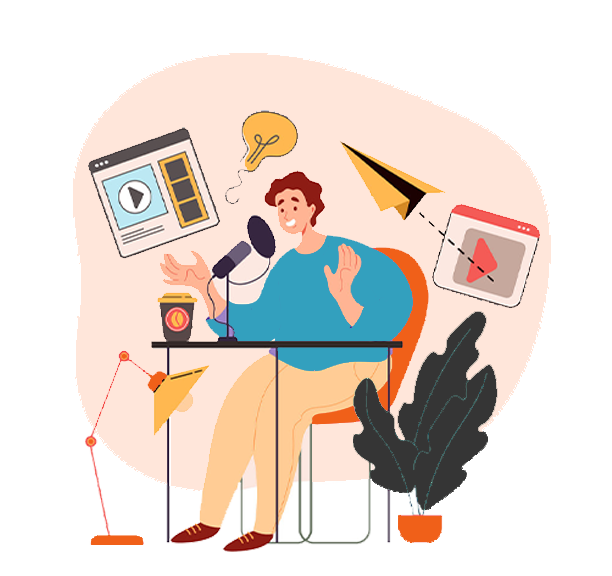 Responses to real number instead to a virtual number Provide simple & quick integrations with HRMS & Applications Data Leakages and protection against malware, hacking, phishing Capacity to support in an event of Natural Disaster with allotment of preferential bandwidth Support for Mandarin, Japanese, Nordic Scripts or regions where use of native languages is overwhelming Platform agreements with multiple service providers globally Effective in Supply Chain, Warehouse, Hospitals, Gas & Air fields where workforce are dispersed On demand support and customisation albeit to an extent possible Pay per user/Asset vs Fixed or on usage 
EMN with AI will be able to deal with any Catastrophe intelligently and effectively AI provides the Data & Technology unlock which will plug gaps, improve process & efficiency, protect brand Image and gain Client confidence. and seamless integration with other technology powering the Business to new heights .Organizations need to evaluate the latest tech in the same enthusiasm as they do for human resources . Did you evaluate any new tech in the last six months?