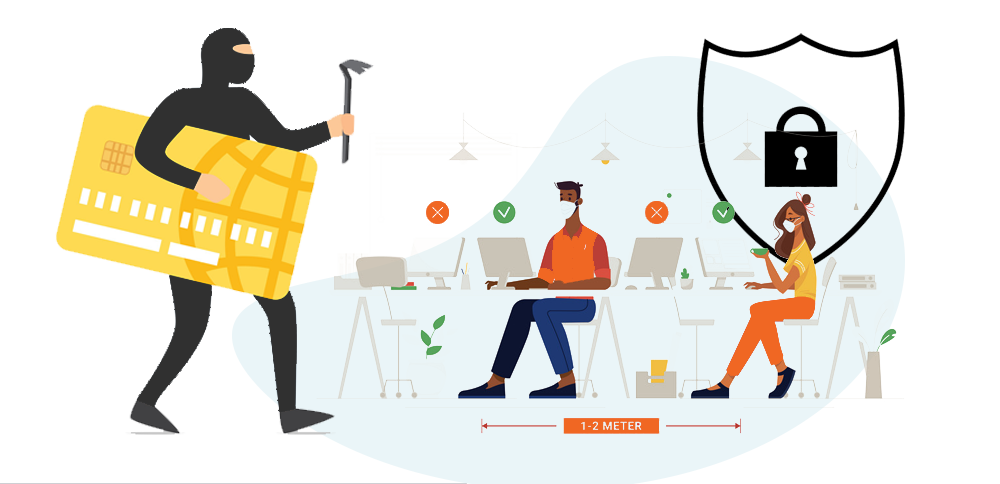 Find Why Is a CEM Tool Critical for Employee Safety in Banking? 
Working with the banking and finance sector remains a sensitive area with exposure to workplace health and safety risks. Now, with the pandemic-related health threats, the existing threats are another level of crisis for employees which is unlikely to die down for stakeholders and leaders, prompting extra length of employee security and safety procedures. In most cases, the most usual employee threats can impede decisions to open a new bank operation. In this kind of scenario, bank robberies are a leading threat to employees' life and security. Other man-made risks that encompass fire incidents, terrorism attack, or active shootout have drastic outcomes on people's safety for banking operations. The best way for banking and financial operations to ensure safety for its employees is to use a robust critical event management tool. 
With multi-faceted capabilities built within the CEM architecture of Zsuite, the software helps banks with workplace health and safety compliance. It means a CEM is a suitable platform, making it flexible for the emergency management team to implement employee safety and security. Like many Zsuite users, banks can also optimize the CEM technology from its portfolio and build trust and confidence for employee safety. 
Combating man-made risks
Banking and financial personnel never know when they are exposed to threats as the concern for man-made risks are increasingly growing at scale. With bank robberies being one of the common threats to bank employees, the best way to keep emergency responders informed and get appropriate resources to mitigate life-threatening risk is to use AI-based MNS software. During any emergency, emergency communications are key to making progress with getting help and risk mitigation. The cutting-edge technology is the powerhouse for Zsuite, helping leverage fast and scalable mass notification systems. Zsuite enhances the message delivery capability, which escalates in real-time for people in harm's way and anyone who needs information to keep people safe. 
Other than making information fast reach, it also ensures zero tolerance for information overload. It is end-to-end visual risk intelligence built in Zsuite that anticipates threat landscape and sends alerts to the MNS so that it can only relay information which is contextual and provides situational awareness.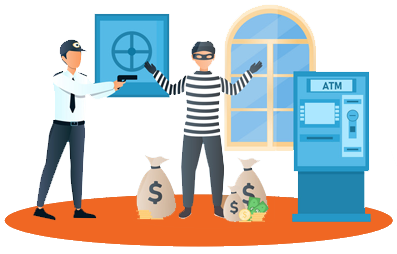 The other way around, by capturing location details of employees using its geo-location capabilities, emergency responders are able to reach the right people who need the right information to react and respond to threats in the most effective manner. 
Multimodal message delivery powered by a contact center is a unique feature of Zsuite that helps detect the right person in danger and helps reduce panic, thereby helping build a safe workplace for banks and financial institutions. Also , when orchestrated right upon the emergency  tools, Zsuite helps leaders maximize its emergency notifications or alerts during active shootings, bank robberies, and a minor situation like employee harassment.
As banks look at ways to work incessantly, employee safety comes as a major growth objective for banks. Situations are unpredictable more than ever now with extreme weather conditions, natural disasters, storms, or floods turning out to be real threats. Situations like these always seek for end-to-end monitoring into what and how things are happening. With high-alerts making it to each corner of the extreme environment, emergency leaders at banks also determine their emergency communications work at scale in keeping people safe and informed. 
Built-in real-time visual risk intelligence provides real-time status of the situations, enhancing threat monitoring and enabling targeted and timely alerts to improve response and risk mitigation.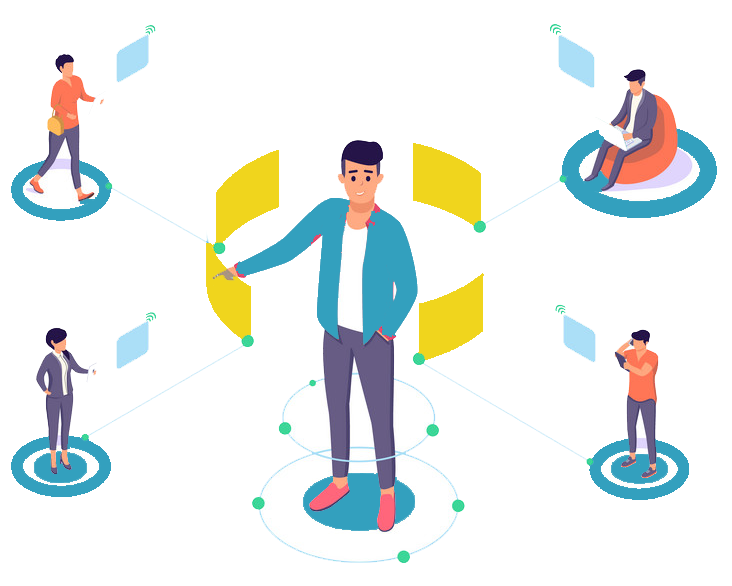 When people are at work, the complexity only increases as banking leaders need support for their safe return back to home. Simultaneously, it is also important to make sure they have no life risk at work environments too. To build defense against weather-related risk, emergency alerts and geo-fencing assist in ensuring safety and security for employees. 
Mapping safe zones at the workplace is easy with Zsuite CEM. Leaders gain actionable insights into safe places so employees can operate safely and avoid any uncertainty of risks. Beyond the work territory, Zsuite also provides capabilities to reduce travel-related risks. Opt-in portal is a safe way to be in contact with continuous monitoring through the command center. GPS-tracking and two-way communication model keeps employees informed and aware of risk ahead of their way. Ultimately, employees who can use fast and secure information can respond to rescue procedures quickly and move to a safe zone. 
End-to-end wellbeing monitoring
As things look to settle down from the phase of the pandemic, the COVID-19 threat does not seem to die down soon. When leaders are aware of the fact, which makes it mandatory to maintain compliance with the government policy for employee health and safety from COVID-19 risks, Zsuite helps. 
Banks can leverage location intelligence and opt-in survey portals, designed specifically for making handling of infections and employee safety convenient.
When employees sign up with opt-in survey portals, they give consent to sharing private and confidential COVID-related feedback. With the contact center working in sync with the opt-in portal, Zsuite makes it easy to trace the right employee with symptoms of infection and restrict movement and close contacts with other employees. Also, it speeds up the isolation procedures as well as sanitation work to improve and help compliance monitoring. 
In curbing threats to spread to other locations, leaders can find location intelligence handy as the technology provides granular level visibility into contaminated spaces, and then imply restrictions until further notice. By ensuring the well-being of employees, it is never too hard for leaders to enable others to work with full confidence and continue their services without any health risks. Having Zsuite with the existing IT system in banking zones can help everyone build a resilient service with a robust team at work 24x7. 
When you aim to build a safe and secure environment to ensure employee safety in banking fraternity, speed and data relevance are critical to responding at scale and being able to react in real-time.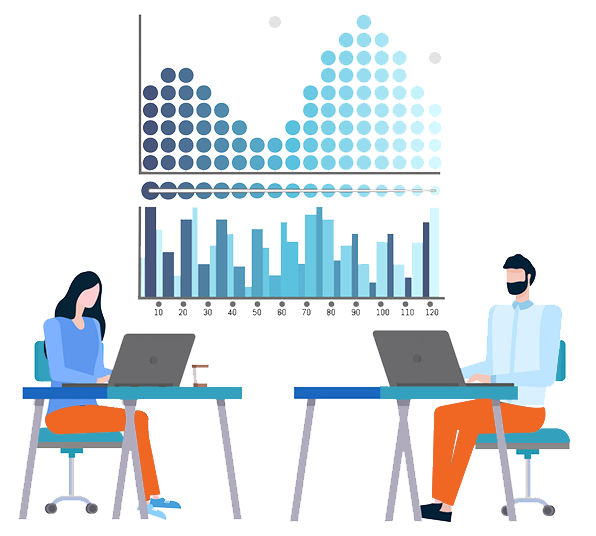 Zsuite has integrated CEM features to protect your people at any time and anywhere. 
Starting from anticipating threat severity to providing deep actionable insights through a common operating picture, Zsuite helps banking leaders harness efficient methods to minimize the impact of any threat. Zsuite reduces the time to train emergency responders by building an intuitive interface, which is fast and easy to learn and use before, during and after any threat to employee safety. When it comes to meeting duty of care for employees in the banking setting, Zsuite facilitates employee safety by mitigating the impacts of upcoming risks. 
Reduce mean time to respond and maximize mean time to react with Zsuite to deliver optimal performance before, during, and after any employee safety risks. 
Need assistance to adopt Zsuite? Schedule a demo today.