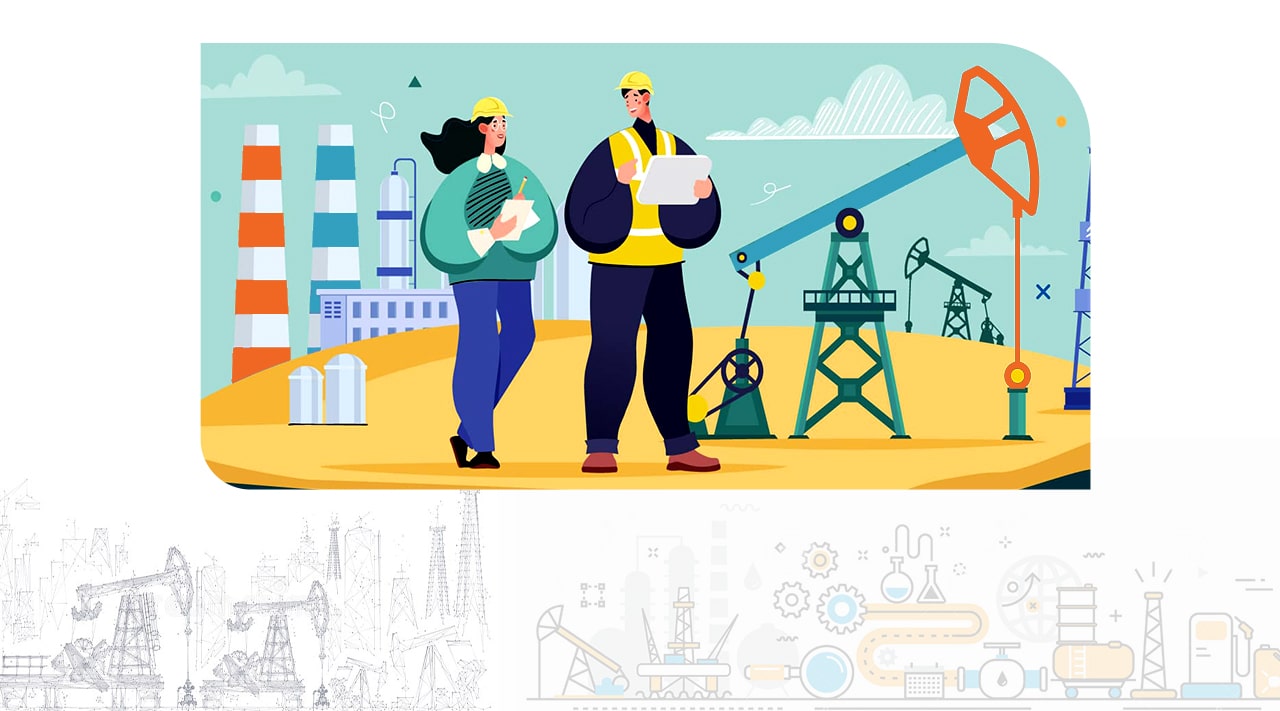 How Can Leaders Make Oil and Gas Operations Resilient
Overview 
Everyone will believe in the fact that the oil and gas industry is full of risk at every step of the way. Merging its operational processes with a critical event management tool like Zapoj, leaders can mitigate the impacts of vulnerability and encourage operational efficiency at scale.
Key Takeaways
Visual risk intelligence

minimizes risks related to the unpredictability of critical events that poses a great challenge to business continuity. Leaders can visualize potential threat scope and leverage better understanding for risk management.

As leaders use

location intelligence, they know where the crucial assets are and how they perform. Employee tracking and monitoring is key enablement of this technology to boost employee security.



Leaders can use the

Internet of Things

to ingest and process data with CEM from thousands of disparate devices, tools, and equipment and reveal the best patterns to identify risk and gain the ability for problem-solving.

A crisis communication system

acts fast for people as they need to communicate and coordinate with those who are in harm's way or populate information for a specific purpose that could solve IT system downtime and much more critical functionality.
To innovate for the energy transition, every segment of the oil and gas industry requires building resilience. Being one of the complicated and diverse fields that establishes interconnectedness between three critical touchpoints- upstream, midstream, and downstream- leaders in oil and gas sectors view the Critical Event Management platform as a key enabler to empower the entire organization.
With extended capabilities of geographic information such as location intelligence and visual risk intelligence, Zapoj CEM helps corporate managers, board-level executives, and industry stakeholders improve understanding of threats to the organization on a deeper level by harnessing voluminous and potential data.
Data is key in every step of the organizational operations from exploring oil fields and drilling resources to improving serviceability of field operations and maintaining Health, Safety & Environment compliance. Digitalization has long intersected the O&G industry, but improving their operational performance and reducing the cost of disruptions seek comprehensive support from a critical event management tool- to overcome multiple challenges to its way to growth and expansion. Leveraging the data-driven operational approach helps the O&G industry protect its people and assets and finally encourages its readiness to embrace business resilience.
Having Zapoj integrated with the existing digital platforms, leaders can harness the best location technology capabilities to monitor, act, and mitigate operational disruptions that help them drive performance excellence.
Helping people and processes drive top-notch performance 
Maintaining and management of data is always a dominant method that helps organizations facilitate everyday operations. Many companies in the oil and gas sector, especially operations that occur in midstream need intense data monitoring capabilities over their people and processes.
A different range of services - identifying the location of resources, drilling, storing, managing supply and logistics, and transportation integrates individual databases to keep track of their performances. Bringing them together that promises to provide a unified view streamlines data management processes.
Zapoj CEM gives this extended flexibility by merging each disparate tool along the pipeline operations, supply chain management, and other core business processes.
The ability to implement Zapoj with disparate tools means getting access to location intelligence, improving geographic information mapping, predictive analytics, and risk management capabilities. Stakeholders and their leaders enable everyone to leverage and utilize this data to the full extent of their capabilities. Hence, making crisis communication, collaboration, and risk mitigation a flexible feat, Zapoj guides the key emergency response team to reduce the Mean Time to Repair and restores the operations with minimal downtime.
Digital workflows for system and equipment management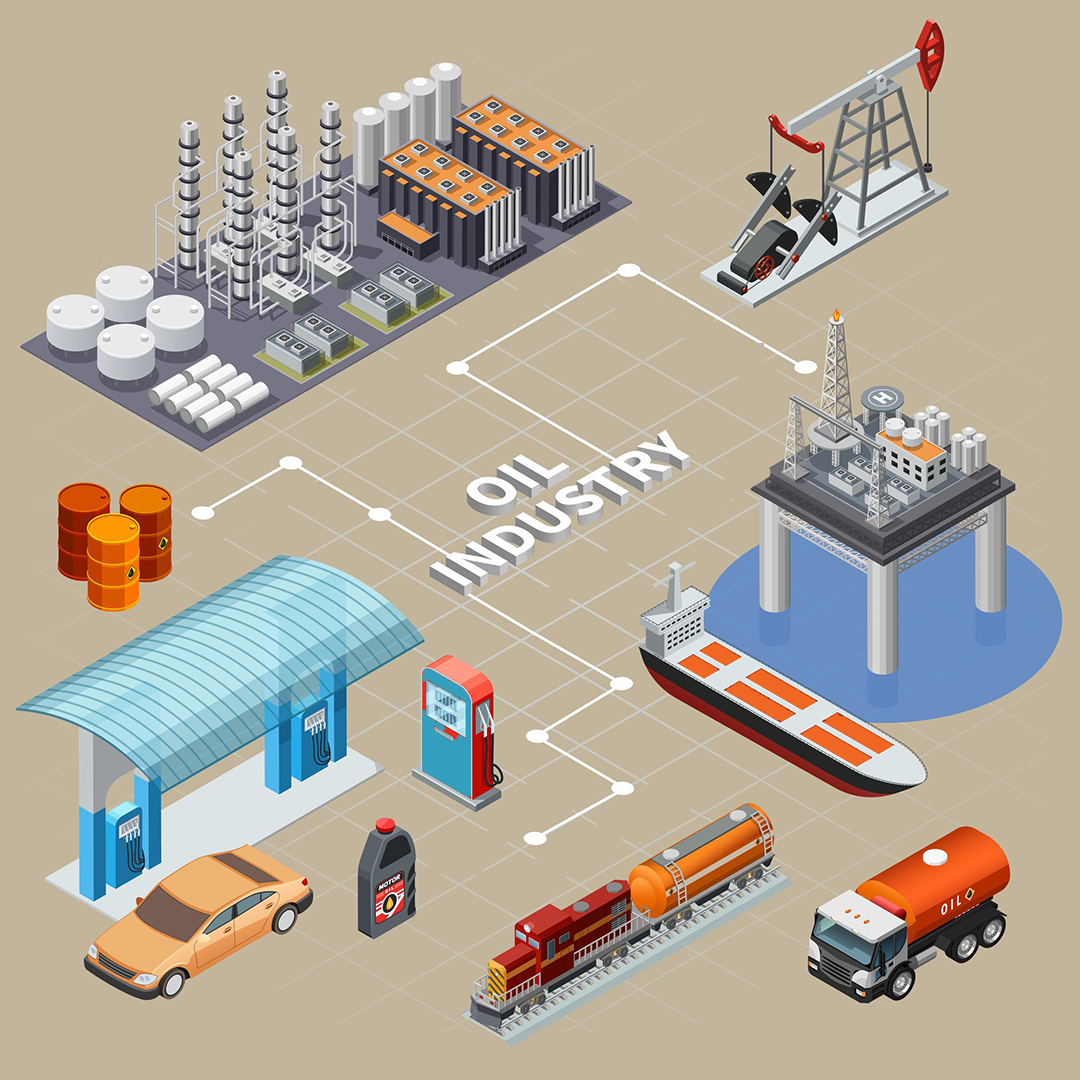 What is happening across drilling rigs, wells, pipelines, transportation, pump stations, and field offices needs monitoring and rapid response to react instantly. Through automated digital workflows, leaders can build efficient responses to help emergency teams harness contextual awareness to react and mitigate without creating information fatigue, rumor, and panic.
It is not unusual that offshore drilling equipment, gas compressors, and vital on-field assets sustain unpredictable critical equipment failure. With admin-level access, leaders can allow their security officers or facility managers to take control of Zapoj digital workflows. Based on the historical reporting and analytics, they can build suitable message templates specific to the critical equipment failure and the potential gaps in managing the incidents.
As digital workflows populate in times of malfunctions or downtime, it improves response and coordination between emergency teams. By using location technology, they can identify the right machine in real-time and address the issue rapidly or initiate the corrective procedure to restore the operations.
In minimizing the IT system downtime, automated digital workflows also provide scalable resolutions that reduce excessive repair costs and lost productivity. The occurrence of IT system failure impacts starting from the employee productivity to the execution of specific processes. With automated digital workflow notifying IT system failure, the IT team can make the right use of IT alerting and proactively extend support for restoration and routine maintenance when needed.
Situational awareness to improve demand flow 
To ensure expansion and continuous growth of energy production, Zapoj promotes efficient management of production and distribution. Since COVID-19 has erupted, it has largely affected the distribution. Besides the travel restrictions, the usual supply chain disruptions occur due to inclement weather. The man-made disasters or uncertainty of political violence can disrupt the supply chain and logistics. Visual risk intelligence improves situational awareness, predicting the vulnerability with the evolving scenarios that suggest ways to avoid risk along the routes in real-time.
Emergency situations in the facility are also a top cause to impact employee productivity and efficiency. Visual risk intelligence can predict threats and identify vulnerabilities that trigger facility disruptions. Simulation of data from weather feeds, social networks, or field sites can reveal potential threats to regulatory compliance and health risk. With predictive analytics, leaders know and improve decisions to assess appropriate resources and strengths for minimizing threats like fire, floods, or active shootouts at the facility.
Intuitive Zapoj helps leaders determine active pathways to optimize tools and anticipate demand by minimizing the impacts of critical events or man-made disasters.
Encourage productivity excellence
Zapoj helps leaders quickly get a real-time view of how they can comply with all safety and security norms that enables them to build a secure workplace. In addition to training their employees to minimize risk with emergency drills, they can monitor operations through a common operating picture. What their employees do, where they are, and how they manage critical circumstances- managers can track everything with location intelligence and ensure employee safety by giving them robust crisis communication and collaboration technology. As Zapoj helps leaders keep everyone informed about the emergency situations and provide resources to coordinate with the emergency response team, they are able to build a more effective workforce by ensuring employee safety.
Zapoj understands the importance of building a robust critical event management platform that can help prevent hurdles in the way of energy production effectively. As data management is key to improving visualization and risk mitigation, Zapoj reduces the stress of collecting data and revealing their real values.
As a result, leaders can manage data to build visibility into assets, people, and processes so as to predict potential risks in advance. Zapoj with its powerful technology that includes location technology and visual risk intelligence help oil and gas companies utilize crisis communication in a better way so that they can improve decision making before, during, and after critical events and increase their ability to achieve operational efficiency.
To build better visibility into operations and accuracy in risk handling capabilities, Zapoj supports mission-critical business prospects for oil and gas management leadership. To learn more about Zapoj, visit us at https://zapoj.com/ or get in touch with our sales team for a demo.