How Can Pharma Handle Supply Chain Risks and Improve Business Continuity
When the COVID-19 vaccine distribution was at its peak, the biggest challenge for pharma manufacturers was to handle supply chain complexity. The new disease was unusual, creating a huge demand surge- but supply-chain-related disturbances have never been novel for various industries, including pharma.
Seeking supply chain operational excellence is an all-time necessity, but conforming to the global circumstances is hard for many pharma manufacturers. With a large product line of SKUs in inventories spreading over multiple global locations, leaders seem to bank upon the end-to-end supply chain visibility to reduce the distribution complexity.
But, so much are there to affect pharma production and distribution- from weather events and cross-border disruptions to political uproar and labor unrest, they shore up power to be distressful for supply chain operations. A  forward-looking pharmaceutical organization tends to be quick to collect information from the supply chain management system as the disruption arises and reduces the impact before it could impact customer experience.
By providing situational awareness, visual risk intelligence, and simulation-based location intelligence, Zapoj makes information gathering and monitoring the interconnectedness of the global supply chain seamless and accurate for leaders.
There's a broader scope of Zapoj CEM that can be utilized to build resiliency into supply chain management across pharma manufacturing.
Locating threat zones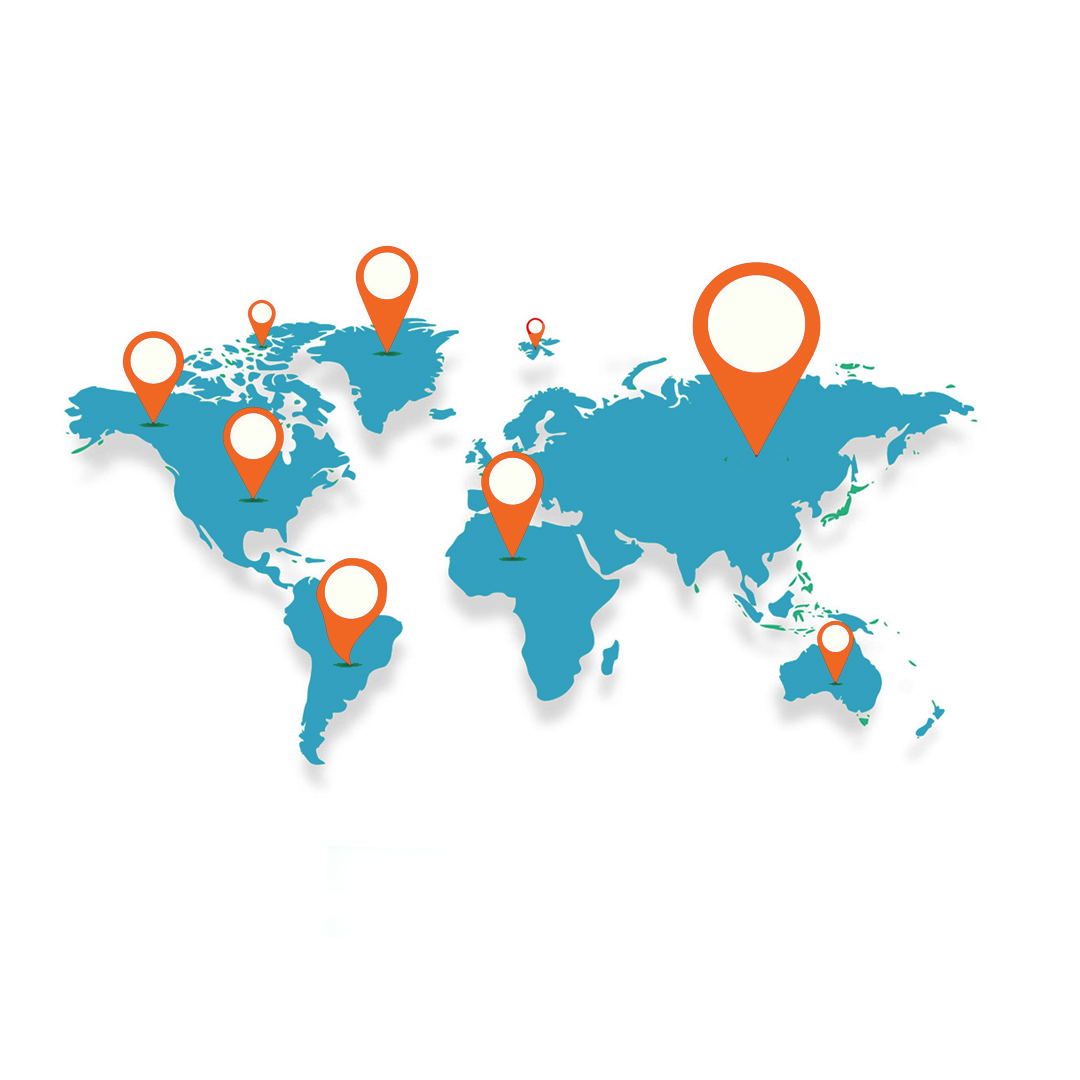 Location intelligence is an AI-based geofencing capability to trace or map a particular area. So, analysts can utilize location intelligence to track a diversified nature of the threat around supply chain facilities and different legs of its journey from warehouse pickup point to the delivery destination. By integrating location intelligence into a map, Zapoj CEM gives a flexible way to harness climate data, hazard information, and network data. Insights from these data points are comprehensive in nature so they help pharma leaders get clarity to enhance predictability and identify threats in real-time.
For example, if a firestorm chokes a data center, it can directly impact system performance. Or if a storm or factory fire happens, the production can face challenges. Leveraging the IoT-backed notifications on the Zapoj CEM, the crisis management team can use location intelligence to trace a particular area or system likely to be affected by the events. Also, if it predicts threat, a recovery effort can be activated which was unlikely to be effective when handled manually.
Most importantly, the built-in communication and collaboration capabilities enable the emergency response team to communicate threat crises like earthquakes, fires, active shootouts, and other serious events. So, by achieving predictive analytics, people at risk mitigation duty can already predict the threat capability and allocate resources for efficient recovery work. Being able to reinforce the logistics-related decisions, pharma can relocate its assets or reroute the cargo where critical events are likely to occur. Zapoj CEM also simulates historical weather data in comparison with the latest weather update to build probable future scenarios. The simulation can improve insights into how are circumstances going to be in the next few months or years. So, users can pinpoint vulnerabilities and also improve their contingency plans to tackle them.
Providing supply chain security 
Supply chain attacks have a greater frequency on a global scale. With an increasing risk to the supply chain security, the concern for patient safety is also increasing. One of the greatest challenges in the pharma ambit is cargo theft. The pharmaceutical industry's expansion into the global marketplace is pushing them to divert its operations across different parts of the world- raw materials are coming from a distant location, the products are occurring at another place while packaging takes place in various places and product supply happen globally.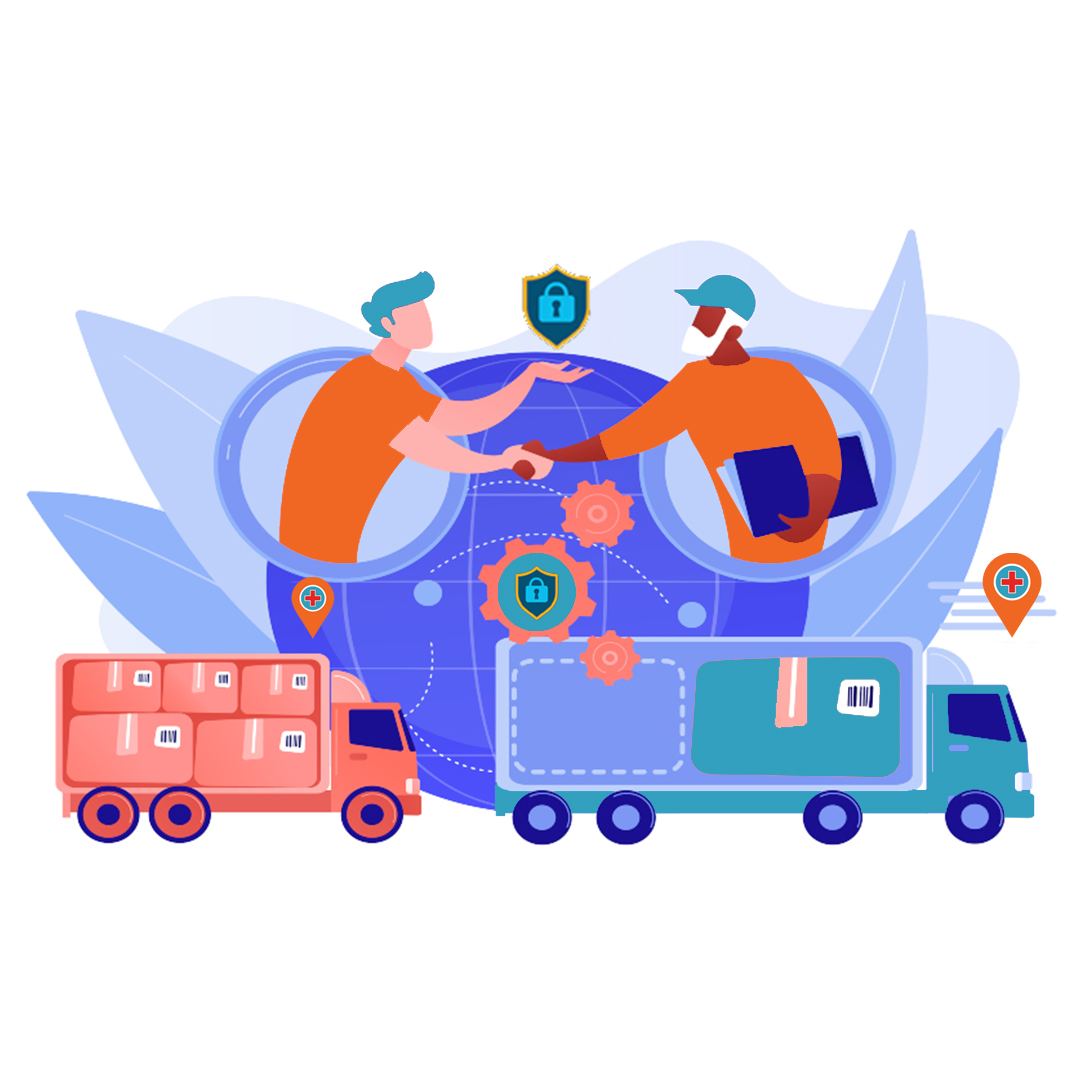 The varying level of supply chain processes raises security threats, which forces pharmaceutical companies to bring maximum effectiveness to their supply chain security system. Increasing visibility with location intelligence into the logistics helps create a holistic approach to their security strategy. By utilizing Zapoj, global leaders can shrink the distance between every juncture of the supply chain and monitor the process in real-time- from procurement center, manufacturing units, warehousing, and distribution to marketplace center.
As a result of this agile process, threat monitoring becomes flexible for the security response team. Risk notification capability also solves the problem of communication and collaboration with globally dispersed teams- stakeholders, partners, vendors, external and internal suppliers, and different people can come together to discuss the immediate need of logistic requirements, implement oversight upon supply chain processes, and the best practices for governance and compliance. Leaders, therefore, are oriented to produce collective efforts as they no longer need to work in silos. They collect enough data from the Zapoj dashboard and analyze it to fully understand ambiguities in their security performance to bring maximum effectiveness to the supply chain.
Achieving speed and performance 
An event if it is critical to address or minor to bypass- is worth analyzing. The crisis response team filters data to equip with deliver relevant and actionable insights- and not with data overload. They can build a report with a detailed overview of which manufacturing plants could be impacted, or the logistics trucks are involved.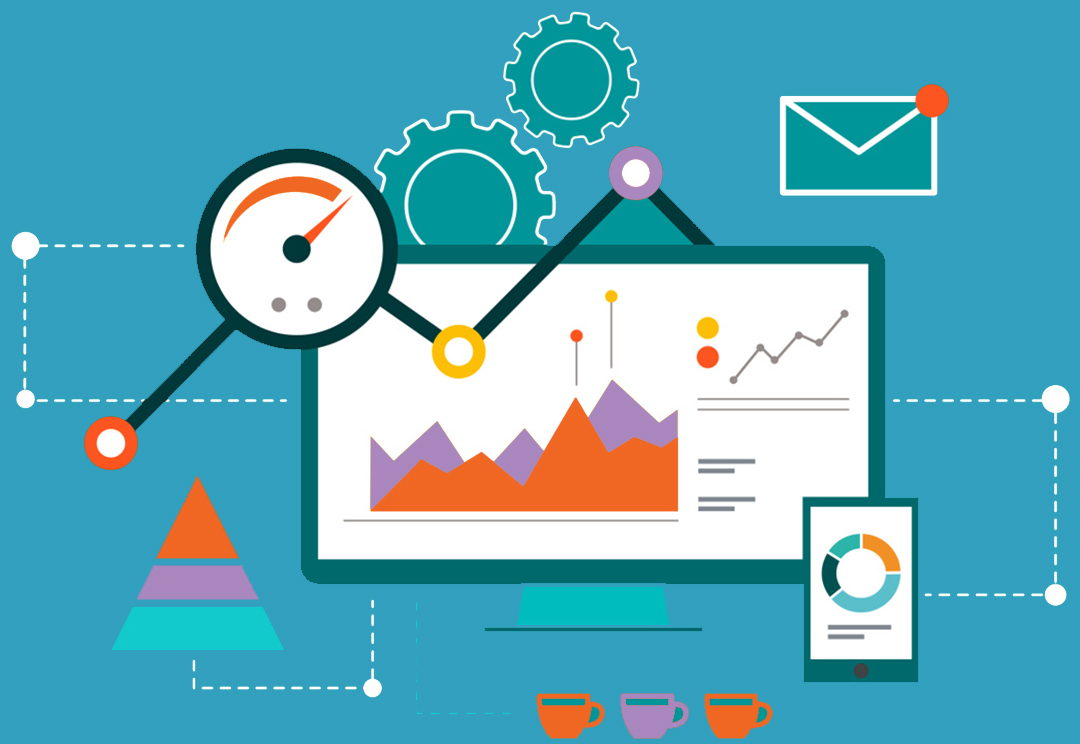 Besides leadership oversight, the data is critically meaningful for the crisis response team.  When they receive email alerts or crisis notifications on other communication channels, they can quickly create a conference bridge for crisis communications and risk-decisioning. The high-level statistical report helps them understand the situations and identify an alternative supply or support to be replaced for assets in an impact zone. The system provides two-way notifications to confirm their suppliers or employees are healthy and safe, enabling pharma leaders to run normal operations. The location intelligence alongside visual risk intelligence is two great capabilities of Zapoj CEM that help achieve speed and accuracy in threat detection, while also improving threat mitigation efficiency for the pharma.
Harnessing and gaining insights from data across the interconnectedness of pharma supply chain networks brings more power to crisis managers.Location intelligence simplifies the way data was collected and provides broader scope to monitor threats not only on natural disasters but thousands of risk factors cropping out of terrorism, cyberattacks, active shootout, or political unrest.
Now, Zapoj CEM makes managing and avoiding supply chain interruptions efficient. As a result, location intelligence, visual risk intelligence, and situational awareness allow pharma manufacturing to create end-to-end supply chain visibility, avoid disruptions, and reduce costs related to disruptive events, business closure, and restoration. So, resiliency is easier to achieve and maintain for a long-term customer relationship and healthier supply chain operation. To know more about how Zapoj supports your supply chain resiliency, ask for a demo today.