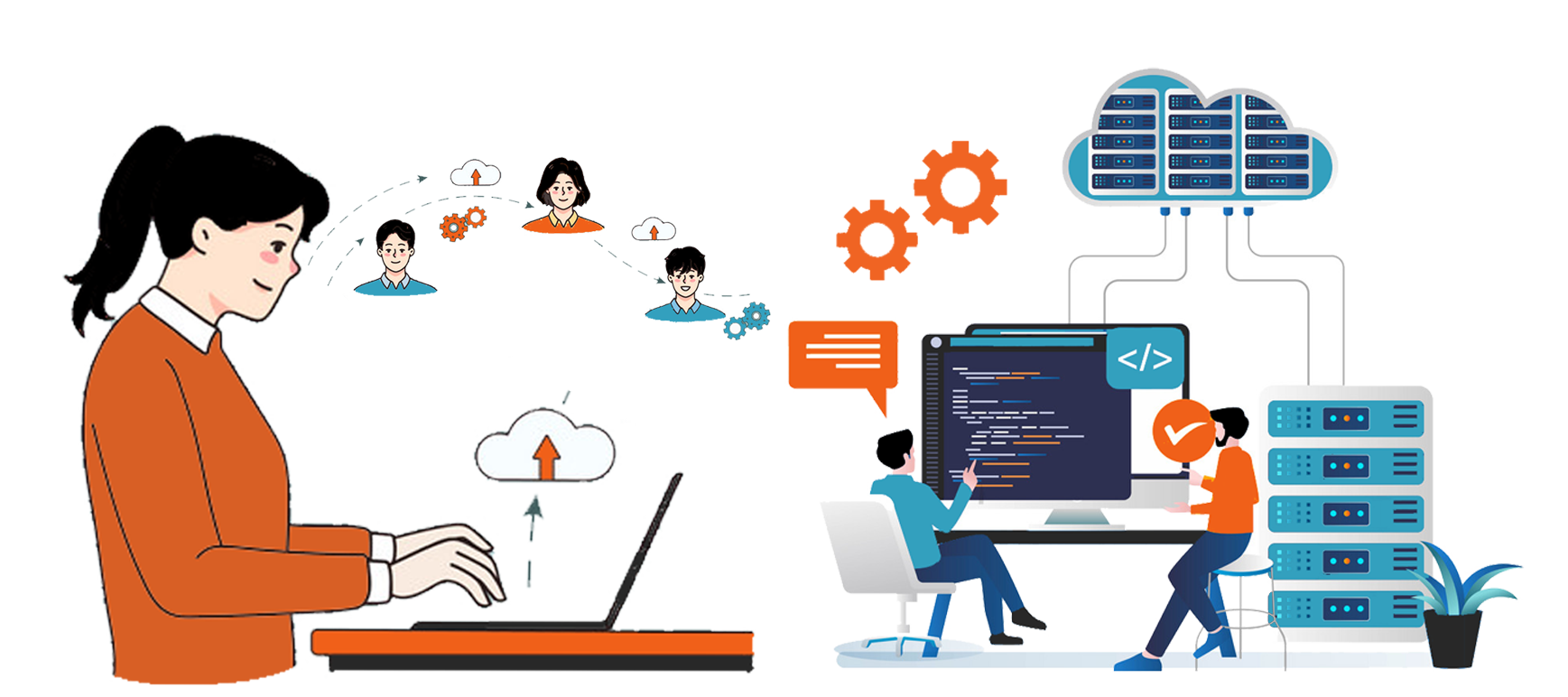 How IT Alerting Improves Overall IT Incident Response
Incident response is an organized approach to addressing and managing the aftermath of an IT Service disruption, also known as an IT incident. The goal is to handle the situation in a way that limits damage and reduces recovery time and business losses — and prevents it from happening again. Incident response generally includes an outline of processes that need to be executed upon in the event of an IT incident.
Ideally, incident response activities within your company or organization are built up over time and get better with each incident. Many times, the knowledge of how to conduct thorough incident response is lost when a team member leaves, making it ever more crucial to have a documented process. Also Many times incident response processes are often fragmented and require significant manual work to align the right technical responders and business stakeholders. A delay in notifying the Incident responders or acknowledging the Incident or Notifying the wrong IT expert increases the overall Mean Time Between Failure (MTBF). But this doesn't have to be the case.
Let's understand how IT Alerting can help companies in Mobilizing and automating a coordinated Incident response. 
What is IT Alerting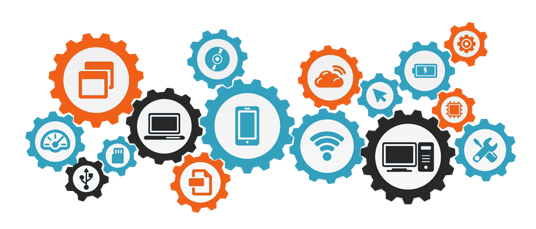 IT alerting automates the manual process of identifying the right IT Team or Support personnel and contacting them on right communication channels. In a sense, it streamlines the way IT notifies and communicates during major IT incidents to resolve issues faster and minimize the overall impact on the business. It provides consistent messages to the right IT Teams and keeps all stakeholders and impacted customers informed on resolution progress.
What are the Key features of IT Alerting 
IT Alerting under the hood leverages IT Service Ownership details like which IT Team owns a specific IT Service, their Oncall schedules and how to Notify them as per their preference and also by Incident priority.
Oncall Schedules :
Whenever a new incident is launched, IT Alerting Identifies  in real time the right IT team based on the IT Service impacted, picks the correct shift details based on date/ times of Incident and selects the right people based on the type of incident, time of day, skill set required for that Incident.
Multi Channel Communications & Escalations:  
Sends consistent messages about Incident on multiple communication channels such as Voice Call, SMS , Mobile app Push Notifications and EMAIL. On each channel messages are delivered, it provides an option to acknowledge the message to the Incident Responder. Whenever an Incident responder acknowledges the message, it stores communication channel , date & time of acknowledgement . This information is used to calculate the MTTR (Mean time to respond).
In case if the Primary responder didn't acknowledge the Incident notifications within threshold time, then it automatically launches escalation notifications as per escalation rules.
Best practices to follow for successfully IT Alerting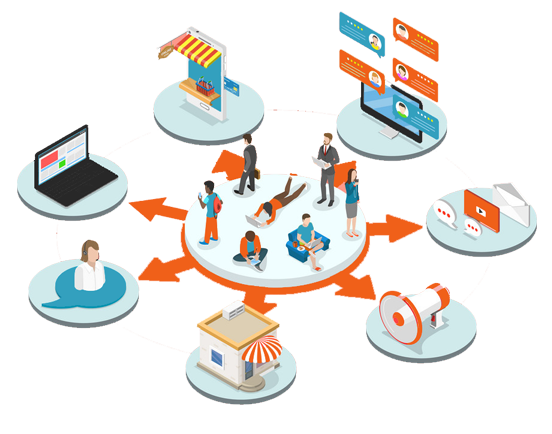 Oncall Planning , make sure each Team is sufficiently planned for the next few quarters. Also ensure each team has conducted the Oncall readiness checks and no gaps are found. 

Always provide more than one communication channel for each responder. Phone calls are an important channel to notify for high priority incidents. 

Ensure each shift is planned with multiple responses,Notifying multiple responders at once to orchestrate a real-time, cross-functional response.

Encourage response to acknowledge notifications, so that recorded

response activities help to understand the gaps in response SLA's.
Advantages of IT Alerting as part of Automated Incident Response
Automatically identify who should respond for immediate response

Automatically send multi-channel alerts until acknowledged

Automatically escalate alerts until acknowledgement.

Self-service calendar and notification management for best efficiency

Records response metrics to understand and improve overall MTTR .