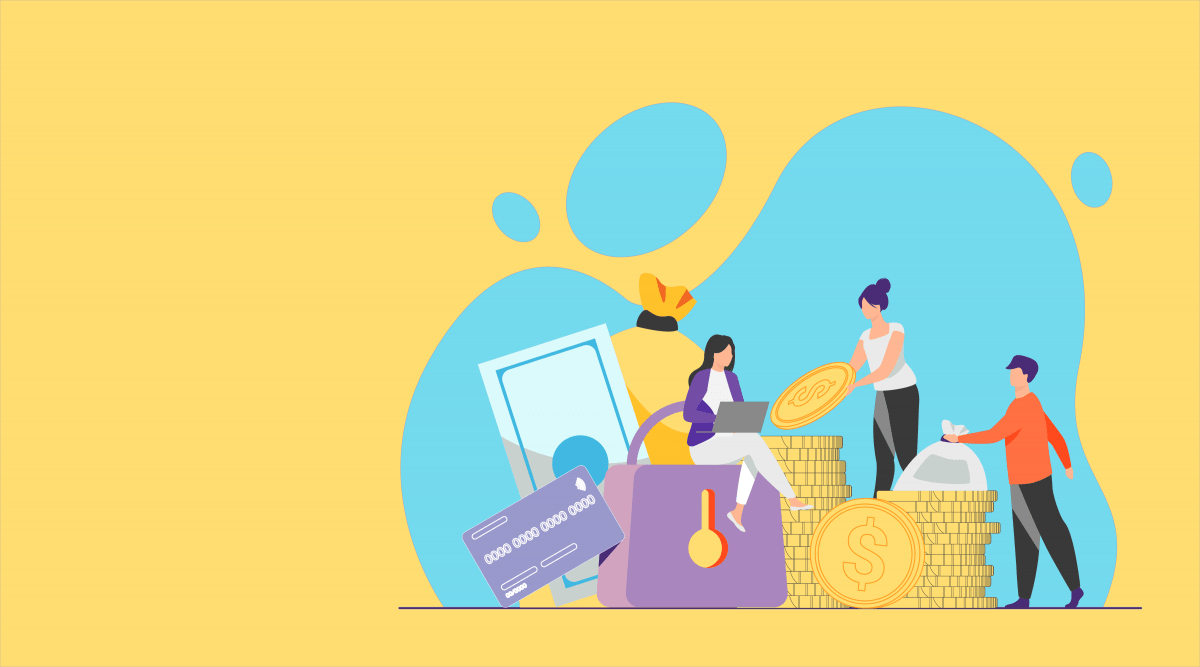 How Zapoj Zsuite CEM Improves Business Resilience
Overview
Zsuite CEM software automates what is often a slow, manual process of determining if a specific threat impacts your assets (people, facilities, supply chain, IT services, etc.). We provide customers with the capabilities needed to:
Automatically Discover threats (bad things) nearby critical assets (good things). If the threat is not severe enough to require any action, Zsuite saves our customers money by

avoiding the unnecessary disruption of responding to a false/low impact event

. If the threat impacts our customers' assets we alert them and then Locate Who might be impacted?
Who is needed to respond?
Who needs to be informed?
As we notify the 'right people', we also take Action starting any standard operating procedures or runbook activities needed to restore normal operations.
Provide communication and collaboration necessary for response to implement Crisis or business continuity solution 
We capture all the details about our customers' critical events so they can Analyze what happened to help them learn from past experiences and be better prepared for new bad things. 
One of the key benefits of the Zapoj Zsuite Critical Event Management Platform is that it allows customers, often with minimal support from us, to address new use cases by innovating on the platform 
Common Customer Use Cases
| Top Use Cases | Challenge | Examples of Critical Events |
| --- | --- | --- |
| Maintain Resiliency | Maintaining business resiliency in the face of unplanned events which threaten the continuity of operations | Natural disasters; weather events; building fires; political events (e.g., protests, changes of government, upheavals, and terrorist attacks); accident management; power outages; transportation outages; and government emergency operations |
| Activate Teams | Activating and organizing the work of response teams to respond to critical events | Response team activation; union callouts; staffing backfills quota; IT team on-call support and Healthcare team alerting |
| Protect  Employees | Protecting  employees amid threats such as severe weather, violence (workplace, terrorism), or environmental upsets | Evacuation management and mustering, widespread health risks or scares, active shooters, armed intruders, missing persons, kidnappings, travel risk management, duty of care compliance, and hazardous material releases (e.g., gas leaks) |
| Mitigate Supply Chain Risk | Minimizing disruptions to supply chains from critical events | Supply chain risk mitigation and resolution by identifying threats to delivery routes, border crossings, and access to manufacturer's raw materials/resources. |
Each of these use case categories varies based on the verticals/market segments that Zapoj Zsuite targets.
Corporate
Healthcare
State and local governments
When responding to most critical events, multiple use cases are often used. For example, during severe weather or natural disaster, organizations will typically use Zapoj Zsuite  to:
Maintain Resiliency by initiating business continuity plans that move mission-critical services (like customer service or e-commerce) to other regions not impacted.
Activate Teams by notifying and confirming which employees need and can return to work to either provide a mission-critical service from a back-up location or restoration teams that are needed to start bringing local services back to normal operations.
Protect Employees by notifying employees to "Stay safe at home" and to not come to the office unless required.
Mitigate Supply Chain Risk by rerouting 'just in time' or 'perishable' materials to an open facility that can safely store or use the materials.
When one disruptive event occurs it is often followed by a cascading set of related disruptive events which require additional teams to be activated or other Standard Operating Procedures (SOP) to be started. Zapoj Zsuite can support our customers across the multiple needs that often arise when responding to critical events. Some examples of common use cases where multiple simultaneous events occur are shown. 
| Use Case | Maintain Resilience  | Activate Teams | Protect Employees | Mitigate Supply Chain Risk |
| --- | --- | --- | --- | --- |
| Active shooter | Y | Y | Y | |
| Terrorist attack | Y | Y | Y | |
| Hazmat | Y | Y | Y | |
| Severe Weather and Natural Disaster | Y | Y | Y | Y |
| Response Team Coordination | Y | Y | | Y |
| Mass Casualty Response and coordination | Y | Y | | |
| IT Incident Response | Y | Y | | |
| IoT Device Altering | | Y | | |
| Product Recall | Y | Y | | |
| Public Crisis | Y | Y | | |
| Supply Chain  | Y | | | Y |
| Infectious Diseases  | Y | Y | Y | |
What Value does Zsuite provide Customers?
At the highest-level, customers choose Zsuite because we help business, government and healthcare organizations be better prepared to rapidly respond to - and even avoid - sudden, unexpected disruptions. The Zapoj Zsuite Critical Event Management Platform enables organizational resilience on an unprecedented scale – combining real-time risk event detection, situational awareness, and integrated response and collaboration from a single, enterprise-wide view across critical events types.  Zapoj Zsuite CEM solutions provide strategic value to many parts of a business.