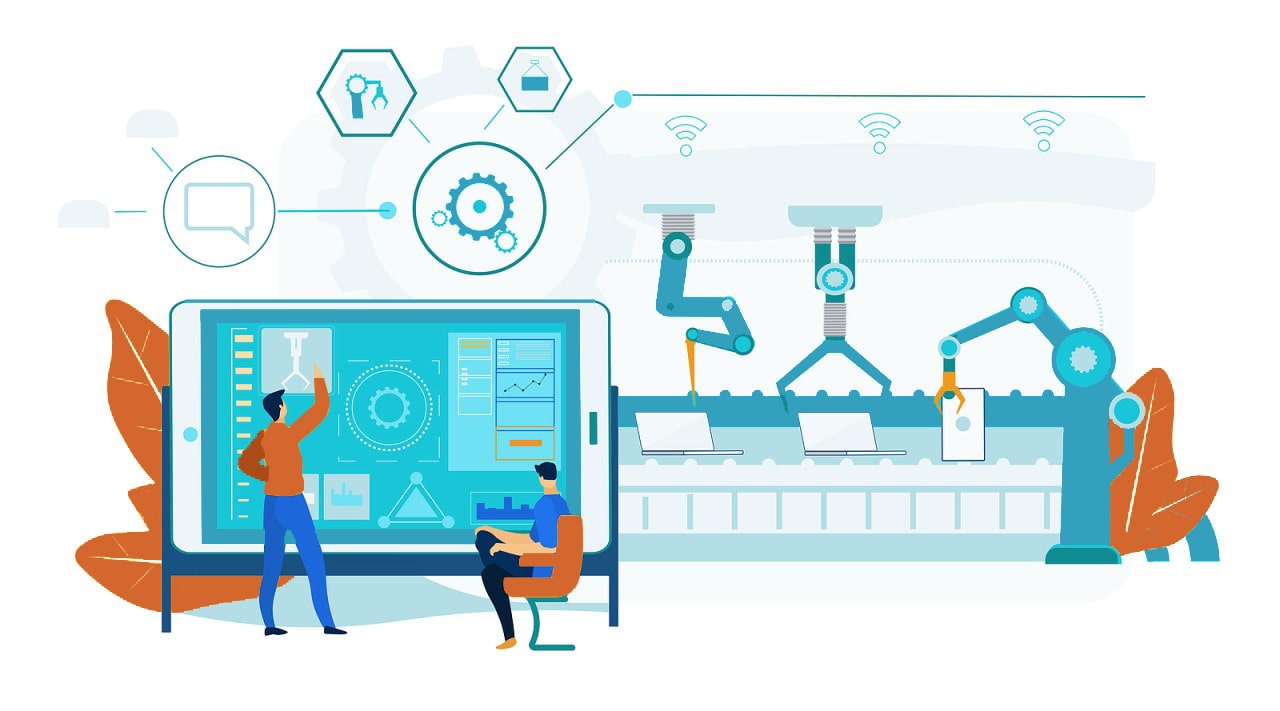 In a Diverse Manufacturing Ecosystem, a CEM Platform Increases the Efficiency of Your Facility
Operational efficiency is one of the most important tenets to establish resilient facilities for manufacturing industries. The unprecedented number of critical events and their frequent occurrences is making it difficult for leaders and stakeholders to keep up with the operational effectiveness and efficiency, while also maintaining the cost and budget for manufacturing operations.
The critical-event-based facility disruptions are major blockers that prevent service continuity,  logistics supply, consumer demand, and finally - business resiliency. Location data is critical to managing facilities more efficiently by identifying risks to businesses. Using Zapoj CEM, leaders will be at the forefront of leveraging location data that helps perform an excellent visual risk analysis. 
This gives the facility managers a more accurate visualization of real-world scenarios- where they can deep dive to understand where and how their properties - offices, buildings, vehicles, warehouses, or crucial assets are susceptible to vulnerabilities. A real-time emergency alert before, during, and after unexpected critical events allows them to make better mitigation decisions and avoid the impacts of facility disruptions.
Improve preparedness acts 
Tropical storms, cyclones, tornadoes, or hurricanes - some major forms of critical weather conditions bring along the way heavy rainfalls and everybody is quite aware of the situations they may cause to manufacturing industries - if not every industry.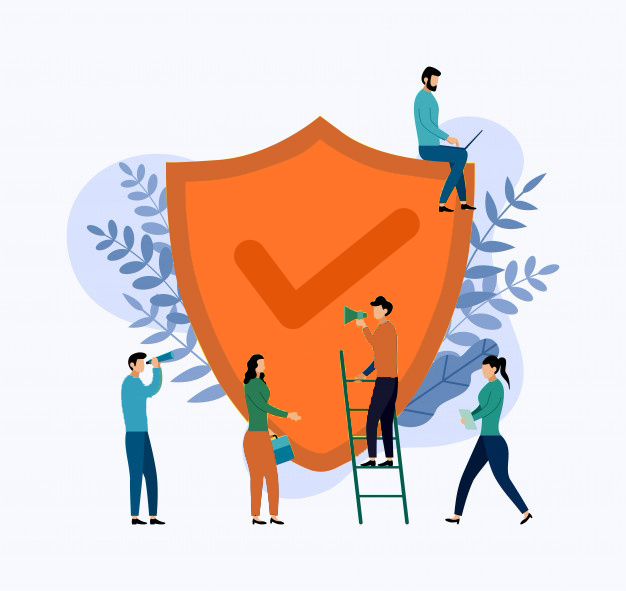 The impact of these extreme weather conditions exceeds normal business operation disruption. As OSHA defines- employers must build a safe workplace for their employees and ensure safety in the workplace, commuting to work or expecting a safe work environment depending on how employers are following the norms. Following a disaster, a number of variables affect the ability to continue operations, which has a direct impact on the business's bottom line.
The first priority step is to ensure the right mitigation efforts to avoid the impact of events before, during, and after as they occur. Additionally, they also need to protect key assets that help operate more effectively. AI-powered Zapoj CEM improves insights into areas or specific facilities in which critical operations happen.
Location analytics makes identifying critical assets more efficient. By developing a common operating picture, leaders can detect severe risks to a specific facility unit or line of units as a whole. Zapoj visual risk analytics specifies the effects of heavy rainfall or water damage to core manufacturing properties or facilities. With advanced analytics in hand much ahead of time, leaders can use a mass notification system to alert people in danger and issue the right preparedness activities. 
Integrated with Zapoj CEM, the emergency response team can leverage real-time notification capabilities. For example, during an emergency such as a hurricane or cyclone, they can efficiently streamline contacts preserved in the contact center to only reach the right person who is accountable to undertake the right approach and keep everyone and everything protected.
Using Zapoj, manufacturing leaders enjoy the flexibility to use a multimodal approach, which ensures no critical message goes out of notice. The granular level geo-fencing location technology uncovers the exact location of vulnerabilities, therefore, alerting the emergency response team to move people away from the location to a safe place. Simultaneously, the assets or properties that house in these facilities are shifted to a more safe location so that leaders can avoid expensive replacement or repair costs and be able to continue the manufacturing processes. 
Leaders can also design improved preparedness efforts for related critical events like earthquakes, fire, or storms- the primary source of facility disruptions.
Encourage better navigation of routes to assets or properties 
Facility disruptions are common scenarios as a result of critical events. For stakeholders and partners, optimizing efforts to get back to normal activities is key to ensuring resiliency. 
During floods or heavy rainfalls, operations are generally kept on hold until situations are back to normal. In most cases, leaders don't want the closure of facilities to cling more than for a day or two. 
Several hazards are highly likely to come up. This requires them to immediately build a safe environment so that operations do not stop for an indefinite time. Simultaneously, incidences of submerging are quite common during heavy rainfalls, making it difficult to initiate effective safety operations in the affected locations as submerge or floods cause navigation difficulties.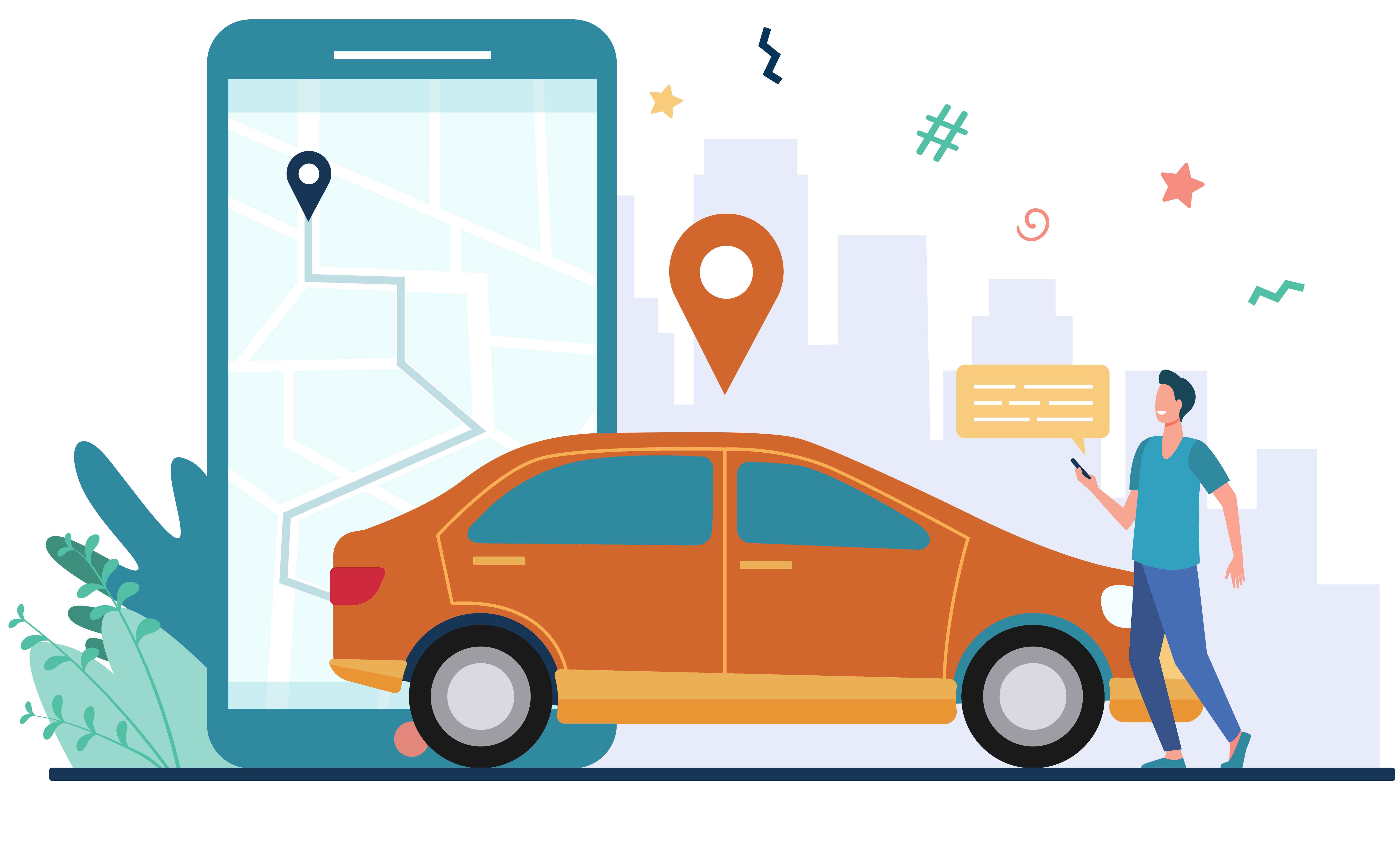 The staff has a difficult time navigating the right area or reaching the right destination. They need more time than usual to find or trace the directions in the vicinity of the manufacturing plants, delaying their efforts to timely achieve operational efficiency. 
Zapoj overlays location data of the manufacturing properties and pinpoints the right direction on the geospatial maps that helps staff or rescue personnel find the unnavigable location without any obstructions or safety hazards. The solution of location intelligence, therefore, simplifies the sanitation or safety operations more efficiently. On the other hand, leaders can reduce risks as they eye to mitigate disruptions to facilities with minimal damage to operations or their properties. 
Interestingly, knowing exactly where the assets are located gives stakeholders and partners a better way to facilitate asset management and maintenance, which also promises to boost facility performance. Using a Zapoj, they can tailor their facility maps specific to a user or commuter needs in the premises that integrate every detail of buildings, the path of travel, parking area, and more such key area to improve navigation for regular activities as normal. 
Prevent disease threat and normalize operations 
The spread of COVID-19 has already forced the entire world to work from home stature. But, there are certain challenges for manufacturing leaders as the major part of the operations depends on machinery or machine capabilities. The continuous effort from a scalable workforce ensures production, growth, and customer satisfaction. 
Unfortunately, operational resiliency can only be achieved when the workforce can build well-being. Being a highly infectious disease, the transmission rate of the COVID-19 is glaringly high, which can easily infect a large number of people at once when someone comes in contact with infected people. As a result, facility operations can come to halt.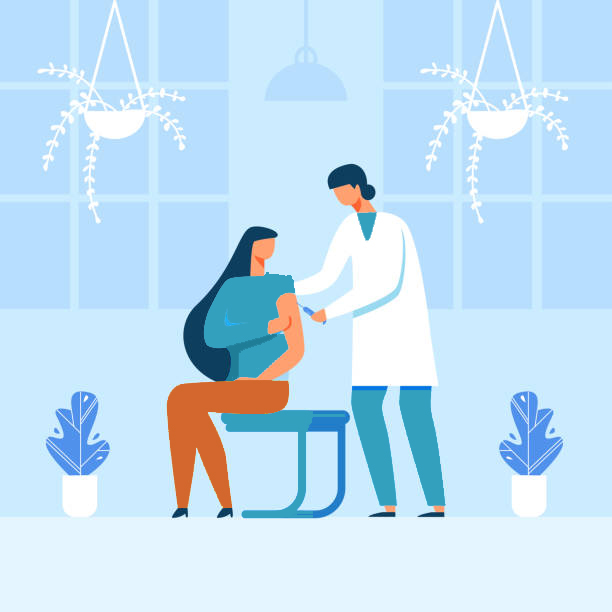 With opt-in surveys, Zapoj improves monitoring on the health status of the workforce, enabling to maintain awareness of how things evolve with every passing day. The daily surveys that can be included in the check-ins can pull in information from the responses of the workforce so that new programs can be designed to continue operations according to infections unravel.
Also, by leveraging location data, the exact site that was being exposed to infection can be sanitized. The real-time data helps manufacturing leaders allocate appropriate resources and mitigate risk factors to facility disruptions. 
Every year, every business type, especially manufacturing operations face disruptions from a number of critical events. But, Zapoj maintains security of service by preventing the impacts of threats from power outages, weather events, fire, man-made disasters, and floods. 
Many organizations are building their resilience plans using a critical event management platform. Zapoj integrates with the existing IT system of manufacturing plants or IoT devices to provide a visual dashboard of each and every asset. Therefore, a real-time view into what is happening, how it is evolving, and what impacts is it ensuing improve understanding as well as decision making to accurately progress with enhanced facility management. Ultimately, Zapoj improves operational efficiency by mitigating risks to facility disruptions and provides a better work environment that supports the resiliency and growth of the community. 
Visit Zapoj for more information and resources that support your operational performance and effectiveness.