Insurance and Their Processes:
Manage with CEM and Fight Critical Equipment Failure 
The insurers plunging into digital transformation are showing their interest to automate about 50-60% of their back-office operations. The adaptation to the digital arena undoubtedly makes operations seamless and efficient.
Chief financial officers or financial managers, however, have another level of challenges with digitalization. Critical equipment failure or machine disruption is a major concern for them. As a survey by FM Global, 94% of financial institutions find critical equipment failure disastrous to business disruptions for financial institutions.
The same report also pointed to property-related losses due to critical equipment failures.In order to mitigate critical equipment failure or machine disruptions, insurance leaders are realizing the benefits of preventative maintenance measures. A critical event management provides enhanced predictive maintenance capabilities to prevent the impacts of equipment failure, while helping business leaders mitigate financial losses.
IT events are diverse and critical for financial organizations to handle. Zapoj having ingested an orchestrated architecture with CEM features and capabilities provides solutions to prevent machinery disruptions.
MTTR 一 an important step to mitigating critical equipment failure
A small span of equipment disruptions could mean billions of dollars of losses for financial industries.In equipment failure or critical machine disruption, MTTR ensures the success of the disaster recovery process and restoration of the services in fewer times. A high MTTR means delayed response from the emergency teams and prolonged duration into fixing the equipment fallout. Irrespective of how IT events occur and where they occur, Zapoj gives you a deep understanding of IT incidents and helps you reduce mean time to repair or MTTR.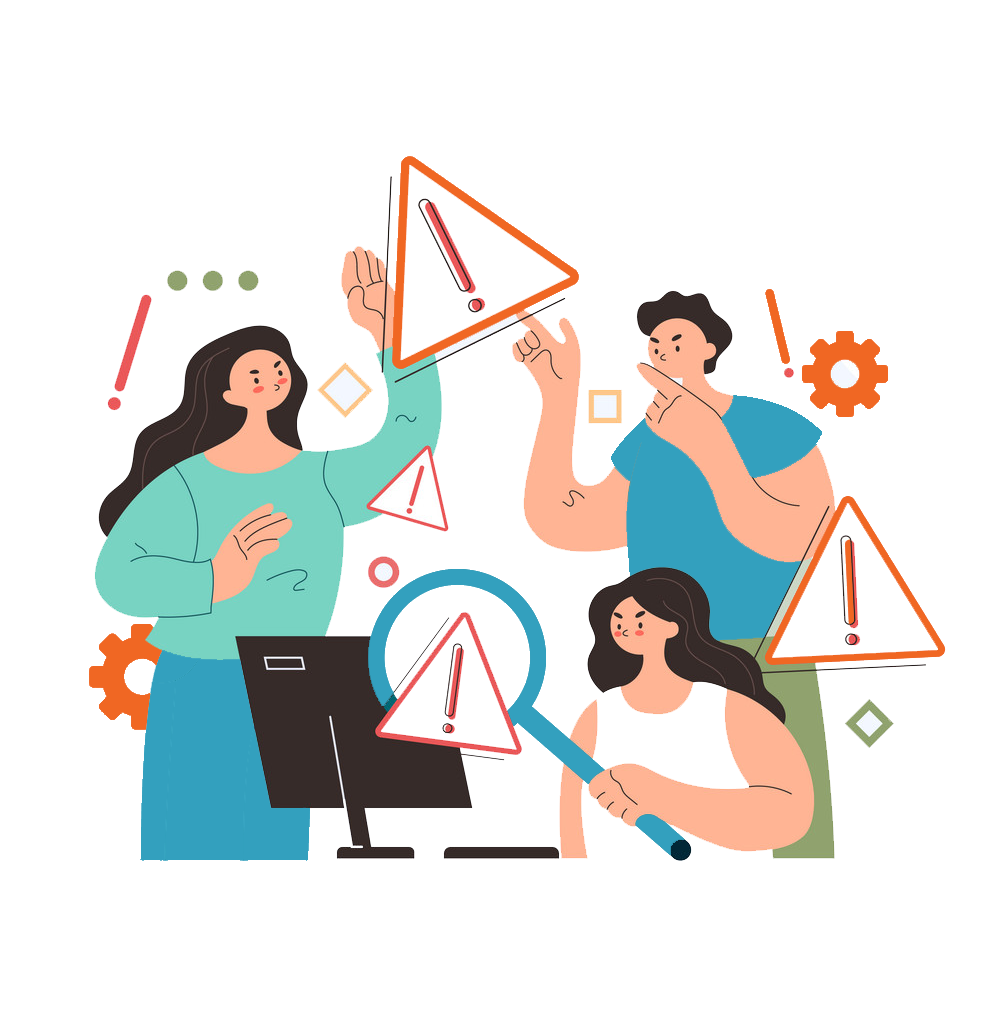 Leaders and their human resources can experience different sides to critical equipment failure. Some findings say that
Maintenance callousness leads to equipment breakdowns

Some repairs or fixes can fail immediately 

Human element impact causes equipment breakdowns 
Industry leaders improve equipment lifecycle instead of paying for costly repairs or prolonged losses in overall revenue. They need credible information for the company's preparedness for the next equipment failure. Real-time onsite and offsite IT event failure information is key to predictive analytics and handling the situations better. Zapoj helps fetche real-time threat information using its sensor-based IoT capabilities, thus simplifying the incident mitigation processes for leaders to tackle them.
As soon as Zapoj detects incidents, MTTR starts working. Using its predictive analytics capabilities, critical IT alerting starts populating and reaches the right person to mitigate the situations before it turns out to be a major hit. The emergency response team receives and acknowledges critical notifications during
A major system failure

A delayed identification of IT incidents 

Improper IT incident detection

A minor IT equipment failure 
A quick identification of incidents and rapid transmission of critical information enhance response time and resolution. This is how effectively and efficiently MTTR works and helps financial organizations to find solutions to failure immediately.As is with MTTR, financial leaders most often overlook failures even after repairs. Mean time between failure or MTBF could impact business operations, which is an important part of MTTR. Neglecting this critical aspect can be detrimental to customer experience, and business growth.Zapoj can suit your IT incident recovery strategy, and help you manage risks better.
Get end-to-end visibility across your critical equipment and tools
Financial leaders can know when and how your IT systems become susceptible to disruptions in real-time. They can get continuous real-time data about the systems' performance by building visibility across the facilities on-site and off-site.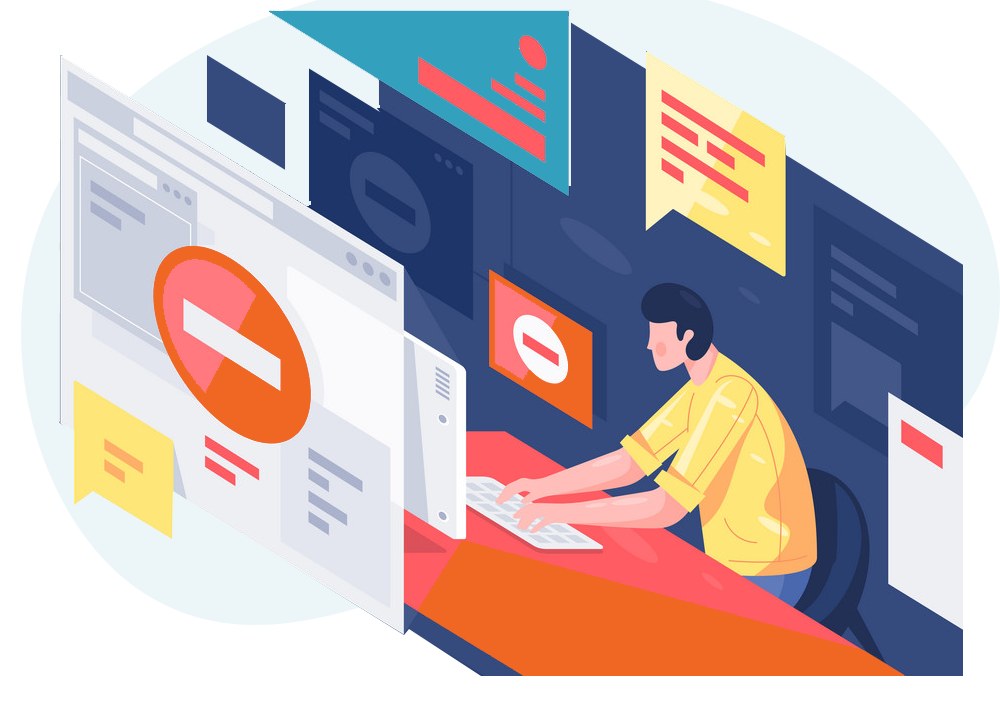 Zapoj fetches a continuous stream of data from IoT-enabled systems and overlays them upon visual command center. Visualizing the trends and patterns of threats, emergency responders can localize the systems to be impacted with the failure in a specific location. For example, if a system or an application fails, Zapoj efficiently helps uncover the root cause of the breakdown and initiates immediate reaction through crisis communications or emergency alerting.
Automated digital workflows to execute incident management 
Automation is the best solution to reduce workforce dependency and handle critical situations better, while reducing the duration of MTTR.Digital workflows are excellent examples of automation and helping simplify incident remediation processes. Zapoj supports digital workflow automation which is easily customizable. Leaders can set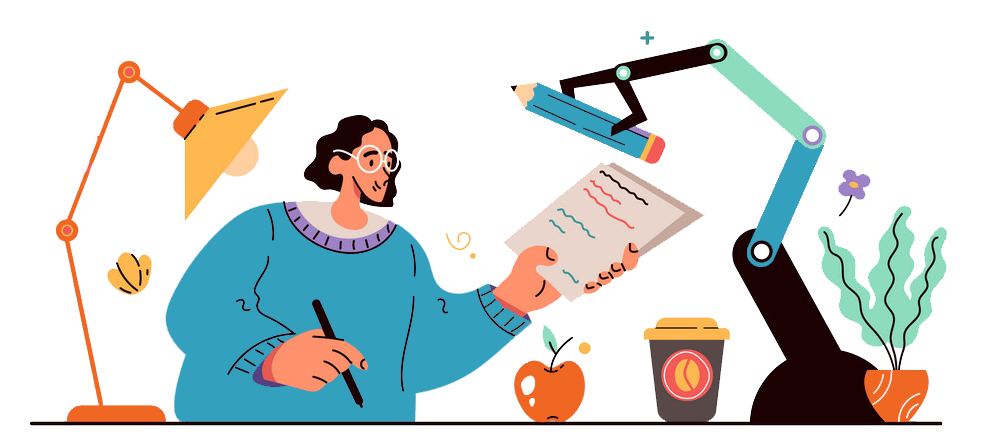 their own rules to define incident types, alerting conditions, and severity of alerting. With automated workflows in place, any critical equipment failure that is about to occur can reach the right person without affecting the entire workforce. 
Emergency managers thus can use resources required to mitigate and initiate repair work or replacement as per the severity of failure.
Analyze incidents and prevent at scale 
If an incident has occured, financial managers must know why equipment failure occurs. Post-mortem report is a rich source of information for them to find out what caused the failure and help prepare better for the upcoming critical equipment failure with proper resources.
Zapoj collects data in its system, giving leaders a better understanding into the incidents and likelihood of their recurrence in future. As a result, leaders are better prepared for mitigating risks and preventing financial losses from lost productivity, business disruptions, and customer grievances.
The ability to identify equipment breakdown causes helps leaders take action to replace or find a permanent solution for future business problems. Frequent equipment failure, minor maintenance issues are some of the issues that they can identify easily using Zapoj AI-powered predictive analytics, location intelligence, and situational awareness.
Insurers need to move along with the business challenges and find out quick solutions that help them reinstate operations as fast as  possible without hampering customer experience. They can have the flexibility to use Zapoj with their existing system, and build extensive monitoring across all tools and equipment, and prevent critical event failure much before they create massive losses to the business. Zapoj follows an architecture that enables every business leader to prevent critical events, keep up with business continuity, and encourage cost-effectiveness.
To schedule a demo, visit us here.