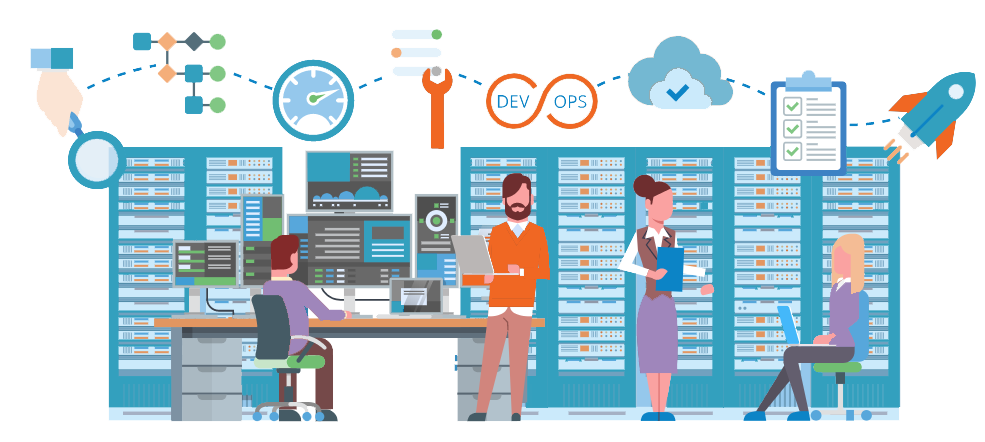 Zapoj CEM makes high-tech assets reliable and safe
For global IT services companies, business continuity is alway a top priority. It is also observed that untimely system failure is a primary concern that can cause their services to disrupt and impact their overall performance and productivity.
The competition between the hi-tech companies is becoming increasingly fierce which consider innovating and rolling out for the public service as a top challenge. However, to provide needed expertise to fuel demand, it needs adequate support of IT resources. The insufficient supply of IT systems and technology support could mean zero production of services for people and processes. To stay competitive, hi-tech leaders must rapidly shore up technologies that help them prevent scarcity of IT resources emerging from critical events like floods, earthquakes, inclement weather conditions, or unexpected system failure for lack of maintenance.
The disruption due to critical events is always a primary concern despite having the disaster recovery plans ready. But, failure to predict the upcoming system failure or anticipating their impacts can be a major setback for hi-tech companies in terms of loss of revenue and customer experience which can significantly cause churn. One major mishap caused the leading tech giant during 2011-2012 to lose to heavy deluge . Western Digital the IT tech giant had it easy to prevent revenue loss only because of their financial strength and huge disaster recovery workforce post the incident. Anticipating or spotting trends of threats could be significantly reducing the huge impact of business disruptions and revenue drops. And CIOs or information security officers need to successfully estimate the vulnerability to machines or equipment so that they can prevent risk to their business operations.
Spotting infrastructure issues to simplify operational processes
IT service innovations, tools and products or hardware and software give people and enterprises an edge to develop, prioritize service, and scale in the ever-increasing competitive landscape. Integrated cloud technologies, application services, system integration, rapid system development and lots more beyond the popular IT products and services deliver unmatched value to the users, helping them visualize their digital future. When hi-tech operations cease, the people, process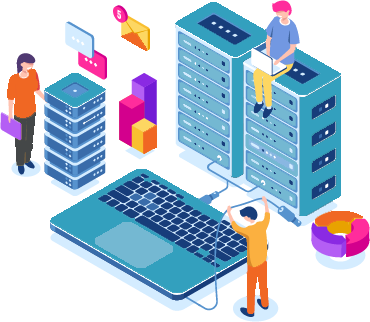 and operations are also likely to cease. But, examining vulnerabilities to machinery and equipment is one effective major procedure to prioritize recovery plans and prevent the fallout even before it could occur.
Zapoj Critical Event Management software understands why hi-tech industries need to be vigilant 24x7 and deliver secure production delivery which helps everyone work efficiently and effectively.
Basically, with thousands of offices spread across more than 10 countries if not more than the count, technical titans know equipment monitoring can become drastically difficult and they need a shared view from a single pane of glass.
COP supports situational awareness
The fact is this complicated part of the job does not remain quite complicated when leaders integrate their dispersed line of machinery with critical event management tools. Zapoj features the best capabilities of an integrated CEM software with artificial intelligence and IoT devices. These robust competencies bring predictive analytics to the frontier of their operation processes. Zapoj helps emergency response teams utilize its visual risk intelligence to monitor their equipment or machines with a granular view. Any emergency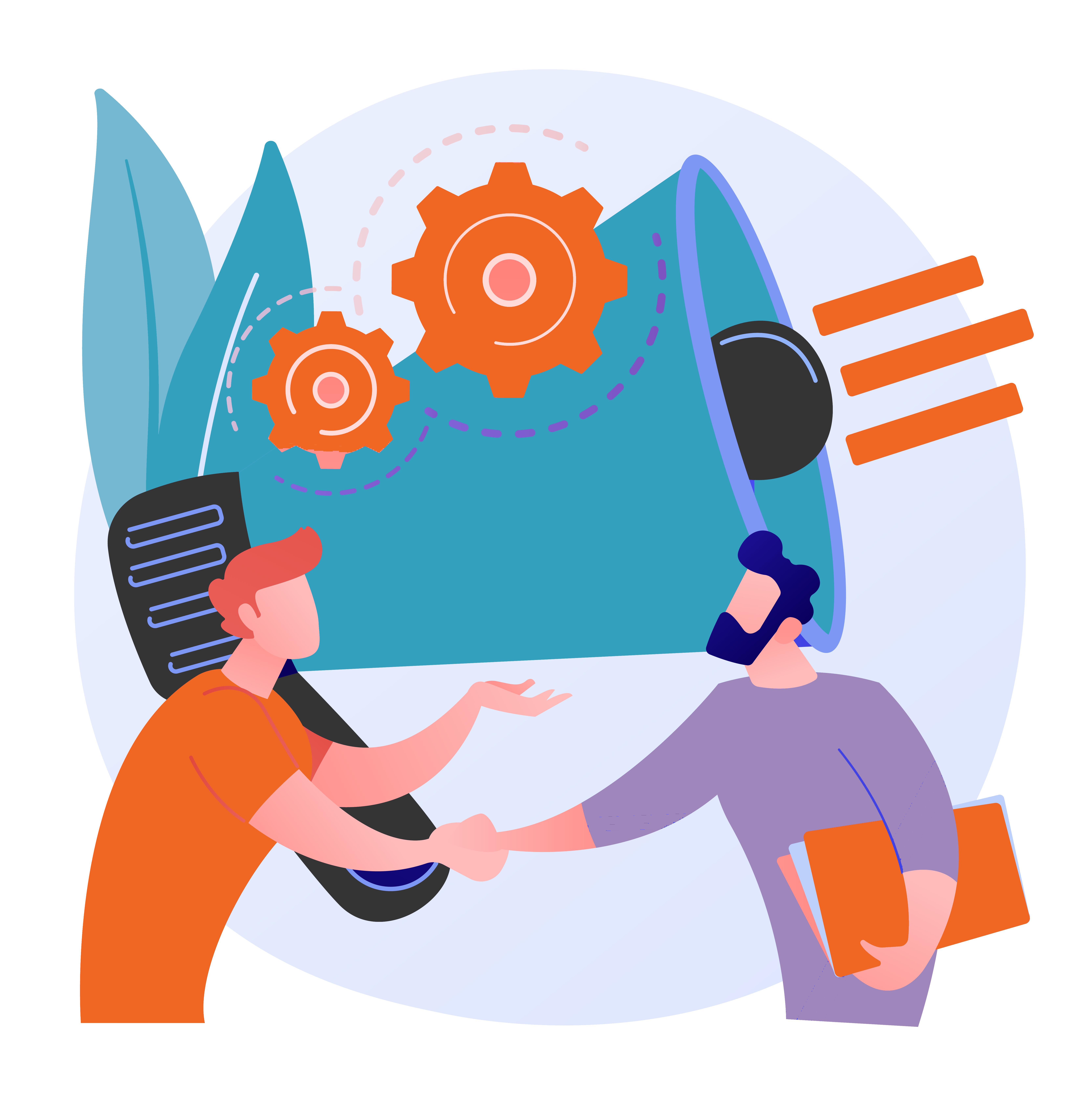 trigger that rises from IoT-connected devices, can be a source of vulnerability. To assess, locate, and analyze, leaders can overlay IoT-driven data with the visual command center which helps them build a common operating picture. Achieving a better situational awareness from COP, Zapoj supports predictive analytics for critical assets. It is no guesswork for emergency leaders and a straightforward approach to identifying the right equipment with abnormal conditions or defects in the right location. Location intelligence can be effective in finding the right spot where equipment lives without much effort, accelerating the maintenance process.
Early warning notifications
The ability to integrate and monitor thousands of dispersed systems with CEM gives leaders at hi-tech sectors a better opportunity to take control of asset performance and efficiency. Zapoj has unified alerting embedded into its systems. Leaders can use the alerting to communicate, connect, and discuss data-driven recovery processes that reduce downtime in real-time.
Emergency alerting is fast and responsive across multiple devices employees, stakeholders, or partners probably use and it dramatically reduces friction in communicating the right message in the right time. Automation powered by artificial intelligence is one of the most dynamic technological innovations that Zapoj has embedded into its alerting system to enable smart scheduling. Based on a couple of variables like criticality, duration, and frequency, emergency response teams can design their message communication and escalate as and when needed. With visual risk intelligence revealing risk to assets, leaders can understand what is happening, and what is likely to happen. Based on the data analysis, the scheduled messages can escalate in an automated way and reach the person who can prevent risk to the systems or equipment. An early notification can provide a better view of the system health status, helping initiate asset maintenance and management rapidly.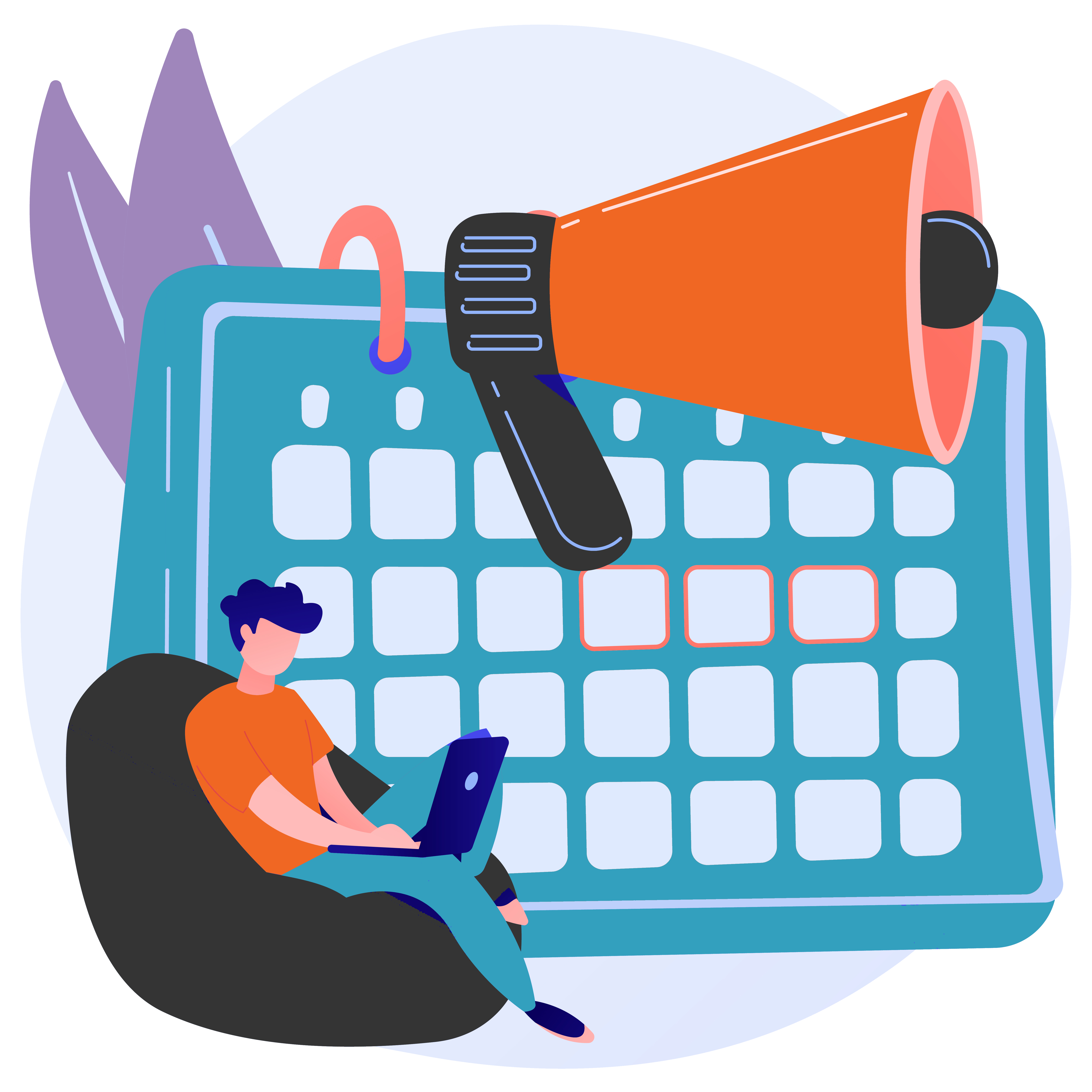 With Zapoj, hi-tech leaders can aim to slash asset maintenance and management costs, while also improving MTTR in response to managing the impact of critical system failure. It offers end-to-end system monitoring, which reduces noise through thousands of systems, and delivers actionable insights to help prevent critical operations issues rapidly and without room for further deterioration of the system functions.
As Zapoj builds cost-effective services to diagnose, communicate, and manage, it makes visual risk intelligence and situational awareness a significant tool for business resiliency and continuous improvement. Leaders at hi-tech sectors can become more capable of handling high-volume services for us. However, the ultimate benefit that Zapoj can yield for leaders, stakeholders, and partners across hi-tech sectors boosts customer confidence and paves the way for scalability and growth.
Need to create a continuous ecosystem of high-performing systems and equipment? System monitoring and maintenance through visual intelligence gives you a competitive edge.
Get Zapoj today to work with your thousands of systems and machines. Visit us or schedule a demo today.