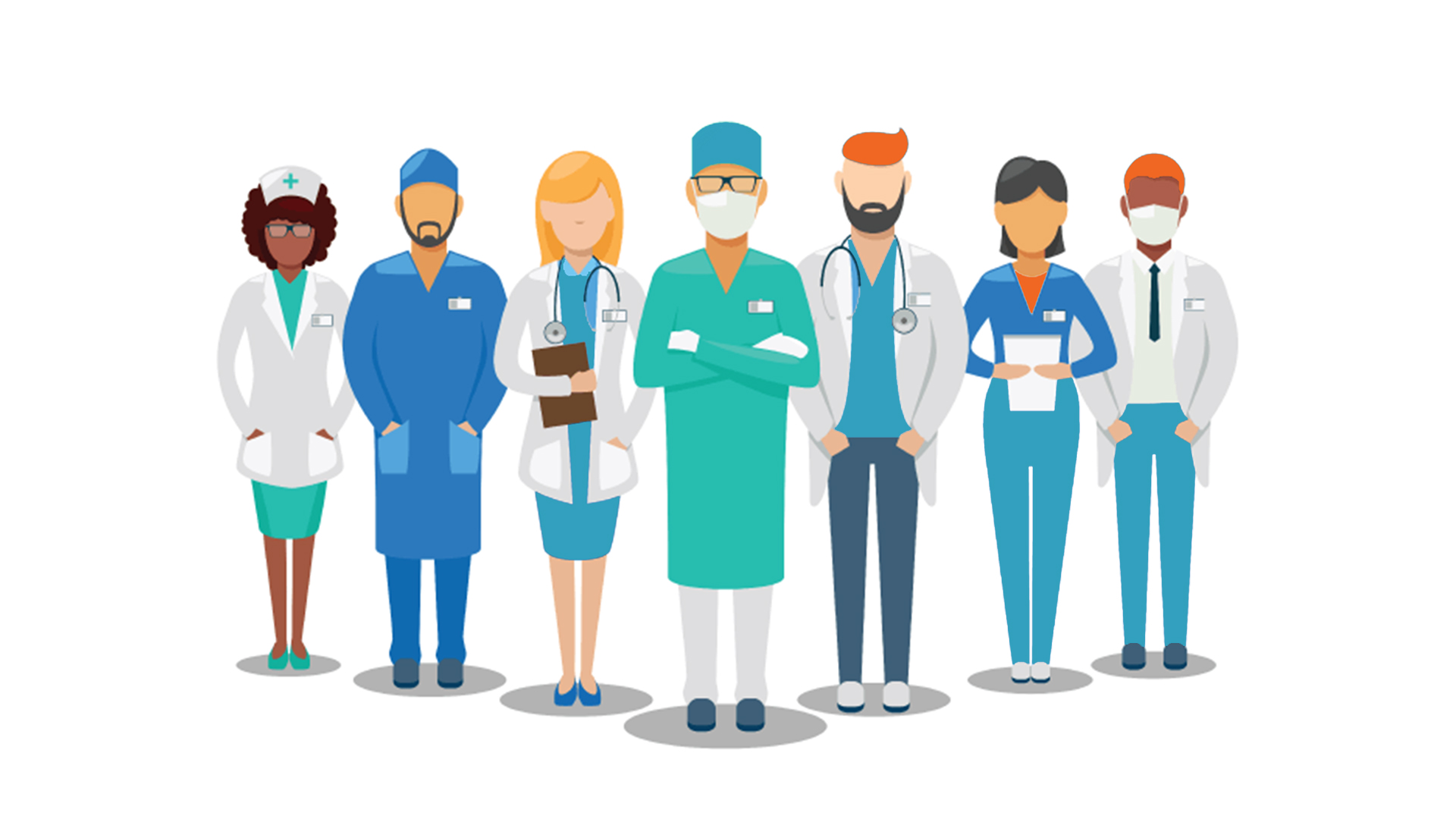 How Leaders Can Drive Operational Efficiency and Performance in Pharma Industry?
In pharma manufacturing, leaders need critical event management solutions to improve risk management in response to critical threats and prioritize business continuity.
Key Takeaways
By leveraging situational awareness through Zapoj CEM, leaders can decide corrective actions to drive sustainable performance for supply chain operations. 
Location intelligence combined with greater collaboration capabilities improves employee safety and facility management that ensure facility effectiveness and employee productivity.
Visual risk intelligence helps build a single pane of glass to drive asset performance and take care of IT system health. 
From drug production and packaging to supply chain distribution - pharma manufacturing has sought to adopt a more secure approach to making their operation efficient and resilient. The adaptability to the increasing vulnerabilities needs them to make an investment into robust AI-based digital transformation that encourages pharma innovation and modernization. As a result, with enhanced product design and manufacturing process and control, pharma can ensure the availability of products throughout the manufacturing lifecycle.
But, the uninterrupted performance of the pharma manufacturing life cycle does not involve just a single unit to deliver outstanding and robust performance capabilities. The dependency on each core part for achieving operational efficiency is significant to the success and growth of pharma. With a firm grasp of AI-powered critical event management tools, pharma executives can build digitally-transformed drug manufacturing operations, which can facilitate the mitigation of perilous risks.
However, pharma continues to increasingly become vulnerable to disruption. Smart pharma manufacturing is finding ways to tap critical event management capabilities as found in tools like Zapoj to combine the power of artificial intelligence. This way, leaders can gain predictability into threats with a high level of accuracy and risk mitigation capabilities at scale.
Leverage predictive insights to meet market demands
The collaborative effort of supplier and distributor in achieving operational excellence is key to fulfilling market demand. The global market pressure subsides with the supply reaching the destinations. Location intelligence provides real-time actionable insights into every disparate location where goods are manufactured- from the raw material sites to the plants, from where logistics begins its customer journey.
By developing a holistic view into the global network of supply chains, Zapoj CEM brings real-time threat feeds that help improve decisions, investigate threats, and get prepared for preventing supply chain risk - making the supply chain operations more efficient and future-proof.
Delve deep to see the bigger picture of machine or IT health
Usually, pharma being an asset-intensive industry, a dozen of automated production lines and pieces of machinery is sitting across different plants, which must adhere to operational efficiency each passing hour. A real-time alert notification with location intelligence from the IoT devices delivers vital efficiencies.
Which machines are idle, which plants need immediate maintenance for their lines of machinery are some of the critical observations to address instantly to mitigate equipment failure and continue operations.  The derivation of location intelligence provides an accurate time frame. Pharma executives can use this information to build real-time visual risk intelligence to allocate resources for emergency responders and help with risk management efforts.
Similar to the operational efficiency of critical equipment, each critical process of manufacturing production and distribution also relies on efficient IT systems. That might mean maintaining the performance of a range of IT tools including ERP, CRM, HRMS, or Asset Management systems to allow a huge line of crucial operations.
Building close monitoring into these systems using a common operating picture helps pharma executives predict how IT system disruption is going to affect the entire line of operations.
A visual risk intelligence-driven notification from Zapoj can alert of the malfunctioning of ERP systems as they hinder process control and lose track of a specific lot of drugs or medical devices or inventory. Furthermore, any vulnerabilities from extreme heat or flood, or man-made threats to pharma IT assets - CRM, HRMS, or Asset Management turn passive with smart digital workflows that escalate to alert emergency IT response teams for a proactive mitigation approach.
Building contextual awareness for safe and secure operations
Creating and implementing plans to keep pharma sites safe or prevent facility disruptions is important as they provide a comprehensive solution to manage each of the sites' operations while also motivating people to work without having to worry about exposure to chemical hazards or other safety risks. If facilities are open to work, or susceptible to unpredictable critical threats - all related information is handy from Zapoj CEM, allowing pharma leaders to keep their employees informed and safe from possible threats- and turn pharma facilities into safer places to work.
Having geo-fencing-based location analytics makes tracing the right person in danger impactful and gives contextual awareness capabilities. This provides efficacy in reducing the response time to vulnerability with data-backed improved decision making.
During critical events like fire, extreme weather conditions like cyclones or floods, industry hazards like chemical spills, or an active shootout - pharma can build situational awareness into the evolving situations and take a more robust approach to employee safety and security. The built-in emergency communications or mass notifications efficiently facilitate team collaboration and response through conference bridging capabilities. Pharma facility executives therefore can operationalize emergency efforts and determine the next step of mitigation.
In the context of building best practices into operational efficiency, leaders have long embraced sophisticated technologies. However, with the growing frequency of critical events and their evolving nature, industrial businesses have realized the need for technologies that help unify data from various disparate systems and provide a holistic view into the efficient ways to manage and drive operational efficiency in real-time.  To help increase efficiency in pharma manufacturing, Zapoj CEM offers a unique approach to optimizing asset performance, supply chain operations, employee safety and security, IT system robustness, and facility management through AI-based advanced situational awareness and location intelligence.
With real-time threat mitigation support for the manufacturing ecosystem like pharma, Zapoj delivers the best value to business leaders and ensures profitable ROI by eliminating waste.
For queries on deployment in your premises, give us a call to schedule a demo.