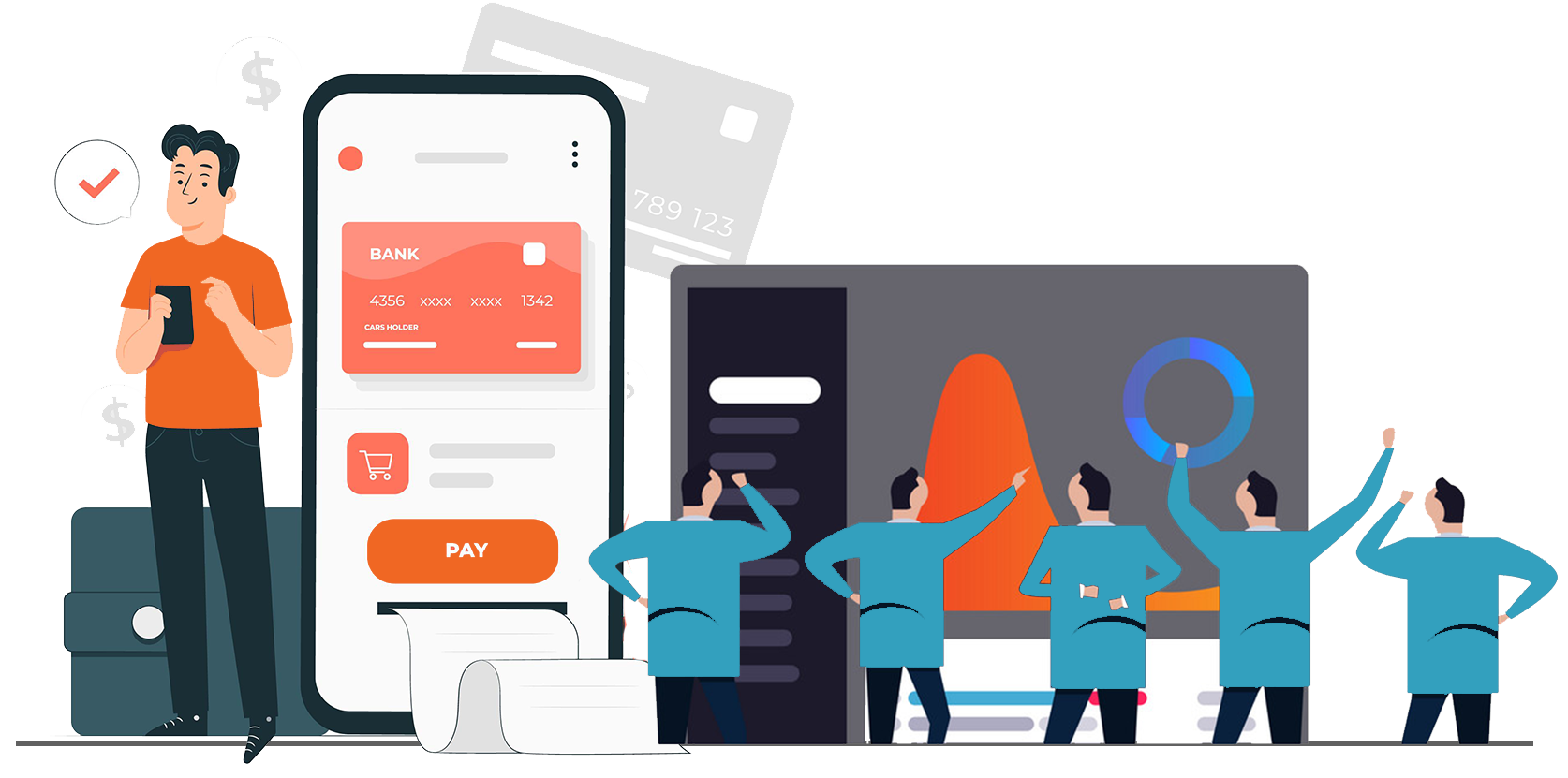 Manage critical equipment for uninterrupted banking services
For Mizuho Bank, little did they realize that their inability to transfer data to backup devices during peak operation hours could lead to computer system glitches. What did they not understand was the possible restoration preparation in a situation where their backup function could not work. Their response and reaction were not timely calculated. The outcome of critical system failure was worsening as it impacted operations across all branches, impacting operations at all customer counters. The malfunctioning of computer systems suspended transactions. The poor experience their customers faced impacted their bottom line by and large more than over a week. 
With a proactive operations resilience strategy, bank leaders can prevent recurrence of data backup failure and then computer systems failure. 
However, the increasing number of modern equipment and device adoption could mean business disruption at any time for the bank's operation and management.  
Banking leaders can relate the scenario of Mizuho Bank to their own set of financial service and operation challenges which are in most cases unforeseen and unpredictable at different times. 
Using Zsuite's AI-powered critical event management tools, leaders at banks can scale their ability to mitigate unpredictable business disruptions due to critical equipment failure. As the critical equipment use cases are evolving across banking operations day-to-day, an integrated suite of CEM software delivers operational resilience and makes business agile. There are different scenarios a CEM platform can aid banking operations in becoming more accessible to customers without disruptions. 
CEM technology scales operational resilience for banking services
Banking process failures from critical equipment failure is a glaring risk to growth, which impacts hundreds of millions of businesses in minutes.  There are hundreds of possible scenarios of critical equipment failure in banking sector 一 some of which are usual and some of which can be dreaded and novel by nature.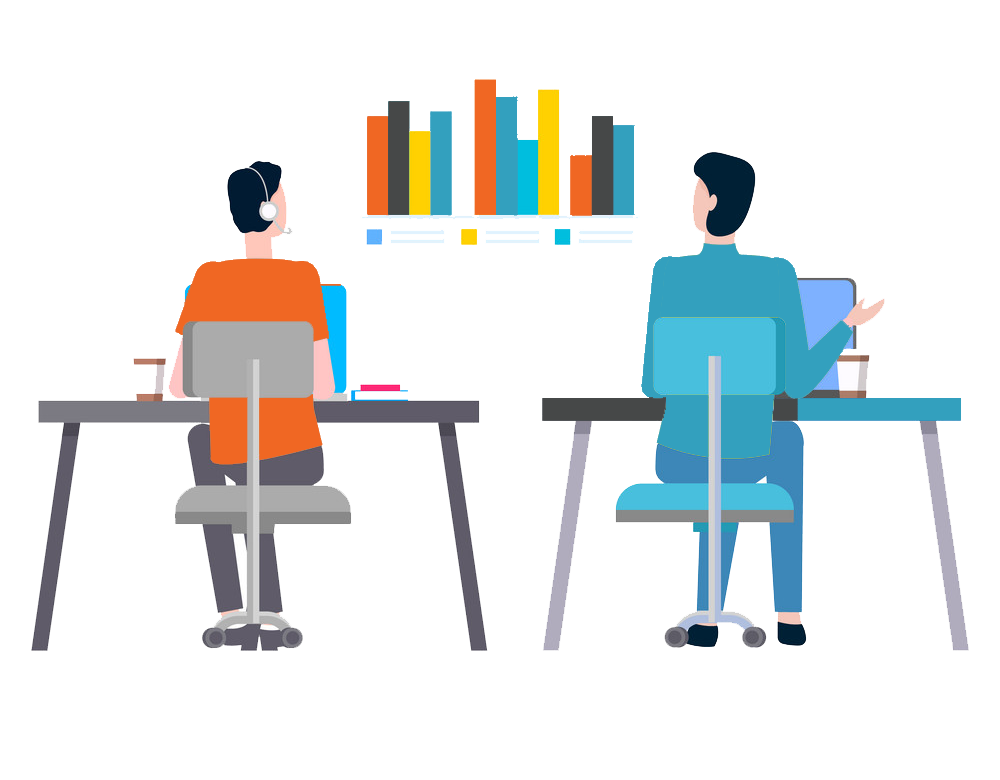 The emergency response teams are interested in utilizing a technology that helps visualize risk in real-time and reduces time to mitigate vulnerabilities to machines and equipment. Harnessing visual risk intelligence delivers efficiency in identifying future risk to critical equipment not only on-premises but also off-site. There are various advantages of a CEM platform that banking operations could leverage to restore operations while they can be more capable of preparing better for emergencies in the future.
Banking equipment susceptible to critical failures 
Banking leaders are adopting digital transformation to provide consistent customer experience. The rising demand for instant financial services calls for maintenance and functioning of these banking devices and equipment. With emergency response teams needing to monitor each and every set of equipment, every second matters to keep equipment or devices running.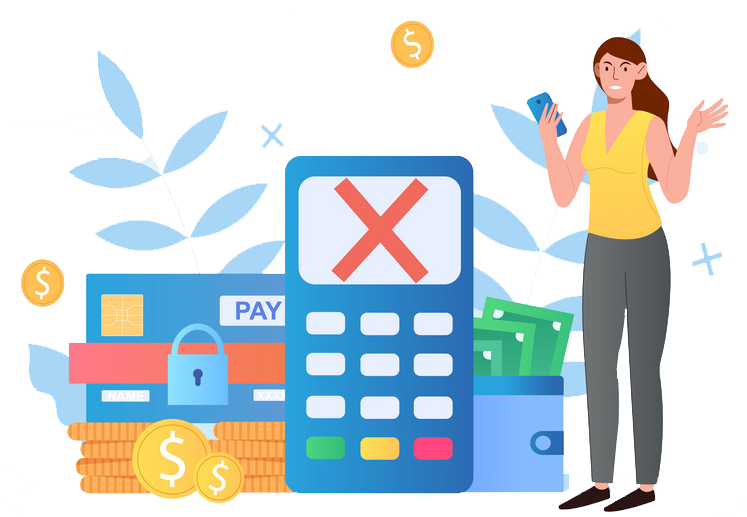 Banking critical equipment or devices include
remote cash capture

coin and currency collector

automated teller machines

interactive teller machines

deal drawer

night depository

cash recyclers

self-service kiosk and many more devices
As digital banking cannot scale without these machines and tools, their capability to operate in full swing is also significant to promoting customer services.
Banking leaders seeking predictive maintenance for critical devices and tools know something more than legacy tools can help them build a robust contingency plan. Failing to conform to this strategy could mean critical equipment disruption and operation failure.
Visual risk intelligence improves emergency responses 
The challenges are diverse and ideas here for banking leaders could be more of visualizing and analyzing them in real-time and possibly offer faster resolution.  Some services can easily be out of order when the bank's data center is unable to operate after a primary piece of equipment fails. Such incidents can have a drastic impact on banking centers across different locations, probably nationwide. It results in forcing system admin to declare 'site unavailable' on the banks' home page. The damage translates into checks not getting encashed, leaving the service completely suspended for several days or a week.
As computer systems approach this critical scenario, Zsuite's CEM capability that harnesses AI-powered visual risk intelligence helps identify the risk ahead of time. Threat intelligence works through data collected from IoT sensors overlayed by different bank equipment pieces. Having to identify this risk helps emergency responders keep the leader in charge informed of the critical incident and prevent mistakes before it prolongs the suspension of services. In addition to mitigating the impacts of critical equipment failure, location intelligence rapidly suggests response teams to reach the affected site in real-time and initiate the maintenance or restoration work. 
Digital workflows for faster incident communication 
Banking systems always need service uptime for their critical equipment. It is not unlikely for leaders to lose track of technical processes. When it happens, customer facing issues are on the rise.  Inaccessibility to finances is a primary issue for customers. 
Real-time trading, check depositing, fund transfers, account information access, new account opening and funding, investment account transactions 一 and many many significant banking processes may be at stake. In Zsuite, digital workflows leverages automation to facilitate emergency communications without having to populate emergency alerting at a difficult time when every second matters.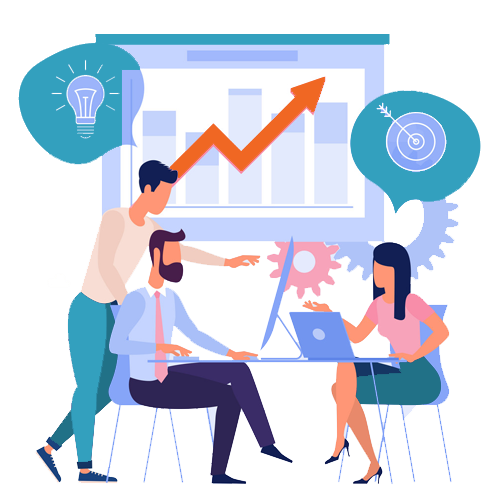 Based on the historical data providing critical information about operation disruptions, Zsuite allows for development of customized messages. Their CEM technology also makes it possible to use predefined message templates and set rules to be used in different scenarios. 
Having the ability to predict situations in real-time, it helps derive situational awareness of the system health. If there is any abnormal behavior detected by risk intelligence, it sends threat alerts to the system. In time of any critical equipment failure, digital workflows work in sync with contact centers, identifying the right person to send alerts and helps take appropriate remedial action. 
Banking leaders can find Zsuite digital workflows powerful integration to their IT service management platforms for delivering the right emergency alerts at the right time to the right person in taking a data-driven approach. 
Rapid risk management and operation restoration 
The values of a common operating picture is phenomenal that leaders seek to visualize risks to their critical equipment. Through a single pane of glass, Zsuite brings together possible threat data in a centralized location and helps analyze severity of risk as well as root cause of machine failure. By analyzing risk at a granular level, the emergency response team can allocate resources accurately and prepare their restoration activity in real-time.  The emergency response team can also share their views with the stakeholders and other team members through two-way communication channels available on multiple platforms for users. With shared insights from top leadership, the emergency response team can build a faster and powerful risk management process. As a result, they can reduce mean time to response or MTTR, while minimizing time to restore the operations.  In addition, a common operating picture also provides a view into equipment health and helps schedule for predictive and preventative maintenance. The practice keeps every critical equipment in checks and reduces the possibility of failure.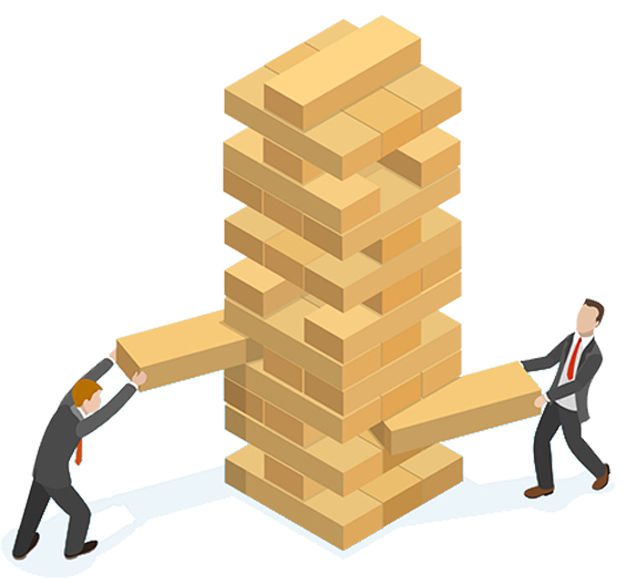 Zsuite is a powerful critical event management tool, which helps leaders prepare for every failure on their critical assets. It means banking operations leaders can experience fewer failures and damage to their reputations.
The technical failures do not seem like a frequent incident as end-to-end asset monitoring keeps everyone informed about the real-time status. With fewer redundancies, Zapoj that builds Zsuite CEM platform ensures profitability for banking sectors by discouraging delayed response to operational failures. Also, stakeholders and partners are capable of reducing costs to manage risks and encouraging business resilience. This CEM solution from Zsuite is indeed a powerful tool banking leaders can leverage to build plans for a fool-proof customer experience. 
Learn more about how Zsuite can help manage critical equipment here. If you need the Zsuite CEM platform, schedule a demo.