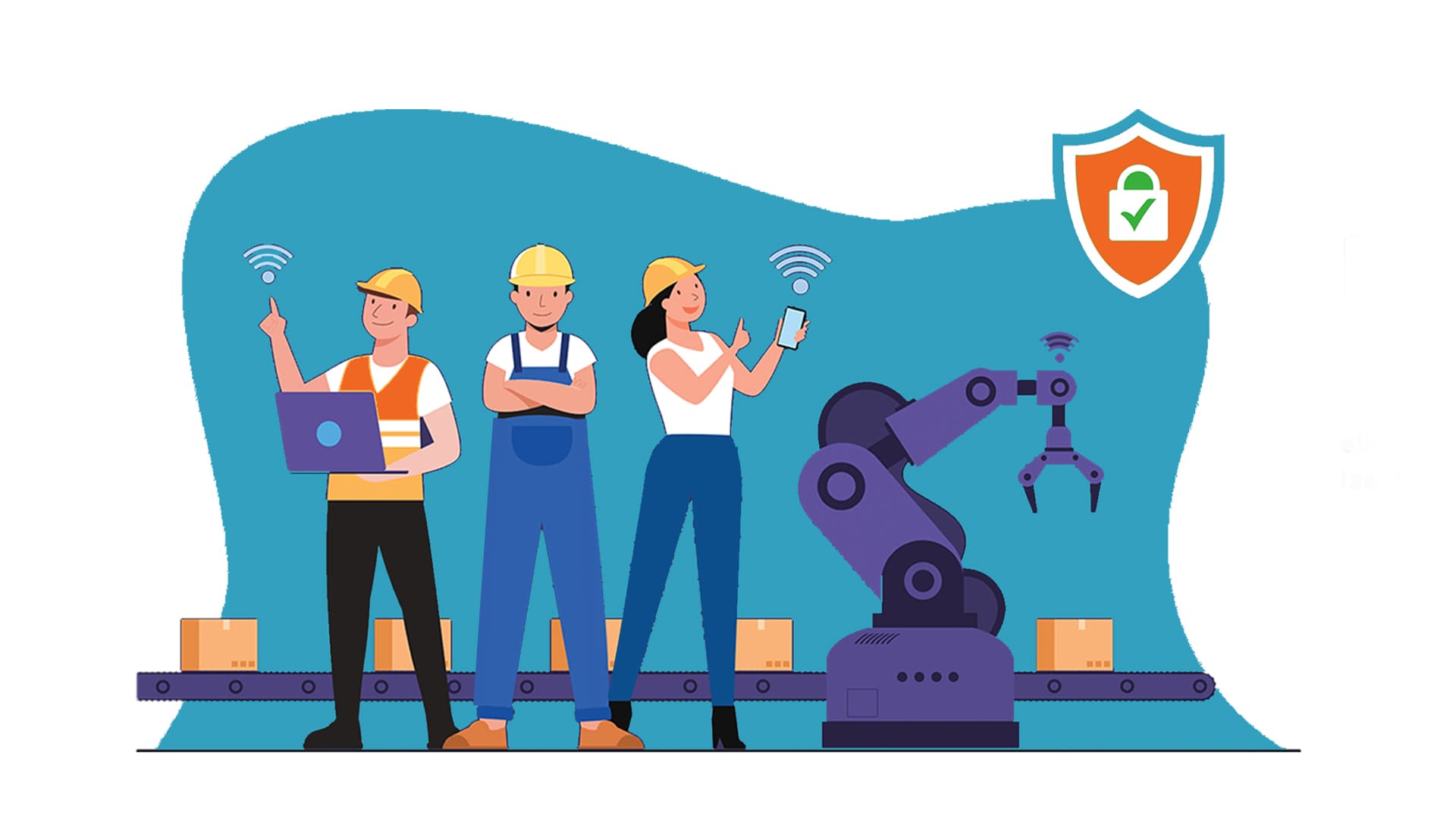 Real-time CEM ensures manufacturing employee safety
Seeking to quickly build staff monitoring and rescue efforts into daily operations in manufacturing units, leaders are more than enthusiastic to employ critical event management technology. The technology allows them to tap into the power of AI-powered risk analytics and location intelligence that enhance safety and security programs for their employees. In addition to ensuring employee safety and security, the critical event management tool enhances productivity, improves data accuracy as well as reporting to provide cost-effective solutions to manufacturing production, and help achieve operational efficiency and effectiveness. Taking advantage of the leading CEM tool, Zapoj- manufacturing industries can be well equipped to handle risk, ensure safety in the workplace, and build trust for long-term working relationships with their employees.
Enhancing mitigation efficiency with wayfinding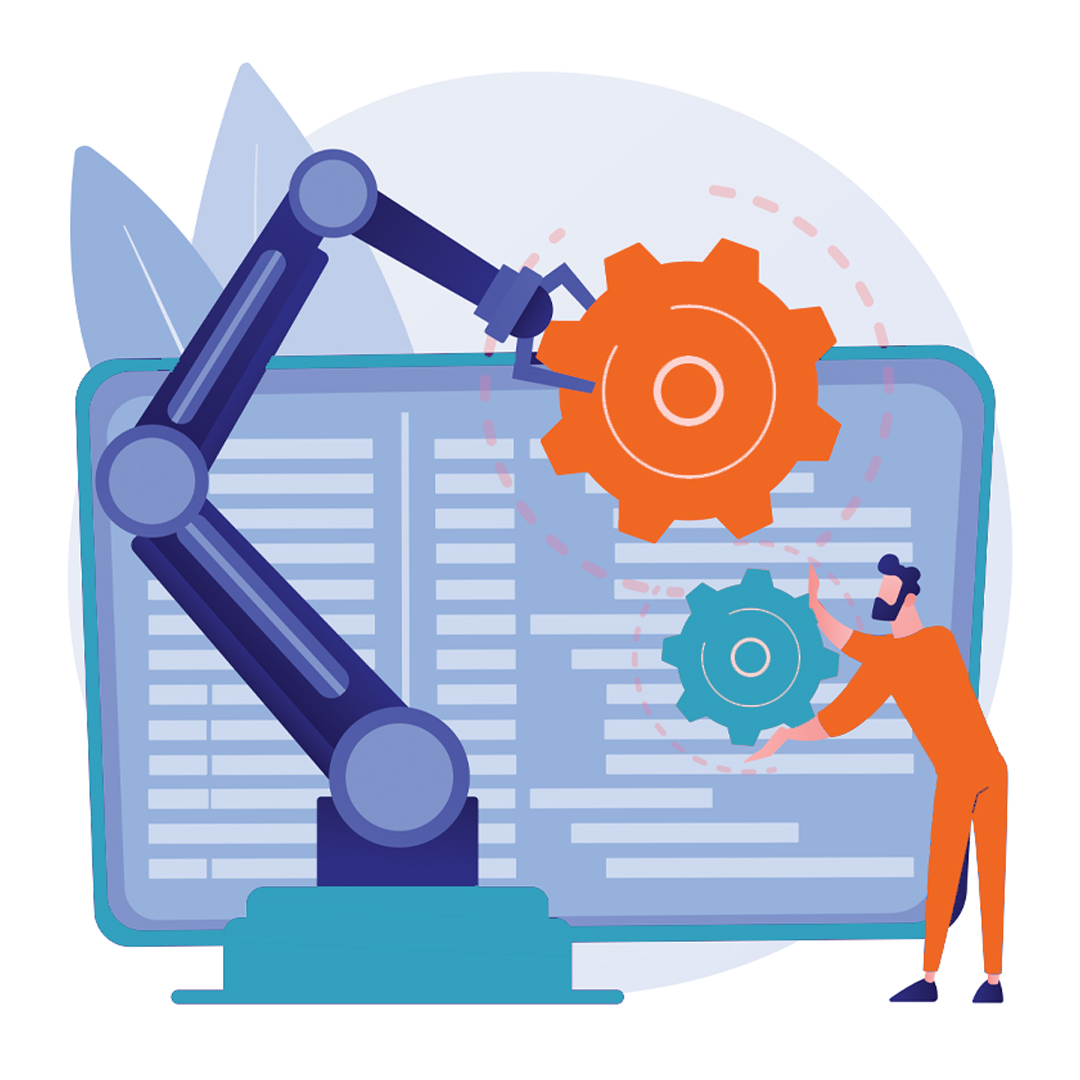 Perhaps, the most significant application of location intelligence is wayfinding- which guides people through to the optimized route to safety instead of making them feel fatigued and lost during evacuation.
Panic and fear are the two most common human behaviors, turning a normal circumstance into a chaotic atmosphere. Being a familiar scenario of a projected vulnerability to employee safety, the absence of a threat mitigation plan can only aggravate the situations for the emergency response team.
From one end to the other- throughout the manufacturing plant are sprawling numerous units, departments, and offices. Critical events that emerge from fire breakout or active shootout could make employee safety efforts hard to manage.
Location intelligence does not only provide real-time threat capability but also helps locate people or staff in danger's way. Geofencing technology in Zapoj CEM provides a granular level of location proficiency that identifies people at a particular location without the need for spending more time in localizing which could be otherwise focused on accelerating rescue operations.
Combined, the data Zapoj helps harness could enable the emergency response team to derive real-time situation awareness of where and how they can make the most of the resource at an optimal level so that they can optimize the accurate route for evacuation and move their people to safety with ease.
Real-time location tracking is making wayfinding more efficient and effective for different sectors like universities and colleges or big corporate houses to free human resources from taking other responsibilities to guide people to the right destination. The best thing about implementing critical event management is it can harness location intelligence and help people become self-reliant. The application is now becoming a useful tool to improve safety initiatives in manufacturing sectors.
Expediting predictability and relief work for employees with vulnerabilities 
An easy-to-use critical event management platform can easily extend its support for manufacturing leaders to build fast and scalable mitigation efforts in various scenarios.
Avoid fatal occupational injury from machines 
Employees working on difficult operations with different pieces of machinery may expose themselves to security threats. Stakeholders and their partners can map threats from handling of the heavy machines and equipment by their staff.
Accidents or safety hazards are common factors to impact operational efficiency and employee productivity. Starting from automotive industries, pharmaceutical to food industries- they all process their operations using heavy machinery and equipment. This requires leaders to implement a robust structure of safety efforts that predicts threat patterns and alerts them to avoid the impacts from sharp edges, moving parts, hot surfaces as they cause serious workplace injury for employees including,
amputations

burns

blindness 
The network of IoT sensors built on machinery and equipment provides round-the-clock monitoring on their health status or working conditions. By predicting defects in operational capability or gaining insights into routine maintenance work using risk analytics through Zapoj CEM, leaders can achieve context and situational awareness. The capability helps them identify which particular machine parts or equipment is likely to expose risks to employee safety, accelerating the maintenance work or restricting further use of those machinery parts until they are replaced or repaired.
Improve response during disasters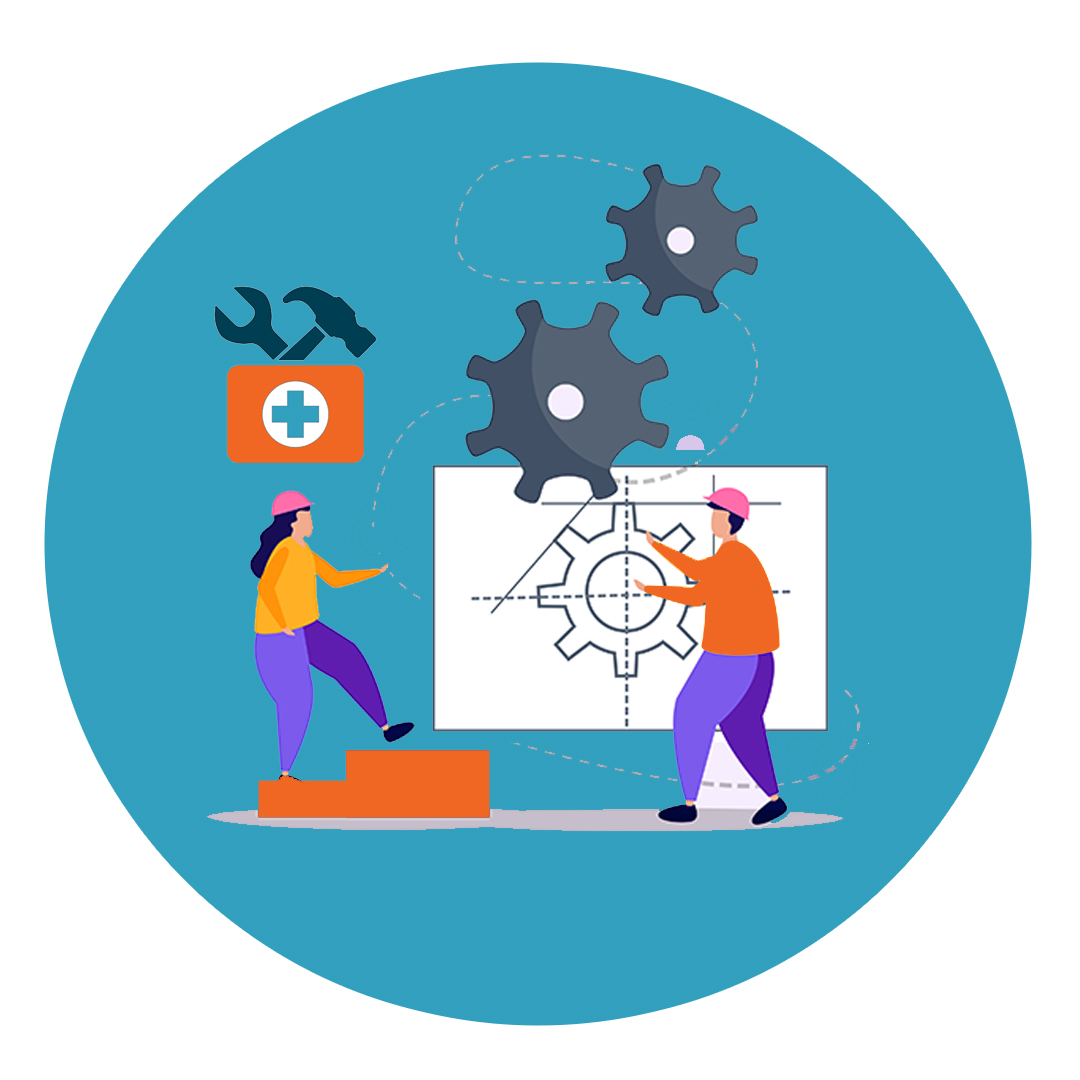 Disasters are unrecognizable as to how they can wreak havoc and what would be the post-event situations. From the point of identifying the upcoming critical event threats to the point of allocating resources - that can help optimize disaster preparedness, a robust crisis communication streamlines processes of how leaders can effectively plan collaboratively and build a comprehensive approach to bringing their people to safety.
Natural disasters- earthquakes, hailstorms, floods, hurricanes, cyclones, and many more extreme weather conditions pose threats to the community as well as the people of a particular manufacturing plant or units that are located in the affected area.
These critical events are unavoidable, but Zapoj helps build a better disaster recovery plan, resulting in the reduction of post-event impacts on the operations and facilities, most importantly on people who work at manufacturing sites.
For example, floods or cyclones as they erupt, disrupt transportations, commuting, and life. The high probability of property damage increases the safety risk of people or lone workers.
What would be evolving situations of any critical event are the breakthrough ground for emergency response teams to decide effective efforts to keep their people informed and safe. Getting the ability to get billions of data feeds- real-time weather data, satellite imagery, and many many such data could improve visualization. Revealing upcoming patterns in the situations gives them the right way to make data-enabled decisions, eliminating the scope of making mistakes in recovery efforts.
Zapoj interactive command center is interactive. On the screen, the built-in geospatial map can be overlaid with data and predict how the next few hours could appear- whether it makes the situations even more critical or they would subside. Understanding the situation helps people become more productive and responsive.
Analysis of risk and hazard locations, therefore, speeds up the processes for the emergency response team to manage, prioritize, and mitigate risk and help people remain safe.
Historical data that Zapoj preserves can be used for analysis and decision making, simplifying understanding to build more robust rescue operations and emergency preparedness.
Prioritize employee health and wellness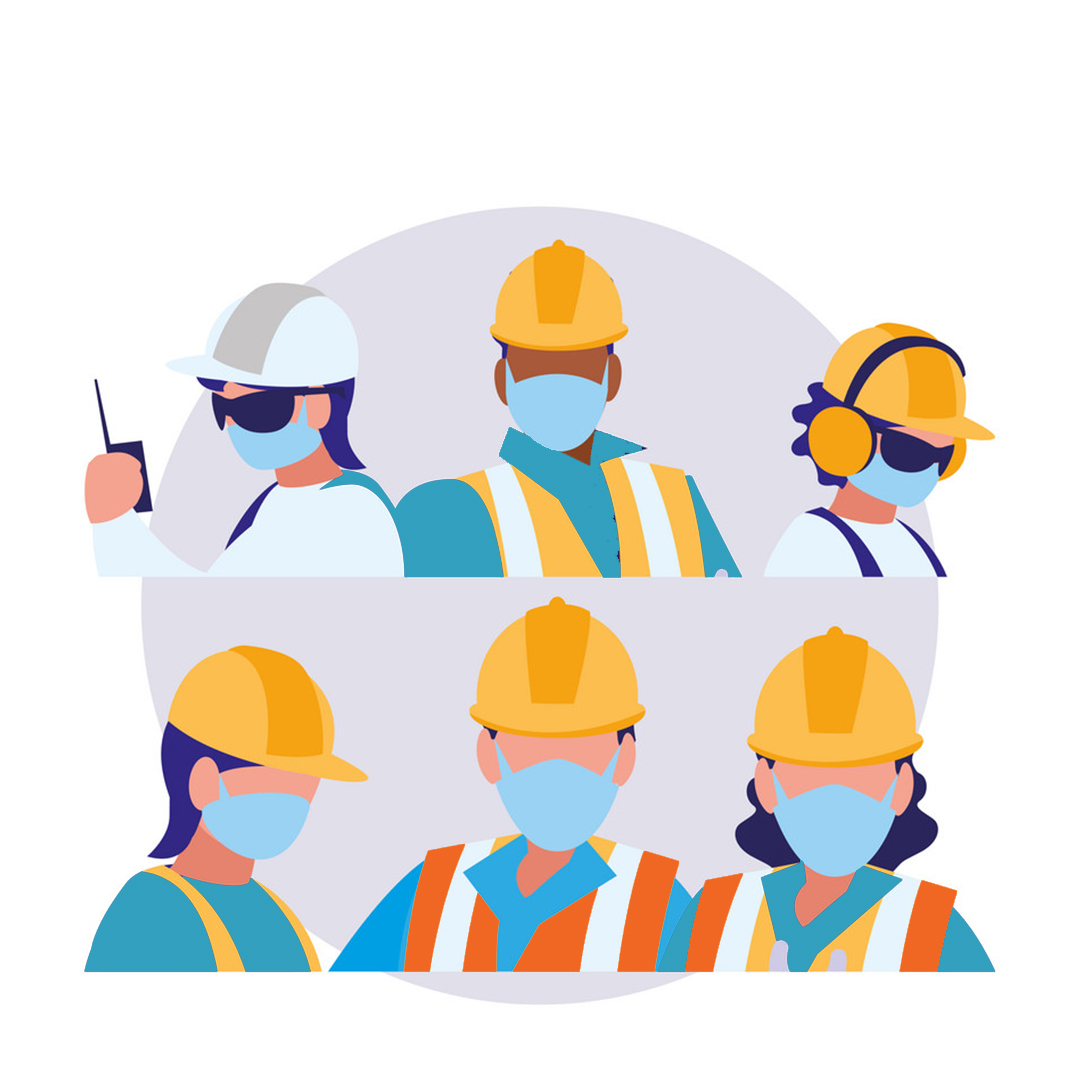 One source of truth, location intelligence is used by leading healthcare institutes to detect the spread of the COVID-19 infections in a particular area or on a global scale.
Zapoj uses this technology to allow digital workflows as and when a mass exposure to infection is detected. An emergency notification escalates to alert people of the vulnerabilities, suggests isolation for those who come in contact with the infection, and processes sanitization of facilities to curb spread in the manufacturing areas. Location technology proves to be effective in maintaining COVID-19 protocols as established by the government or the respective governing body.
Besides this basic disease control effort, Zapoj provides opt-in portals that provide far-reaching employees to register with the HRSM system, allowing them to notify their health status in response to COVID-19 exposure. Based on the updates, leaders can streamline their workforce schedules so that they can maintain operational efficiency without any restrictions.
In pace with the changing patterns of critical events,  Zapoj CEM continues to leverage powerful AI technologies to improve its capabilities at a greater level of speed and efficiency. The enhancement of location technology in combination with risk analytics enables leaders across manufacturing industries to capture data and analyze it, helping them reveal threat pictures in real-time. Zapoj users can build an augmented contextual experience. In an attempt to eliminate safety risks to employees, leaders are two times more likely to improve collaboration and communication, while also preventing vulnerabilities at scale.
Learn more about Zapoj here. If you are planning to leverage CEM technology, schedule a demo for Zapoj.