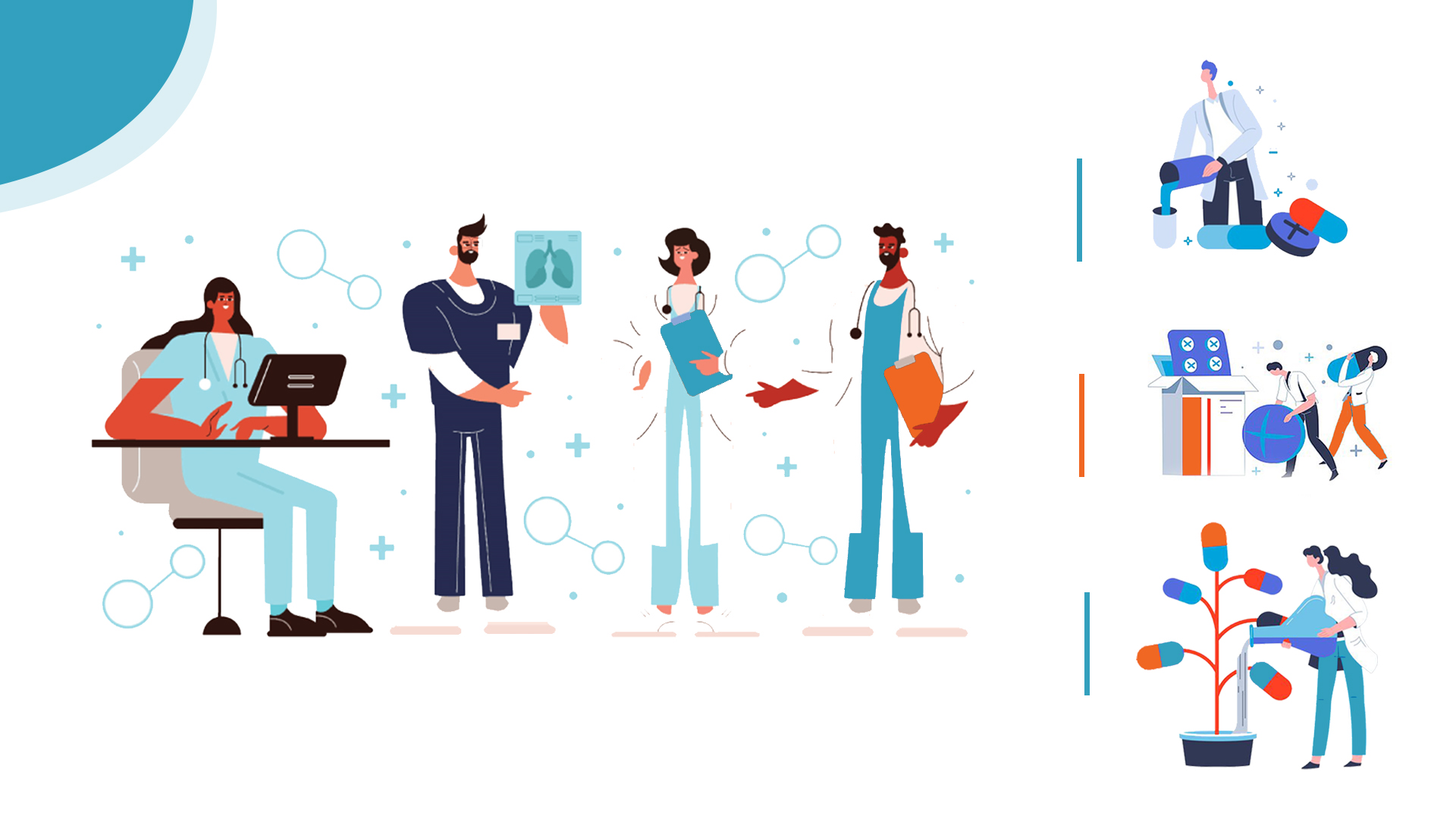 Tap Zapoj to increase functional capabilities of pharma manufacturing equipment
A complete production overhaul helps pharma manufacturing strive for growth. The field service capabilities that enable real-time insights into equipment performances, visual risk intelligenceprocess control, and supply chain distribution build a long-term customer relationship.  Discrete manufacturers consider technology innovation or broadly embrace digital transformation to bring flexibility into service monitoring through location intelligence and efficient.
Manufacturers however need to employ crucial CEM capabilities into predictive maintenance as they look to create a frictionless customer experience. The ability to bring effective and efficient asset management could be prioritized through an AI-powered critical event management tool that leverages powerful location and risk intelligence capabilities.
Pharma manufacturers or market leaders overseeing the daily work orders to deliver customer value are realizing the significance of the CEM tool because it is able to bring the capabilities of predictive analytics to help anticipate equipment failure and put them back to normal order before they pose a critical threat to regular operation process.
Zapoj CEM safely meets the objectives of pharma manufacturing, increasing the efficiency and performance of pharmaceutical manufacturing equipment, while also preventing the chances of time-sensitive repairs and maintenance.
Pharma Manufacturing Contributing to Quality of Lives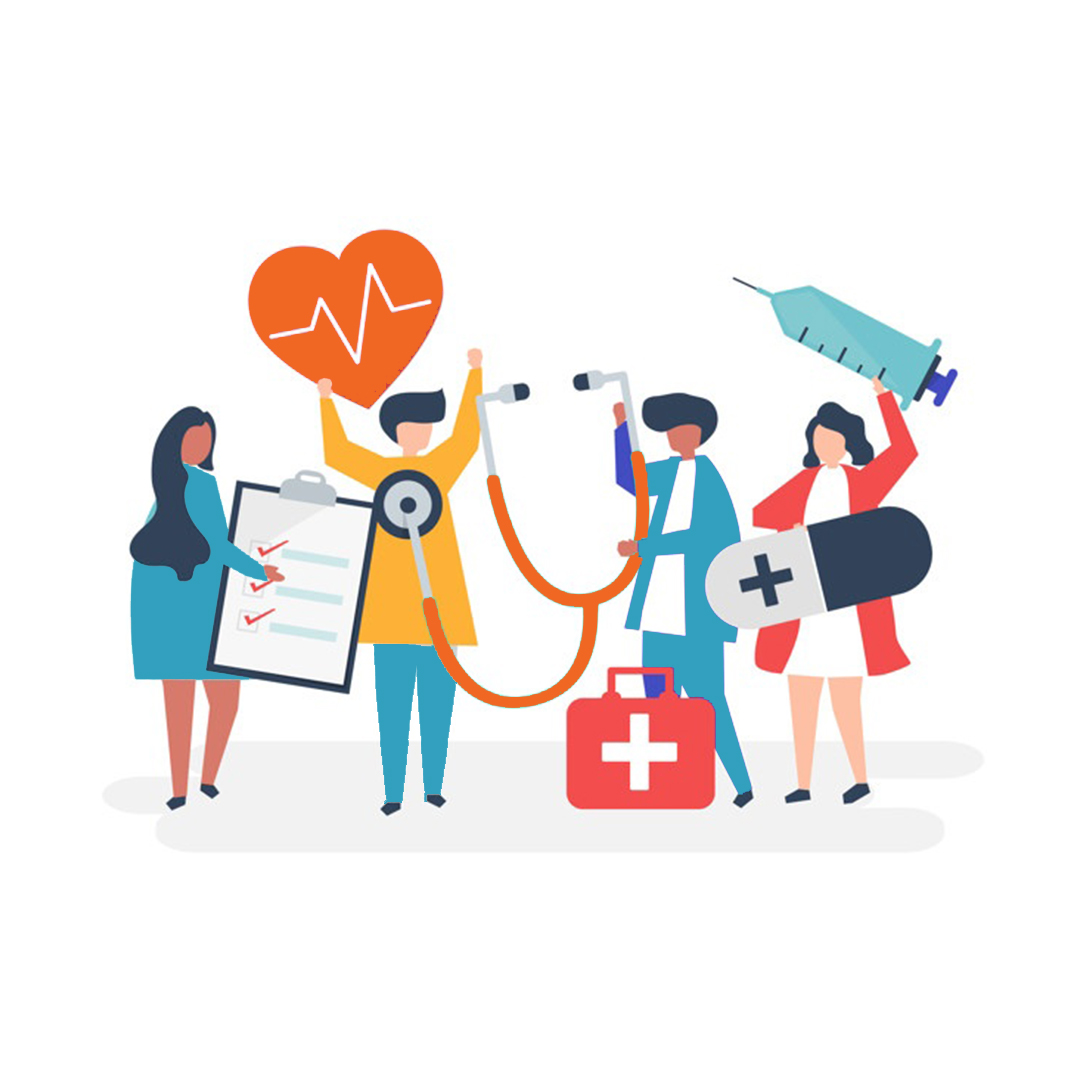 It is no secret that life science or pharmaceutical manufacturing has a bigger impact on making lives safe. The cycle of drug manufacturing passes through countless stages and innumerous critical equipment, making it critical to ensure compliance with the best manufacturing practices.
The right time-to-market through to customer access requires rigorous planning and execution, in which discrete manufacturers can look for ways to have systems and technologies to maintain regulatory compliance, equipment performance, and operational throughput. A daily auditable process on critical equipment helps keep system uptime and supports the sustainability of pharma manufacturing.
The method of monitoring to get a view into what working conditions are in the diverse platform of assets or critical equipment should run continuously so that millions and millions of consumers don't have compromised healthcare facilities. Field service, maintenance technicians, or operations managers plan to deploy effective solutions to handle any critical failure before they develop into bigger risks for them. The amalgamation of hundreds if not thousands of critical units such as cooling towers, blowers, boilers, capsule equipment, dryers and granulators, inspection machines, tablet press, labeling equipment, and many more assets transformed the way drugs were manufactured and distributed.
The uninterrupted coordination between all of this critical equipment and the cross-functional team is the only possible template to facilitate the proper work order from processing to quality control, and fleet management to dispatch. Some organizations have limited resources to prioritize these key business differentiation.
Although proactive market leadership possesses the ability to comply with the needs to support revenue generation and customer-centric experience, the structure of equipment maintenance or uptime is basic or not modern enough to handle challenges occurring from unpredictable critical events like power outages, equipment failure, or extreme weather.
In this particular condition, situational awareness and location intelligence or visual risk intelligence reveal as essential technology orchestrated on the Critical Event Management to provide real-time awareness to anticipate and mitigate critical incidents while also empowering field service or service engineers to accelerate the recovery operations.
Identifying and addressing potential faults of pharma equipment
The critical equipment failure is quite intricate, unsophisticated technologies alone are less effective and successful when real-time visibility into process operations is top of priority.
A small or minor fault could mean a scrapped batch of drugs, reiteration of the same drug production, delayed customer service - causing a risk of loss of about hundreds of dollars.
According to reports, inefficient drug manufacturing left US healthcare costs going up for 15% more, amounting to $50 billion annually. 
Human error cost life sciences $30.7 billion in lost businesses. 

Asset or machine failure resulted in 77% of production downtime. The total cost of unplanned downtime contributed to $50 billion in losses for companies. 

Similarly, unplanned downtime incurred losses of about $21 billion. 
*Reports published in 2017 by AAF and Flanders Group of Companies
The asset-based productivity losses throw up financial risks for pharma manufacturing, which involve several stages of unplanned asset failures.
The unplanned downtime or availability loss pertains to tooling failures, unplanned maintenance, breakdowns, setup, and adjustments failure, minor stops, process defects, incorrect settings, and reduced yield. These scenarios require pharma manufacturing to advocate for a value-driven mindset and embrace AI-based predictive maintenance. The immediate need to establish scalability and reduce productivity losses can, therefore, seek relief through situational awareness into existing systems, ensuring real-time monitoring of assets to allow for immediate restoration of operations much before a minor fault could evolve into a major risk.
The reliability of AI-based risk management also reduces the probability of adjusting to week-long downtime or billions of losses by simplifying and streamlining every intricate process of pharma manufacturing.
Facilitating predictive and preventive maintenance of critical pharma assets
Stakeholders, top leadership, and partners now have extensible opportunities to use IoT devices across all of the assets or sets of equipment in their facilities, enabling them to derive information to deliver smart services. The other way, by integrating seamlessly with IoT devices or sensors, Zapoj CEM can pull in data, overlay them into its command center to build a single pane ofglass. This gives an ability to build situational awareness to ensure optimal conditions to handle equipment or devices, thereby, enabling uninterrupted performance and efficiency without the need to worry about unplanned equipment failure.
With various threat possibilities like excessive voltage, mechanical damage, lack of maintenance, or extreme weather conditions raising the probability of asset failures, pharma leaders realize or rather need to establish 24x7 real-time status monitoring capabilities. By providing or updating status information on critical assets, Zapoj CEM helps stakeholders determine which of the assets are out of order or underperforming at any time of the day. Stakeholders or company leaders, therefore, can use this information to audit and discover the steps to running maintenance processes and planning future maintenance programs. The real-time monitoring status is another effective way to decide whether an equipment failure is of a minor or major type. It further helps emergency management decide if just a remote service is enough to address it or it needs on-site maintenance service immediately.
Real-time status monitoring also allows capturing data-driven decisions, which then translates into enriching employee experience by preventing employees from getting exposed to disease infection. Zapoj CEM henceforth provides workplace safety or employee safety and helps implement the best practices to eliminate COVID-19 disease threat both onsite for workers at facilities or on the field for lone workers. Additionally, AI-based Critical Event Management, Zapoj, gathers data to utilize it to capture visual risk intelligence, helping determine ways to optimize performance and reduce waste and providing the best approach to encourage predictive or preventive maintenance.
Process control and performance enhancement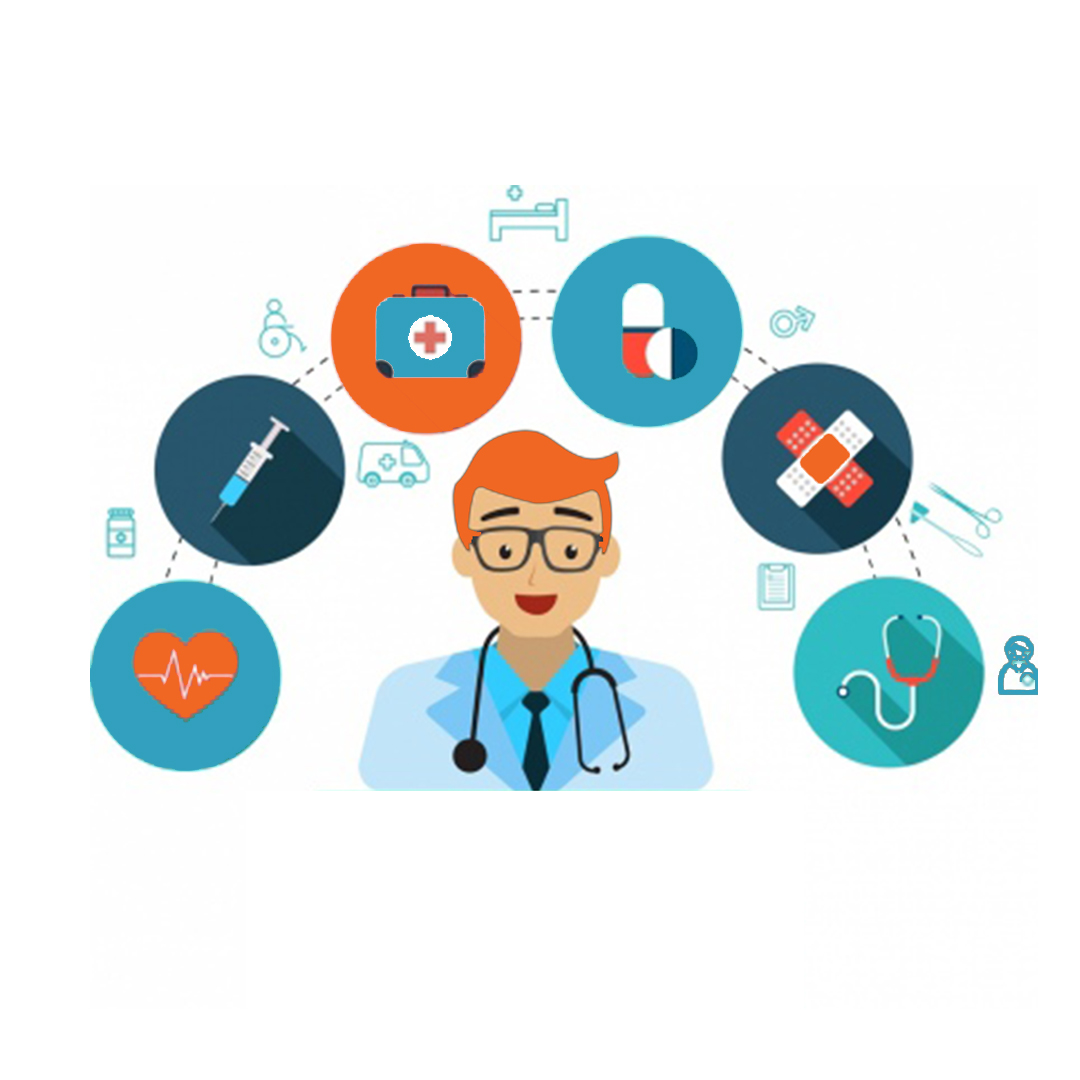 Another key point to consider is fostering an optimal manufacturing environment to improve yield for drug production. This requires pharma leaders to provide enhanced environmental conditions, in which the key priorities fall back upon real-time conditions into various systems like humidifiers, temperature control systems, radiation equipment, and CO2 level systems. By leveraging data from sensors, Zapoj CEM allows system administrators or field engineers to examine it on the dashboard to identify anomalous behavior. Zapoj further helps turn sensor-driven data into actionable insights, and develop views into system conditions. In addition, location intelligence speeds up the process of identifying the faults immediately if there are any. Although built into a large facility, reaching out to the right room or department to look for the defective equipment or system doesn't seem difficult as location intelligence traces the right system, reducing time to address the issues.
An automated digital workflow escalates upon recognizing any system failure, notifying the on-duty officer to connect with the right field officer or system administrator to address the condition. Until the anomaly is addressed and put back to normal order, the workflows remain active, ensuring timeliness recovery and efficiency. With a lot of advanced technologies built-in Zapoj CEM, manufacturing process control gets enhanced management and productivity, frequent system disruptions, and better maintenance of equipment that ensures quality and process control for drug manufacturing.
Zapoj drives value for Pharma Manufacturing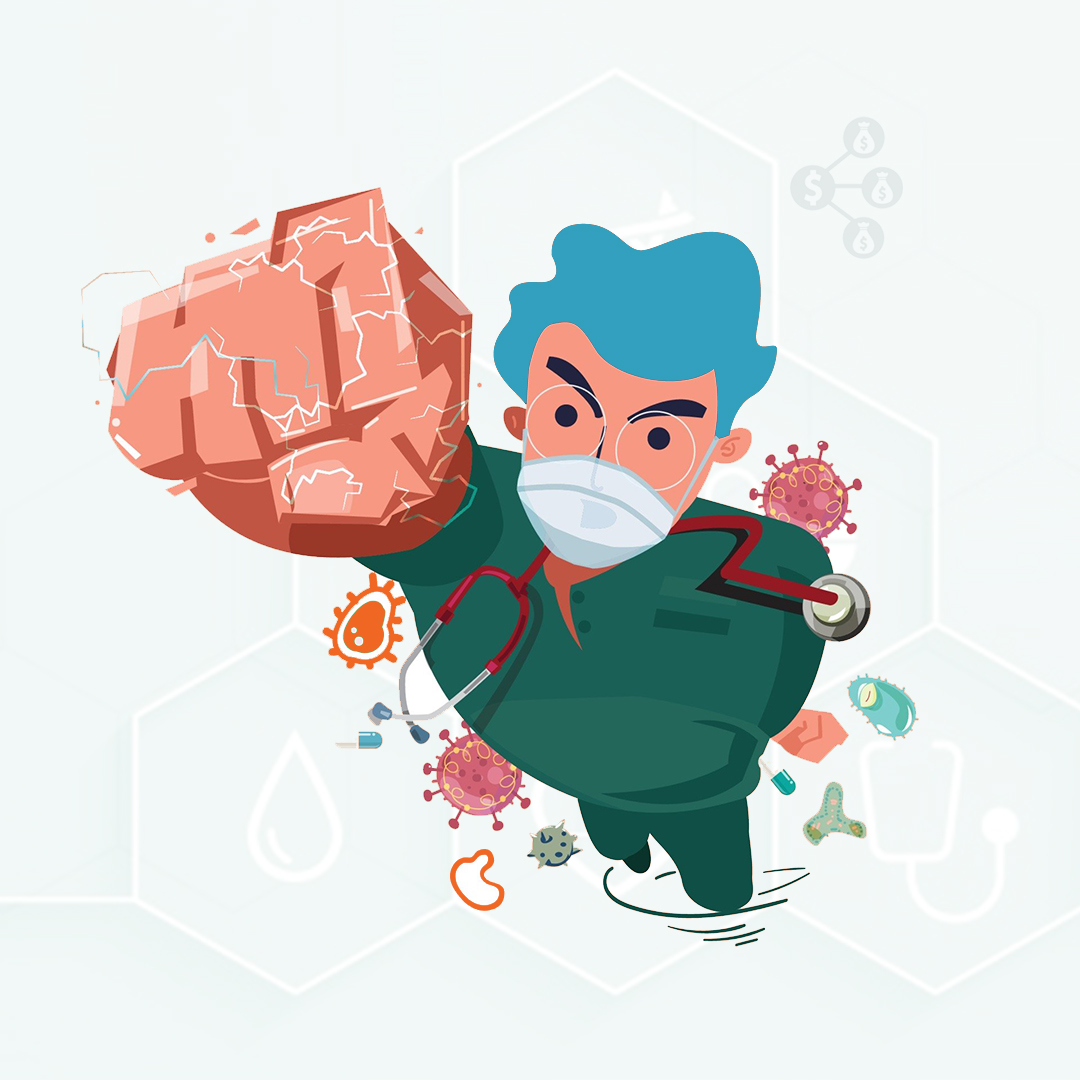 AI-powered Zapoj CEM helps discrete manufacturers or pharmaceutical leaders build transparency into manufacturing processes and provide a safe environment. The traditional method to procrastinate the operations until systems earn their working conditions or get replaced by new parts is trivial now. More than emphasizing services only, leaders are more inclined towards building a value-driven experience, which equally encourages new revenue streams and long-term customer relationships by reducing system downtime, service-related costs, waste, and improving equipment reliability.
To fast achieve resolution and customer satisfaction, employ Zapoj CEM into your pharma manufacturing systems.
Schedule a call for a quick demo today.