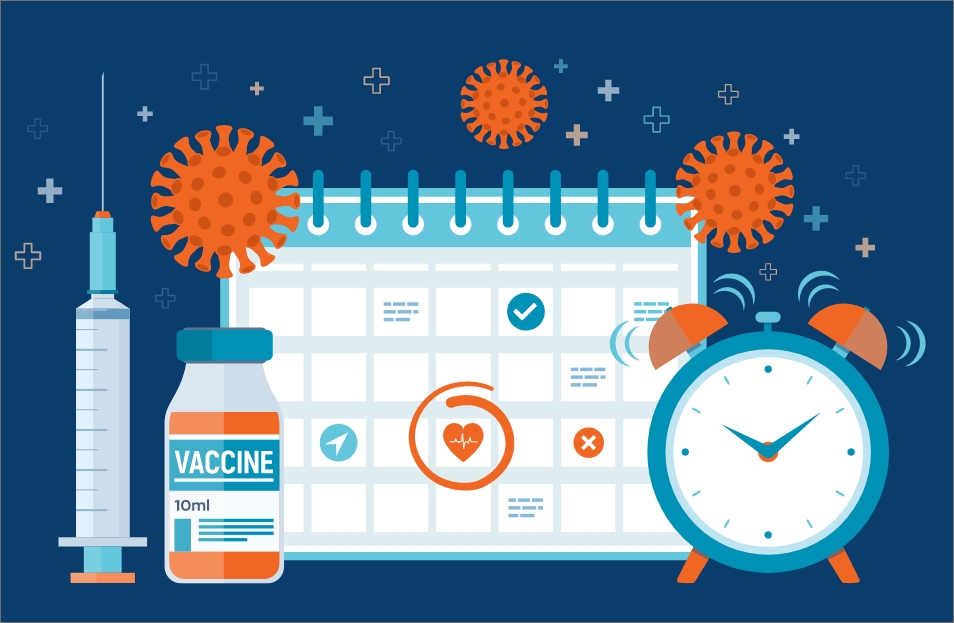 Fixing the biggest problem with vaccine outreach management
From vaccines to vaccination- this is the most critical stage of making our community safe and disease-free from COVID-19 attacks. We are heading to putting into effective large-scale vaccination plans devised to make corona vaccine outreach robust and fast for everyone. But, the way to the COVID-19 vaccination program is not so smooth. From the transit, stocking points to administration, it has challenges to overcome.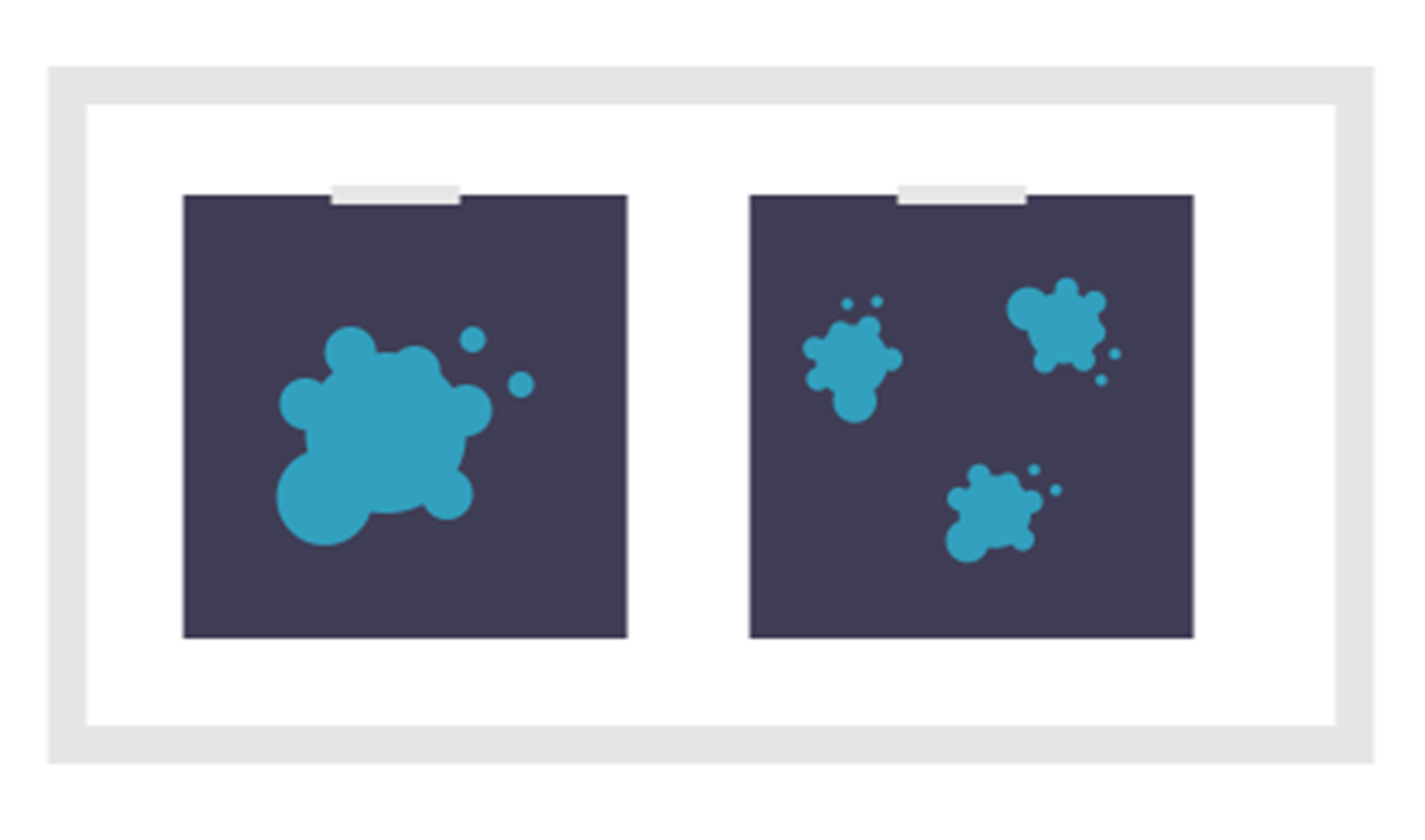 The COVID-19 aggravated by the new strains, already has misinformation, lack of awareness, and knowledge surfacing around, making people feel panicked, intimidated, and doubtful about its vaccination program's efficacy.
The fact is every step of the distribution journey needs to be fact-filled with a careful approach of making it accessible to everyone, especially those who need them on the highest priority basis.
In achieving success in the vaccination program, all we need is to educate everyone involved in the process. To make a more robust, transparent distribution strategy, we must build an interconnected system between public and distribution centers- primary health centers and community health centers to help people access a vaccination effortlessly and with ease.
Unified critical communication solutions or critical event management can be the right tool in ensuring the vaccination program is on the right path and achieves its goals at large.
Zapoj- Finding Solutions to corona vaccine outreach management problems
Locations for vaccinations/updates/ schedules/ changes to locations
Cold chain storage ensures the effectiveness of COVID-19 vaccines. Right at this moment, there are limited resources available that can meet this demand. To prevent a COVID-19 outbreak, we need to discover accurate and precise geographic routes consistent with vaccine preservation norms. Additionally, far-flung and highly densely populated communities where power supply and transportations are scarce can create hurdles to the whole vaccination program. Healthcare facilities or public healthcare systems can face critical issues with location identification and updating their people about vaccine schedules.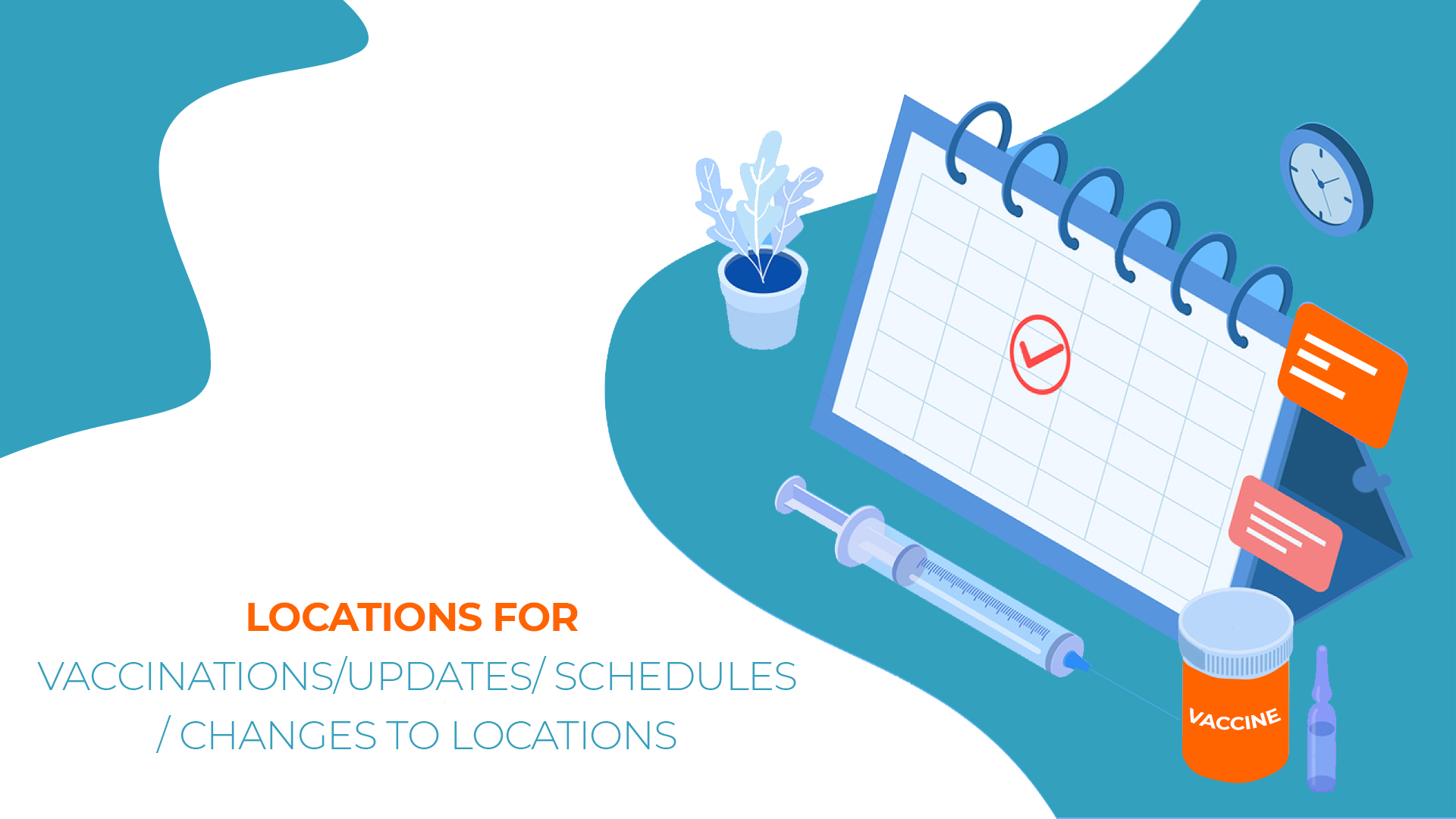 Zapoj CEM or Critical Event Management that features two-way communication and mass notifications can address all of these challenges.
It gives you the ability to use a built-in Geographic Information System or GIS driven by location intelligence. You can determine your routes to key locations where vaccines must be delivered and preserved for communities lacking proper immunization infrastructure.

Location intelligence also helps your community find available COVID-19 vaccine or testing centers.

As you get your communities to sign up for Zapoj, you can establish a two-way communication network. This is the fastest and accurate way of sending and receiving updates about COVID-19 vaccines.

Peer-to-peer communication helps you determine stock availability and plan schedules with a new batch of the vaccine.

You can notify the next schedules of vaccine administration too.
Reminder notifications for the first and second dose
Dosage tracking is critical to ensuring that the first and second doses have been administered successfully. With communities lacking proper resources to keep check with vaccination status, there is a high risk for government resources, effort, and plans being wasted.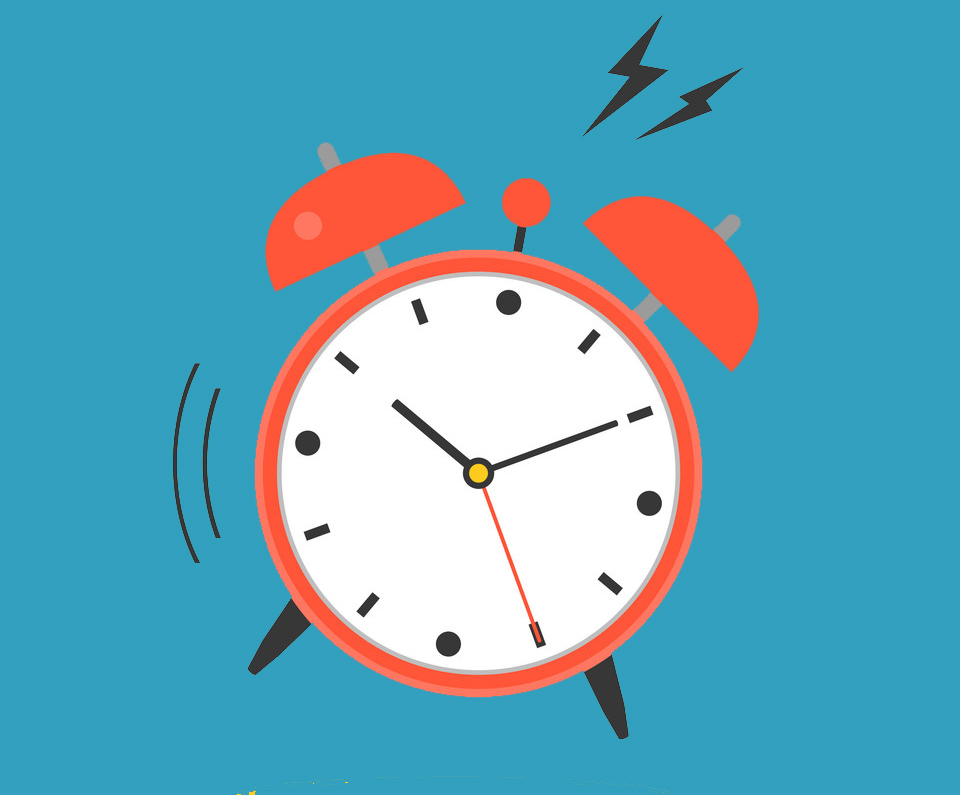 Reminder notifications can easily communicate the status of doses. Zapoj makes sending reminder notifications and sensitive alerts safe and effective.
As individuals sign up for notifications, Zapoj accelerates the transit of mass notifications or alerts via SMS, email, phone call,  web, and even an app.

You can increase awareness for signup notifications by promoting them on social media, media, and local networks. Keep your local community updated about the latest happenings around vaccinations.

Zapoj can be best used to create time slots for appointments and send reminders for the first doses.

Two-way notifications help public health, pharmacists, clinicians, and others verify vaccination scheduling for the second dose.

Public health departments can better manage two administrations of vaccinations to ensure optimal efficacy. The reminder strategy works better here. They can allocate vaccines and communicate in real-time if any changes in schedules occur.
Follow up polling and wellness checks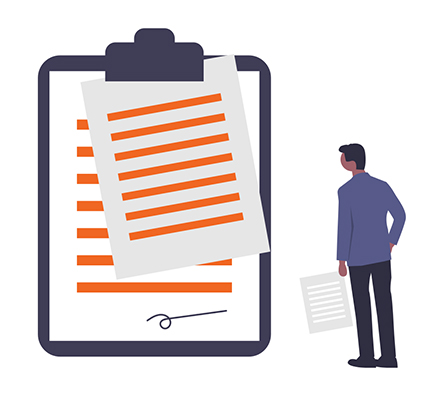 The government does not have the infrastructure and trained workforce to reach every part of the location and carry out the wellness checks to assess health status post-vaccination. However, failure to address this critical part of the job may hit back the strategy.
Using integrated mass notification or alerting systems, medical volunteers, or public health departments can bolster monitoring on the vaccination outreach.
Everyone can communicate their health status and get the ability to keep track of the outcomes of the vaccination program.

Based on the data collected via Zapoj, you can schedule follow-up and wellness checks for consumers.

It is fast and easy to connect with families and friends who share their experiences with vaccinations.

This integrated system helps your community determine their eligibility for the program.
Rumor control to targeted neighborhoods
Misinformation has a mixed public reaction on the efficacy and safety of the vaccines, hence hesitancy can impact vaccine outreach management or coverage efforts.
Zapoj CEM helps health and human services provide accurate information to its people and educate them on a core level.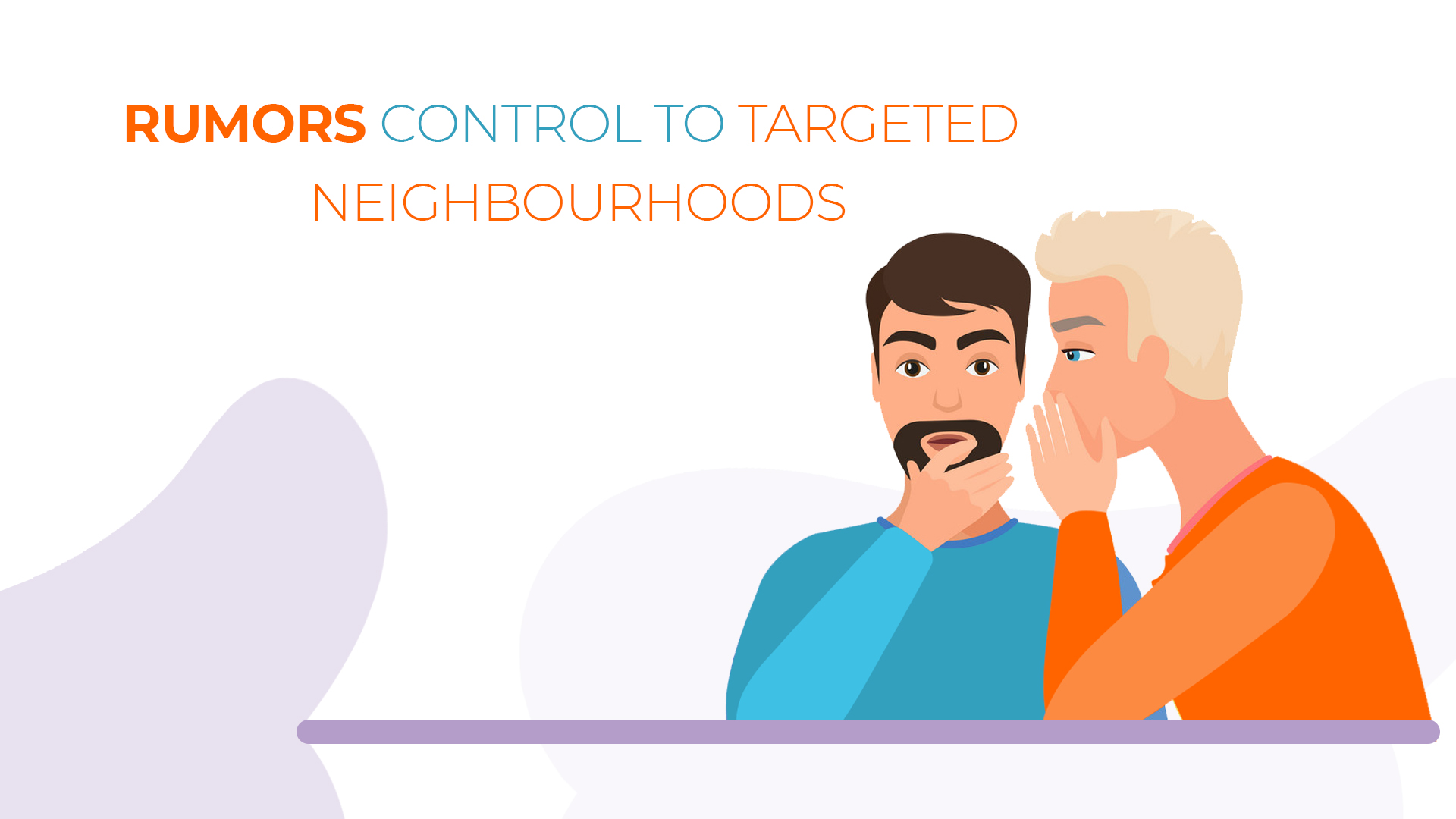 Zapoj CEM role during vaccine distribution includes
Build a collaboration platform where information about vaccination and reporting can be shared among the health departments.

Deliver accurate information to your people and eliminate ambiguity about the effectiveness of vaccination.

Every clinician or medical facility can provide relevant data to notify its people of the availability of vaccines and tell them where to go for vaccinations.
Vaccine efficacy polling or symptoms post-vaccine polling
We need a granular level update about how the vaccination has effectively worked so far. A country, which is overly crowded can't meet this requirement and get assessment right per head. The fact is many backward countries don't own the right tools or resources that can ease the process of vaccination polling.
Mass notifications give public health departments an opportunity to simplify this critical process. Zapoj helps you connect with the community at dispersed locations and capture feedback in real-time using its geo-targeted notifications.
Health departments can track people to uncover any potential or adverse risk associated with the vaccines.

Auto-escalation messaging connects with people at a specified interval and collects accurate information that determines the efficacy of the post-immunization program.
Breaking language barrier 
Different people speak different languages, making it tough for health authorities to establish an easy two-way communication exchange.  Lack of context can add more ambiguity and confusion for people who don't understand the government message about vaccination.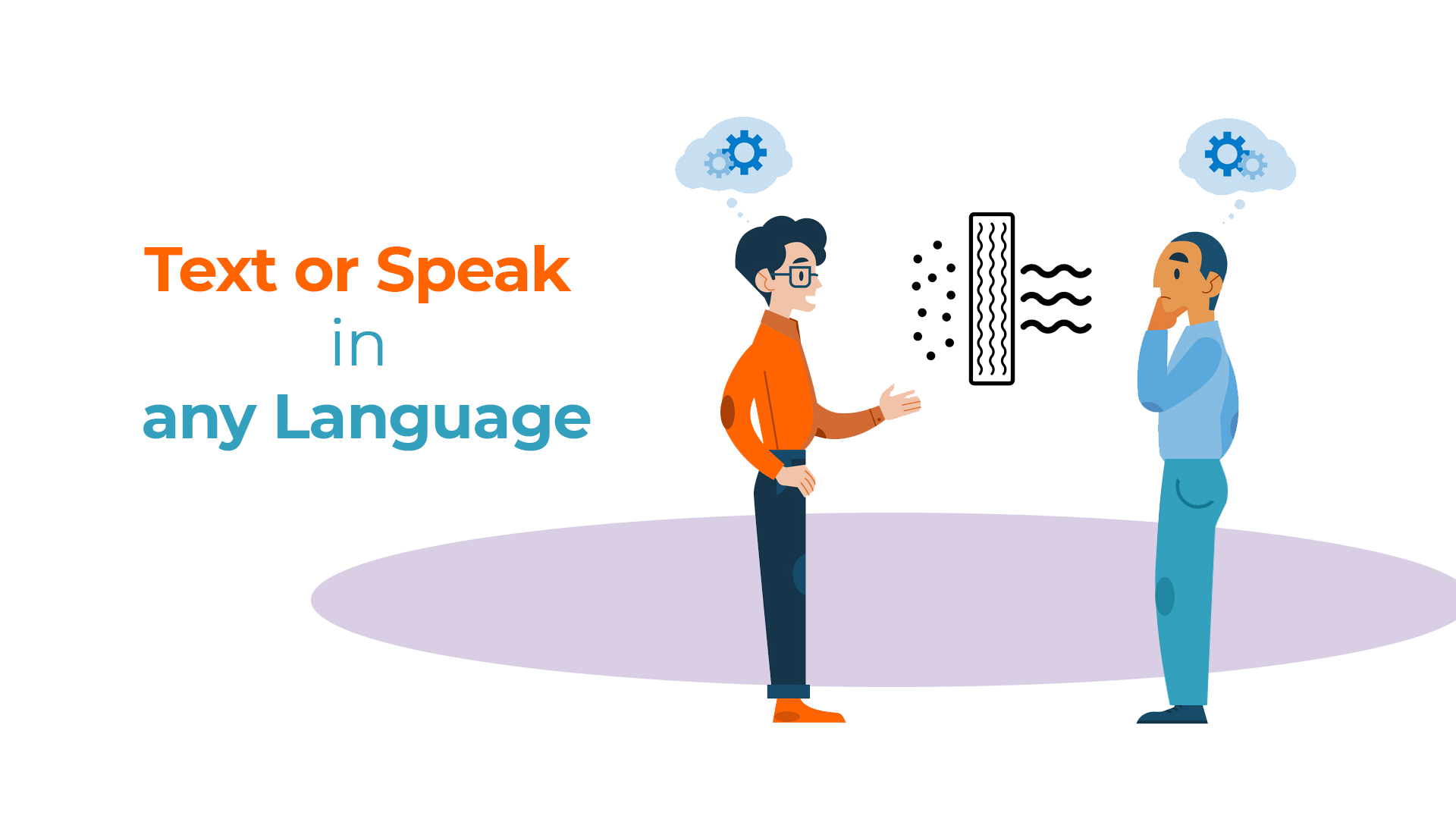 But, Zapoj has multi-lingual messaging capabilities that simplify the understanding of critical information rapidly and easily.
You can get your community a flexible and comfortable way to communicate and exchange. It gives everyone the ability to speak or text in any language they prefer.

This input can be useful to build a national database that gives access to vaccine monitoring and helps with clinical assessment.

All health authorities can identify and communicate the vaccine requirements on a priority basis.
Zapoj's Mass Notifications have a powerful tool with multi-lingual features that can simplify understanding, help receive accurate information, and make informed decisions. Zapoj goes hand-in-hand and provides complete support in making Coronavirus Vaccine Outreach a success.