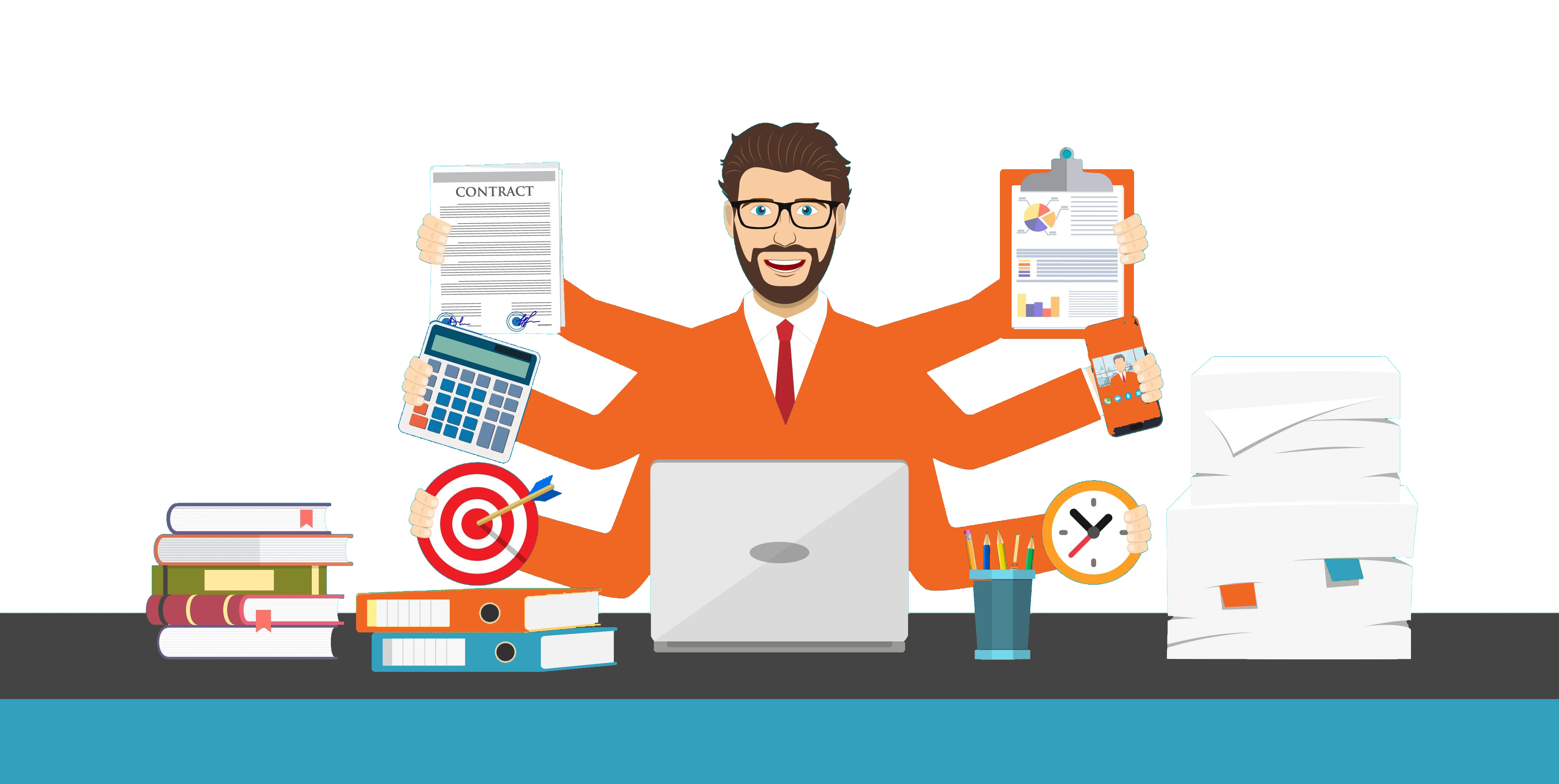 CEM platform strengthens IT systems in the hi-tech sector
IT system outages and other costly technical glitches are basically causing serious concerns for business continuity and restoration of operations for hi-tech IT firms. Improving IT incident response and restoration has a better approach to dealing with business continuity and customer service.
But, more than often their initiatives in making IT infrastructure work well only until they unwillingly face unexpected IT challenges and without any preparation. 
The challenges of IT asset management
One recent instance of an outage that the global users have seen a week back was a glaring question: how could hi-tech firms make their response and service less exposed to unexpected outages and glitches. The need here is to survive the outages or IT failure and get back to normal operations as much as minimal losses could entail.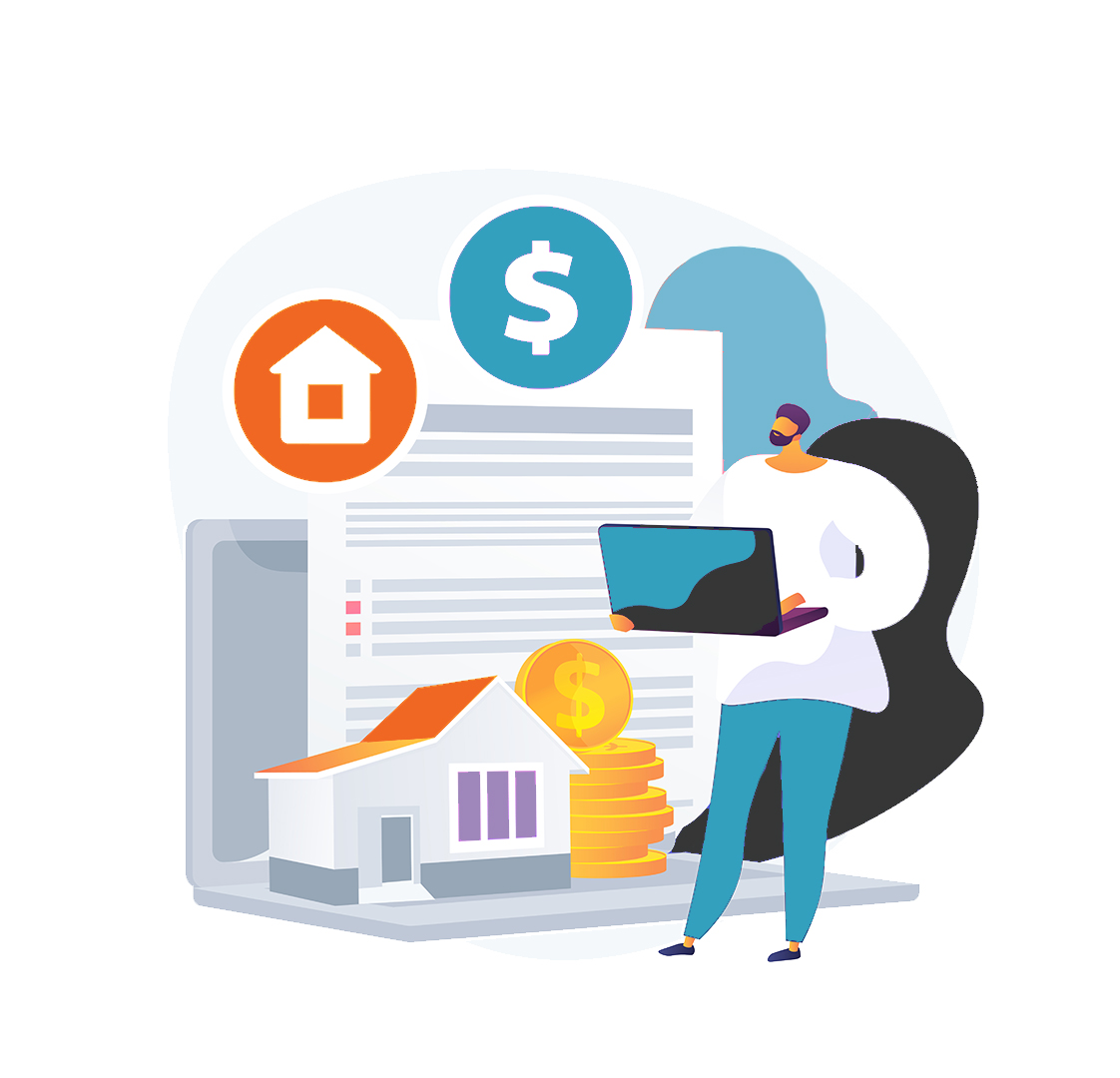 For hi-tech firms, accuracy and product quality are top-level and critical. Cutting-edge technology companies have invested millions of millions on resiliency issues. As their product offerings are unleashing greater benefits for all levels of people, processes, and organizations, interconnectedness and dependency have scaled quickly. The fact is customers and consumers derive innovative services at high speed. Failure of operational stability could have a significant negative impact on the brand value, customer experience, and customer satisfaction.
With the higher levels of digitalization and application absorption into their processes, hi-tech companies have zero intolerance for cyber attacks and outages. The biggest challenge of the COVID-19 effects was to manage the workforce in a remote setting. 
On the one hand, they are the early adopters of the latest technologies and applications that include a large number of IT assets or computers, devices, and networks, they have significant information to fall for attacks. On the other hand, the need to adopt digitization also forced hi-tech firms and even small-scale IT companies to multiply their IT assets 一 they have servers, storage systems, and system management  With safety, security, productivity, and management getting exposed to vulnerabilities, CIOs focus on resilient IT infrastructure.
Forward-thinking tech titans can make educated decisions and come forward with the best approach to combating failure in IT systems. The Critical Event Management tool or CEM platform is a big innovation from Zapoj, delivering effectiveness in mitigating complex IT needs and resolving issues at scale.
Visual risk intelligence and cybersecurity threat
With cyberattacks becoming a known activity and hatching out of nascency in the fast-paced environment, where employee interaction happens over a large number of applications, networks, and servers 一 they are open grounds and easy targets for bad actors. Hackers get fast and easy access to the corporate servers by generating fraudulent security certificates. These unscrupulous attacks easily help them decrypt confidential data. With customer information and other sophisticated data largely being in the wrong hands,  financial losses, reputation are at high risk. Additionally, hi-tech companies are highly susceptible to risking their competitive advantage.
Here, CIOs need to make data-driven decisions to mitigate risks. A comprehensive level of monitoring, emergency IT response, and controls can give predictive intelligence that can help reduce impacts of the security threats and possibly the downtime for an indefinite period. The best approach for high-tech firms is to leverage the disaster recovery strategy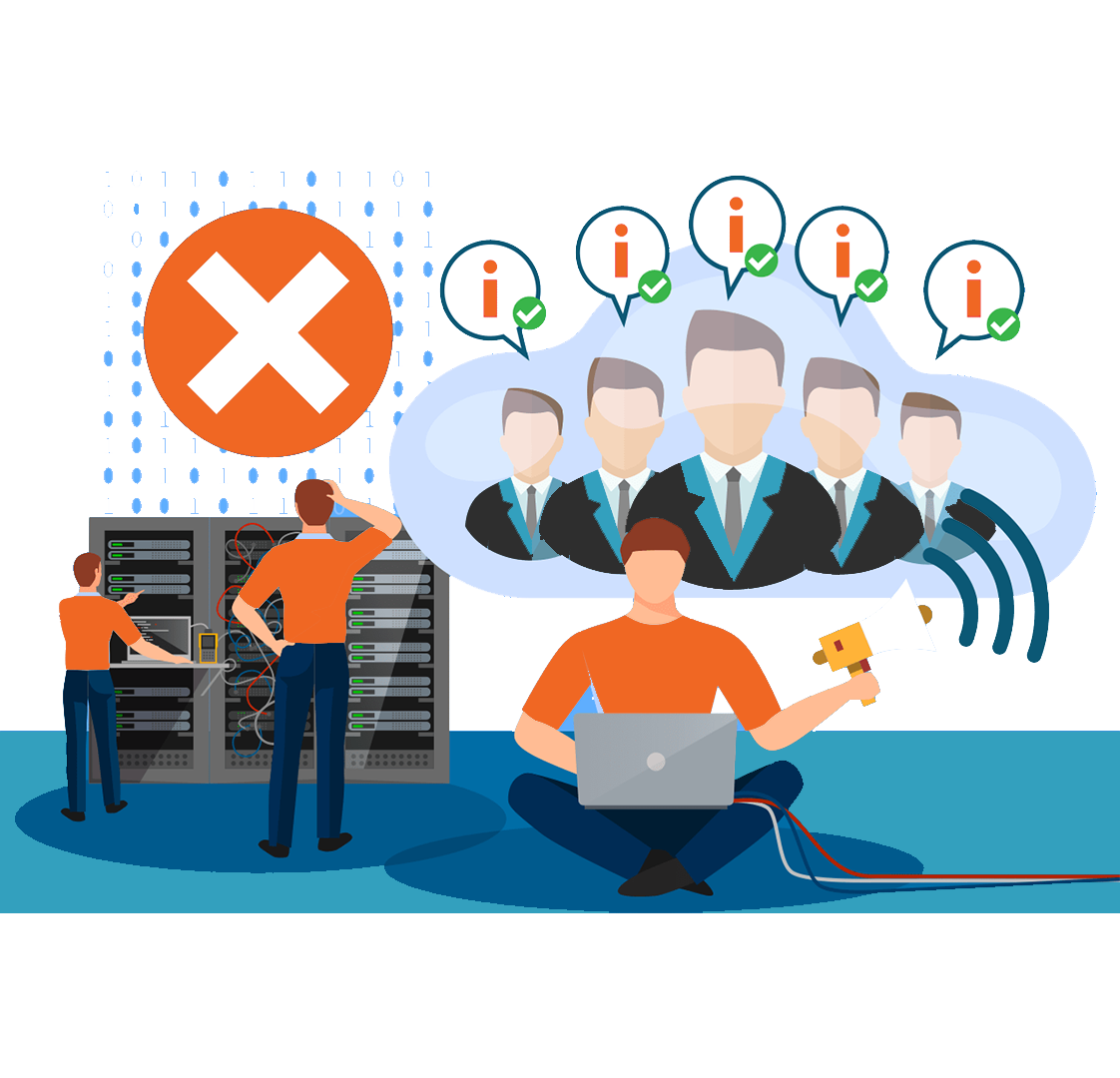 by integrating critical event management software platform Zapoj. Using its capability of situational analysis or contextual awareness by utilizing machine learning, CIOs can easily take advantage of a proactive posture to mitigate cybersecurity risks.
Emergency leaders can easily integrate Zapoj into their existing IT infrastructure to pull data that greatly helps in examining data and getting actionable insights into upcoming threats. One interesting phenomenon that Zapoj unleashes for stakeholders and leaders is that they can build interconnectedness with IoT-enabled devices and discover a granular level of whereabout of the IT incidents in real-time.
The embedded location technology also gives a transparent view into the exact location of the incident This way, Zapoj provides IT incident forecasting or predictive analytics to help IT responders to act quickly without creating too much noise and fatigue for the organization workforce or community.
Setting up the right IT infrastructure with visual risk intelligence to restrict cybersecurity breaches would act as a robust disaster recovery plan. So, leaders at hi-tech companies can make their IT services more secure and resilient to unplanned downtime and costly threats to business risk.
Automation to respond to critical IT issues early
Given the volume and complexity of networks of IT assets, monitoring processes are still manual and fragmented. Tools and applications that help accomplish thousands of works may lose touch with the IT response team 一 and the IT response team may miss critical alerts in real-time.
Automating IT incident response is critical to collaborating with the right team and having the team ready to minimize the impacts that could otherwise be an indefinite period of outage or downtime.
Leaders are quickly recognizing that IT response can provide end-to-end communication solutions to address the issues faster.
To resolve the ineffectiveness of IT communication and combine integrated and automated responses, they can leverage Zapoj CEM tp design and develop their response plan effectively. The critical alerts that escalate from Zapoj can efficiently pass through multimodal communicable channels that effectively give the advantage of two-way communications. It means irrespective of the location of the response teams at any location of the world, anyone is capable of receiving and responding to IT incidents in real-time. Most organizations need to build custom message templates to use according to the IT incident type. Besides providing pre-built message templating flexibility, organizations can anytime set up their message portfolio and schedule it to escalate during an emergency IT incident.
By using historical data or upcoming data threats through visual risk intelligence, leaders know how to retrieve better insights about the threat landscape and use effective IT responses. Leaders have a better choice to connect and suggest effective ways to mitigate risks and help build resilience into their IT infrastructure.
Ensure comprehensive approach to accelerating incident response
We know hi-tech firms have invested big into their IT infrastructure. But, incidents are unpredictable and they will happen. For CIOs or IT leaders, their key objectives are to limit the frequency and severity of IT incidents.
Intelligent IT incident solutions that Zapoj has built into infrastructure can help IT emergency teams address the issues or troubleshoot more quickly. Zapoj CEM has built-in visual risk management and location technology that quickly analyzes what is going to happen and how the situations would remain in the next few hours or days. Based on the insights, leaders can gather additional information, and plan accordingly to reduce Mean Time to Resolve (MMTR).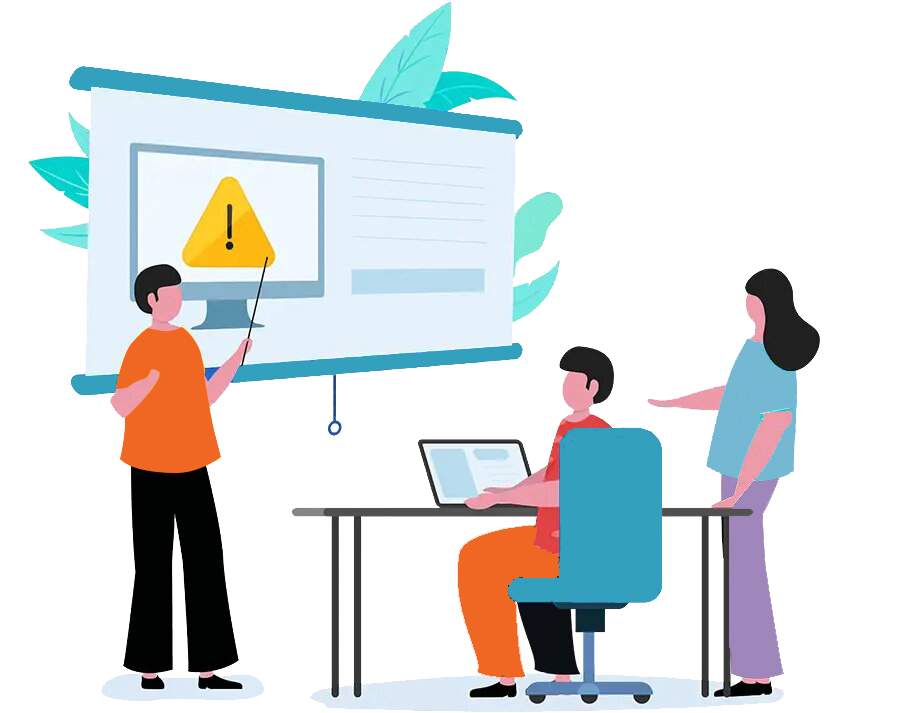 From accurate and real-time IT incident communication and collaboration to message escalation and automation, Zapoj CEM helps leaders manage proactively the IT incidents and bring operational efficacy with limited disruptions. Leaders must know that outages are less likely to go anywhere, but they must arm themselves with proper resources and tools that do not encourage prolonged business disruption, ruin customer relationships, and impact business growth. Zapoj CEM has provided intelligent IT indent solutions to IT leaders that have transformed how inventors and stakeholders, partners, and peers have managed their way to building resilient IT systems. As a result, Zapoj helps hi-tech organizations bring the best value to their service and operations and establish long-term customer relationships. So, as tech giants build resilient IT systems, their IT services are reaping significant benefits in encouraging overall business resilience
For more information on Zapoj and deployment, schedule a call today.