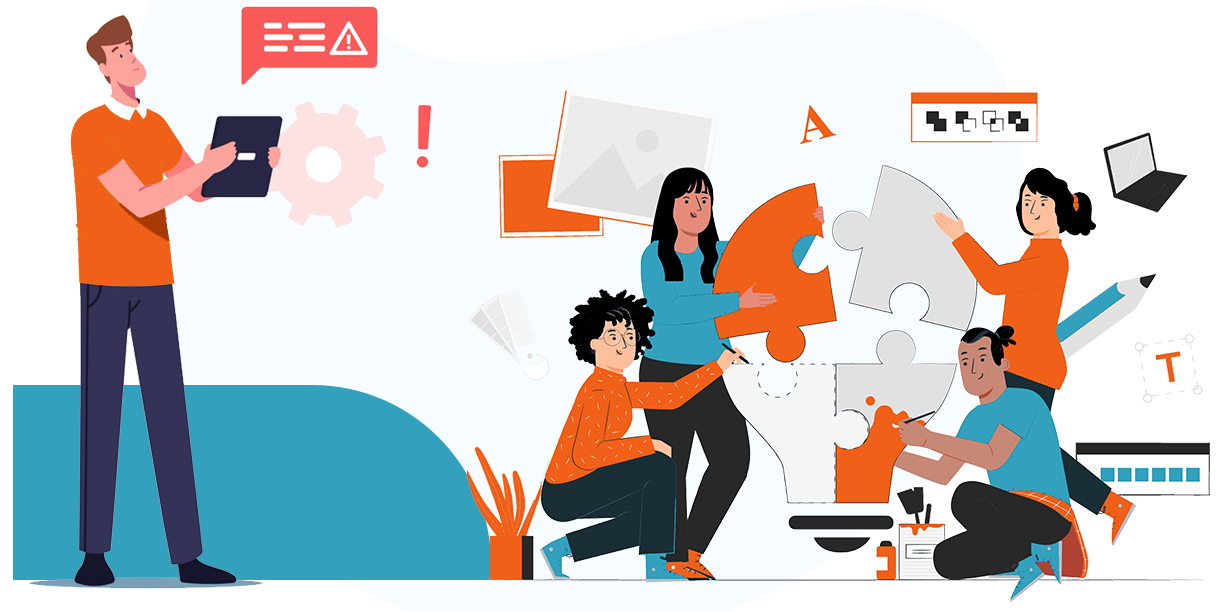 Why collaborations during Major Incidents and evolution of Chatops
Collaboration is the fundamental and most critical element of any team that provides incident response. Information silos between incident response members during major incident response will increase the overall Incident resolution time. Post pandemic, collaborations between remote teams is must as response members can't just walk to other members and work together. There must be some easier way to collaborate with remote incident response members per Incident level and the Chatops is the solution for this. ChatOps is designed to eliminate information silos that hinder inter team or interdepartmental collaboration and proactive decision-making.
Chat Operations (ChatOps) is the use of real-time chat tools to facilitate software development and operations. Also known as "conversation-driven collaboration" or "conversation-driven DevOps," ChatOps is designed for fast and simple instant messaging between Incident response team members
ChatOps offers a collaboration model that connects people, tools, process, and automation into a transparent workflow per incident. This flow connects the work needed, the work happening, and the work done in a persistent location staffed by the people, bots, and related tools. The transparency tightens the feedback loop, improves information sharing, and enhances team collaboration. Not to mention team culture and cross-training.
What are the benefits of ChatOps?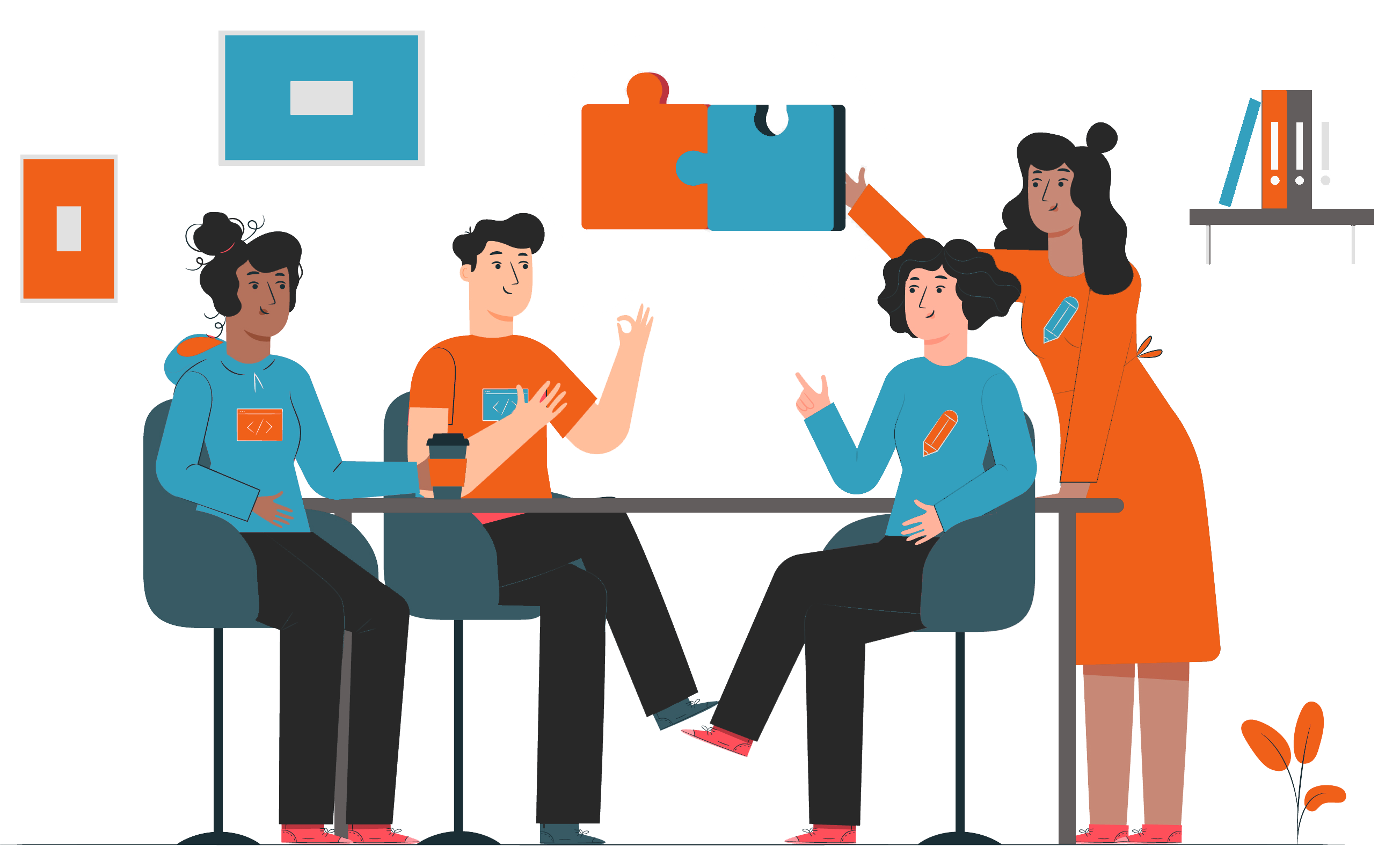 Collaboration

: Removes silos and communication barriers between teams and departments.

Engagement

: Builds and sustains distributed team culture to align communication and decision-making.

Productivity

: Enhances business processes via real-time information provision.

Security and compliance

: Provides current and historical task documentation to enhance safety and regulation.

Transparency

: Aligns communication and documentation project statuses.
Individually and collectively, these benefits ultimately strengthen DevOps and ITOps by speeding up team communications, which shortens development pipelines and incident response time.
How to deploy a ChatOps environment
Deploying a ChatOps environment requires using the following tool types:
Notification system to send alerts to chat rooms when incidents occur.

Chat client (e.g.,

Slack

and Microsoft Teams) to execute pre-programmed commands.

Incident Management software with inbuilt Chatops tools (integrated into the ChatOps environment) for improving ticket tracking and automating incident remediation workflows.
Beneficial use cases for ChatOps
Depending on the phase of implementation you're in and your intentions for creating a ChatOps environment, the following use cases are applicable to your enterprise: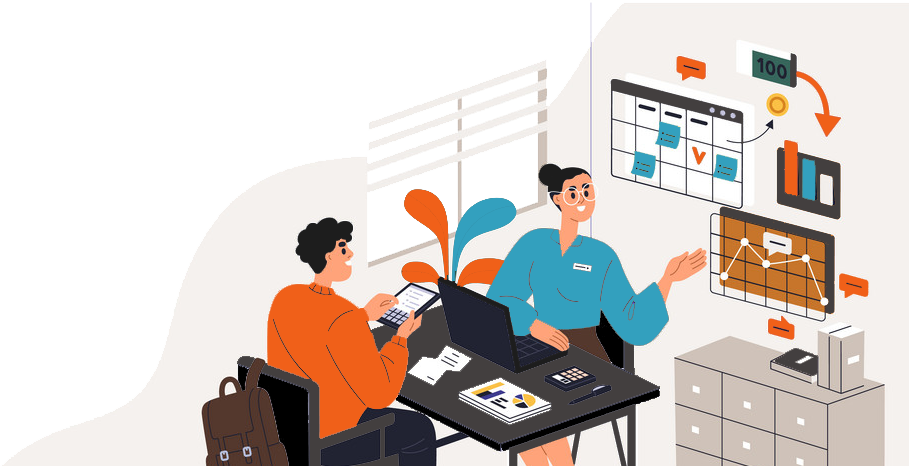 Access control and security

: Many companies implement ChatOps for its agile engagement features. The intricate communication architecture enhances project access control, which enables long-term chat security operations (ChatSecOps).

Application deployment

: ChatOps improve the visibility of application development pipelines amongst DevOps teams. This helps them collectively consider deployment options and orchestrate their selections accordingly.

Incident management

: When it comes to incident detection, response and resolution, ChatOps is an invaluable tool. Throughout the resolution process, it keeps teams informed and automatically updates tickets throughout their remediation workflow.

Continuous delivery (CD)

: ChatOps integrates DevOps, ITOps and automation processes into a singular workflow. It bridges team communication, pipeline development and operational tasks for the continuous delivery of apps.
Zapoj IT Event Management comes with inbuilt ChatOps and war rooms per incident level to enhance the collaboration among interdepartmental collaboration and proactive decision-making.