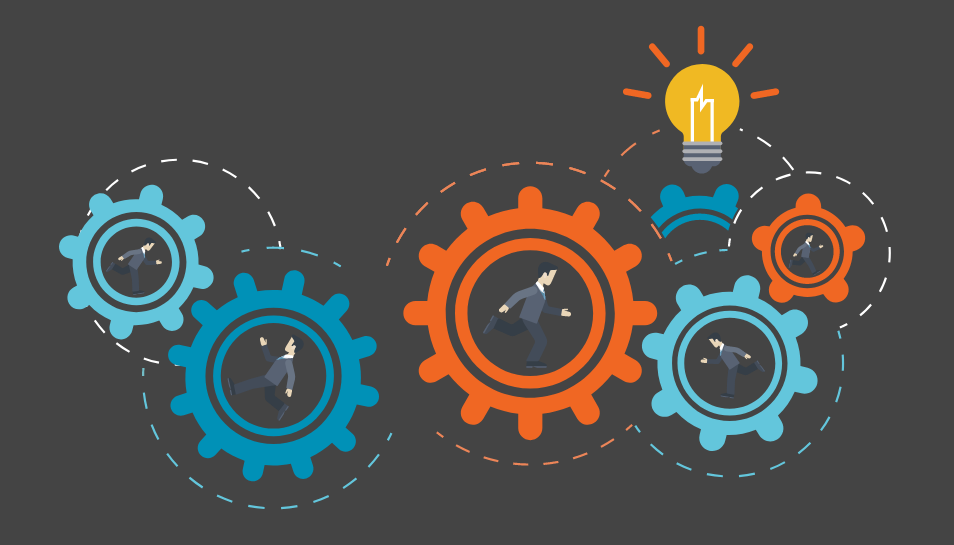 Why Critical Event Management Is Important For Your Business?
Critical events are unpredictable. But, business leaders are accountable for managing unforeseeable critical events which are apparent in day-to-day operations.
Workplace violence, IT outages, cyber threats, natural disasters, extreme weather, terror attacks, riots, geopolitical crises, and others are twice as more relevant at the present time. Unfortunately, any of these critical events can be threatening to the supply chain operations as it can delay raw material delivery, product manufacturing, on-time delivery to customers, and finally impact the user experience. Also, the risk of business disruption is much higher.
Critical Event Threats To Your Business Continuity
Businesses can be at risk every day, any time. Critical events can be disruptive when they take shape as extreme weather like storms or cyclones, and earthquakes, floods, pandemics to name a few. These are ceaseless disruptions and omnipresent at any point in time.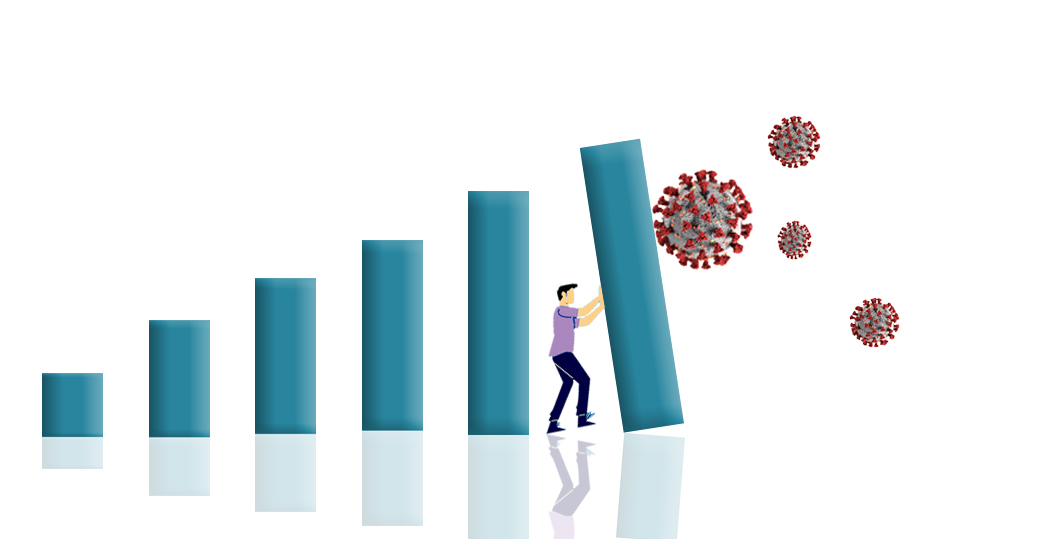 For organizations looking to combat critical event threats, using tools that lack an end-to-end recovery process and include fewer resources can impede their business recovery strategies. Hence, risk management professionals are unable to map potential business threats and have enough time to react to them. As a result, the failure gives rise to uncertainties and you cannot avoid the negative impacts of critical events.
The Global Risks Report 2020 released by the World Economic Forum raised concerns about growing critical threats to humans as well as businesses. The report also sheds light on the top five risks in the future.
So many glaring critical threats last year or previous years put a huge financial strain on businesses.
COVID alone resulted in $29 billion in lost revenues.

An estimated loss of Cyclone Amphan was $130 million.

Climate and weather incurred losses of $1 billion during 2019.

According to Cybersecurity Ventures, cybercrime is about to add to losses of up to $6 trillion in 2021 and for wrong reasons, small businesses are the greatest target. Also, cybercrime to cost the world$10.5 trillion by 2025.
Apart from financial losses, there are more risks associated with critical events. These include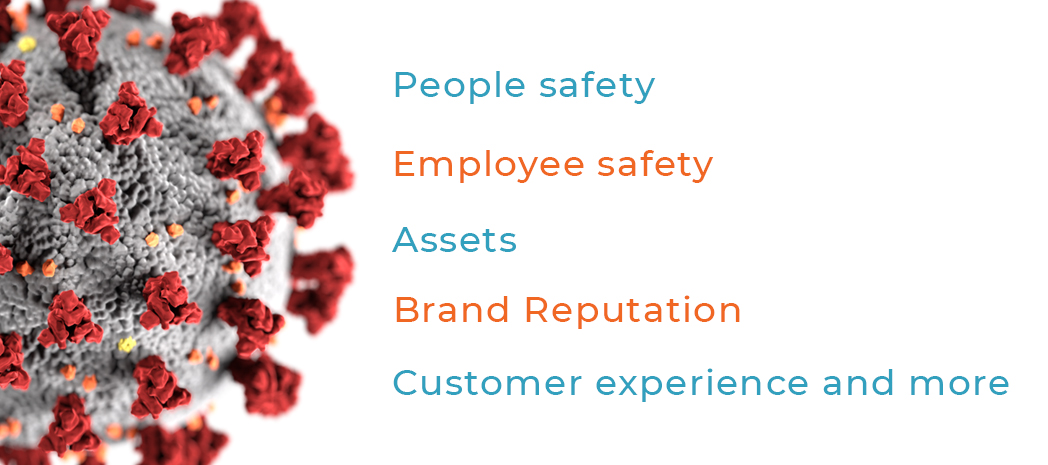 The nature of events can be anything, but if they impact your business and assets, they are critical and you must be equipped with the right CEM tool to satisfy your goal. Critical Event Management provides a unified, automated, and collaborative tool to take control of future critical events well in advance.
Experts believe that Critical Event Management can come to the rescue of all of these emergencies or even small events. An emergency tool that gives you immediate access to form critical communication and automate unified responses to emergencies is the most effective critical management tool for every business irrespective of its size. Keeping your people informed and safe at every step of critical events is the best way to keep your business running and avoid losses.