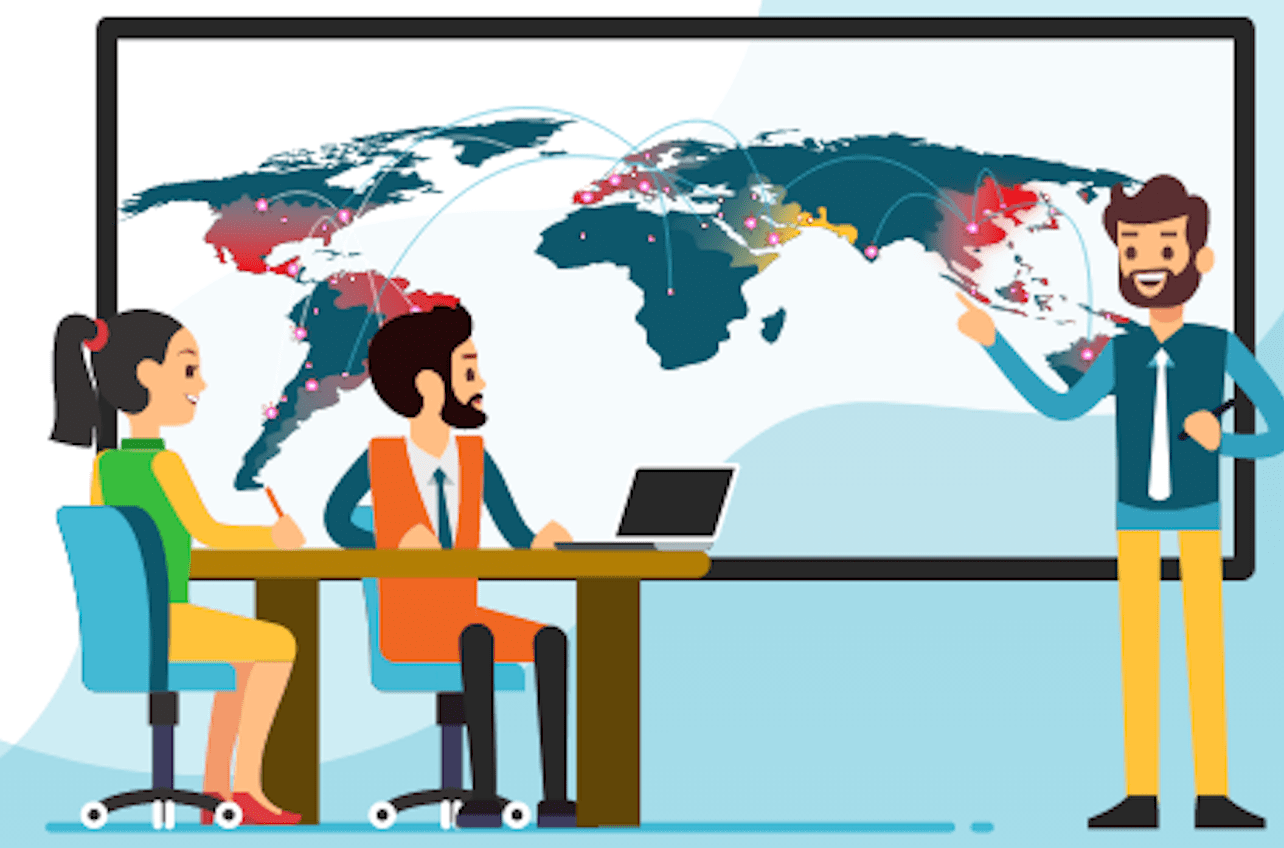 Zsuite – A Comprehensive Platform for Critical Event Management
An All-In-One Critical Event Management Solution
Between rising security risks, natural disasters, climate change, business application slowdowns, IT outages, and unpredictable man-made threats. it's not a question of whether, but when, a serious security or performance issue with your digital or physical infrastructure will endanger the health of your business or the communities you serve. The results can be immediate and devastating. For a business, they may include lost revenue, reduced employee productivity, a drop in share price, regulatory fines, and reduced customer satisfaction and retention. For a public safety agency or a health care provider, the stakes can be life or death if a doctor or nurse fails to receive an urgent order, or the public isn't notified of an emergency evacuation.
The key to successfully managing incidents. both crisis and day-to-day operational incidents, revolve around making informed decisions and having the visibility to communicate quickly and effectively. Zapoj CEM Zsuite platform provides a robust suite of services to empower better decisions throughout the incident lifecycle to protect your most important assets.
The Zapoj Critical Event Management Platform is built on the most secure, scalable, and reliable infrastructure with multiple layers of redundancy to provide real-time threat detection, situational awareness,  integrated response, and collaboration capabilities all with a single, enterprise-wide view.
Built on top of these core functionalities, Zapoj  CEM Suite aka Zsuite provides flexible services to address specific client risk intelligence and critical communication needs and use cases. These services include Visual Risk Intelligence, Crisis Management, Mass Notification, Major Incident Management, IT Event Altering, and Staff Scheduling.
Zapoj CEM framework can be used across many industries to address emergencies. Harnessing thousands of data from various emergency sites, Zapoj CEM identifies the degree of threats to the organization, assets, people, and supply chain depending on its locations. All this necessitates the escalation of automated response preparedness plans as relevant to company policy and compliance meant to analyze blocks and mitigate future risks as well as improve business efficiency.
How it works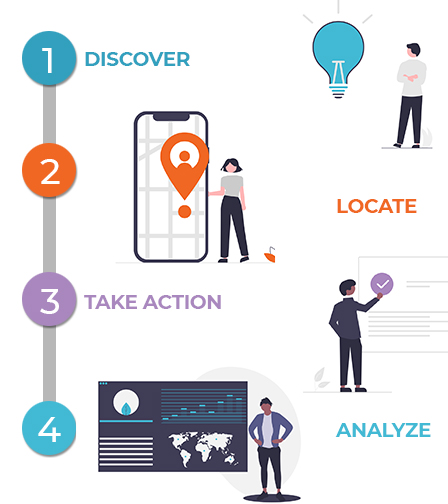 Zapoj Zsuite brings together all required services for organization Security, Incident Command Operators, IT Operations Teams and Risk Management professional to  Discover Impacted Assets (People, IT Systems, Supply Chain, etc), Take Action in Initiating Response Teams using Automated Workflows, Collaborative tools such as Chat, Video / Audio Conferencing to keep all stakeholders on the same page, Examine Team Responses, escalations, and overall performance and Finally Analyze Performance of Teams in handling risks.
Our approach to Critical Event Management enables organizations to quickly and reliably:
Increase visibility into global ware threats

Reduce or automate the time to initiate action

Communicate and collaborate over Chat, Conferences, share documents

Minimize the cost to restore normal operations

Gain a common operating picture across the organization
Increase visibility into global wide threats and common operating pictures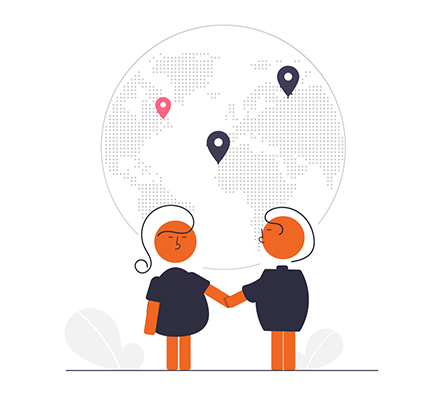 Via a single, interactive console, users get a birds-eye geographical view of the state of the organization in real-time. Zsuite Visual Risk intelligence delivers the most accurate information in real time to key decision makers by providing them with simultaneous visibility and interactivity to gain a complete and shared boots-on-the-ground understanding of critical events your organization faces so that operations can effectively manage day- to-day challenges and respond to disasters when they arise.
Reduce or automate the time to initiate action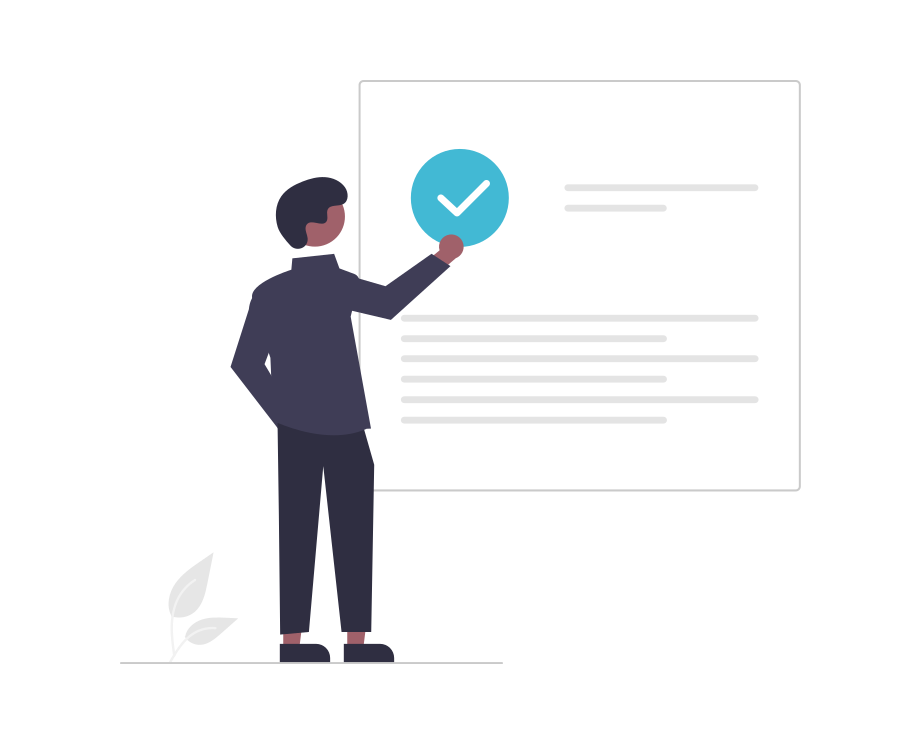 As the situation changes, Visual Risk intelligence allows you to alert crisis response teams and key stakeholders through integration with incident communications and mass notification. Through better risk preparedness, organizations can be more proactive when dealing with threats. This can help them mitigate or avoid the impact altogether. This can result in avoidance of costs that might include shutdowns, fines, loss or damaged inventory and even loss of life.
Communicate and collaborate over Chat , Conferences, share documents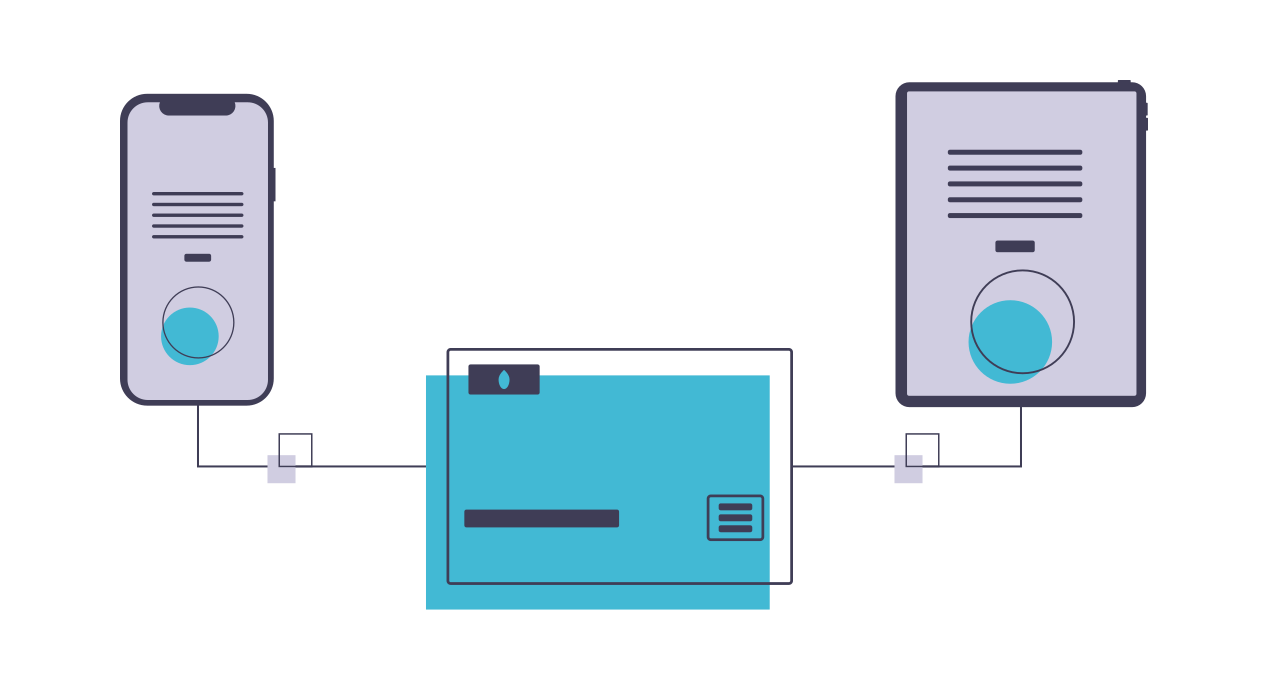 From Zapoj workspaces, crisis teams can coordinate all response activities, teams and resources to accelerate recovery times and maintain command and control when crises evolve into unanticipated scenarios. With all stakeholders - from responders in the field to executives in the boardroom - working from a common operating picture, you will never have to worry that your response plans are not getting executed or tear yourself away from mission critical activities to provide a status update.
Plan and ready for any critical event
Every day, operational issues impact productivity and revenue, cause production slowdowns, delay responses to time-sensitive issues, and require tracking for compliance purposes. To ensure a quick response and fast resolution, it is critical to follow the correct procedure and include the information required for each incident type. The incident has a prescribed set of processes that must be followed in order to efficiently resume regular operations, notify the correct internal and external stakeholders and comply with organizational and industry guidelines.
With form driven and highly customized templates for Incident Management and Mass Communications, can be configured to fit the needs of any organization or government agency with customizable variables and a separate incident response plan by location, line of business, or facility. Multi-step workflow that prompts users to select the correct incident type.
Data driven analysis for operation business resilience
Analytics provides incident response trends which are available by group, time or type to help continuously improve processes and assist managers with resource planning and optimizing response times and SLAs. With interactive response timeline monitoring, and early warnings, businesses can proactively ensure adherence to the organizational service level objectives.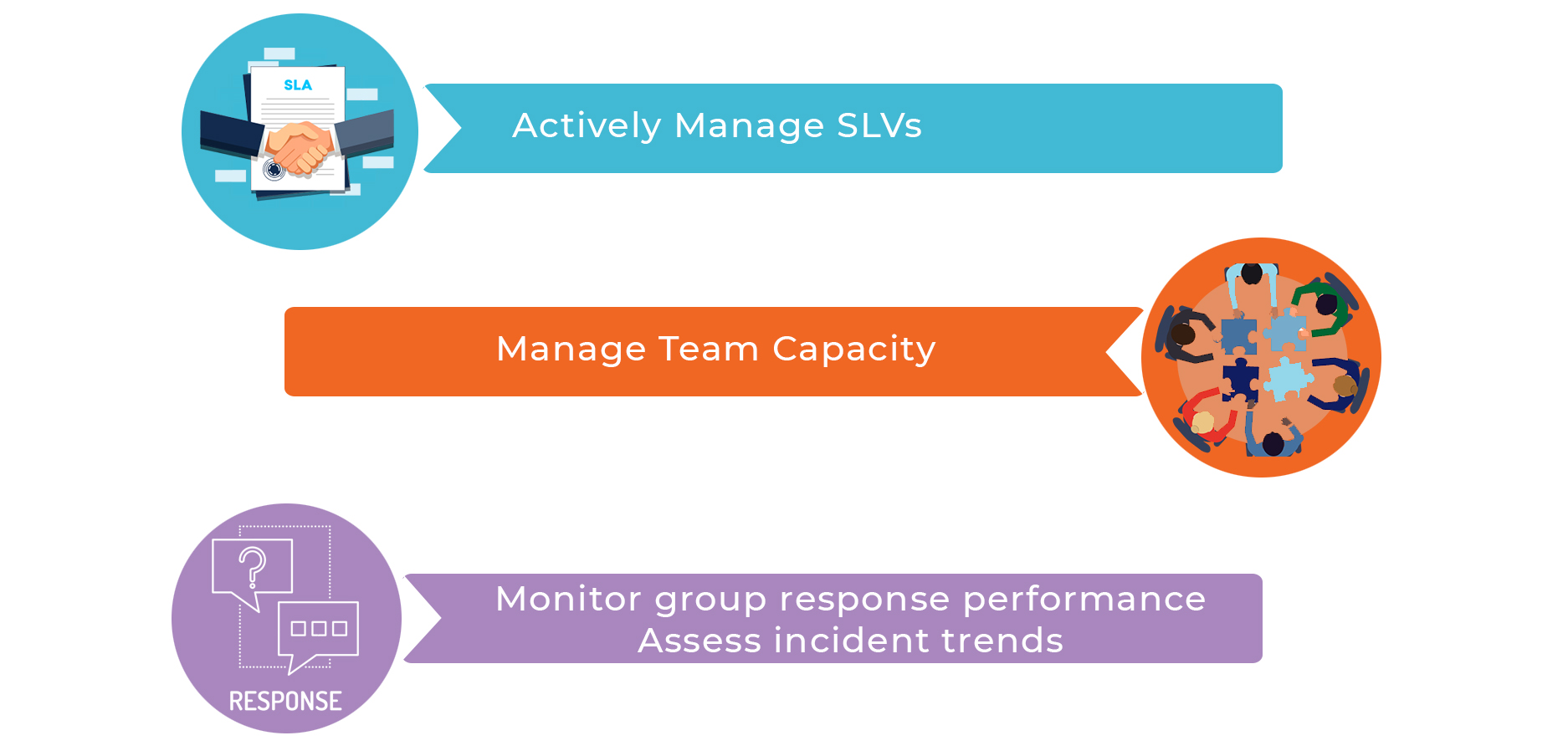 Distinguishing Features of Zapoj CEM
Zapoj Critical Event Management brings several innovative and advantageous concepts to the management of operational resilience
The convergence advantage: merging the disciplines of security, BC/DR, and IT ops into a single model

The process advantage: elevating these disciplines to a process view, useful as an integration and measurement framework

The Maturity advantage: provides a foundation for practical institutionalization of practices—critical for retaining these practices under times of stress