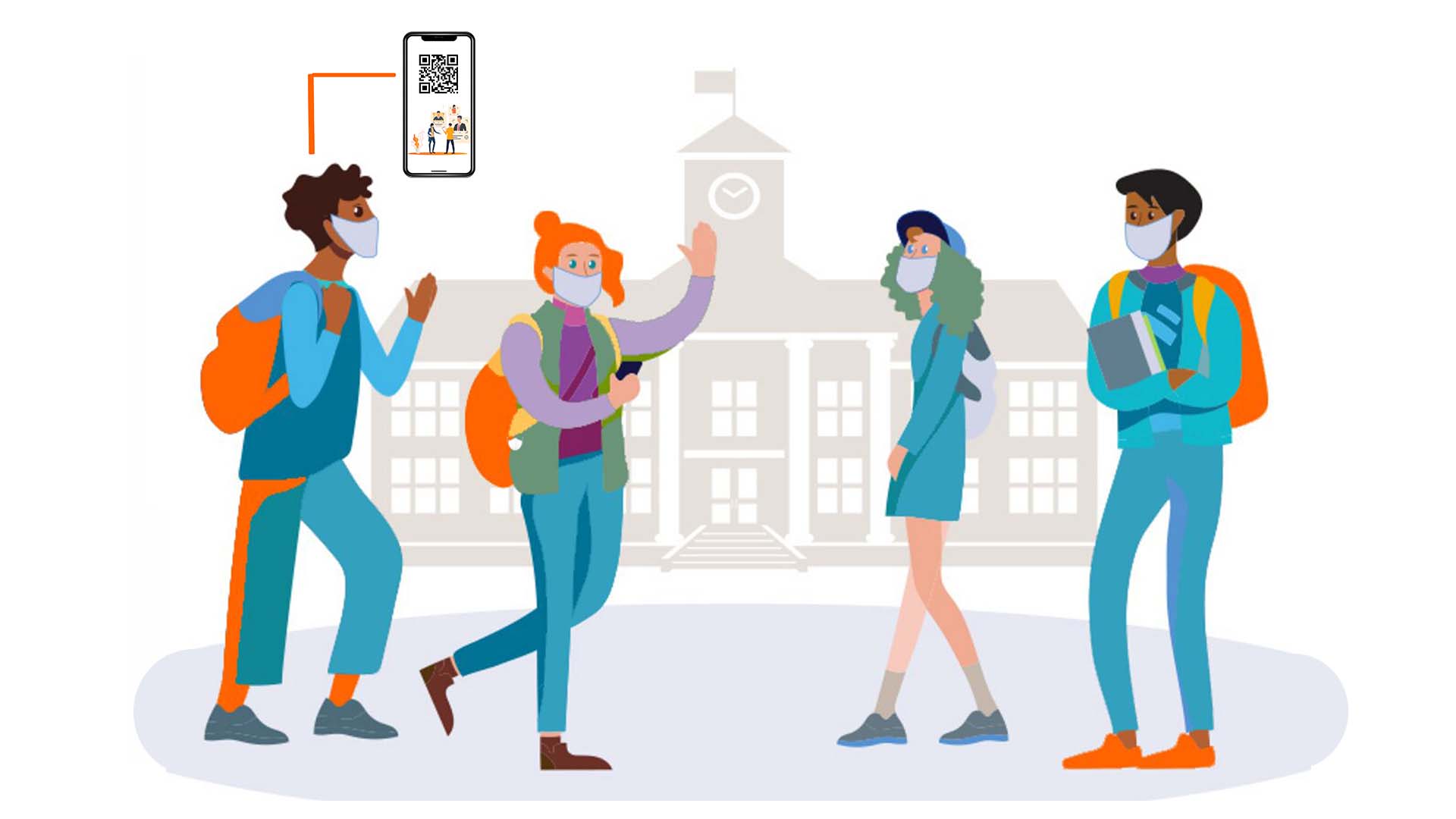 Get smart visitor management solutions for higher education safety with Zapoj CEM
College or university campuses are none less than a micro-city, spreading over acres of land with an uncountable number of people moving around its multiple buildings or facilities and between departments. Staff, faculty, students, and additional people gather here- the number of visitors also fluctuates on any given day, which requires the university to keep track of its people for extra layers of security and safety.
An extreme challenge reveals the inability of the emergency response team of a higher education institution when there are a large group of students, parents, visitors, and sports fans gathering for different events and purposes. To manage an influx of people across college campuses and ensure their safety, an emergency communications system may lack robustness of Critical Event Management capabilities and visitor management applications altogether.
Visitor emergency communications when combined with Critical Event Management enables the higher education institutions to leverage the best-in-class emergency mitigations tools for its people to keep them informed, prepare them for safe evacuation, and ultimately keep them safe out of danger.
Here's how SaaS-based CEM platform tool, Zapoj helps security operations managers at higher education with comprehensive visitor management solutions.
Why on-site scenarios at campus call for additional efficiencies and conveniences with emergency communications?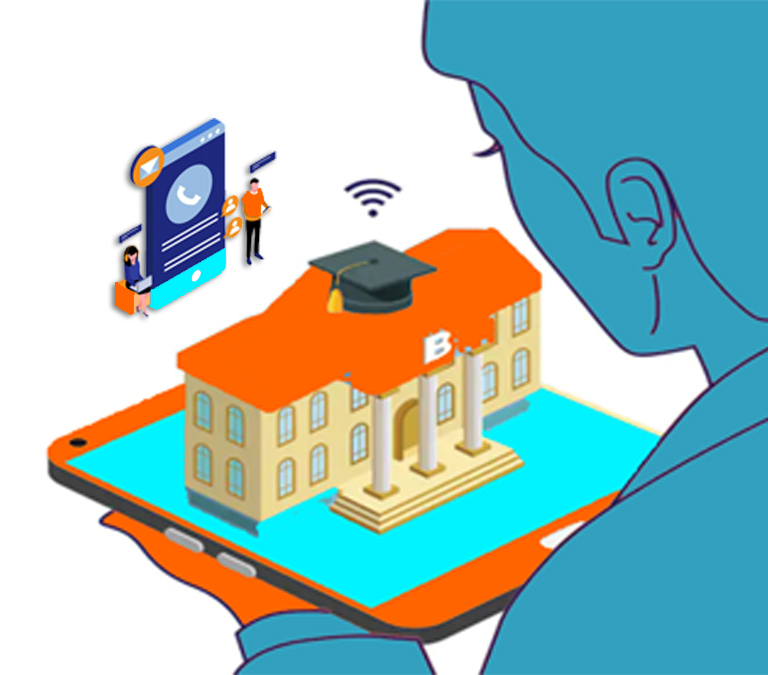 A high volume of visitors can pose safety risks as operational challenges continue to linger with increasing need for quick evacuation processes. Keeping a tab of every visitor on-premise and monitoring their movement is a key approach to discovering what's going on in and around, and therefore assessing the risk factors.
Campus events - sports day, music fest, public figure speech, including campus visit, parents weekend and more such events are huge crowd-pullers than usual days at the university premises. There could be many such instances that result in unforeseen risks from active shootout, gunman attack, campus fire, and facility damage.
Such scenario urges for an immediate requirement of emergency communications which helps locate and reach the visitors during an emergency. Most importantly, real-time emergency updates are crucial to making sure that every person whosoever is in danger could be reached out during emergency procedures and provided with information that guides them properly. Leveraging Zapoj CEM helps scale visitor management and notifications, while allowing for real-time threat visibility that improves emergency preparedness management.
Act quickly in different critical scenarios with Zapoj CEM solutions
Zapoj uses AI capabilities, which makes identifying threat scopes of unpredictable risks efficiently, enabling emergency security teams to use the built-in contact centers immediately and escalate emergency communications.
As the visitors or groups on university campuses are diverse, Zapoj contact center is flexible to adapt to event-based opt-ins that allow each type of group to sign up and receive real-time event information for increased visibility into the emergency situations . Not only is the contact center fast to get visitor information, but also the predefined messages are scalable to save time and shareable across social media platforms and other channels to enhance reach during emergencies. During any critical situations, higher educations can responsibly connect with the targeted recipients via Facebook, text, webpage, voice call, and on email also.
Marking restricted zones
The colleges or university can invite different types of visitor groups to its public events. And in parallel, those visitors can also be eager to know more about the safety preparedness. For events like music fests or guest lectures, visitors become careful about their safety.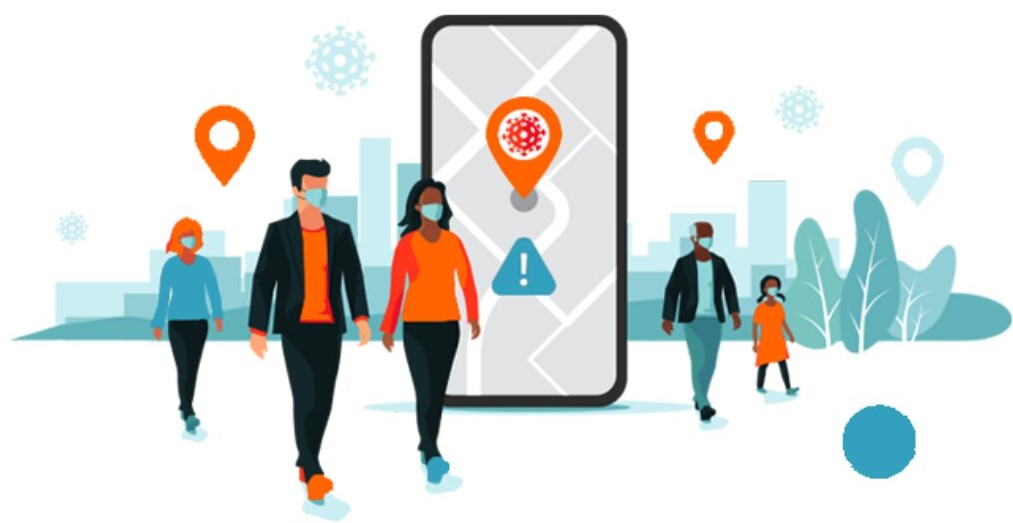 As part of robust visitor management procedures, emergency security teams can mark hazardous zones as restricted areas. With this precaution in place, in case of an emergency fire breakout, Zapoj CEM  can detect this threat and relay the data to the command center. Using geolocation, Zapoj can mark the exact location of the command center and help the emergency rescue team reach the targeted locations and launch the evacuation process.
Providing on-site visitor management experience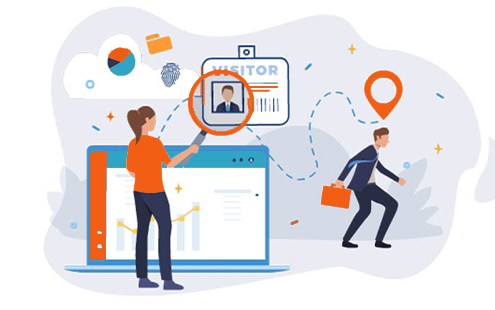 Zapoj CEM using its location intelligence technology can help track the whereabouts of visitors in the premises. This capability also enables higher education to know how many visitors and college or university members are on the premises currently. This is helpful in guiding people for evacuation if any emergency occurs.
Accessibility is another security feature of Zapoj CEM to help enhance visitor management. With opt-in features, the identification of visitors can be established, thus eliminating the chances of unauthorized persons to access the premises.
Location technology also scales as an highly efficient wayfinding system to give an opportunity to navigate the large premises with ease. Multiple departments sprawling from one point to another is making it difficult for visitors to locate the right destination, wasting their time and adding to poor visitor experience. Zapoj CEM can help locate the target location as the visitors sign-up for opt-ins and reach the selected destination with no more extra effort.
Visitor engagement and management is an important criteria to ensure safety and security for every visitor higher education has on special days. The ability to provide real-time information through emergency communications is one of the basic requirements that college or university can provide to its people. Zapoj CEM helps in this perspective by enabling real-time emergency response and crisis management capabilities to provide improved visitor experience.
To learn more about Zapoj CEM, and its smart solutions for visitor management, give us a call or book a demo.