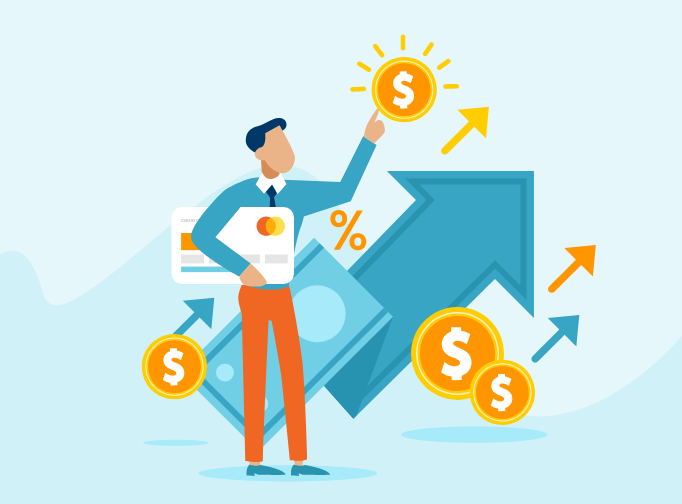 Gain situational awareness and improve business resilience
Situational awareness refers to an ability to derive, process, and analyze data related to critical events. To simply put, situational awareness tells you what is happening around you, how things change with time, and being relevant to situations as they appear. Enabling human experience or situational awareness is the most important approach in bridging the gap between life and death because it helps with logical output and more informed decision-making. As critical events are more frequent than ever, situational awareness can be the key to mitigate emergencies before they occur or impact your business.
When we fail to have a good understanding of a critical event or don't have full situational awareness, poor decision making, inadequate communications and weak management of the crisis are likely results. It sounds straightforward in principle, but in reality, it requires defined processes, appropriate resources and practice. Often, many crisis management teams and enterprise command centers (ECC) overlook and result in last-minute scrambling to figure out the information management process and fully understand the incident and its impact.
But, the question is how capable are you to achieve situational awareness? If you don't have insights into this, what ways can you try to seek it?
Challenges for a modern business to get hold of situational awareness
Did you ever think about what stops you from taking proactive action to mitigate the fast-evolving impacts of critical events? The answer is no. Reasons can range from information overload to the traditional approach of handling emergencies for organizations. They include,
Incessant attacks of critical events
Incidents are more frequent these days. Businesses are at stake as the synchronicity of different incidents makes it more complex to handle. With pandemics still raging through, one could never anticipate how it can complicate measures to handle critical events like natural disasters, man-made disasters, industrial threats such as IT incidents, or data breaches. Due to the evolving nature of these events, crisis response teams fail to leverage enough data from critical event endpoints, which is indispensable to build situational awareness.
Information overload
The digital world is full of DATA, DATA and DATA. Crisis Management teams often describe gathering situational awareness and managing that information during a crisis as like drinking out of a fire hose. How does one manage such a volume, velocity and variety of information?
A traditional approach to data handling
Most organizations still rely on an old infrastructure to analyze information wherein the crisis response team manually integrates data into a system. But they lack a comprehensive understanding to validate data, resulting in intelligence slipping through hands. These siloed systems add to more complexity to discern who and what are in harm's way and delay informed decision making.
Inability to parse explosion of data
Data is generated in a massive volume. But, there is unstructured data more than ever business can draw immense value by deriving them. But, businesses using conventional systems are not capable of parsing this which can be valuable to tap into insights. In another way, it is tough for businesses to store a massive volume of unstructured data. As we gather data related to critical events, we can't verify its accuracy because of its inconsistent nature and quality issues. However, by implementing the power of natural language processing or artificial intelligence, we can make findings more valuable for critical event management as they provide risk intelligence.
To build situational awareness, we need accurate data, not inconsistent data.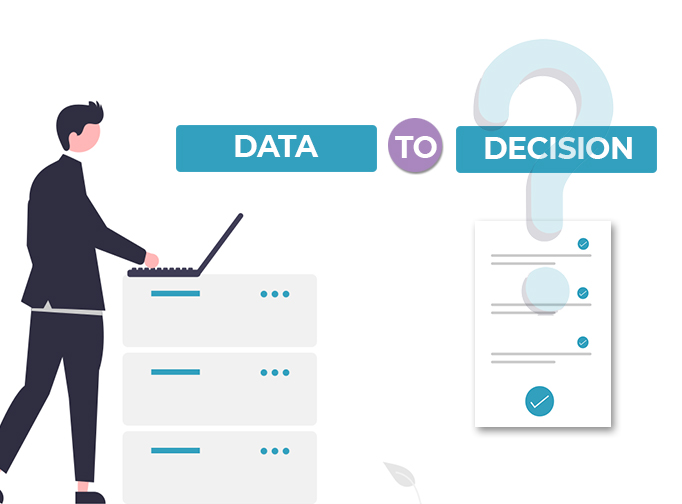 Sources of data to build situational awareness
To create situational awareness, we need to derive data from disparate sources. One thing is critical that manual data processing can ruin its approach. The comprehensiveness of relevant information related to specific locations or surroundings or assets in connection with the incident can be of immense value. So, we need to work with stakeholders and partners to gather validated information for complete visibility into situations. Demographic breakdown of data can help us make a visual representation of incidents and potential threats to people and assets and thus improve situational awareness. To add to this, data may include an existing emergency plan, a live feed from sensors, weather or traffic feed, or dynamic data like critical events. By integrating these data points into a system, organizations can build a common operating picture, simplifying the process of getting risk intelligence for ever-evolving emergencies and enhance decision-making.
Importance of visualization in critical event management
Leveraging the common operating picture is critical to resolving issues faster and preparing a more robust approach to handling future threats. Situational awareness solidifies the foundation of the common operating picture wherein emergency response teams can use technology to bring context to information and integrate it into a system. Using all datasets, we can visualize data or build an intuitive model that enhances understanding of critical events that change with time and necessitate emergency preparedness. Through comprehensive situational awareness, we can better visualize to allocate emergency help to priority areas well in advance so further damage to life or property can be avoided.
Situational Awareness is key to business resilience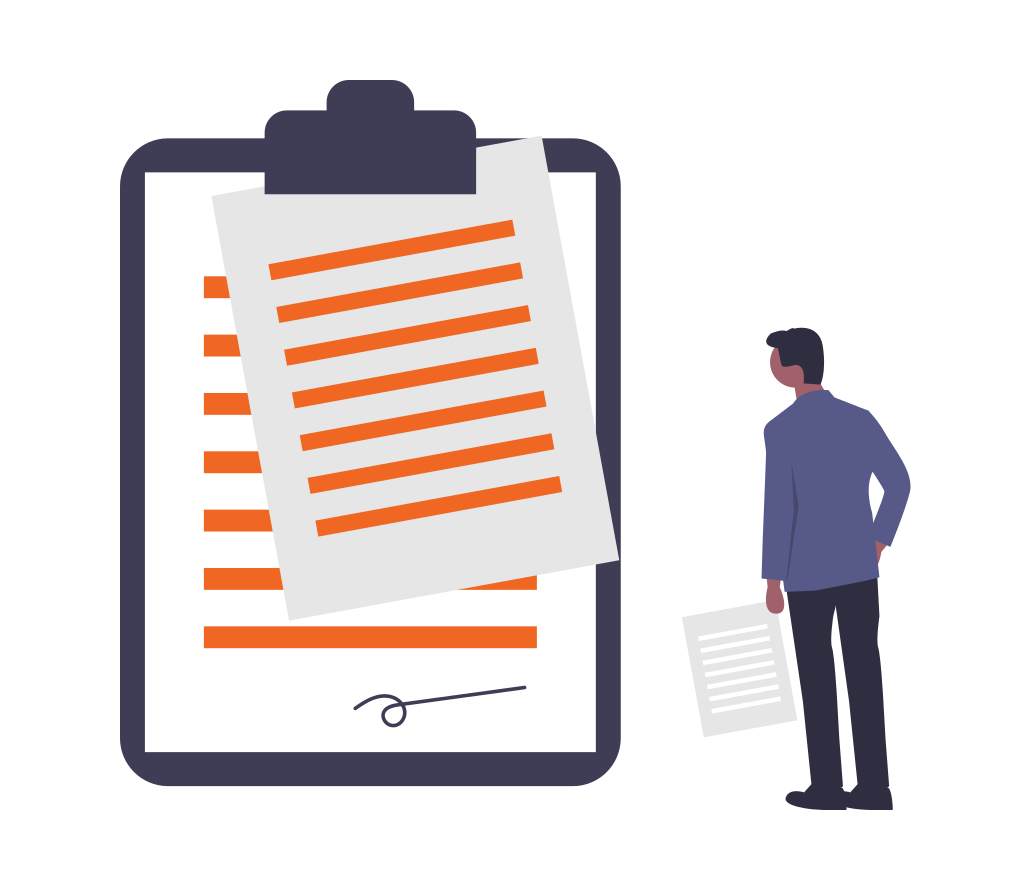 Critical events undoubtedly restrict business operations. The ongoing COVID-19 has its impacts on the global economy as businesses had to pause and shift to new models of doing business. Besides, natural threats, cyberattacks, or any kind of disasters can aggravate supply chain disruptions, putting direct effects on its scalability or resilience. Having situational awareness into the evolving situations can better prepare your emergency response, which comprehensively helps in mitigating risks and encouraging business continuity.
Role of situational awareness in critical event management
As we discussed, situation awareness gives you an idea about what is going on around you, ways to predict things with time, and remain relevant to the changing environment. Critical event management gives your organization the fastest means to unify data by communicating with stakeholders or partners and make more informed decisions specific to emergencies. A CEM system eliminates the necessity of having so many tools to communicate, gather data, map risks, and mitigate risks in real-time. As the unified CEM brings you valuable data, you can easily incorporate them to create situational awareness, therefore making more informed decisions, speeding up the process of handling situations better.
Ways to achieve situational awareness
It is all about getting better ideas to respond to critical events more proactively. Situational awareness makes it easier to get insights into types of incidents and various approaches to deal with them. Since data is key, we need a more comprehensive system that collects data from even disparate sources and gives context too. Zsuite - a powerful CEM tool that enables organizations to gather the right information at the right time from the right source can provide comprehensive data to locate, assess, act, and analyze.
Zsuite features the most advanced tools that include unified communication tools with two-way communication and multichannel capabilities to help keep information consistent. Integrated with geofencing location tracking and sensors, Zsuite can scale with situations, provide contextual information to be relevant to your emergency handling workflows, and finally help react to mitigate critical events. So with the right data in hand, you can gain situational awareness by implementing the right method.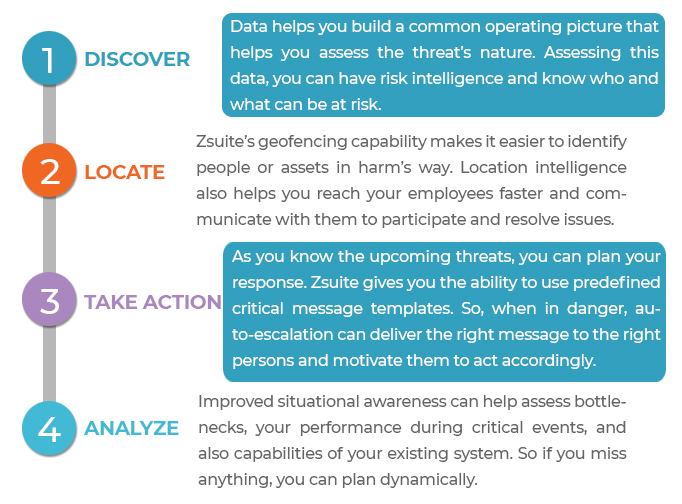 Values organizations can derive from situational awareness
Situational awareness enhances the ability to comprehend, react, and decide based on geographic context. Organizations can power up their emergency preparedness plan before any event occurring. This ability helps mitigate the crisis in a much lesser time, improves cost-savings, enhances overall productivity and efficiency while also generating revenues.
Handling critical events depends on situational awareness. And we can bring a more comprehensive approach to this dynamicity using the Zsuite CEM tool. It enhances data gathering, communication, visualization, and emergency response.