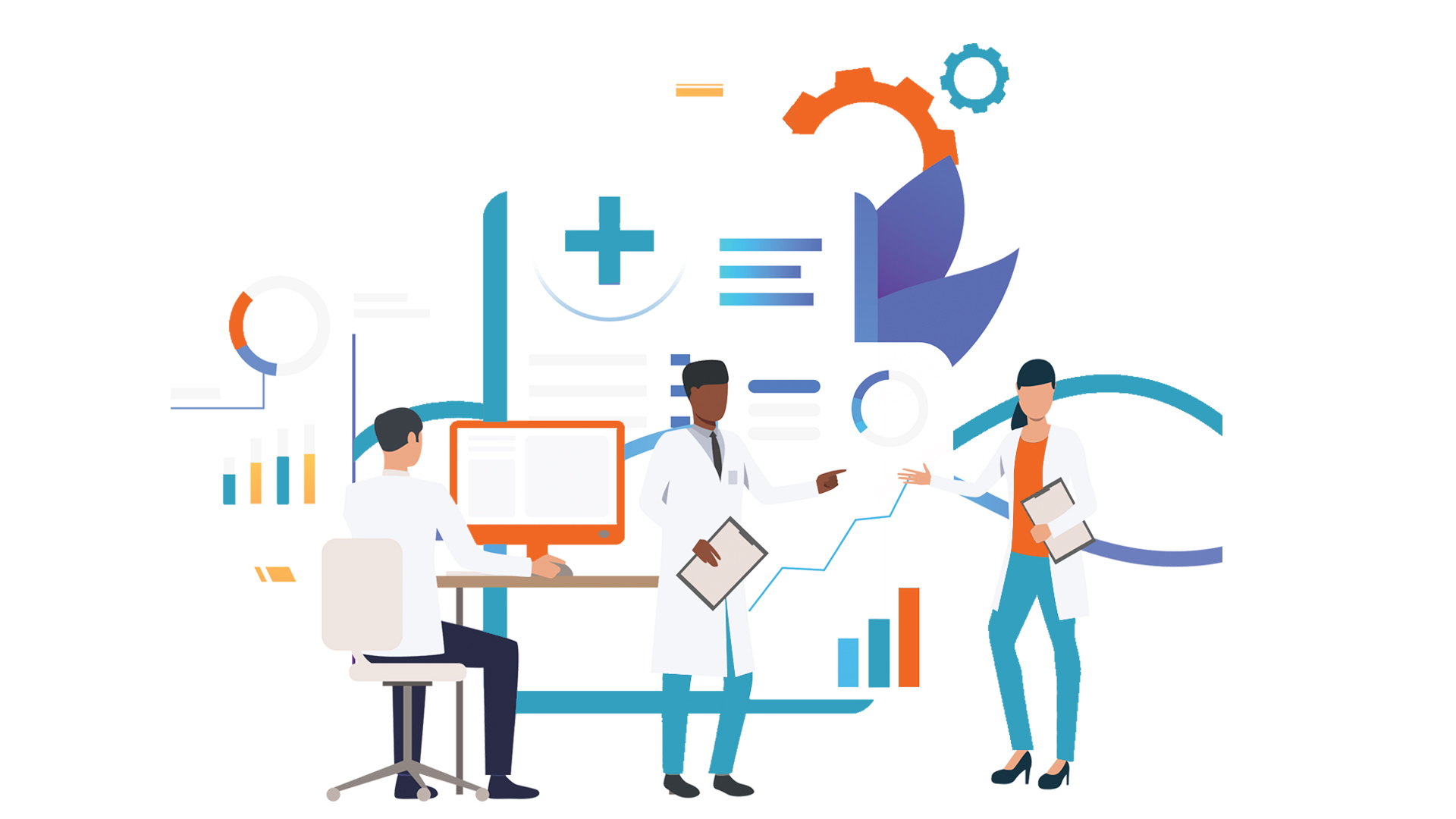 Heightening IT System Uptime in Pharma
With the growing user demands around healthcare needs, pharma companies are becoming more dependent on the IT systems to support compliance, product safety, manufacturing efficiency, quality control, affordability, and efficacy of their productions.
Taking steps to slow the IT system failure or disruption can minimize vulnerabilities to production or productivity loss, reduce the cost of maintenance and customer grievances. To live up to this expectation, they need to optimize a Critical Event Management (CEM)platform. By enabling situational awareness, a CEM software tool allows pharma to gain better insights into the IT system health and allocate resources to manage disruption in real-time.
High Ingestion of Technologies in Pharma
Gartner Benchmark Analytics revealed in its finding "IT Metrics Data 2014" that more than any other industry, Pharma, life sciences or medical products have the highest intensity of IT infrastructure. Although it is a seven-year-old report, the fact is still valid today with a major portion of its revenue going into building a comprehensive IT infrastructure.
Going forward, Pharma 4.0 is a model that also spotlights the digitization of pharmaceutical manufacturing, which is continuously creating pressures on manufacturers to adopt new instrumentation, modern informatics, and automation. Employing these digital strategies reduces drug manufacturing-related complexity and cost, and also ensures productivity including product quality and control.
As reported by GlobalData 2020, the healthcare industry is increasingly developing an interest in adopting digital strategies. 30% of the respondents in the survey expressed to leverage digitization, which is 4% more than the number of eager respondents in 2019. This is certainly why the pharma IT budget is heavily invested to make data center and network architecture work to its full potential and help support the scalability of multiple business application software.
Pharma IT Challenges
The requirement to build a robust IT infrastructure across pharma has doubled over time. Leaders, stakeholders, partners necessitate detail-oriented tech solutions to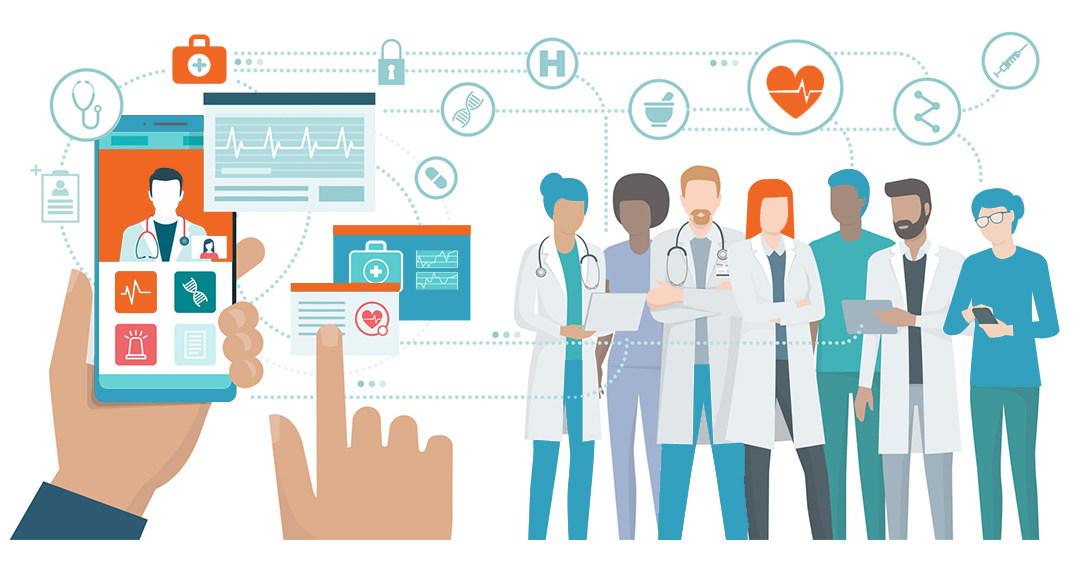 adapt to complex manufacturing needs. It is a significant approach to bringing efficiency into research and development for clinical trials, production of pharmaceutical products, including laboratory operations, or medical device production.
With this, the reliability of tools like ERP systems, Manufacturing Execution Systems, Asset Management systems, and CRM is increasing to leverage data that helps keep processes in control and maintain customer relationships.  Parallelly, HRSM or ITSM plays a pivotal role that encourages employee productivity and increases production and profitability.
However, as per reports, an unplanned major IT incident can cost a business $8k per minute. Due to the unpredictable events- hardware failure or technical issues including any form of critical events such as fire, facility damage, or untimely and unplanned maintenance, IT outages are throwing up challenges for business continuity.
Given the new normal of the COVID-19 pandemic, some pharma companies chose to reactivate their contingency plans, built to facilitate remote working or hybrid work norms for operational continuity. The IT leaders or IT security teams however are scrambling to protect their data in such scenarios.
Apart from the data security challenges, the critical event threats are likely to converge with the ongoing pandemic, making the situations extremely difficult to handle and mitigate threats to IT infrastructure. The ability to mitigate IT incident risks depends on how fast organizations can assemble their IT teams to restore normal operations. To assess IT risks in their manufacturing operations, the pharmaceutical industry can look to build a unified system to bring all IT systems together onto the same platform and create a uniform view into its processes and operations through the Critical Event Management platform. AI-powered Zapoj helps pharma stay ahead of IT incident challenges and provide actionable insights into threats for better mitigation efforts through the IT service management processes.
Automating digital workflows
Zapoj CEM takes the hassle out of IT incident management by integrating ITSM- service desk, and all other tools into a single platform, enabling pharma to operationalize and streamline IT incident management processes. With built-in AI capabilities, Zapoj can eliminate noise by deriving discrete data. This provides in-depth situational awareness or context into the IT incident - improving the comprehension to easily make data-driven decisions about the next steps of incident mitigation.
An ability to categorize and prioritize incidents gives incident management teams, IT managers, and stakeholders a better opportunity to enable automated digital workflows by applying rule-based logic. As pharma seems to fall for emerging AI technologies, Zapoj at the same time brings the power of machine learning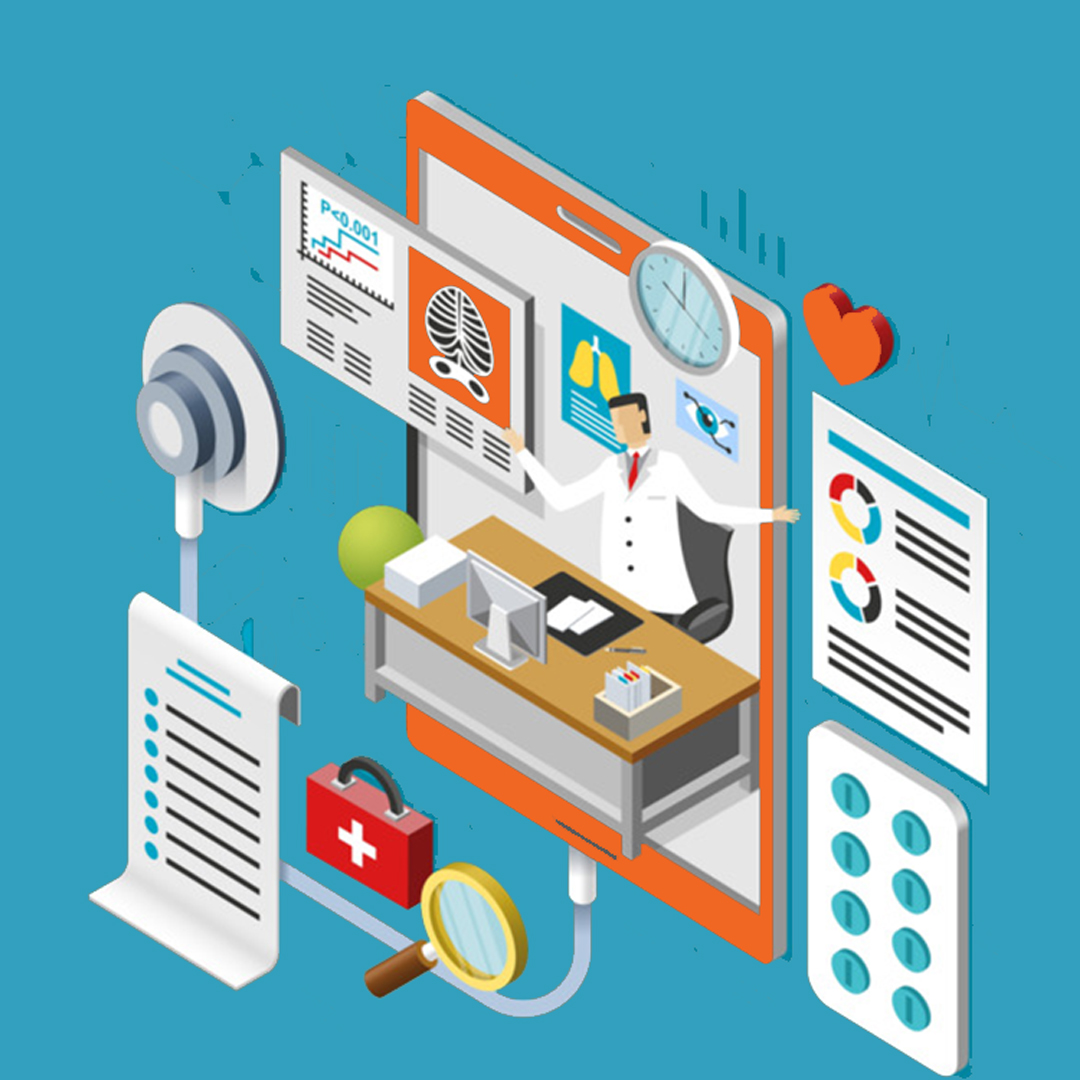 and predictive analytics into its critical event management system to anticipate an upcoming IT incident and trigger a notification for the designated IT incident responders. Based on the incident priority, they can allocate resources and tools like built-in IT alerting to reach and instruct the right person to address and mitigate the issue in real-time.
Information overload has no room to grow as a feature like a pre-built message template maintains consistency and contextual efficacy of notifications while moving through a variety of devices or emerging through multi-modal channels. In any given situation, the process helps increase the efficiency of the professionals overseeing the IT incidents, freeing them to focus on a more significant piece of work that improves system uptime and zero downtime.
Providing robust data security
The emergence of a hybrid work model or work from home has thrown security challenges for the pharma industry since more and more organizations allow their employees to use consumer-grade broadband, exposing enterprise business applications or communication networks to soft targets of cybercriminals or hackers.
At the same time, data center and network infrastructure at facilities are fast catching up with man-made or natural cybersecurity threats, bringing the entire system to a halt.
Ransomware threats, phishing attacks being the most common part of security threats for pharma, situational awareness is revealing as a significant catalyst to trace the source of the threat and reduce the meantime to repair. Utilizing location intelligence built upon Zapoj CEM will build this capability, while also enabling the IT incident managers to track the cybersecurity threat for a particular device in real-time at any location- remote or close. However, threat detection can transform into an effective mitigation effort when leaders capitalize on the incident communications tools and determine their actions. Zapoj IT alerting has a flexible platform to reach the right people via SMS, email, voice calls, or social media communications. A high-performance threat capability is easily achievable to prevent data loss and help build a secure IT environment for employees and organizations.<.p>
Making better decisions
With governance policy compliance, system maintenance, vendor, partner, stakeholder, employee status, and inventory or service emerging as a crucial part of scalable operations and resiliency, pharma needs to build visibility and transparency into all of its systems and processes that help with improved decision-making. Zapoj brings together data to its dashboard to analyze and unravel options to build future recovery efforts. By analyzing anomalies into any of the mitigation processes using KPIs, leaders can achieve flexibility in assessing areas of risk and making arrangements to proactively mitigate threats and improve uptime.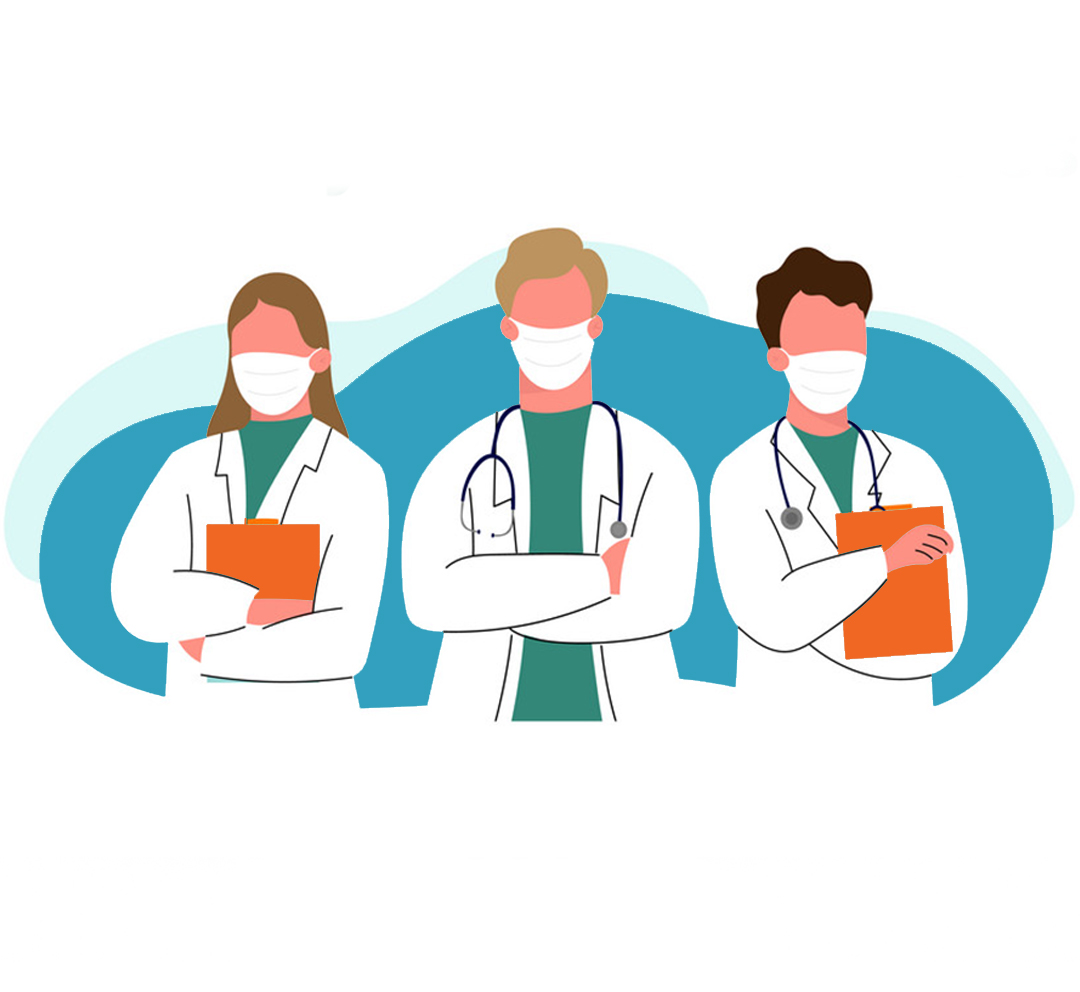 Pharma holds a major role in securing human lives with innovation, life science, and engineering. Its scalability and growth hinge on healthy regulatory compliance and process control, which also need support from how effectively IT infrastructure performs in response to managing and running a lot of discrete tools.
By providing a suite of critical event management tools, Zapoj delivers optimal efficiency in building regular monitoring into their IT system operations- to help anticipate future risk and facilitate business continuity. Achieve the performance, efficiency, and cost-effectiveness - with all essential features to allow pharma manufacturing to reduce pressure on the bottom line originating from unforeseen critical events. Integrated with AI, context analysis, and situational awareness, Zapoj provides the ability to reduce response time and prevent threat actors from wreaking havoc on the business assets.
To prevent IT downtime-related operation failure and keep systems secure and running, Zapoj proves to be a profitable option for pharma companies.
To learn more or schedule a demo, visit us here.