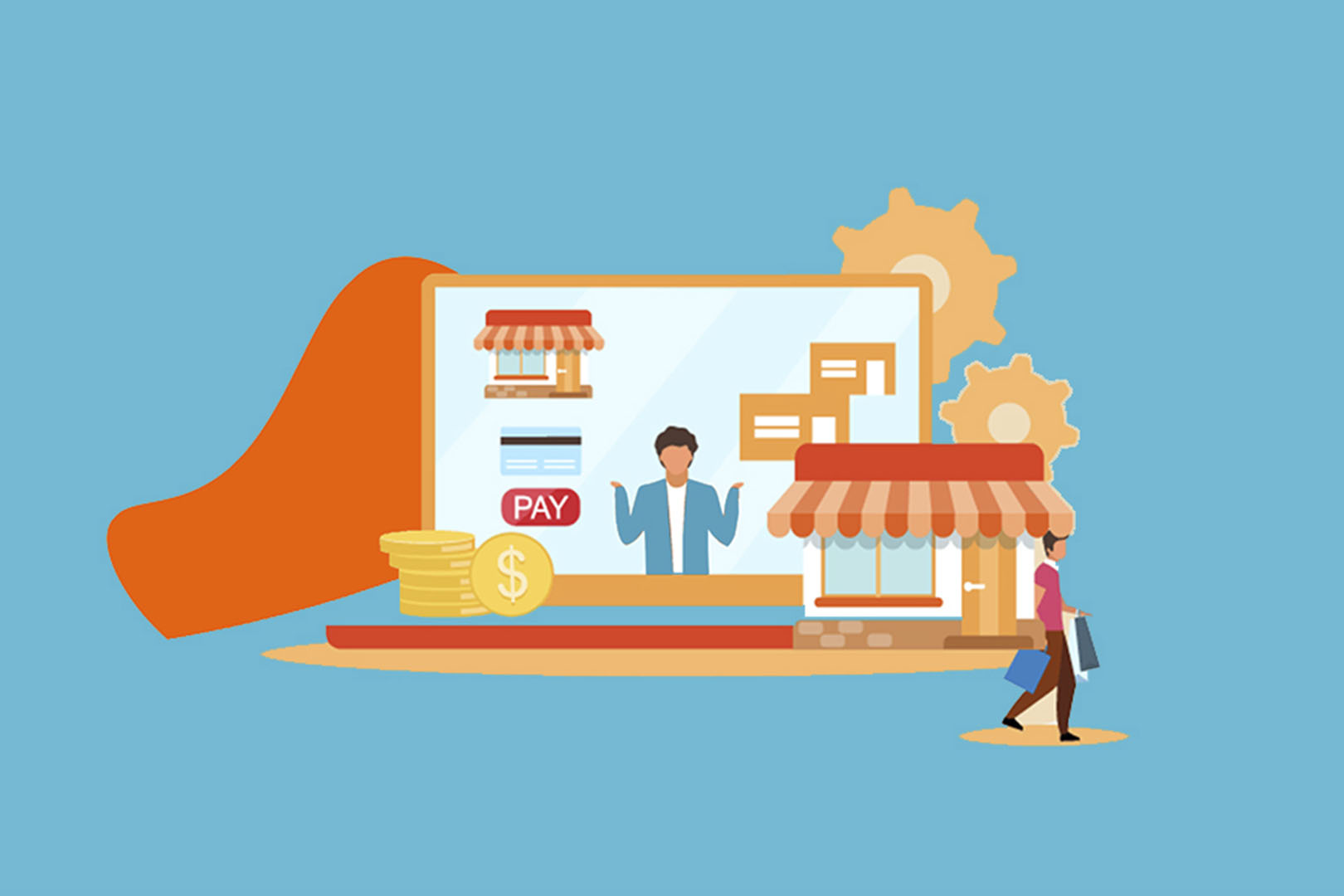 Leverage Critical Event Management to handle retail IT Incidents
IT incident management is an innovation engine for retail IT systems and beyond. At Zapoj,  the CEM means providing comprehensive IT incident management solutions that improve efficiency and build an excellent retail experience. Let's find where CEM fits in your retail territory? 
Moving along with the shifting customer expectations is paramount to building a more reliable and loyal retail business. Consumers today are more skeptical about dealing with businesses lacking the proper infrastructure to carefully deliver unprecedented customer value. 
The need for providing more convenience, personalization, omnichannel buying opportunities, quick customer support through chat-based software, payment flexibilities including that of frictionless mobile payments - constitute how modern retail should envision its digital capabilities. The ability to provide a pleasant shopping experience both offline and online writes off retail growth and sustainability.  During the uncertain times of pandemics, digital disruptions have been a game-changer for retailers, helping them withstand the survival challenge. 
To build a greater level of consumer experience and meet their demand, organizations especially retail spurred huge consumerization of IT systems. 
As modern retail is pioneering the digital transformation, the sudden COVID-19 survival quest also brought complex IT infrastructure at the core for small-scale businesses too.  
IT incidents in any of the systems could result in immediate retail service disruptions, exposing customer experience to extreme risk that impacts the bottom line. 
Digital Disruptions or IT Incidents at Retail
Huge assimilation of digital tools enables both customer and employee experience across retail businesses, however, digital failures factor in service discontinuity, and every unexpected downtime exposes retail businesses to huge risk.
Cyber-attacks at peak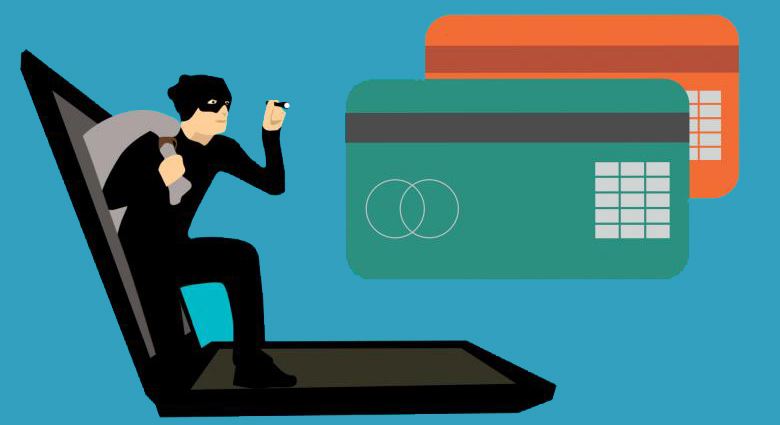 Retail owners see unplanned outages as a long-term impact on the security systems, leaving them vulnerable to data breaches. Uninterrupted network connectivity is at the core to support POS functionality or frictionless transactions via card or mobile payments. This is one part of cyber attacks on retail IT properties. There are risks from innovative threat actors in various forms- 
Ransomware or malware is an attempt to deny the victim access to IT networks or systems. All systems crash or freeze. 

Distributed Denial of Service or (DDOS)causes IT servers and networks to disrupt, denying customers the expected service. 

Phishing or social engineering tricks victims or customers into providing personal data - account number, phone number, or address to cheat on money. 

Payment Card Industry Data Security Standard (PCI DSS) non-compliance puts customer payment information at risk and could lead to hundreds of breaches.
As per the Verizon 2018 Data Breach Investigations Report (DBIR), the security-related risk is the major factor to result in web application attacks, and hence disruption of customer service. 
IT infrastructure  Failure 
A business's IT infrastructure is like plumbing – you only notice it when it stops working. In many organizations, the effect IT has on their smooth operational running is greatly underappreciated, until the system fails and everything grinds to a halt.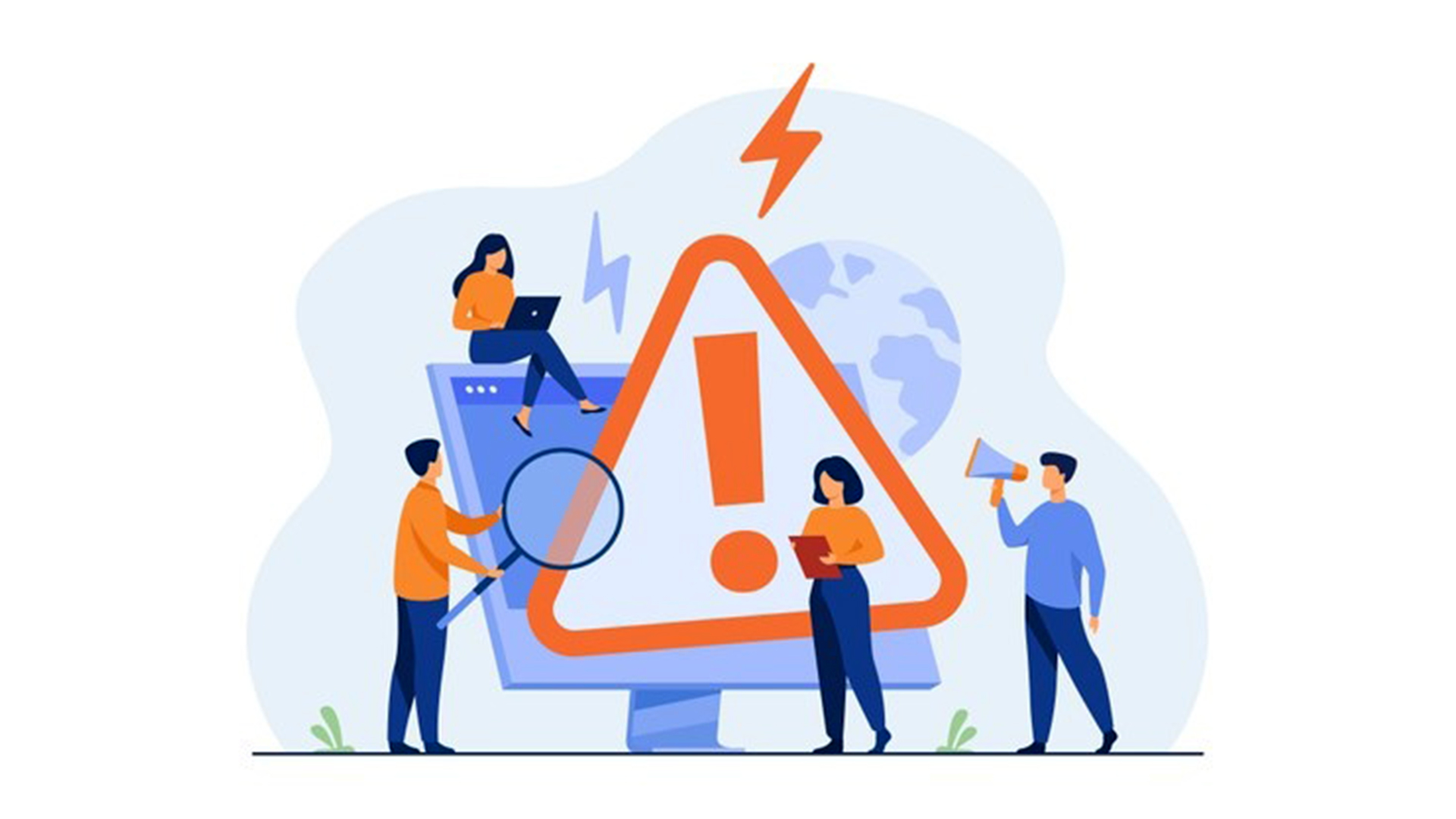 Unless you've experienced the impact of a business IT failure first hands, such as a server crash, power cut, or data storage malfunction, it can be difficult to grasp just how monumental the consequences can be. Here we look at the wide-ranging damage an IT breakdown can cause, from huge expense to the loss of data, as well as how all of this can be avoided.
If your company's internal IT infrastructure goes down, you'll likely feel the pressure of the clock ticking until it's back up and running. Every minute of downtime is a waste of valuable time in the working day no doubt intended for other tasks, and if the interruption means your team has to down tools too, the financial cost to the business is magnified.
Critical application outage 
In recent years, it feels as if many major brands have suffered major application failures during one of the busiest holiday shopping days — Black Friday. Because many of them have.
Seeing big names associated with website crashes and business disruptions may be intimidating to many admins. If large international retailers struggle to keep
their applications running smoothly on the busiest shopping day of the year — when they know far in advance that they'll need all hands on deck — how can smaller companies prevent downtime on a normal day?
For most modern retailers, which have both brick-and-mortar as well as online sales outlets, ensuring the following is essential:
IT Downtime Costs Retails Big
Gartner says IT downtime costs $ 5,600 per minute on average. The lost revenues can amount to up to $ 100,000 per hour. 
The silent interruption that impacts your retail service is the lost productivity of employees. Unexpected IT outages in between noticing, fixing, and getting back to work take up to 6.2 hours per day. It means employees get paid for lost hours they provide no output. 
As with data breaches, retail suffers $ 3.9 million in lost revenue on an average per year as per reports by Ponemon Institute. 
The inability to provide a seamless and integrated experience across various channels is the factor your retail suffers customer churn. A sudden IT outage leads to denial of payment services, a transaction failure, and long queues in front of billing counters. Delayed customer response also triggers customer frustration, pushing them towards elsewhere. 
Retail today cannot deny the frequency of IT incidents and disasters. Adopting a critical event management platform is the most significant IT risk preparedness enabler. Zapoj CEM in such a case is designed to scale and provide all means to tackle IT incidents rapidly. 
Here's Zapoj CEM to keep retail digital disruptions away.
The occurrence of IT incidents and disasters must get through immediate resolution activity because untimely incident handling means unsatisfied customers, damaged reputation, and lost revenues which we already know. 
In such critical IT events, collaboration and communication between the IT incident response team are effective in handling IT disruptions or downtime, while limiting their impact on the services. 
An automated IT alerting and incident response is a significant capability of Zapoj Critical Event Management or CEM software that validates the intensity of IT incidents and therefore improves the incident recovery process. Zapoj empowers IT incident response teams to fix and restore the service at retail operations in the following manner- 
IT Event Intelligence and End to End Visibility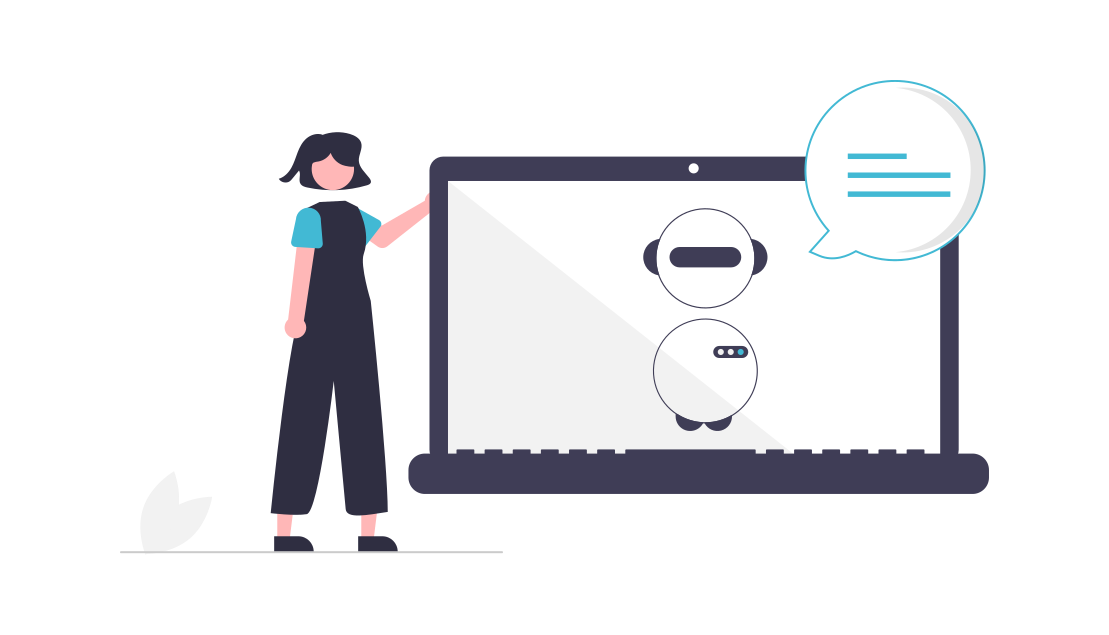 It is important for any digital business to maintain a holistic view into the health of its infrastructure. You can gain full-stack visibility by implementing different monitoring tools to keep track of your IT infrastructure's health. But just collecting these data or signals isn't enough; there needs to be a way to normalize, de-dupe, correlate, and gain actionable insights from all this data, and all the events generated by these monitoring tools must be centralized in a single hub, from which they can be triaged and routed to the right on-call responder or team. Zapoj IT Event management leverages machine learning to reduce noise, automate root cause analysis, correlate similar or past incidents with current ones, and create a contextual aggregate of information to help speed up the response. 
Seamless integration with IT service management tools
With Zapoj integrations leverage your IT management tools including Service Desk and ITSM solutions on the same platform. This smart integration builds a comprehensive common operating picture that improves visibility into the impacts on your IT assets by any type of critical event. At the same time, the real-time visibility improves your comprehension of a wide range of critical IT service disruptions and helps you streamline your end-to-end IT incident response activities. 
Integrated communication and collaboration process
Upon detection of critical incidents, IT incident responders need to notify internal and external stakeholders.  Whether severe or minor, an analysis of evolving situations and their severity needs quick attention, and organizations prefer scheduling communication and collaboration between departments and staff on duty. Zapoj enables leaders to create a faster war room or ChatOps for a Response team and stakeholders, providing context to the discussion and helping with accurate decision making. 
Data-driven decision making and process improvement
Using Data-driven analytics, understand KPIs like MTTI (Mean time to identify the incident), MTTA (Mean Time to acknowledge), and MTTR( Mean time to resolve). Post mortem report drilled down areas of improvement.
Advancing and scaling the retail experience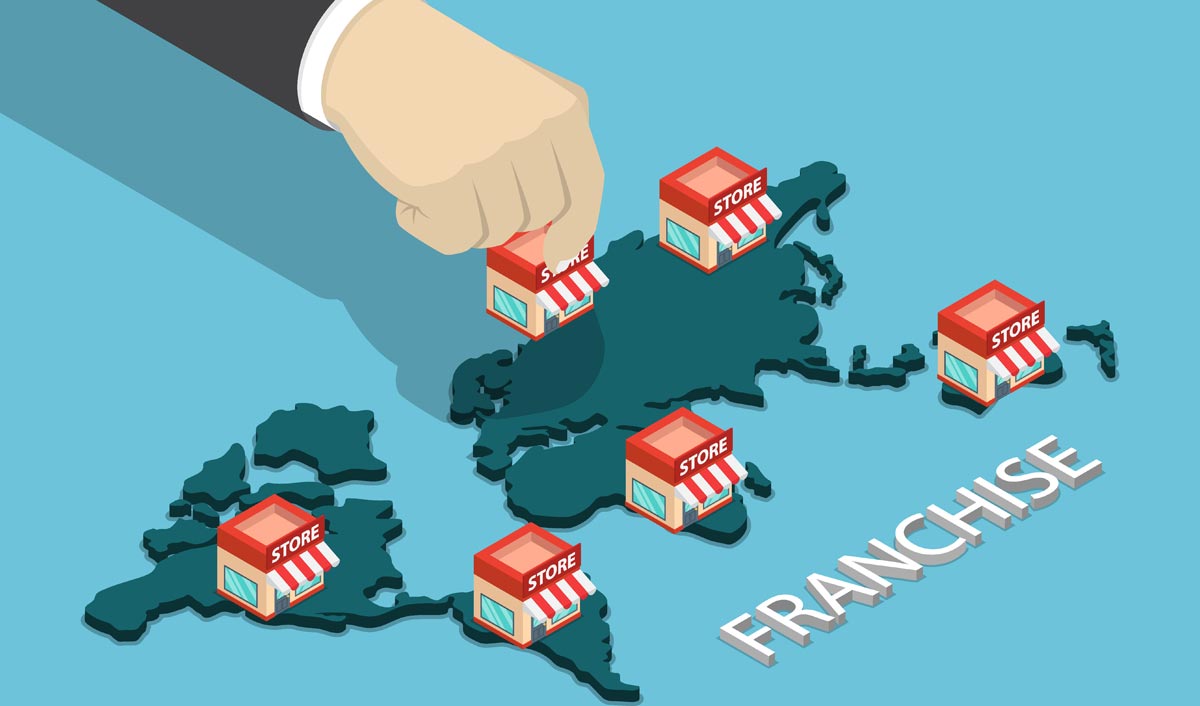 Today, retail is at the center stage of delivering the best means to meet consumer needs. Building fast and scalable IT incident-altering technologies contributes to the much-needed aspect of customer experience and customer satisfaction. 
As more and more retail managers express their interest in CEM deployment to help with continuous retail operations, Zapoj provides the right technology advancement and AI innovation to nurture that retail desire. 
With Zapoj operating 24 hours within your current ITSM tools, you are prepared to handle any IT incident. You prevent them fast, so, there will be no risk of revenue lost due to transaction failure, data breach, or any other types of IT incidents. Customers are better valued as they feel it and know it, it increases their satisfaction level and establishes great brand advocacy that is hard to subdue even if a sudden and unexpected downtime occurs. 
Using Zapoj unified critical event management platform, identification of the incident, collaboration, and remediation can be accelerated toward minimizing IT downtime. Understanding CEM is critical to your retail operations, Zapoj fits your immediate needs.  Get in touch with us or request a demo today.