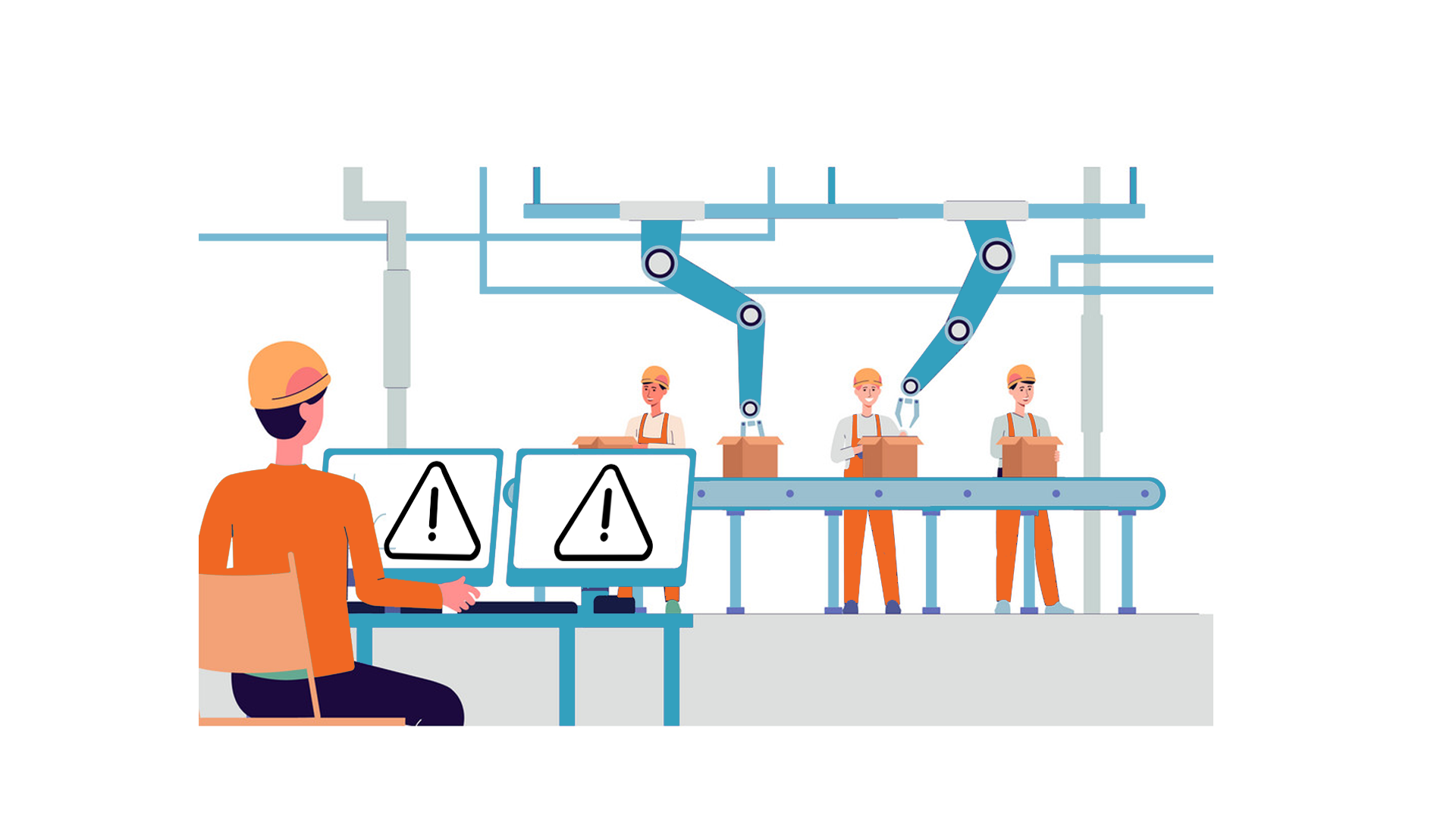 How CEM Technology Leads to Improved High-Tech Resilience ?
Overview
High-tech industry is always focused on becoming resilient. Critical events are the biggest threat to their growth. Developing resilience is not always easy with catastrophic events, digital failure, or geopolitical landscape changing their stance more frequently. The CEM technology can help high-tech leaders mitigate changing circumstances at scale.
Key Takeaways
AI technology in Zapoj reduces noise in a massive volume of data and reveals the right patterns of threats.

Situational awareness delivers contexts and eliminates information overload, while improving visualization into threats.

Location intelligence is critical to identifying the threat landscape and keeping people informed and protected.
High tech companies need to adapt to transformal changes, given the circumstances of volatile situations around it. Capturing the market share through constant production development as well as innovating custom solutions lies in their ability to mitigate the impacts of the disruptions and restore operations.
Their disaster recovery strategy, however, could only be effective when they can identify roadblocks to their operational efficiency in real-time. The approach can significantly help them reduce the cost of operational disruptions and overcome challenges with complex operations and other requirements.
Today's most pressing concerns that are posing threats to operational efficiency need high-tech operations leaders to rethink their critical equipment failure disaster preparedness plans. They take a look at solutions to combat more frequent critical equipment failure or any kind of threat to their facilities. However, there are more critical events that are fierce and indomitable to battle out with limited resources and context awareness.
With higher propensities of unpredictable critical threats, high-tech leaders are always keen to manage operations all time so that they can drive expected business outcomes. And they must ensure their important resources 一 their people, processes, and technology can unleash their best capabilities and potential at all times. The path to operational efficiency is expected to be smooth and less painful with the adoption of AI-based CEM technology like Zapoj.
Here in this blog, we would reveal how a Critical Event Management platform like that of Zapoj can help high-tech leaders strive for efficiency and achieve them.
Build end-to-end visibility by harnessing sheer volume of data
A key to making high-tech operations more efficient and resilient is building actionable insights into business outcomes and customer satisfaction. This is a significant business target for leaders to keep revenues flowing by meeting demands.
Deep data analytics can help leaders identify bottlenecks to their operation and performance with ease. An end-to-end visibility across every operation touchpoint gives a deep understanding of how their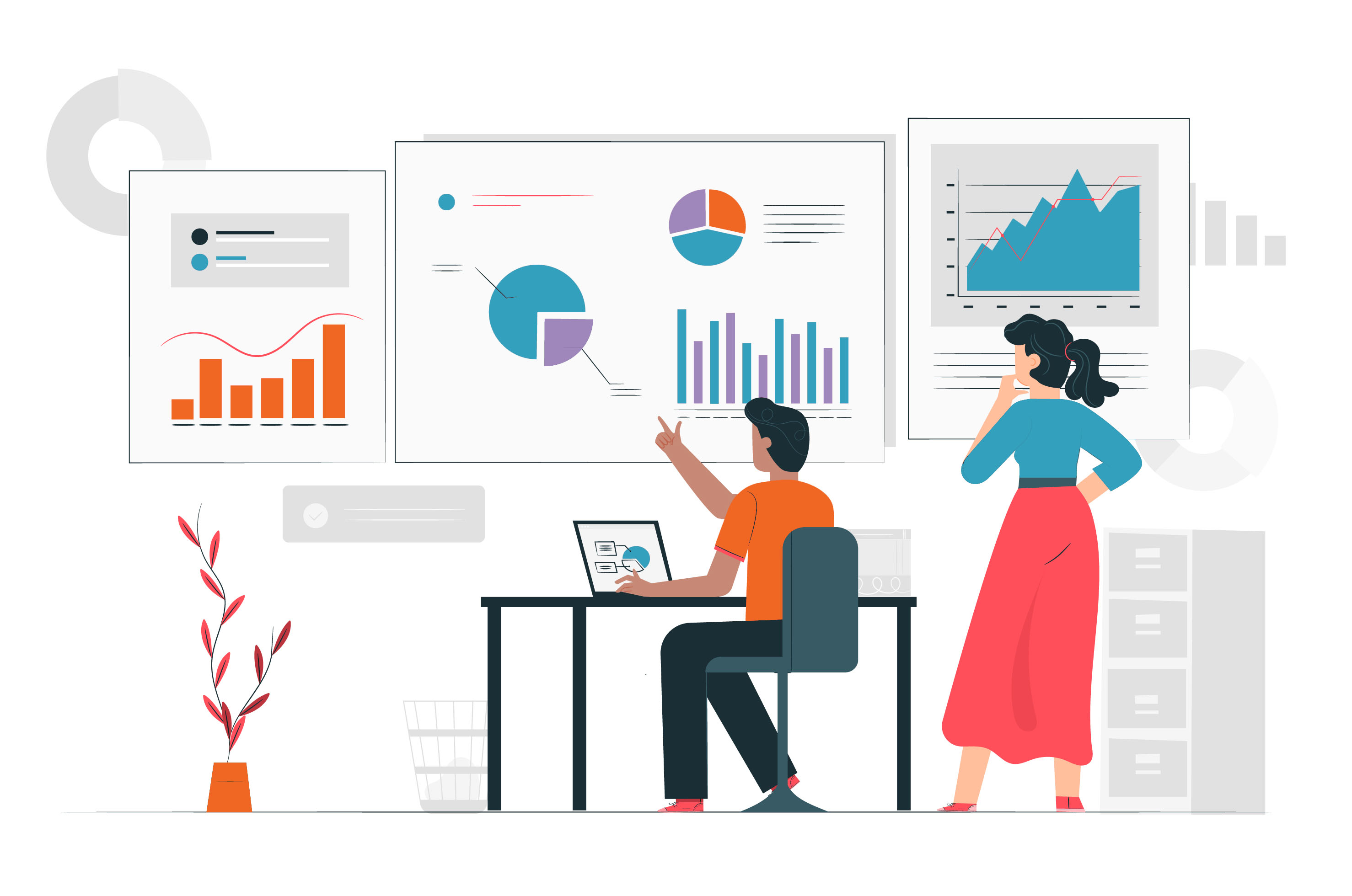 are performing.
Making data easy to understand by revealing different types of patterns and trends is a core functionality that Zapoj provides to the leaders. To achieve this level of accuracy, Zapoj uses AI and machine learning technology, enabling them to achieve situational awareness and eliminate information overload. The effectiveness of data analysis gives satisfaction to leaders in identifying lurking critical threats before they become apparent.
End-to-end visibility across facilities helps them know how their units or departments are gripping under threats. A complete visibility allows high-tech leaders to become aware of the threat all the time, helping them prevent the facility disruptions at scale.
Moreover, IoT-connected data is instantly available through Zapoj for leaders to know which part of a facility is facing risks due to fire, or man-made disasters, thereby accelerating the process of recovery with immediate effect.
Collaborate and communicate with stakeholders
Rapid decision-making is essential for gaining competitive advantage in emergency times. The fact is decisions must provide accuracy and insights so that emergency response teams know the right steps about preventing the damage.Connecting with business stakeholders delivers maximum efficiency. In critical situations, we know every second matters. Zapoj CEM narrows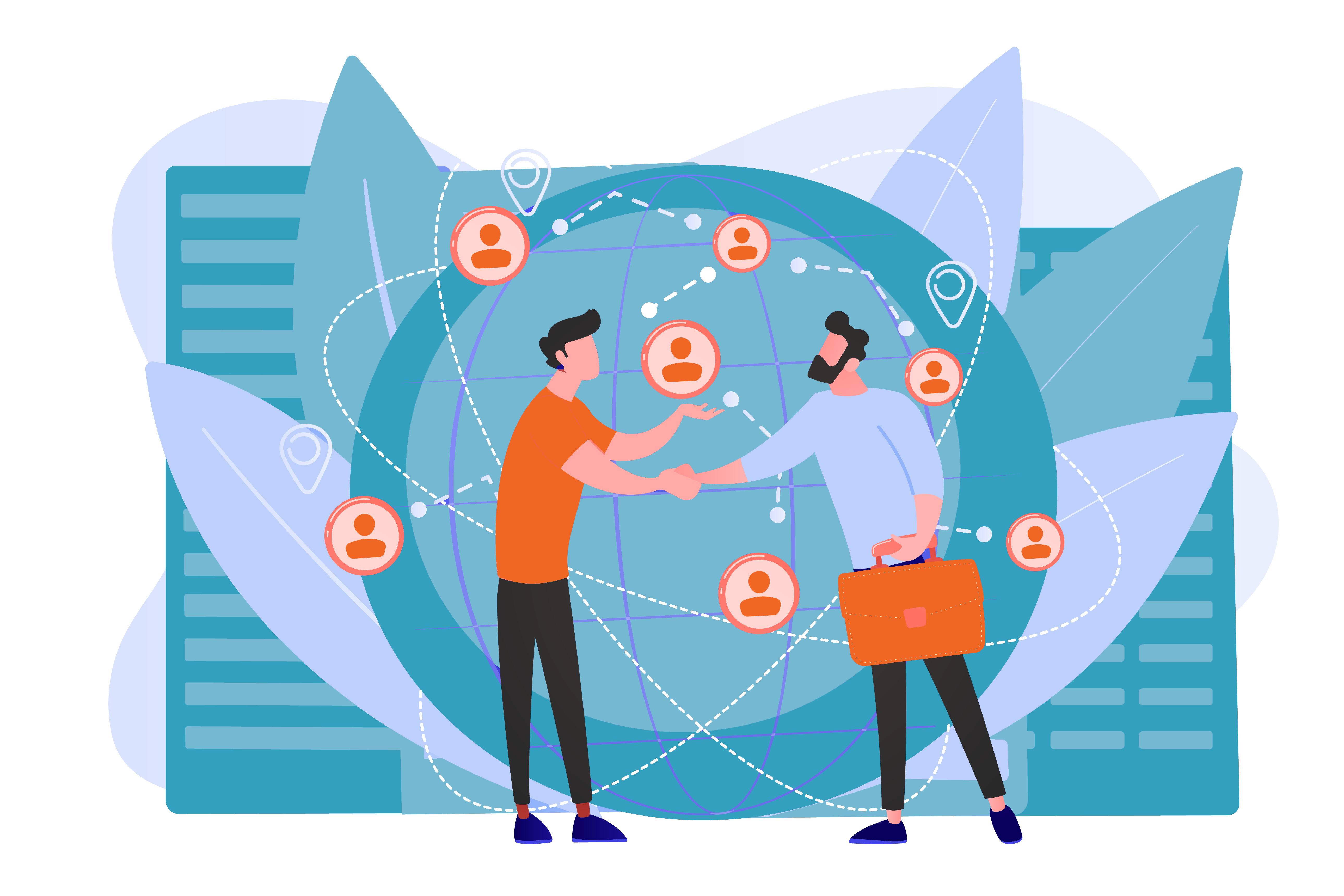 the gap between collaboration and communication. With proper visualization into the situations, high-tech leaders and managers gain contexts and optimize their time as they collaborate and communicate. It provides two significant advantages they can use to derive and parse data together with stakeholders, and drive data-driven decisions.
This capability is extremely useful for preventing supply chain disruptions . With IoT-enabled end-to-end visibility across supply chain processes, communicating vulnerabilities is simple for leaders because they have two-way communication technology at their disposal. In addition, they can build a war room to effectively make response management and data-driven decisions in real-time.
Automate response with digital workflows
In driving efficiency, productivity, and managing work processes, digital workflows have long established its popularity to handle mundane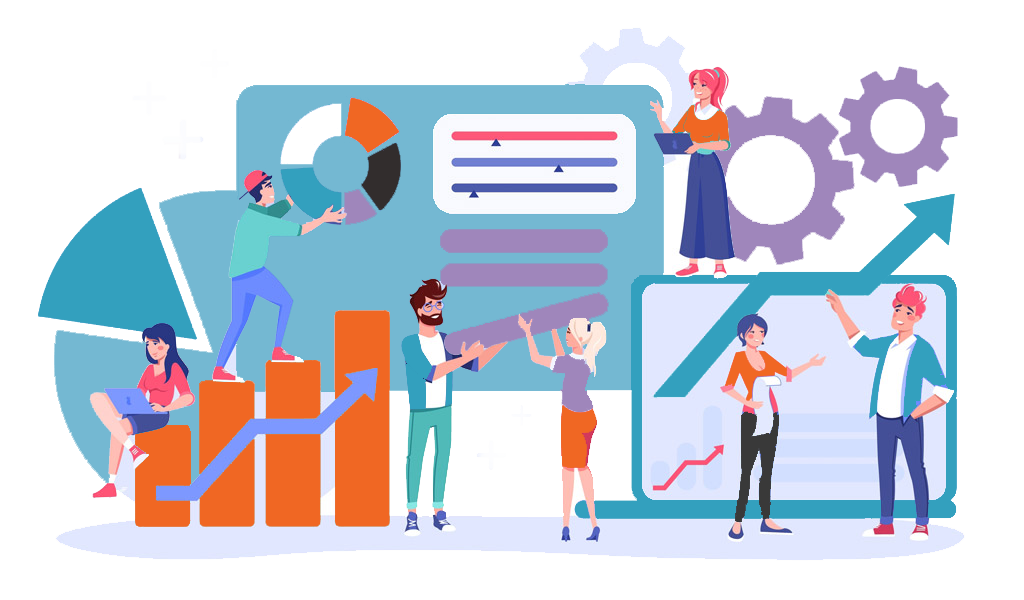 work. Providing resilience for the high-tech industry is a significant need and automated digital workflows satisfy business continuity objectives by helping with critical incident management.
As a result, leaders can streamline crisis communications, which does not involve too many people to handle the situations. The context-rich information designed with data from IoT-enabled devices and thousands of dispersed systems provides situational awareness. On-the-call resolvers are quick enough to comprehend the immediAllow team members to unleash more effortsate need and rapidly escalate remediation for the incident.
With data centers running 24x7, it is susceptible to failure anytime. There is a growing concern for security threats also. But, predicting the vulnerabilities much before it happens is a safer way to keep up with operational efficiency. Zapoj helps automate workflows to alert response teams and allocate resources to restore operations.
More often, server outages or security threats could come out as a major shocker to interfere with the ongoing DevOps operations. With Zapoj, high-tech operations leadership is able to minimize the risk of IT system failure , and drive successful operations with critical applications rollout.
Allow team members to unleash more efforts
High-tech IT industries scale as their greatest assets are evolving everyday with the changes to product information. However, not all high-tech operations are integrated. They have models that are outsourced, and their supply chain networks are distributed.
The diversity and complexity of work nature in the fast-paced high-tech environment necessitates employee engagement despite physical disconnection. One thing that is more important to employee engagement and reduction of potential loss of employee productivity is building a safer workplace.
Employee wellbeing and health matters when it comes to encouraging employees to create values for businesses. Using location technology and geofencing capabilities in Zapoj, tech giants can improve employee outreach in critical times. The flexibility of employee outreach allows emergency response teams to ensure employee safety and security , while building a safe workplace to integrate everyone to work collaboratively and effectively.
There is a steep pressure to increase demands as consumer expectations grow. High-tech industries are observing this acute phenomenon and they need advanced technology to support their growth strategy. As critical events are becoming severe, finding solutions with the leading critical event management tool like Zapoj helps keep up with the business continuity strategies.
By building effective disaster preparedness plans with Zapoj, leaders can optimize threat capability and utilize all the tools to mitigate risks effectively. As a result, they can accelerate their performance and encourage cost-savings. Overall, Zapoj helps high-tech industries evolve, drive effectiveness of their product offerings, and achieve their visionary goals.
Zapoj CEM is central to business growth. With the successful implementation of the product, leaders can align their people, technology, and processes and push towards building a scalable IT operating model.
Need more information about Zapoj? Schedule a demo today.