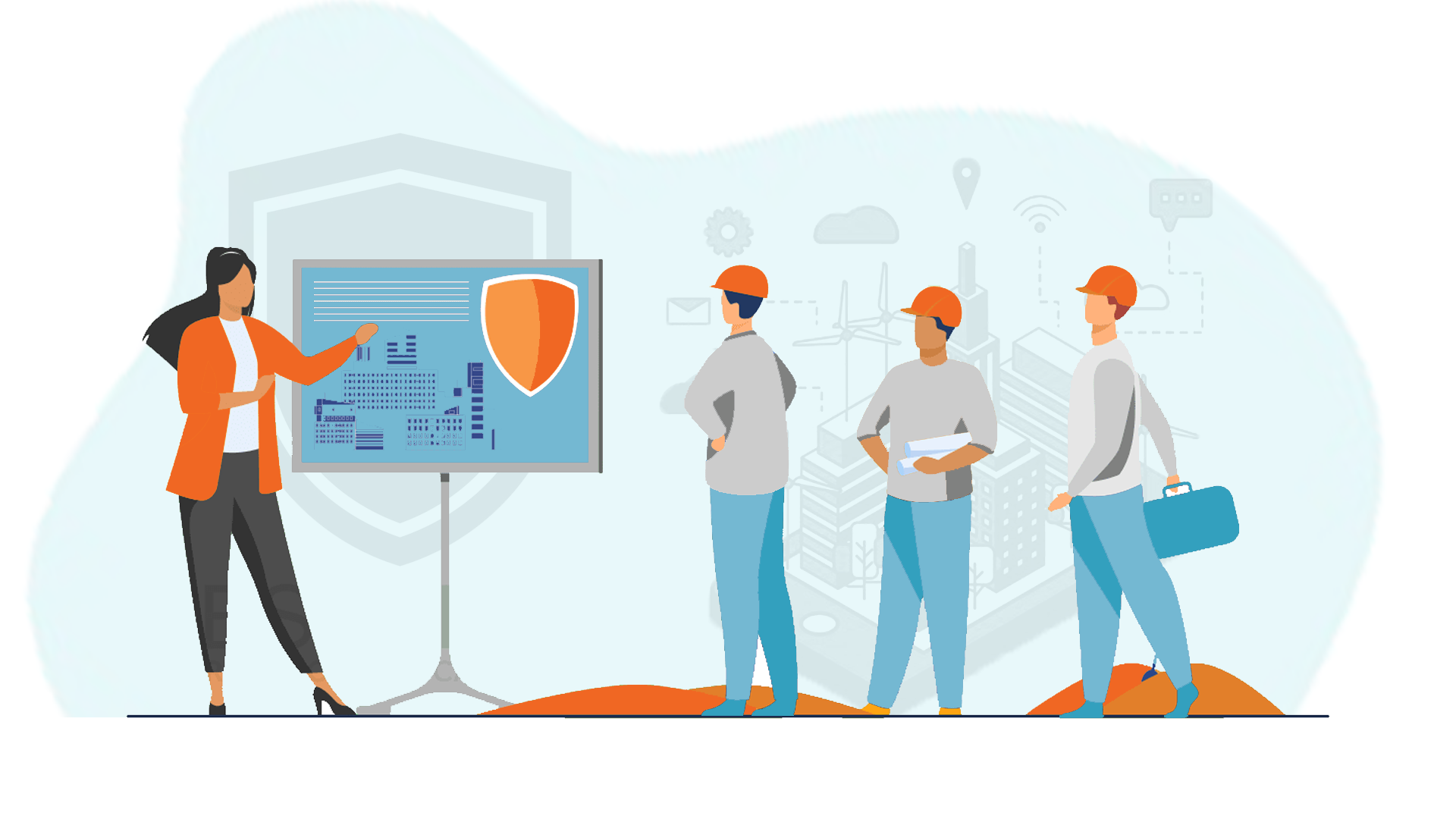 Zapoj CEM makes high-tech assets reliable and safe
The deadly wildfires caused the catastrophic disaster that raged through Northern California in recent times. Tech-giants located in the Bay-Area are as proactive as always to push forward the rescue efforts and help the community in fighting the deadliest battle for survival.
As is the case with the community that needs support from all walks of life to be safe and secure, high-tech titans are proactively shoring up the best of breed technologies. They need these tools that can be efficient in reducing the disastrous impacts from extreme weather related climate change or the more common workplace threat or active shooter. For employee safety and security, one that is common across all workplace to tackle sensitive life-threatening issues is crisis communication.
But in the view of today's evolving nature of disasters and their global presence, leadership networks need to build a global operating threat picture to rapidly respond, act, and mitigate. So, a single critical communication or emergency communication tool is insufficient for mission-critical business efficiency and employee safety. To speed up the rescue process, move the employee to the safest place, and restore operations in time they focus on keeping people informed and safe. An AI-based critical event management tool is significantly catching up with the industry leaders. They give contextual information, situational awareness, including the dynamic ability to enable critical communications and emergency notifications anytime and anywhere.
Mobilizing rescue support for employees in danger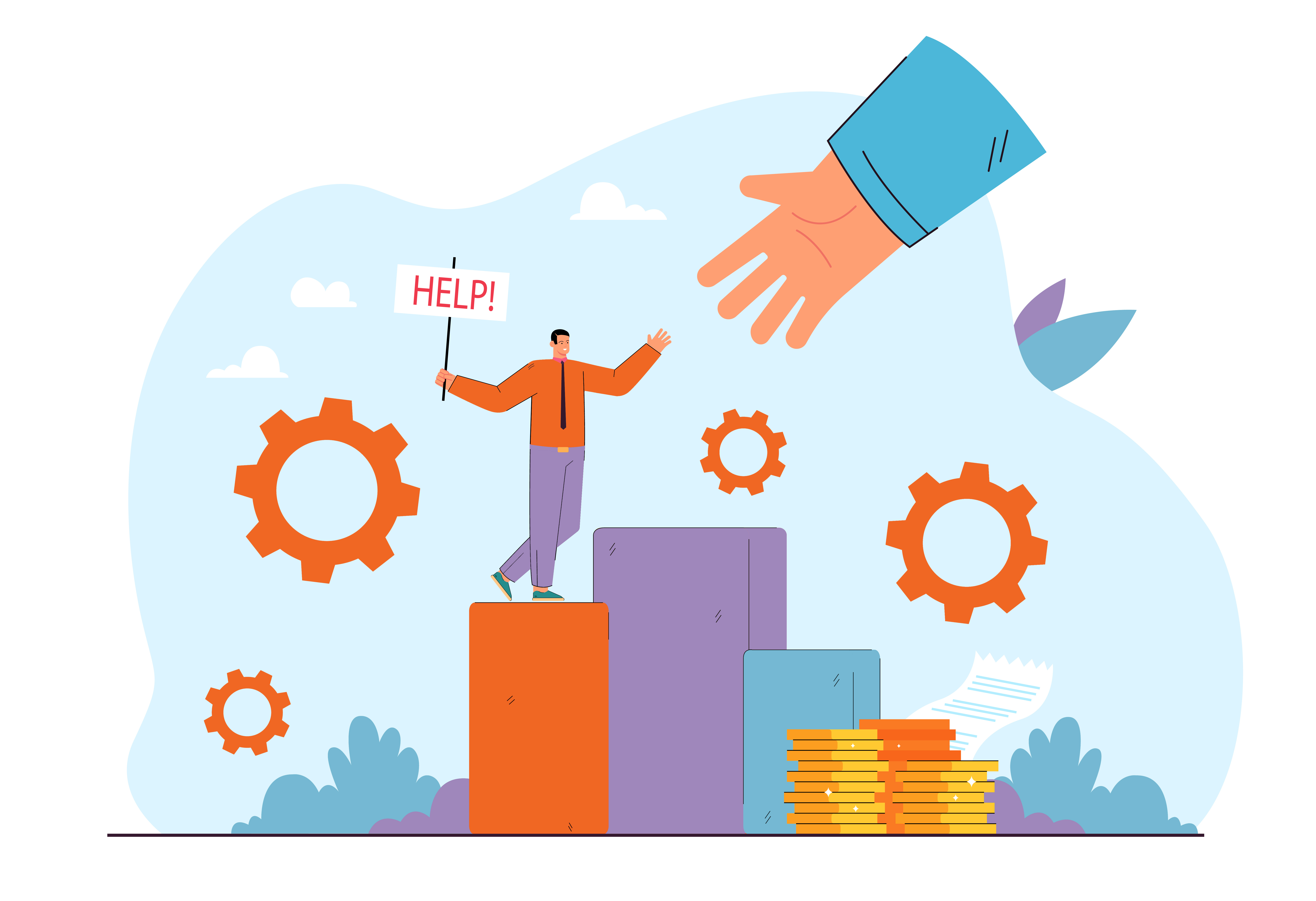 High-tech industries are always in full swing . People are monitoring their supply chain operations. They have workforce to manage productions, or innovate new technologies so, it is an environment which is moving at speed inside and outside. With innumerable workforce units spreading across diverse locations, keeping the closest visibility is critical to keeping them informed and safe of the upcoming threat.
A critical management tool like Zapoj that offers mass notifications and global threat intelligence supports business continuity and resilience by overcoming employee safety challenges.
In a scenario where high-tech leaders have their projects running on a site with insufficient power and utilities or proper address the unfavorable conditions may expose their staff to vulnerabilities.
Critical events like hurricanes, earthquakes, or mass shootings put their safety at risk, while making the rescue operations tough for the emergency response team. Using just a crisis communication tool can be useful to warn the employees, but tracing their locations and knowing how many of them are in harm's way is difficult.
Zapoj offers an opt-in portal that allows users to register their names in the device and keep the employee database updated with the right critical information. In any critical situations, mass notification systems can escalate appropriate and life-saving alerts based on the situations like inclement weather, active shootout, or fire.
The mass emergency notification can reach out to people no matter where they are on-field or on-premise using location intelligence. The feature, like global threat intelligence, uses sensored-based data from IoT-connected devices to help build a common operating picture so that it can bring real-time information from the incident site. By instantly detecting the evolving situations, leaders can connect with the stakeholders and partners via a conference bridge to make data-driven decisions and alert their people in a proper way.
Facilitating contact tracing and employee safety
Industries have seen a drop in their operation efficiency with the pandemic growing at scale. The high-risk of infections that spread due to the human to human contacts poses health risk and increases infection vulnerabilities to employees. The tech giants had the infrastructure to immediately adjust to the sudden work from home approach. But, returning back to work was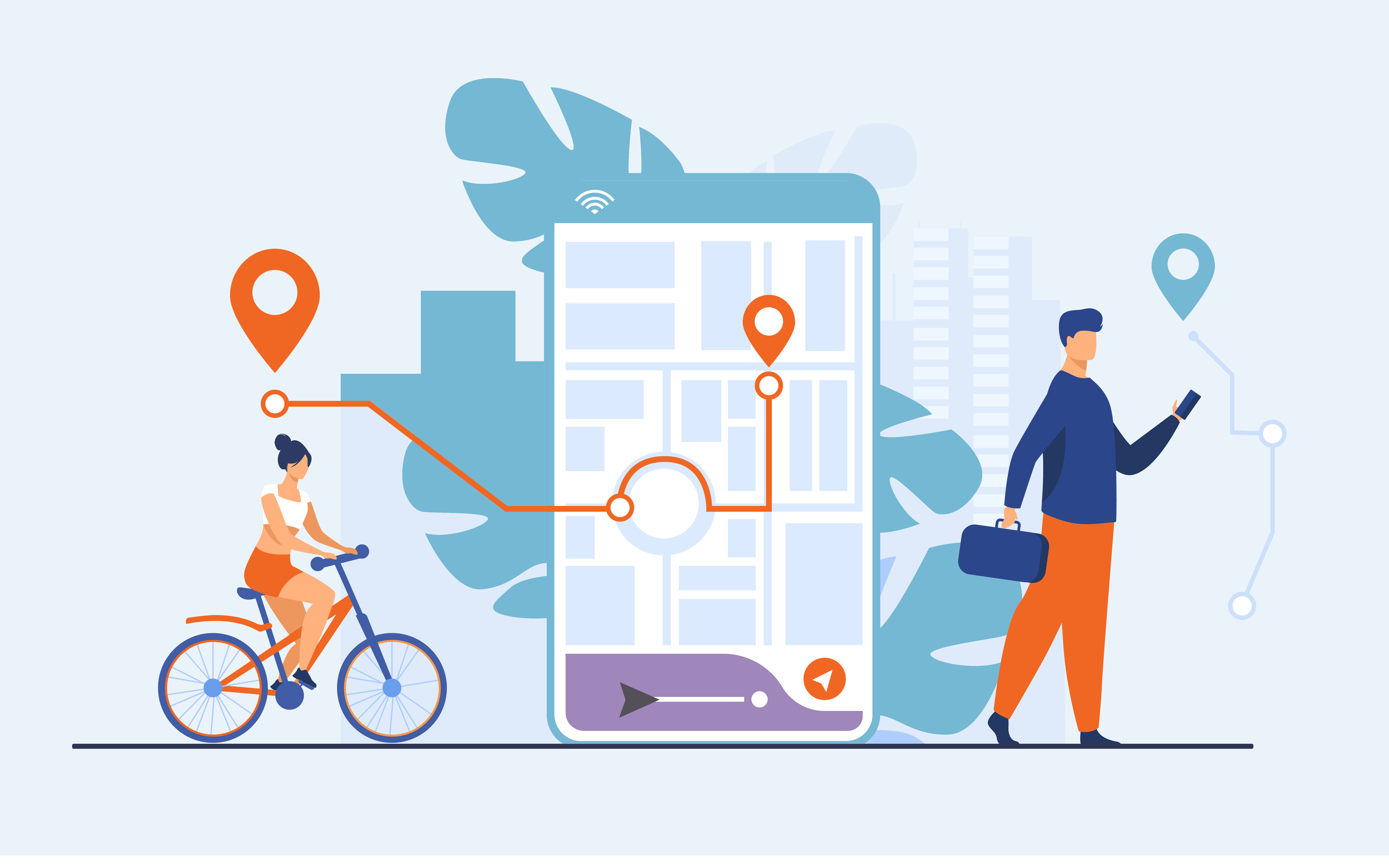 the highest priority for everyone to keep up with productivity and operational efficiency. To improve business resilience, leaders realize the importance of building a safe environment. Employees who know their employers have set up all necessary arrangements to keep them safe and secure, are confident to get back to work.
Zapoj CEM enables contact tracing for high-tech organizations that can effectively notify the emergency response team to verify close contacts of infected individuals. More importantly, the critical procedure of vaccination drive can be successfully managed by the leaders too.
Employees register for the vaccination program through the opt-in portal

Opt-in surveys keep a tab on employees health status

Built-in text or voice support help in communicating post-vaccination symptoms or other illnesses

Management can follow-up with the second dose of vaccine program

Authorities can immediately keep track of infections and address critical situations like the need for sanitization or location optimization
By building an end-to-end visibility into the employee movement and the probability of their vulnerability to the infection, high-tech industry leaders keep every employee informed and safe in critical situations. Significant workplace requirements including isolation processes or social distancing so that each and every office space could be utilized at optimal level becomes flexible with Zapoj.
Speeding up the process of employee safety program with Zapoj
Events are rising. Leaders in the hi-tech industry account for ensuring safety for their employees. Zapoj is the most dynamic critical event management or emergency notification system that can efficiently work with the HR system. By escalating notifications across every device type including the desktop, mass notifications can rapidly reach out to the right people and never miss the person who needs it. Also, it reduces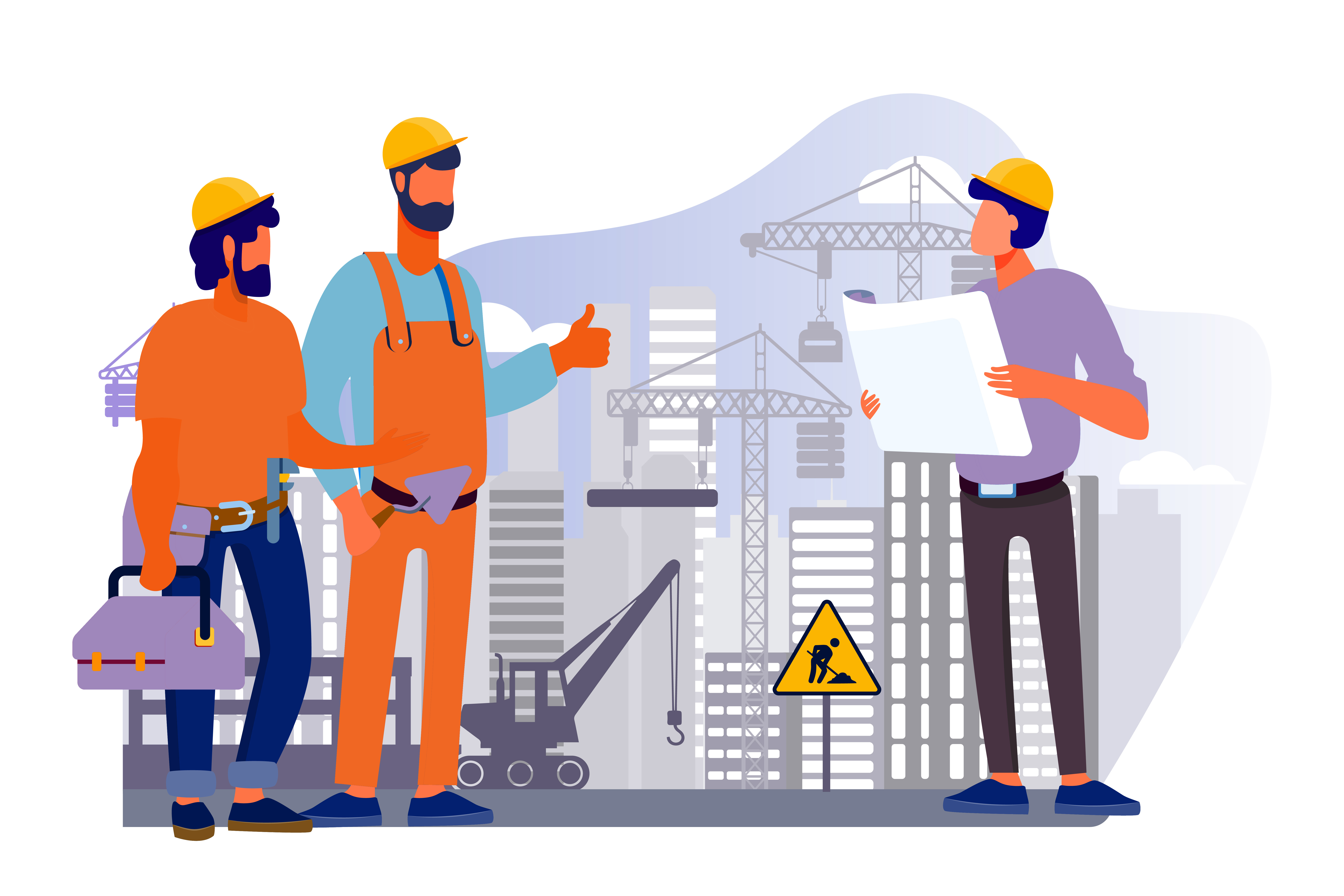 information fatigue as the message remains persistent until it is acknowledged. Included in its mass notification system is a configurable message template. Leaders can customize messages as per critical requirements to combat emergency situations. Since the message is preset, it does not take time to populate immediately. With the geofencing capabilities turned on, critical alerts can be automated to the employee in danger. When the message reaches in real-time, the automated responses alert employees closest to the threat landscape.
Employee safety is fundamental to business growth for any organization. Leaders need tools like Zapoj to keep their employees connected with them and keep them safe in any critical situation.
Active shooters, hurricanes, tornadoes, pandemic and other examples of global threats are evolving rapidly and tech giant leaders can strengthen their disaster recovery plans by leveraging Zapoj.
Need Zapoj for employee safety?Schedule a demo today.