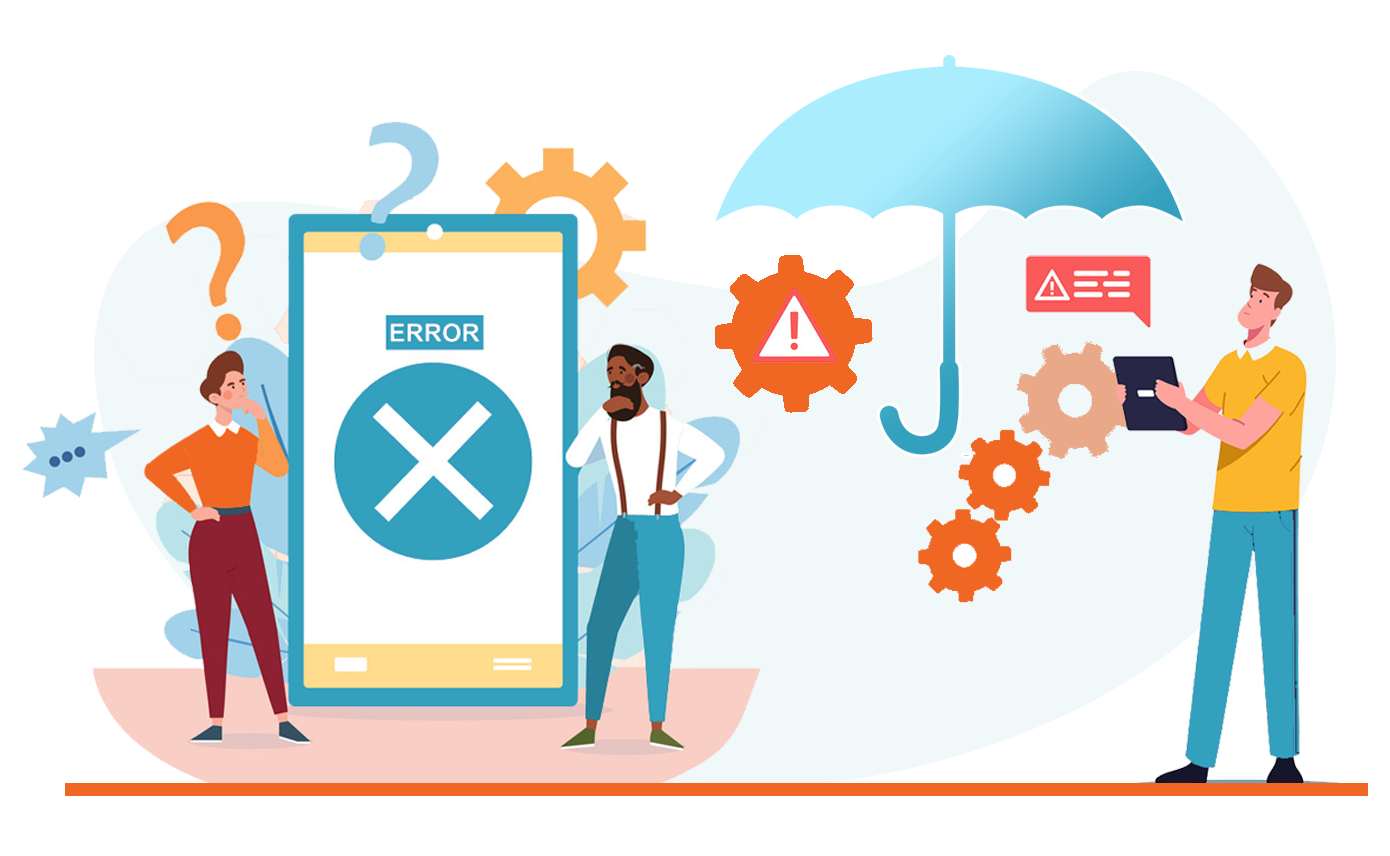 IT System Failure in Insurance: Preventing with CEM Technology
The traditional insurance business model has long adopted digitalization. The transition proved profitable for them given the context in which they can produce satisfied customers through 24-hour access to products and services, and quick insurance claims. Higher customer satisfaction driven by IT systems improves customer retention. But, the massive adoption of IT systems in day-to-day work processes and its different operational processes that insurers use to satisfy customer demand play bad actors for them. Data centers and dedicated servers that run thousands of application software for the insurance organizations could fail with the power outage.
This alone does not interrupt the rapid and significant insurance processes. There are more pains over the leaf. Leaders are more concerned about the growing  challenges of IT system failure. Looking at a solution which can be agile and powerful to mitigate the risk to their IT system operations much ahead of time is paramount for business continuity.Combining the best of breed technologies of AI and ML, a critical event management tool proves highly effective in mitigating the ever-increasing threats for business continuity and customer service in the insurance industry. Critical event management has multi-faceted sides to help insurers tackle from minor to severe IT system failures.
Automated critical event notifications for IT system failure 
Critical events are common. The random infiltration of bad actors in the cloud networks, internal software suites, and private applications results in IT system failure. Additionally, network outages, cyber attacks, and ransomware are growing at scale. Insurance companies with modernization of their systems are at higher risk of system failure.
Crippling threats to the insurance industry 
In most cases for ransomware attacks, the insurance industry has experienced that the payout for the settlement is huge. According to Palo Alto Networks, a nearly 171% increase in ransom negotiations was disclosed in 2020.One of the largest insurance companies in the U.S. experienced ransomware attacks on their networks. The settlement cost them $40 million to resume their operations after overhaul of their networks.The cyber attack to their networks caused the policyholder data, including coverage limit, to be exposed to the hackers.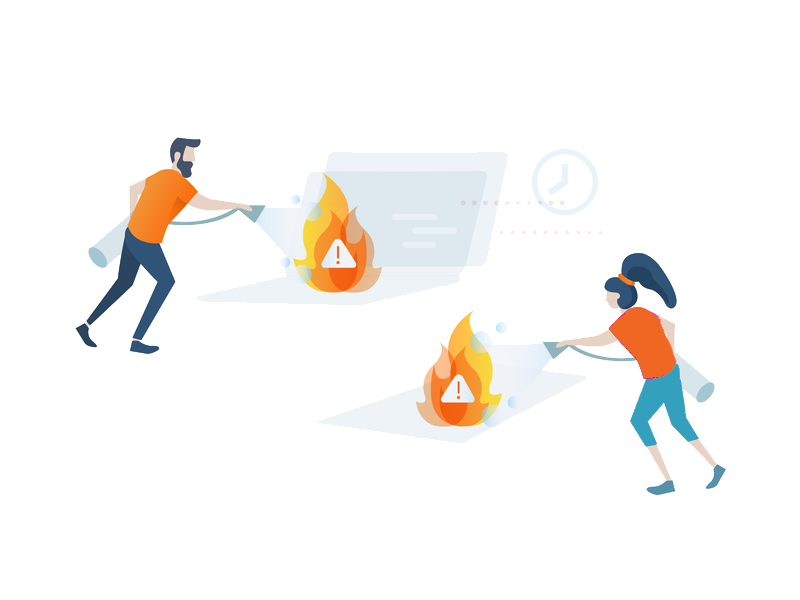 There is a year over year rise in cyber attacks on banks and other financial institutions. In 2019, data theft cost insurance companies in 40 countries about $100 million.Today, hackers ask for anything between $50 million and $70 million as ransom demand.
Preventative measures are always better in managing threats to insurance services and its people. Using critical event management tools, insurers can develop a robust disaster recovery plan to respond and recover from all types of IT system failures in real-time.
Real-time IT incident alerting 
A critical event management system like that of Zapoj delivers consistency in escalating the right and contextual notifications. Leading insurance companies are already using data and high-quality analytics to know risks to value to their customers. In a similar way, they want to have access to more insightful insights about the upcoming risks to their IT system. Situation awareness improves their oversight of the situations and they act accordingly. To improve contextual awareness and prevent information overload for the response team, Zapoj pulls data from social media channels, weather feed, IoT-connected devices to reveal data and assess the risk type. Based on the threat analysis, automated IT alerting notifications escalate.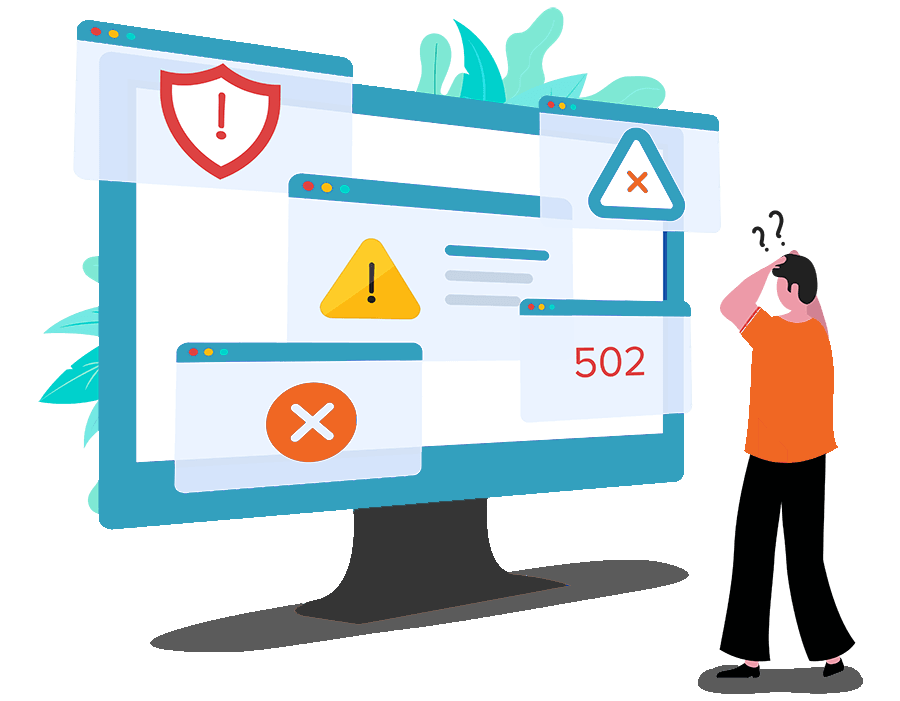 For example, if an insurer's legacy system is weak, or they need to undertake an upgrade, the conditions can be an easy stepping stone to infiltrate personal data of the customers.There are cases in which insurers are forced to opt for forensic analysis to resolve the issues in exchange for hefty amounts. On the other hand, a simple denial of the ransom could mean a denial of service attack, leading to the crashing down of the systems.
The predictive analytics capabilities that Zapoj harbors helps insurers leverage real-time IT alerting and keep the response team notified. Critical notifications are powerful solutions to prevent the impacts of IT system failure and also financial loss.
COP to accentuate IT incidents and remediate the situations
The global operations are one more complicated matter that insurers look towards as a big threat to seamless customer services.  Minor to severe attacks to the IT systems can impede their ability to serve their customers.The interconnectedness between one office to another needs real-time collaboration and communication support that helps people get information in real-time and serve without any restrictions.
When insurance operations rely on hundreds of applications, a simple form of power outage could result in inaction for several hours, and if not a week. An unprecedented situation like power outages can easily affect the performance of a server and prevent insurance brokers' abilities to work seamlessly.
In this particular situation, when an office becomes paralyzed, other offices also know some particular forms of work processes cannot progress until they have adequate information or data from their coordinated team mates.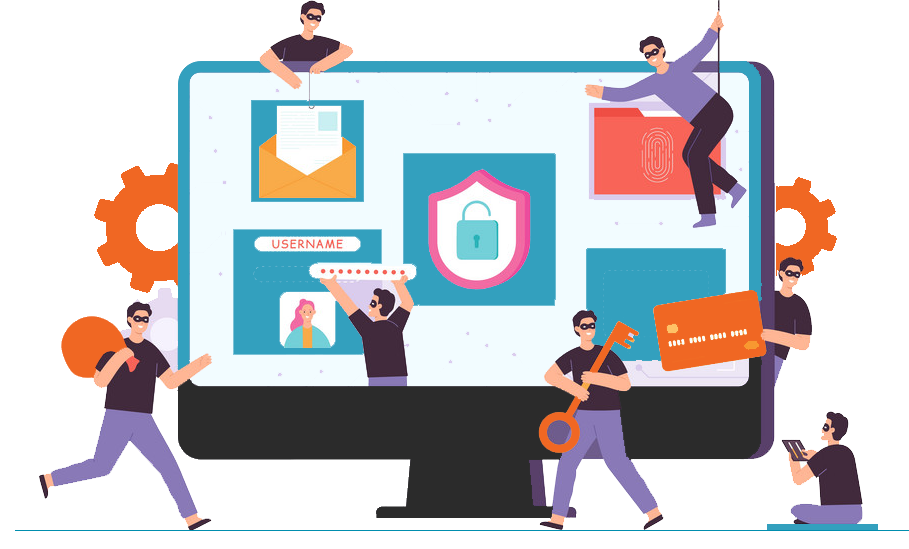 IoT-connected devices that gather data into threat can communicate with Zapoj and notify about the critical situations. Zapoj takes it further by pulling in more data from different sources like surveillance videos, security systems, or IT systems to create a common operating picture, and then helps build a single  pane of glass. The process helps leaders work together and reveal key information related to threats on a visual command center. A deep insight into the evolving matter of how their IT systems could slowly cripple towards dysfunction helps leaders prevent critical issues to the IT systems before they emerge as a big threat.
Location intelligence is a value added feature of Zapoj that identifies where exactly and which IT system is likely to face major disruption or even a minor disruption. The geographical information fetches the accurate and real-time information about the location, which saves time and effort in mitigating IT system risk.
Insurance operators in different locations do not need to wait for several days for the IT system operations to come back to normal operations. Therefore, the objective of business continuity planning is well maintained for them in a fast paced insurance environment.
IT system operations are critical to any business growth and customer satisfaction. Predicting and detecting the cause of the IT system failure and reinstating their services are the primary objectives of Zapoj. Its features and tools that leaders use are reliable and effective in assessing the risk to IT systems, and optimizing resources to help reduce the impact of IT system disruptions for insurance leaders.
The effectiveness of having a robust CEM technology like Zapoj easily brings you the best value for money. It not only takes care of IT system disruption prevention and remediation, but also leaders can ensure long-term customer relationships, and business growth. The cost-effectiveness comes handy as leaders are more quick to remediate situations and restore the normal operations, resulting in prevention of lost productivity hours and customer service interruptions.
Insurance industry is looking to adopt a robust technology to prevent risks to IT systems and Zapoj helps them ensure their business objectives. schedule a demo today