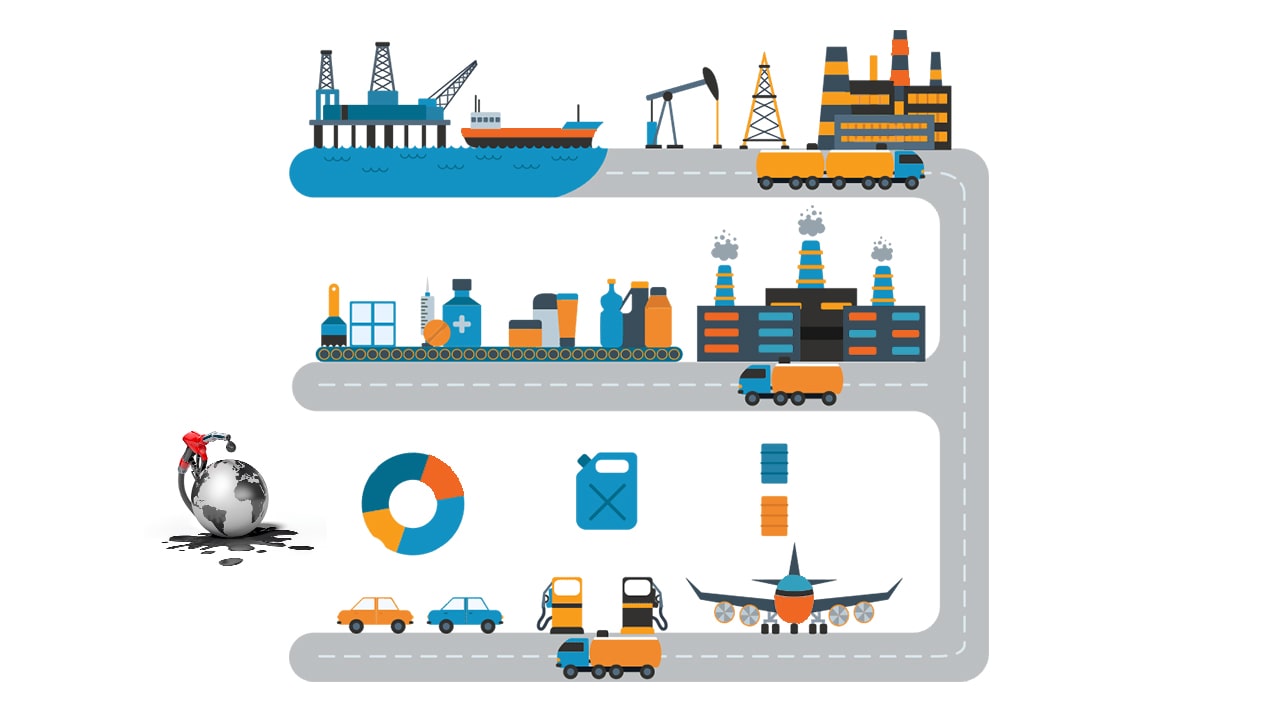 Leading the way through supply chain disruptions to empower oil and gas companies
The unprecedented catastrophe from the spread of COVID-19 disease has brought massive insecurity to the supply of oil and gas globally. Social distancing is the biggest cause to affect global logistics, and material handling down the upstream, midstream, and downstream sectors. The scenario is resulting in supply chain disruptions that are likely to increase the demand as long as the disease stays around. With COVID interfering with the normal operations of the supply chain, the ability to handle usual critical events is becoming challenging due to the convergence of social distancing norms.
Aside from the world leaders in different industries, leaders in the oil and gas industries also have learned about the growing vulnerabilities to supply chain operations. Rather than watching the risk continue growing, they understand that supply chain resilience is key to meeting the global demand. Having access to location data, they can get contextual value from the data and understand potential impacts on the supply chain. At the same time, visualizing data improves collaboration across daily activities. Oil and gas producers, storage service providers, traders, or fleet operators can unify together and discuss whether their respective activities would be delayed or continued.
For supply chain resiliency, leaders need situational awareness combined with the power of location intelligence that easily allows harnessing data to achieve contexts and gain improved decision-making capabilities. With Zapoj, a critical event management tool, leaders can tap potential into all of the essential features to maintain business continuity and resilience during each step of the supply chain vulnerability. Here's how.
Visual risk intelligence for supply chain risk monitoring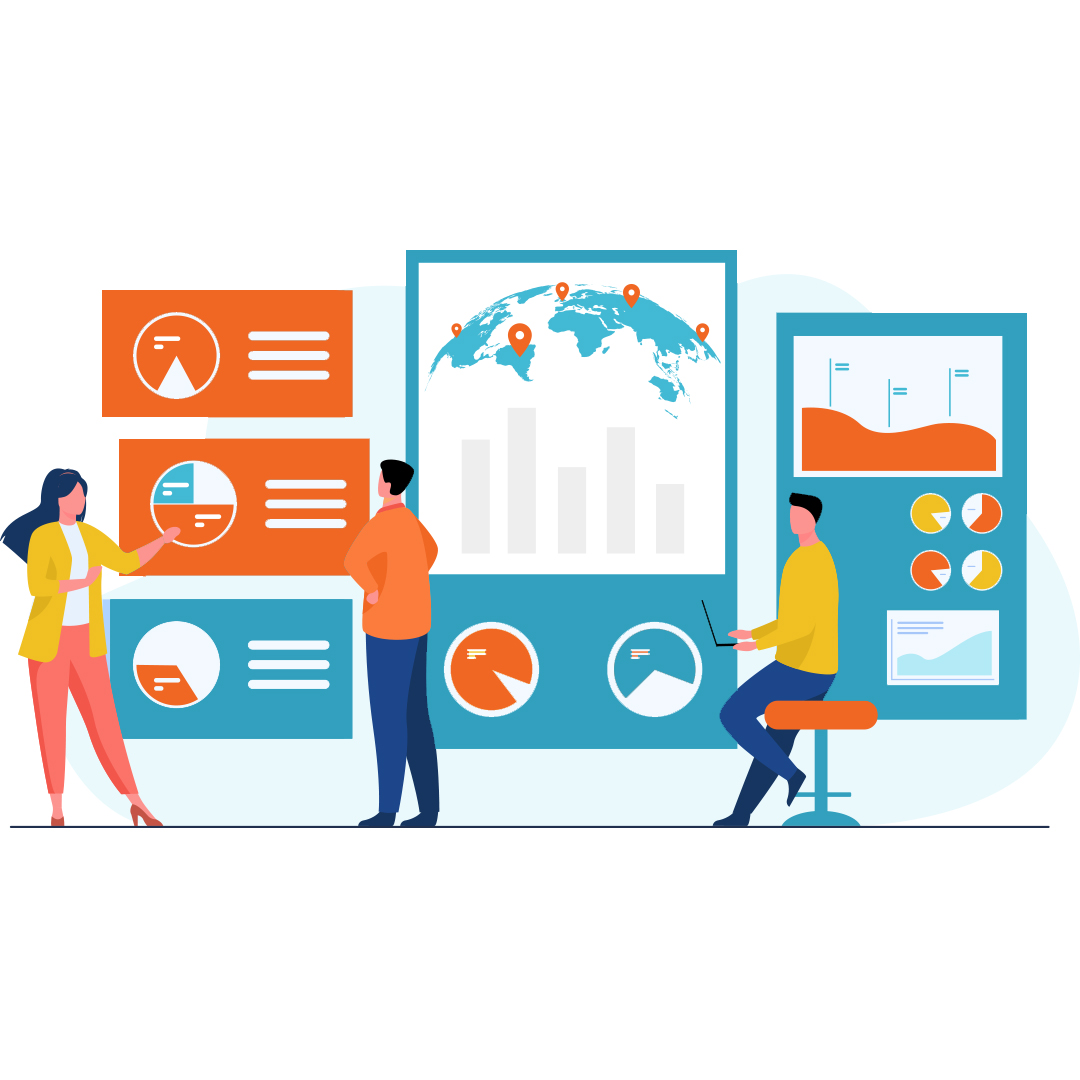 While the supply of global production has taken a hit, future exploration and production also have sustained disruptions due to the inadequate supply of equipment, parts, including other significant machinery pieces. In addition, the decline in workforce strength made it difficult for the C-level executives to maintain operational efficiency all across the plants.
Oil and gas engineering and procurement are moving from one specific location to other locations - and suppliers and subcontractors are increasingly feeling a strong need for supply chain resilience and risk intelligence to help their operational process better anticipate future risk and build their strategy accordingly.
The ability to mitigate supply chain risk can leverage efficiencies when leaders can detect threat actors along their supply routes and achieve an active emergency communication system.
Zapoj builds situational awareness by pulling together unstructured data and making them easily recognizable through analysis. Presenting them through a common operating picture gives leaders the flexibility to know the real-time critical weather conditions and their impacts on the routes that could probably result in disruptions in supply chain operations.
The assets or logistics vehicles- that could be possibly at risk are easily visible through location intelligence. By gaining insights into all of the critical assets and business processes across to the supply path, leaders can better utilize the built-in emergency alerting system to build contextual awareness and effectively help the right people get prepared.
As they discover unfolding situations in real-time, optimizing logistics routes becomes twice as faster as they could do and maximize workforce efficiency and productivity that would otherwise get affected by misinformation and lack of visualization.
Shared insights into the next step of the emergency preparedness
During an emergency, decision-making accuracy is key to having fewer impacts on the evolving situations while preventing threats to hit the bottom line. Shared views into the disasters help each other develop a better understanding of the scenarios and devise a better strategy to minimize risks.
Regardless of the location of the emergency response teams - where they are and what the time is in the location, Zapoj escalates emergency notifications to any device the emergency team utilizes.
Unified by scalable communication and collaboration tools, the leaders can bring together all of its emergency response team to the same platform- where they can analyze data via visual command center building a common operating picture for everyone. The system can help oil and gas companies visualize the situations and prepare enhanced insights together. Data-driven decisions help them reinforce their facilities or empower their people ahead of time. Allocating resources for critical event management in areas where floods will increase or fire will break out can provide appropriate risk mitigation support.
They can also foresee critical factors about how could storm impact or slow ship movement or logistics movement on the land. Based on the findings in real-time, they can predict events likely to occur and reduce their probable risks.
In a time where oil and gas industries need risk monitoring capabilities in supply chain management, Zapoj has ideally brought the efficient features to help mitigate supply chain risks. The unprecedented risks from a variety of critical situations may be beyond the scope of leaders in terms of their unpredictability and most frequent characteristics. Making it simpler to find patterns and trends in supply chain risks using visual risk intelligence gives leaders an enhanced way to reduce costs and increase efficiency for risk mitigation.
Leaders can be in the know in every step of the supply chain processes so that they can handle situations better. The visual risk intelligence, location technology, situation awareness, and the best performant unified communication capabilities keep every member of the supply chain operation informed and get them better prepared for handling incidents.
The supply chain resiliency becomes more powerful with Zapoj as leaders can turn their oil and gas production into scalable and agile businesses. As a result, Zapoj saves cost, expedites profit, and adds value to operations.
Want to know how Zapj can fit your existing system and enhance operation capability by mitigating unpredictable vulnerabilities? Schedule a call today.