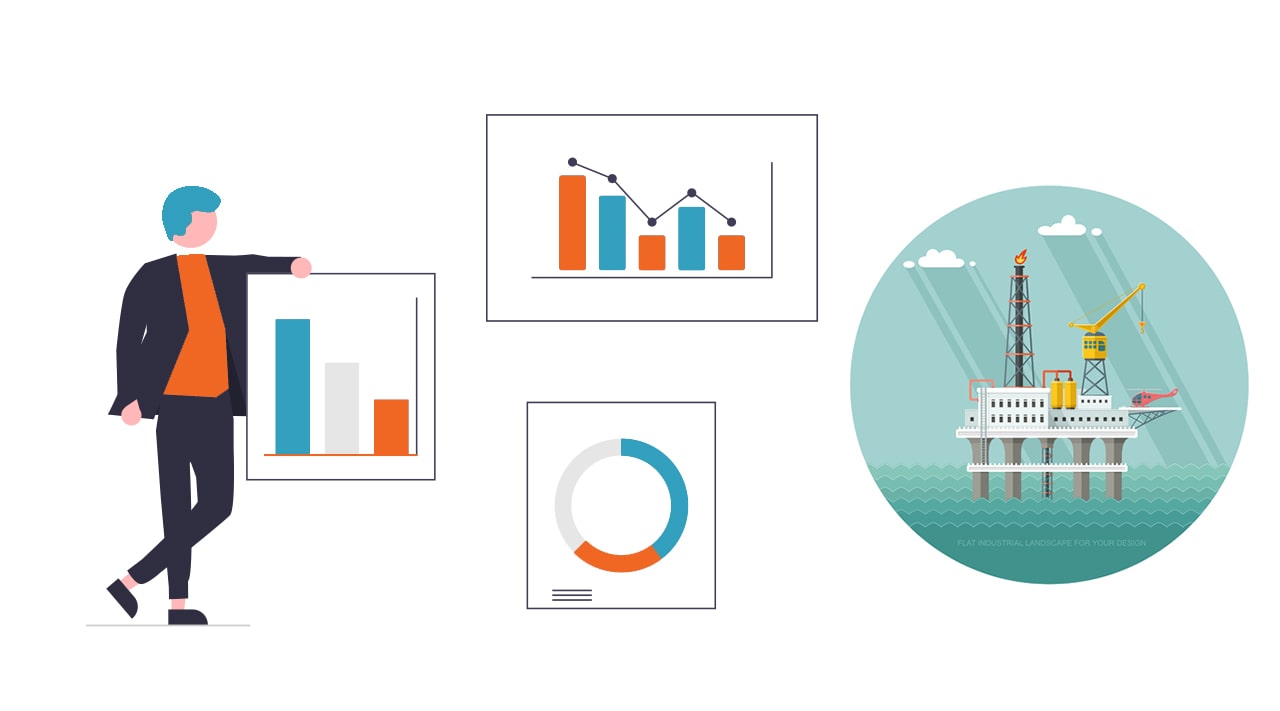 Mitigating Critical Equipment Downtime with CEM
Reducing the frequency and severity of critical equipment failures or downtime or degradation helps oil and gas industries save thousands of dollars and keep production profitable. But, the criticality of asset management is undeniable- wherein thousands of critical parts that lie underneath an oilfield or underground and of course- across onsite refinery plants need end-to-end visibility to monitor equipment performance in real-time.
Maintenance engineers or asset management leaders are grappling with the challenges due to their inability to track and monitor each part of the equipment and inefficiencies in providing visibility and control. Improving the predictability of asset or equipment failure is one robust quality of location intelligence and visual risk intelligence leaders can utilize to scale production, mitigate asset management challenges, and most essentially uninterrupted flow of operations. Working with Zapoj- a critical event management platform, oil and gas plant leaders can take location data to the next level of efficiency and capabilities to improve the accuracy of data and bring efficient asset management processes.
Unprecedented challenges for oil and gas producers: Why it is tough to keep track of asset performances?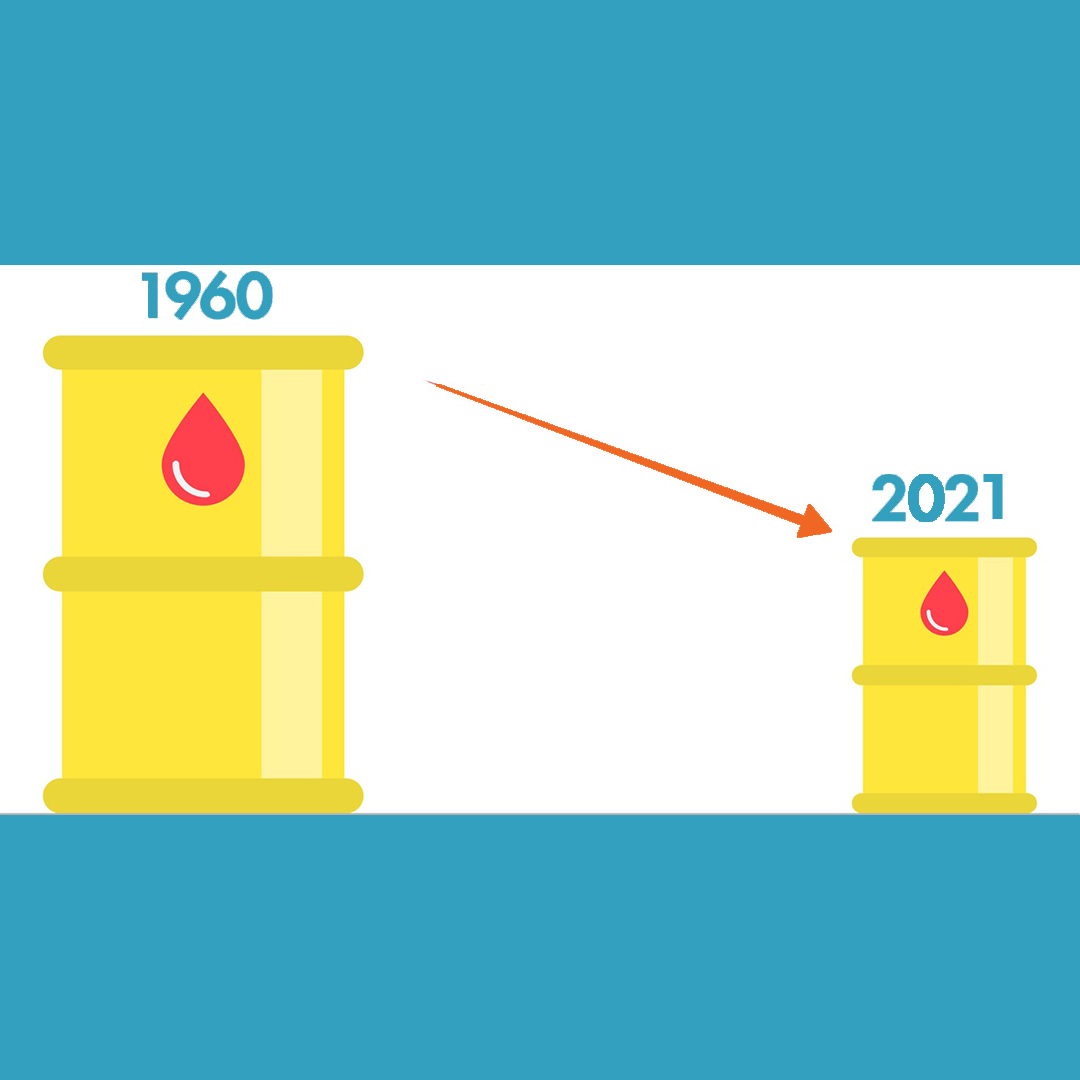 Large petrochemical plants and oil refineries have their operations built on thousands of pieces of critical equipment and process tools. Unrestrained production of oil and gas includes a wide variety of streamlined processes ranging from the exploration of resources, optimization of wells to eliminating bottlenecks and identifying significant production enhancements to continuous monitoring of machinery or critical equipment.
However, fine tuning the asset monitoring processes is significantly challenging for leaders across the oil and gas industries. It is a huge challenge to keep track of every single piece of equipment parts or pieces - pumps, tanks, valves, pipes, drills bits, and many more all across the plants.
At every gas and oil plant, equipment failure is a common and regular hindrance to production flexibility, which means production loss, missed employee productivity, increased maintenance costs, along with safety hazards, and irreplaceable costly errors.
At the same time, oil refineries or natural gas production manufacturers are facing unprecedented challenges by the regularity and unpredictability of critical events.
Exposure to critical threats of fire, water damage, or employee incapabilities can raise more risks to the operations. Addressing these challenges and replacing them with the overall effectiveness of equipment performance can outperform the rate of operational inefficiency and production disruption, which requires end-to-end visibility into every piece of equipment. Unifying operations, asset assessment, and performance measurements keep channels open for data collection which is useful in determining the overall performance of equipment. Any variation to their performance means a likely outcome of operational disruption. But, keeping track of these events is crucial, although leaders have very little control over functionalities in most cases. As a result, the failure of machines that produce 100 critical parts, or compressor if it goes down, falls short of its target production.
End-to-end visibility into asset maintenance and monitoring ensures profitability, revenue, and compliance. Failure to comply with the critical maintenance objectives, the industry is incapable of handling errors adding to costly replacement and repair and also operational disruption.
COP encourages smart production processes 

Building connectivity between devices that communicate with each other and deliver real-time events is gaining traction globally across different industries. Oil and gas companies are slow to adopt this technology, but the technology shows massive promises in bringing life to operational performance. The connected devices enable producers to harness critical data and use them for identifying an upcoming threat to operational continuity.
Overlaying data with a critical event management platform such as Zapoj helps detect the proneness of disruption if any in advance.
By gathering data from disparate tools and equipment across the plants or from the field, Zapoj builds a common operating picture that improves visualization and understanding of the evolving situations. With exposure to inefficiencies in parts of equipment, emergency leaders can identify where it needs the most critical attention to address the problems. Simultaneously, location intelligence identifies the exact equipment or machine part to be addressed with resourceful assistance from the right contingency team, eliminating guesswork and freeing up time to focus on recovery efforts immediately.
Improving context and situational awareness also helps coordinate better with the emergency team, who can gather appropriate information and match them to build their own strategy in addressing and mitigating the impacts immediately.
Keeping remote assets in healthy states
Offshore assets- pumps, wellheads, lifts are tough to monitor or assess, forcing workers to go by sea or row a boat in search of accurate data. The process is risky and labor-intensive, while it does not validate accuracy for information collected through manual processes. In a similar way, onshore workers need to gather data from platform to platform. Historically, they are less in use, are not robust and resourceful.
Oil and gas companies look for a centralized location that unifies assets - both onshore or offshore - on the same platform and provides a unified view into their performance and efficiencies.
The integrated system aims at meeting the growth objectives of oil and gas production owners. No matter where assets are located, employees or maintenance engineers can utilize Zapoj from one single location that enables them to harness the power of location intelligence technology to accurately detect data and display them on a dashboard in real-time.
With Zapoj integrating with onsite-offsite machines and equipment, the emergency operators can rapidly extract operational information and analyze - current condition of a machine part or equipment or visualize data to comprehend trends to disruption vulnerabilities. Alongside onsite asset monitoring, Zapoj helps build remote monitoring. So, condition monitoring, troubleshooting, and making process adjustments are rapidly becoming flexible chores for the emergency teams rather than an unrealistic and painstaking method.
By having location intelligence, they know which particular machine part requires attention and maintenance. Their mission-critical objectives to achieve an increasing uptime and prevent untimely disruption of operations are efficiently met, giving them flexible opportunities to optimize operations and resources.
Regular maintenance through risk intelligence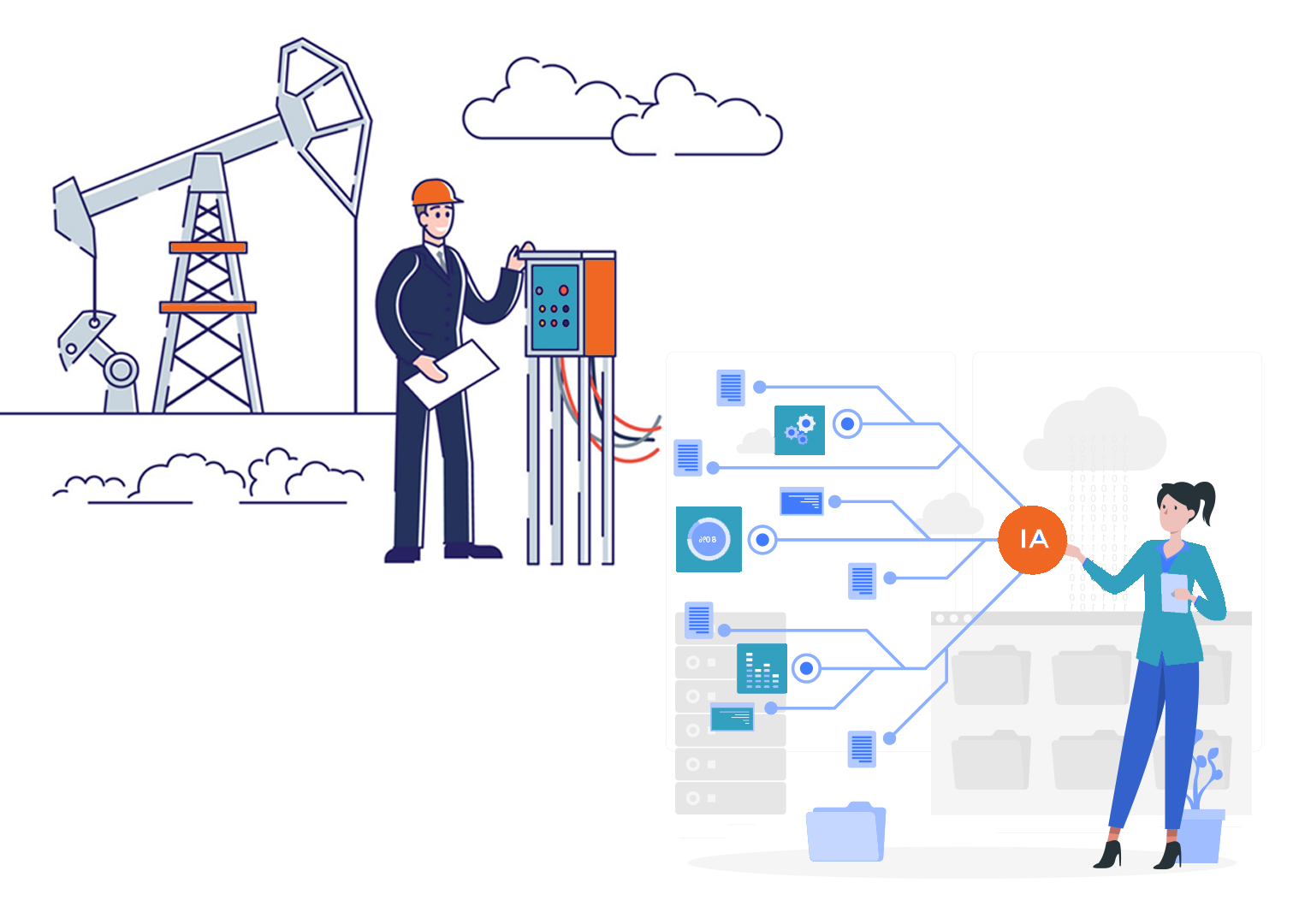 Visual risk intelligence
is another added advantage of developing security and safety for machine health meaning it enhances performance by alerting vulnerabilities in response to how situations are emerging or taking shape with time during or after catastrophic incidences.
Corrosion, rust, or wear and tear are common to spaces like oil and gas production fields in which operational efficiencies need the support of heavy equipment and machines at a large scale, increasing the frequencies of fallout for regular handling of heavy machines onshore or offshore. As they do not happen in a day or two- they escape the notice of emergency risk managers eventually with manual checks and assessment being generally error-prone and not distinct and accurate by nature.
A similar picture exists for remote assets lying across offshore plants or offshore fields. As is with many oil and gas production units, they understand and embrace the significance of end-to-end visibility- they can gain access to real-time data and build visualizations of the threat picture around their assets across the plants.
Real-time data collected through different sources and disparate tools and machines are the real sources for developing informed decisions about the next step of disaster recovery. Spotting the maintenance trends related to specific machines and equipment, and the emergency alerting system helps them coordinate with the field worker or onsite staff to take the necessary action and mitigate the impact. By restricting the failure of machines in real-time, leaders increase the scalability and operational efficiency of their pipeline, pump stations at oil fields, or gas production fields with ease.
Speed of data gives leaders a flexible way to assess risks and troubleshoot issues with speed too. It is true that IoT helps connect devices and gather data- but at the same time, Zapoj makes parsing and understanding of data efficient and accurate, leaving no room for mistake or inaccurate decision-making. By developing visuals of vulnerabilities and identifying risk-prone equipment with location intelligence, this AI-powered CEM tool helps improve the overall performance of tools and parts of equipment.
Utilizing Zapoj, oil and gas producers have the ability to build advanced coordination networks, encourage real-time monitoring of assets, thus building preventative maintenance capabilities. The best outcomes of critical event management technology like Zapoj are reduced repair cost, improved performance of machines, enhanced maintenance of existing equipment, better optimization of labor, and more flexible operations
Zapoj gives the oil and gas companies the opportunity to maximize equipment reliability and improve operational efficiency, so they become more focused to drive their business objectives and fulfill the community demand. Want to know more about how Zapoj helps your business avoid costs of downtime and help you grow your productivity? Ask us today or schedule a demo.