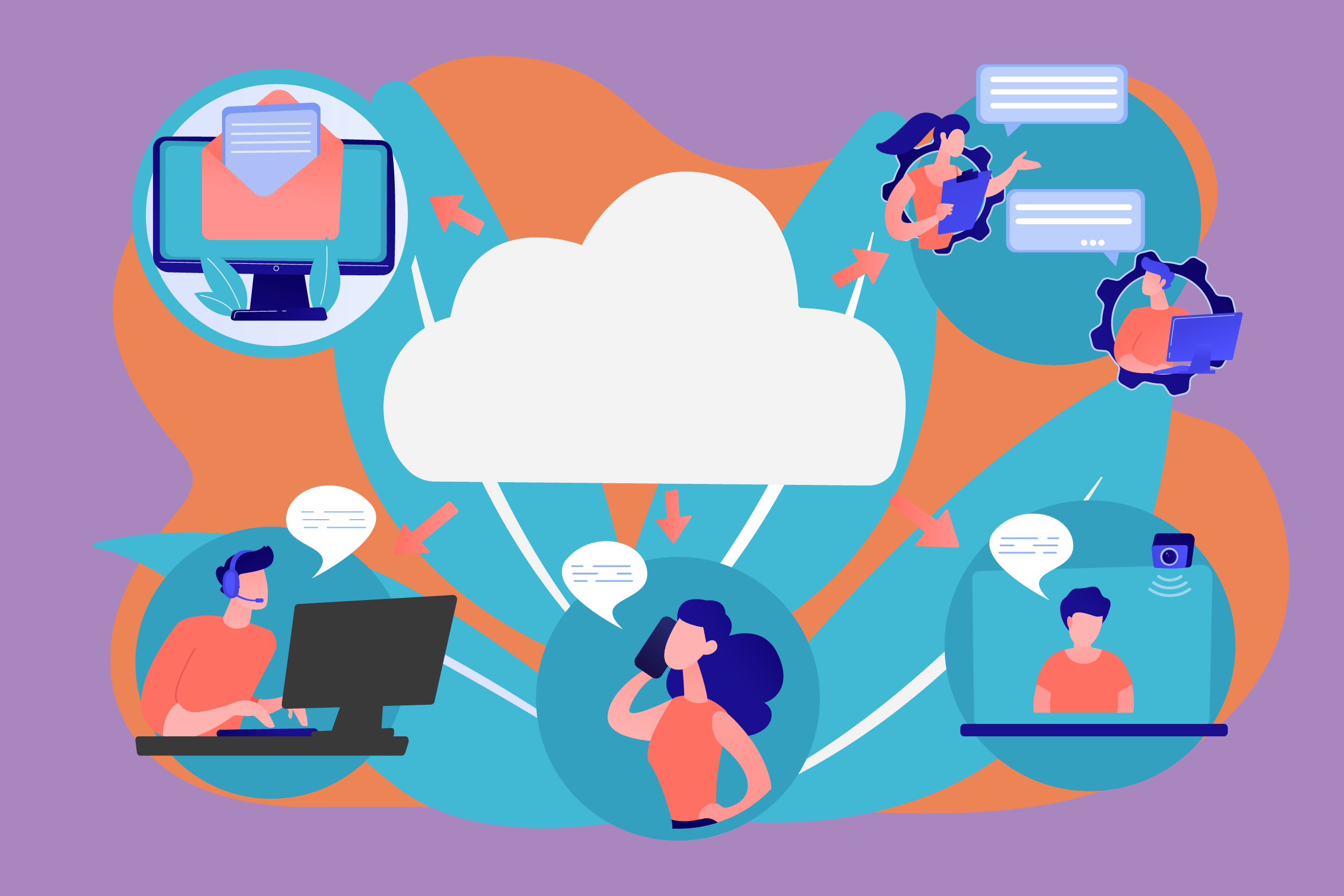 Unified Comms and Collab Scale Recovery in Critical Events
We know critical events do not limit to a specific domain and it impacts everything at large. Business leaders thus have been identifying business resilience efforts for familiar critical events that include terrorisms, natural disasters, pandemics, telecom outages, cyberattacks, data breaches, server downtime, and many more other possible scenarios. Despite business leaders have preparedness strategies, a different kind of threat environment may impact their efforts to keep up with business continuity and resilience.
Even though you forecast threats and unleash the best efforts, your attempts for business resilience may not work to the fullest when impacted by uncertain pandemics like COVID-19. For the worst-case scenario, the synchronicity of COVID-19 converges and influences other critical events to appear stern and complicated to handle for the world. That was the reason why businesses around the world have incurred losses and still facing hurdles. This is the biggest picture of critical events which is integral to one another.
However, when we talk about a critical event, it does not broadly relate to the high impact volcanic eruption, flood, or anything else. It may refer to incidents that affect your operation at the initial stage.
Be it COVID like critical events or small events, they lead to one common consequence- financial losses, a threat to life, and also reputation damage.
Crisis communication and collaboration that is flexible, scalable, and transparent can give business leaders the speed and power to address challenges much before they appear and impact the business.
In essence, what today's business leaders need is a crisis communication and collaboration tool to facilitate a critical event management plan with powerful capabilities including multi-modal delivery, two-way communications to coordinate with everyone involved while keeping every stakeholder informed.

Zapoj enables powerful communication and collaboration during critical events and gives all stakeholders the opportunity to work better together towards running initial response, performing the right task, restoring incidents, and continuing business operations.
Zapoj architecting crisis communications for your organizations
Thousands of best possible case scenarios related to critical events may appear for your business. If we imagine a conventional fire in your office, what would be the first step of your action plan? Owing to this scenario, Zapoj has tools and features that you can use to implement better preparedness efforts. Now, how should business leaders accomplish their efforts? Let's deep dive into it.
Building relevant plans and policies
As part of your preparedness effort, you should have a plan that includes everything about handling emergency responses, assessing risks, notifying stakeholders to follow-up recovery. Without you having a plan, you play around with guesswork and expect everyone should be aware of their respective responsibility and recovery preparedness. But, this strategy does not work and brings more risks than you could imagine. Be more proactive and rather than just hoping for the best thing to happen, you must have critical event management or a unified communication tool platform - Zapoj, that takes out anticipation and moves you forward to a better solution.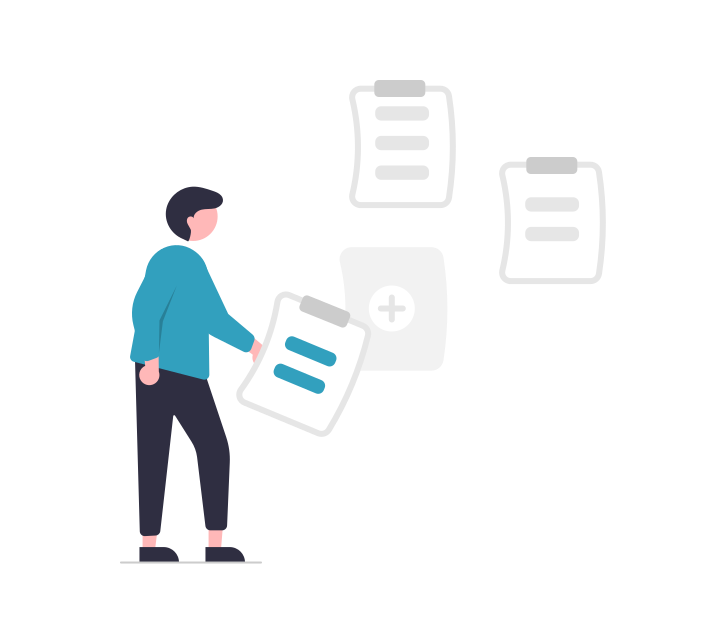 Using task management in Zapoj, you can have your critical event management plans and policies ready and make them accessible to every stakeholder so that they can be aware of specific tasks to be performed during the critical event. Supported by two-way communications, when any critical event occurs, business leaders can make informed decisions and keep everyone informed about what is currently happening internally in the organization and future course of action. Any individual at risk can be reached immediately using emergency notifications, and thus ensuring their safety at future events too.
Business continuity plans can be also be kept in a unified drive, making it easily accessible too for everyone in the organization. No matter where you are, anyone in your team can easily get hold of important information from the drive and share it between team members. Accelerating engagement is twice as effective during critical events.
Using predefined templates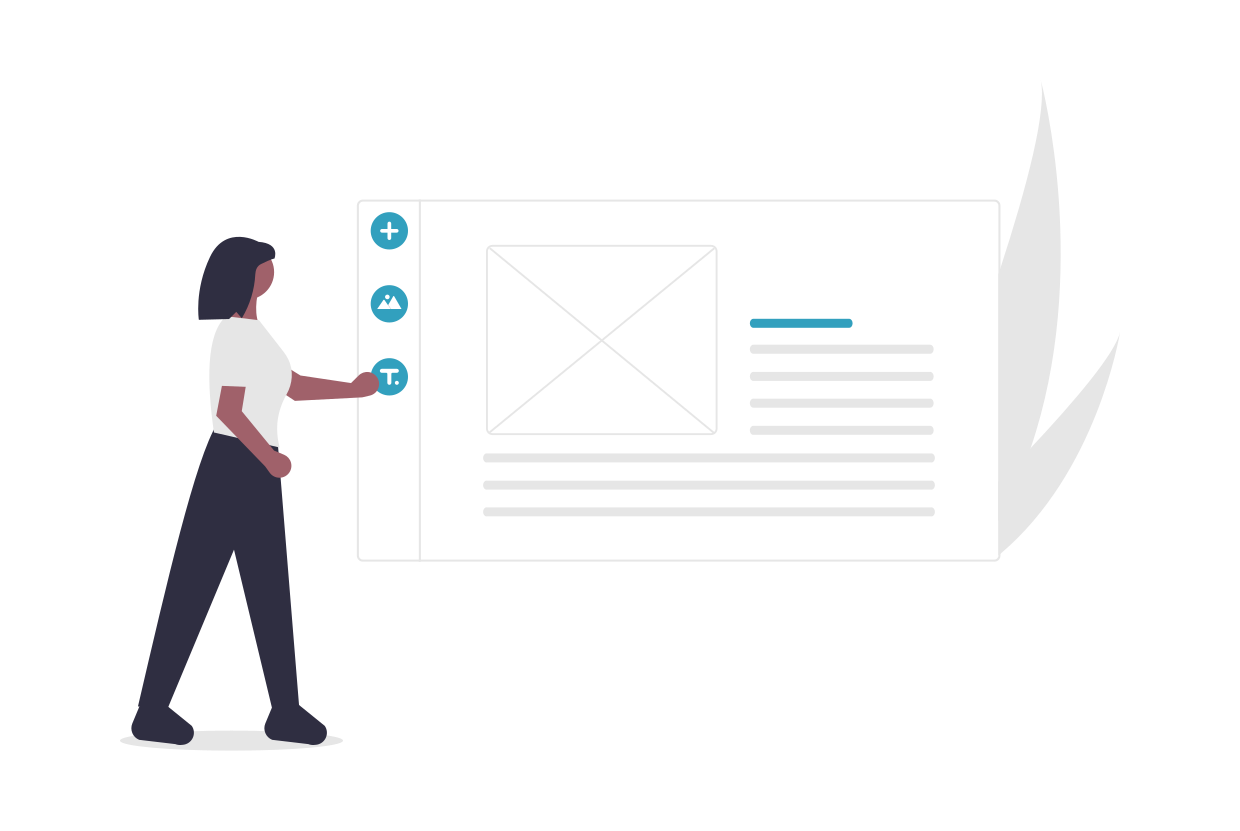 During critical events, cognitive intelligence stops working impeding communications to flow at normal speed. In about 80% of cases, figuring out what to communicate becomes tough. Zapoj allows you to build critical communication templates in advance and restore them either in drive or CEM platform.
These templates are error-free and tailored to specific incidents that can escalate on detecting specific emergencies and reach the right person to respond at the right time from CEM. As is with drive, a responder can shuffle through drive and send informative notifications to your employees.  With contextual and clear messages, you communicate in less than predictable time, reduce response time to act, run rescue operations, and keep your employees safe.
Targeting personnel by locations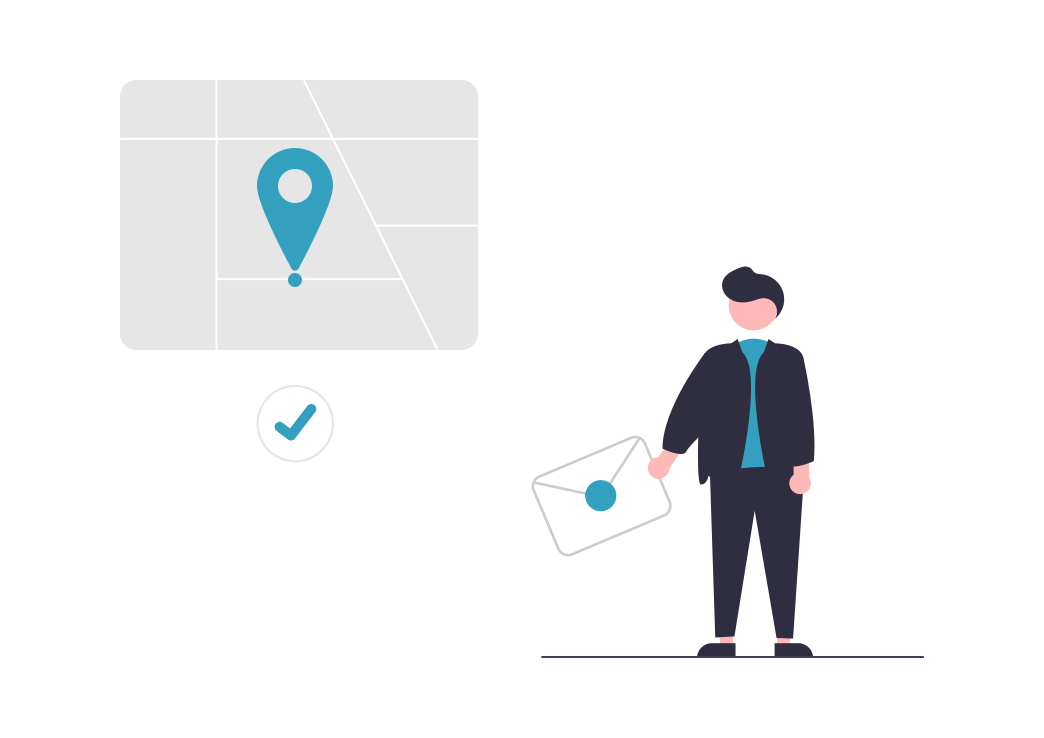 Zapoj can let you build a database or contact center with updated employee information with proper contact numbers, email addresses, residential addresses, and other core information.
During any critical events, Zapoj mass notifications can target employees using visual geographic maps or dynamic targeting such as IP addresses so that operator can easily reach the person to alert him or her. The workflows of these emergency notifications will followup when missed the initial alert. Thus, Zapoj brings the flexibility of two-way communication that keeps flowing until the emergency message is acknowledged.
Collaborating through the multi-channel delivery pathway
Improving response time during crises is the ultimate goal of Zapoj that keeps people engaged in a fantastic way. Its multi-channel notification delivery pathway is consistent across all channels while maintaining the significance of messages at any condition. A responder can automate any critical notifications on devices like social media, phone, desktop, pager, and others. Regardless of where your people are, messages in the form of voice calls, SMS, emails, social media messages can reach them. So, every time you send, you can ensure your messages are correct and contextual so as to avoid confusion and panic while helping mitigate the business risks with immediate effect.

With Zapoj, we can expect no delay can impede our effort to restore critical event impacts and resume normalcy.
Zapoj provides a scalable solution with its multidimensional features- mass notifications, emergency alerting, drive, task management, IT alerting , and more to facilitate relentless recovery efforts for critical events. If you want a rapid recovery process, Zapoj is the tool that provides you the freedom to help your people stay informed and safe.