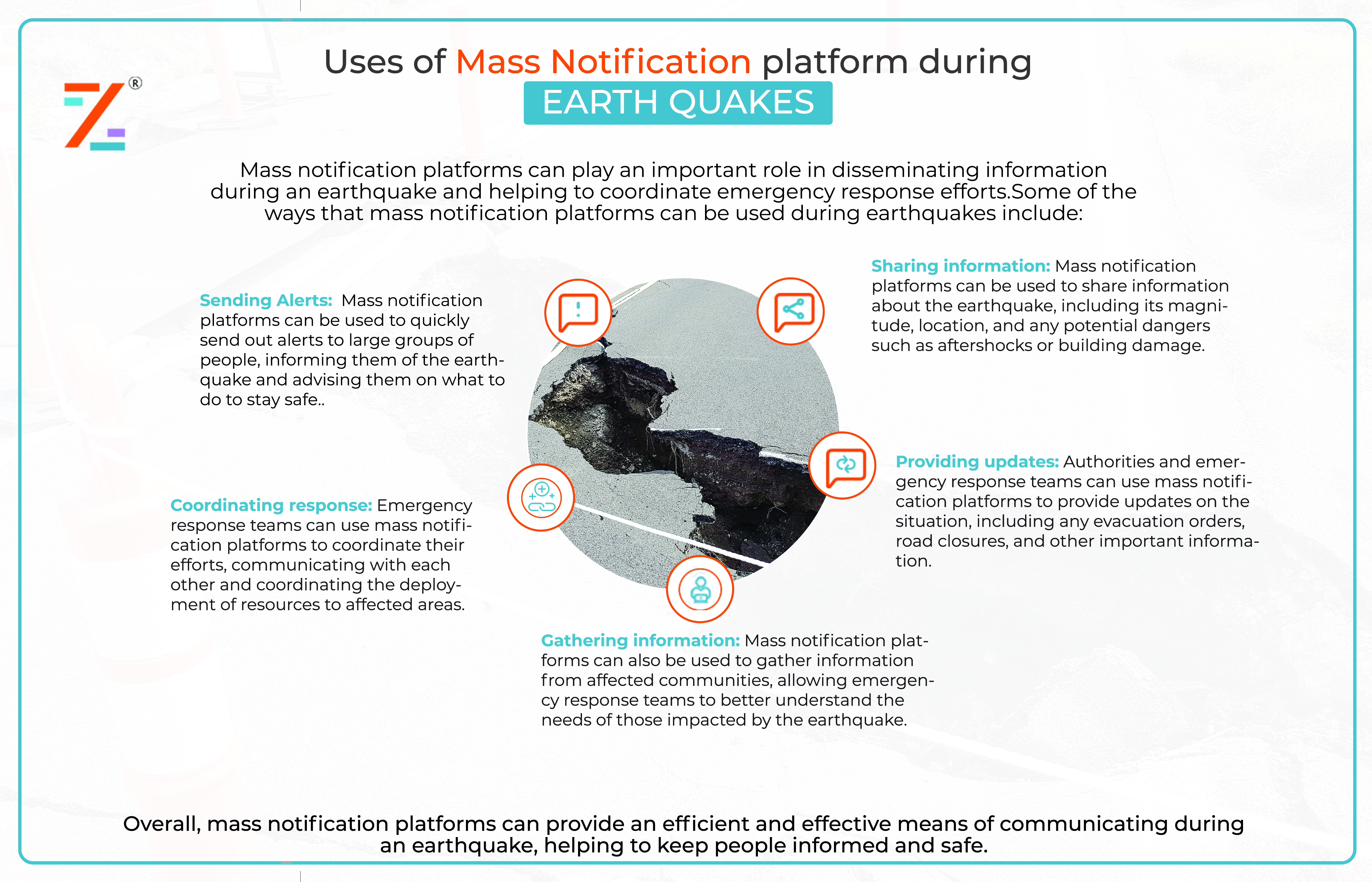 Use Cases : Mass Messaging in an Earthquake Scenario
Sivaraman Subramaniam
An earthquake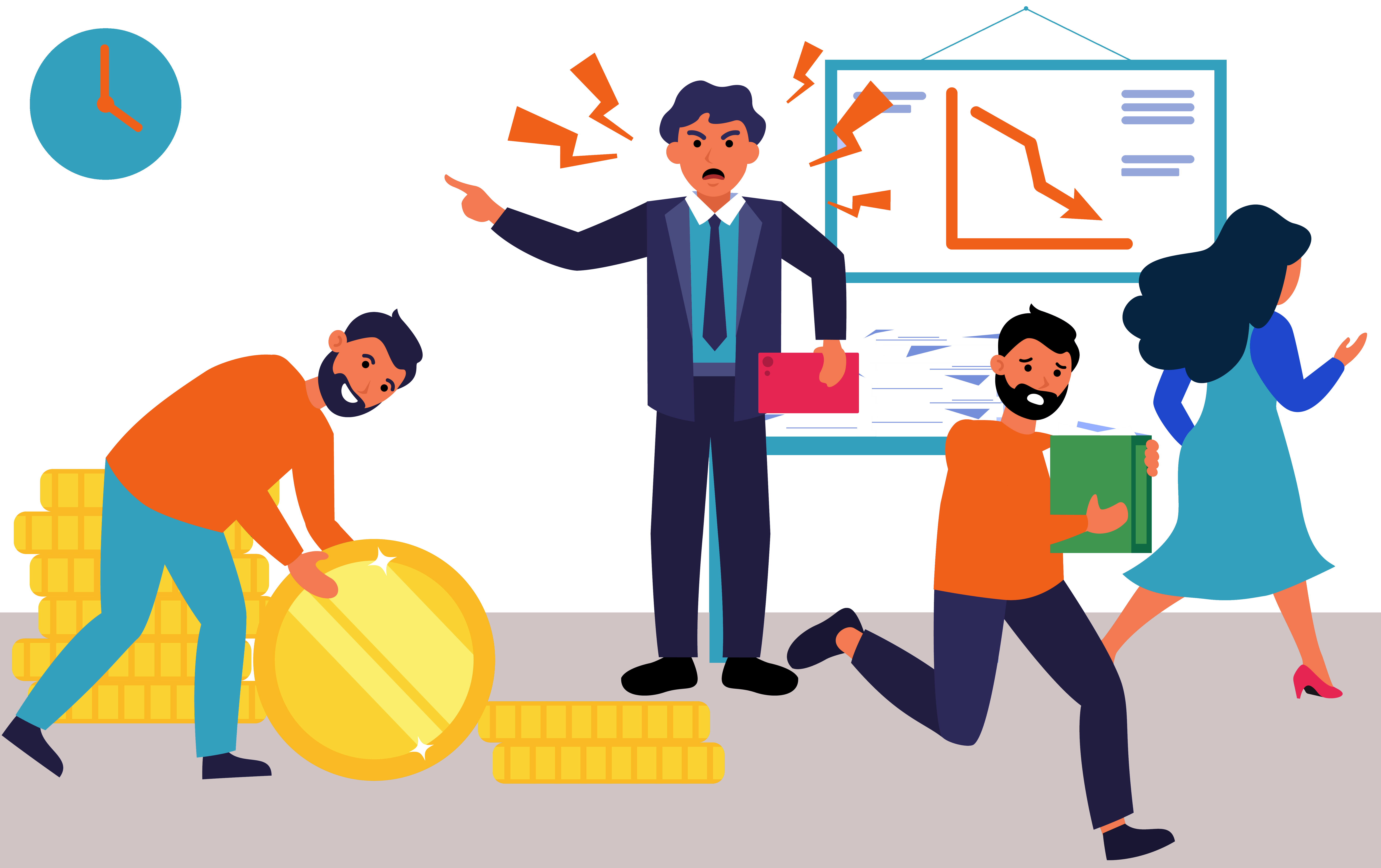 is one example of a natural disaster where mass messaging can be an effective means of communication and coordination. Mass communication generally has a multidimensional mode of delivery thereby delivery success rate is high with confirmation from recipients. Some potential use cases for mass messaging in the aftermath of an earthquake include:
Emergency Response Coordination: Emergency response teams can use mass messaging to quickly coordinate their efforts, share updates on the situation, and make sure they have the resources they need to respond effectively.
Crisis Management; Reaching out to the Citizens and locals, enabling and connecting with Government and rescue teams, dissemination of aftershocks and directing the aid agency to connect with government control rooms in multiple regions. Provide updates on roads, rails and bridges in area where convoy movement and logistics are envisaged .
Search and Rescue operations: Mass messaging can be used to quickly communicate the location of people in need of rescue, as well as updates on the status of rescue operations, messaging for additional equipment, specialized personnel and also reach out as broadcast.
Public safety announcements: Authorities can use mass messaging to inform the public about evacuation orders and shelter locations, as well as update them on the situation. This will help in reassuring the families and reduce the fear and anxieties.
Travel Security: Weather, law and order, crime and mob updates, as well as airport/railway station/harbour updates throughout the affected area. GIS-based targeted messaging sends messages to recipients in a specific geographic region.
Risk Management: Analysis of correlates and identification of any threats to your facility, colony, society, hospital or school, and providing early warning during the pre EQ stage when smaller tremors and aftershocks occur.
Aid distribution: Mass messaging can be used to coordinate the distribution of aid, such as food, water, and medical supplies, to those in need. By Broadcasting repeatedly aid can be effective over larger area and groups.
Reunification of families: Mass messaging can be used to help reunite families and friends who have been separated in the aftermath of the disaster. This can be done by integrating the database received from the rescue, evacuation and government authorities .AI enabled platforms have auto integration abilities reducing time, effort and accuracy.
Guiding the International Aid workers; Collecting and collating the aid workers and equipment the messaging platforms can relate the and direct the suitable aid to specific EQ Impacted areas.
Critical Staff Resiliency: Resilency strategies through automated shift calender and notifying the resources with updated info and actionable therby reducing risk of confusion and
Scenario Based Exercises; EMN can be used for Scanario based Exercise for swing testing, inter city testing and also during their movements in transits. AI enabled platforms like Zapoj gives report and analystics on the go which helps maangment with timely for their test and exercise planning.
Reporting and Analytics Provide summary and detailed notification analysis (DNA) reports for better after-action reviews, continuous improvements, and regulatory compliance.
In the context of EQ like what happened in Turkey it would  help to ensure that information is disseminated quickly and accurately, so that people can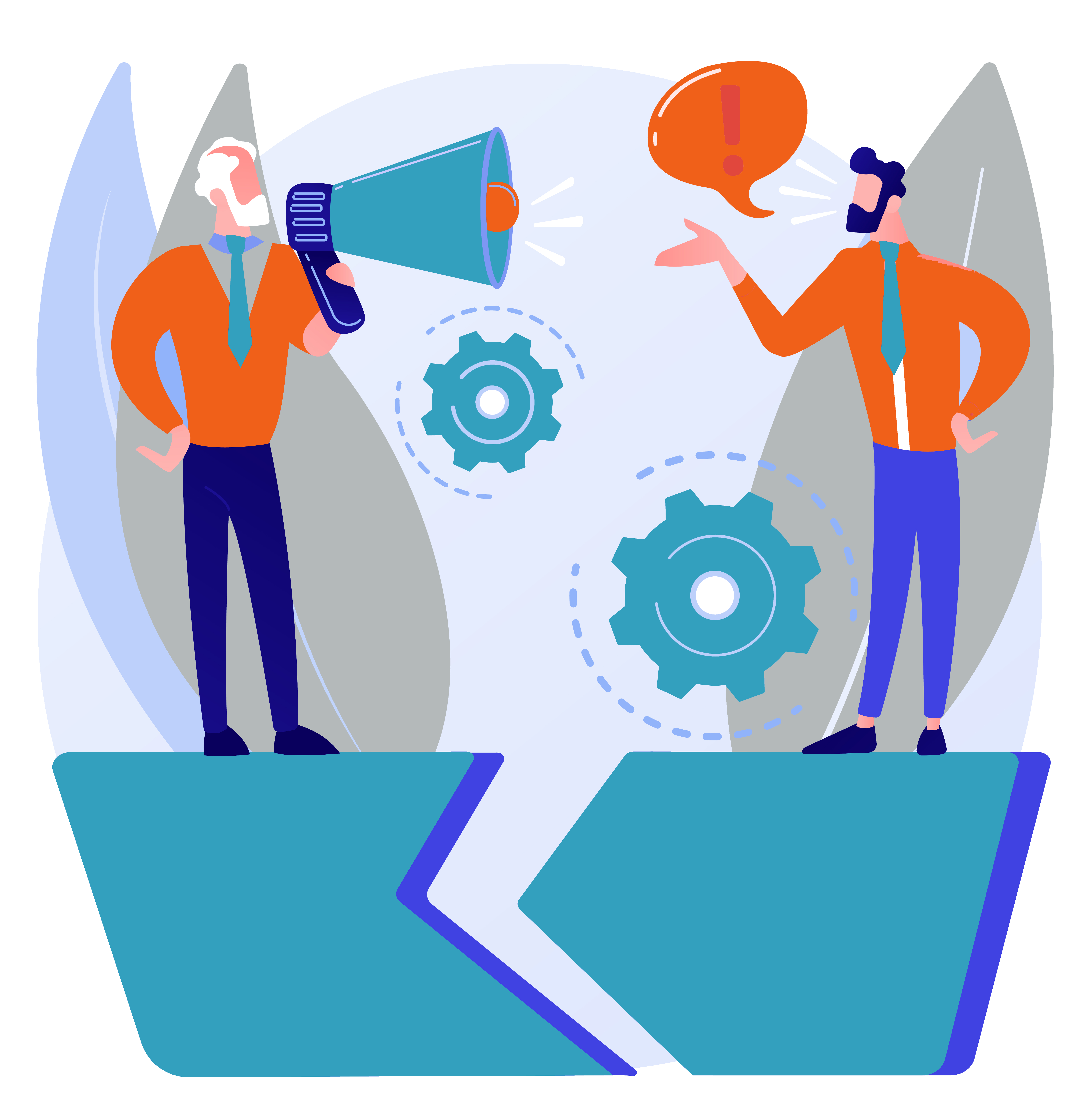 respond effectively, rescue and evacuation operations can be carried out effectively and thereby aid in saving lives.
In light of my evaluation of Zapoj - ZSuite EMN Platform, I will strongly recommend and request that all of you should see a demonstration who are in the BCM/Crisis/HR/Govt/Security domains and use EMN in their functions. Seeing is beliveing
You can directly contact them at Sales@zapoj.com