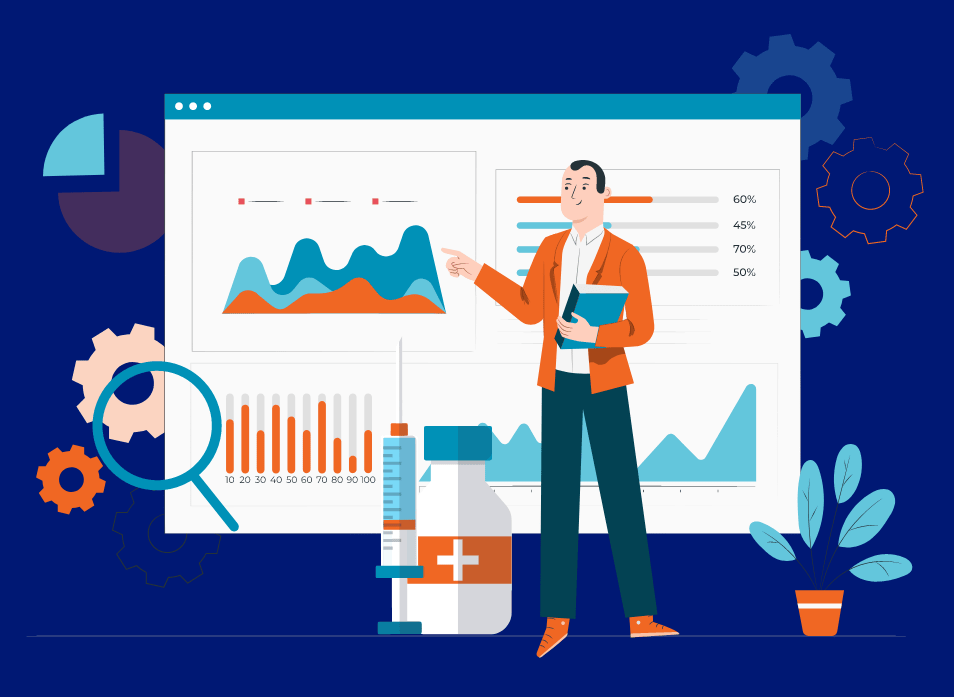 Zapoj Incident Management boosts vaccination drive visibility.
Critical event management is a powerful way that gives every stakeholder resiliency in businesses. This holds true to the operational success of immunization clinics across the globe too. As COVID-19 vaccinations have started picking their pace, public healthcare organizations ensure every individual who is getting immunization is monitored all the time until they get the second dose and develop immunity without any adverse effects.
However, it is not about tracking updates from vaccine volunteers only, COVID-19 vaccination is built on integrated systems with vaccine manufacturers, supply chain distributors, clinicians, and finally consumers relying upon each other.

A little delay in response to time-sensitive issues can impact immunization at large and hit back at governmental compliances.
At every leg of the vaccine journey from its manufacturing unit to volunteers, we need situational awareness and risk intelligence to detect incident types, notify every person involved in the process, and ensure all set of the processes of the COVID-19 immunization is carried out efficiently.
Zapoj IT Incident management tool provides error-free and consistent communication pathways we can use to enable the right incident management processes in vaccination programs and keep everyone well informed about the next course of action.
Anticipating Vaccine Vulnerabilities
COVID-19 vaccines are sensitive to high temperatures and susceptible to damage that can impact their efficacy too. Additionally, any unpredicted incidents like fire, vandalism, and labor unrest can further impact the process handling.
Accelerating the process of communicating is quite powerful to mitigate the risks of products being damaged by any form of critical incidents.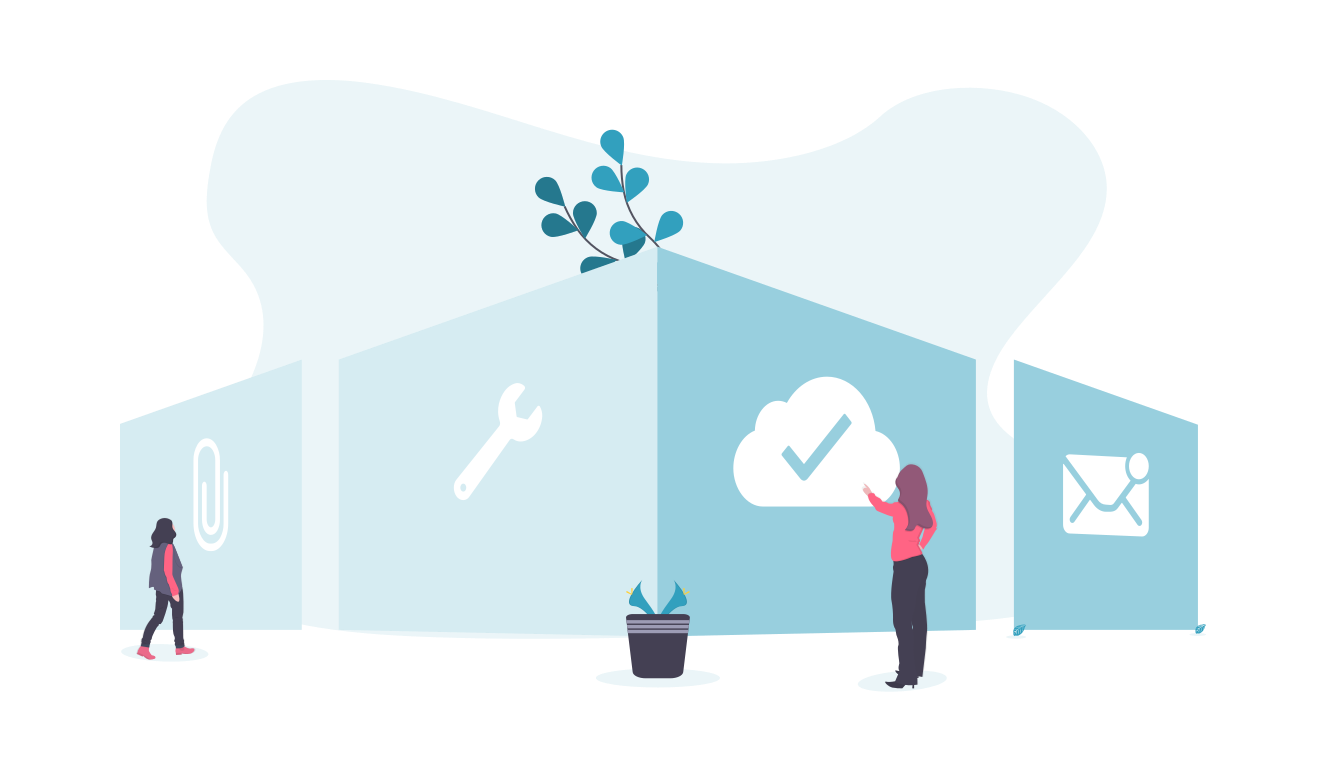 Zapoj simplifies the building of COVID-19 vaccine distribution planning. With ready-to-use mass notification templates, you have little to waste upon crafting a critical message from the ground up, making it faster to escalate the contextual message to the right person or recipient who is eligible to take control of the incidents immediately.
Anyone with user permission can edit the message, schedule it, and send via multiple delivery paths- SMS, voice call, social media, and email so that you never miss a critical message and take the right step.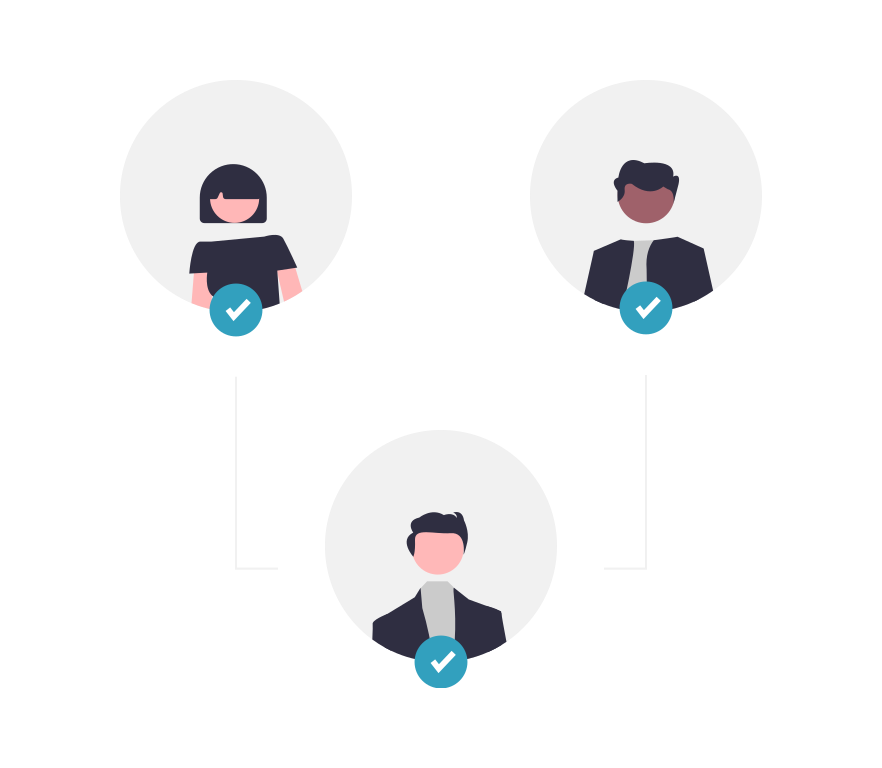 A real-time CEM dashboard on Zapoj improves your visibility into how vaccines are keeping up with the temperature soaring high or any upcoming incidents. The power of risk intelligence makes detecting incidents and sending notifications so easier and faster than you know and your operators can perform the right tasks to move vaccines to the safest location at the earliest. The good news is that two-way communication is quite robust that ensures your notifications reach the right person after it sends back feedback.
Zapoj CEM gives everyone in your team the power to stick together on the same platform and communicate to update in real-time. We, therefore, can reduce any vulnerability to vaccines much ahead of time and ensure immunizations take place at the right time.
Verifying Vaccine Status
Vaccination drive must comply with the health and wellbeing of the volunteers. To keep with government compliance, it must provide a way that ensures safe operations while also taking into account several key touchpoints like vaccination records, test results, and the health status of volunteers.
When vaccine availability is confirmed at your medical unit, people who have signed up with Zapoj CEM would receive COVID vaccine availability alerts that notify them to appear on a scheduled clinical meet. After the vaccine is administered, an individual would receive a confirmation message stating the next schedule of vaccines. In between the first and second doses, medical authorities can carry out vaccine polling to verify the wellness and health status of the volunteers. The power of affordable mass notifications brings greater visibility to vaccine efficacy and encourages steps that would probably mitigate any health risks.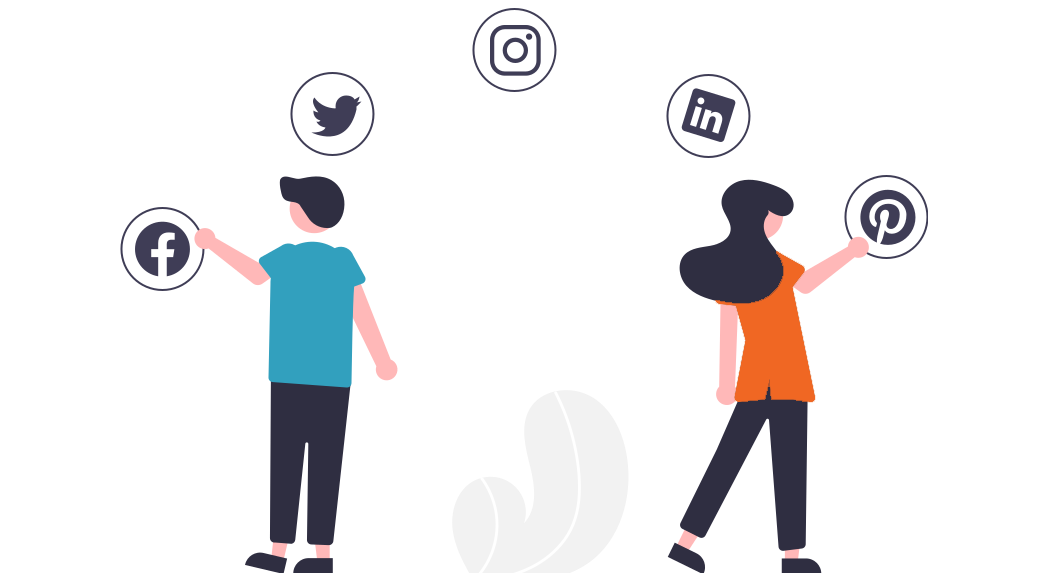 Zapoj mass notifications also play important roles by sending social media messages and inform people about the immunization programs taking place in specific locations. Geo-targetted notifications can reach every people who are fit for the drive.
With mass notification capability and incident alerting, Zapoj gives every stakeholder to maximize the potential of unified communications alongside critical event management. Bring it today, design and build fast and scalable communication networks orchestrated to manage vaccination end-to-end, provide critical information flexibility that mitigates vulnerabilities, and help you build trust.