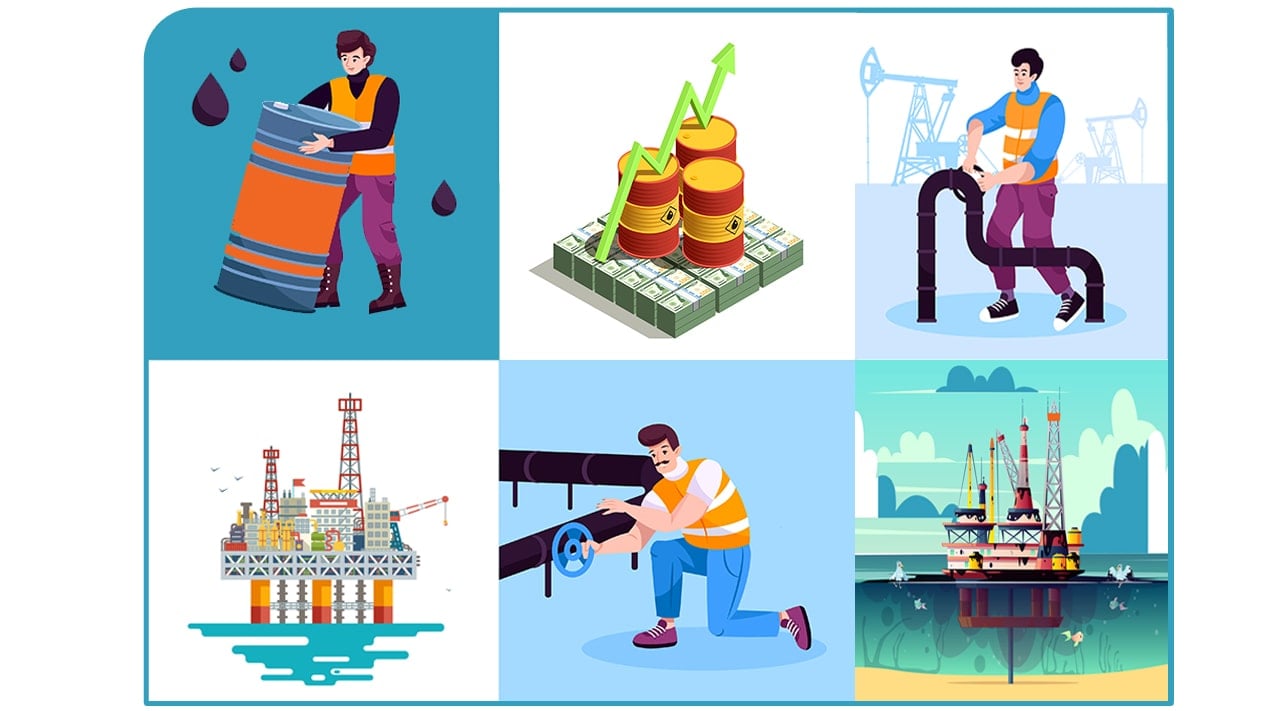 How to Effectively Prevent Facility Disruptions in Oil and Gas Industries
Flooding caused the production well site to stop the drilling, execution, and production. Refining and petrochemical facilities may sustain earth quakes' seismic waves, but the power outage poses risk to the continuation of operations- and human resources come down to as minimal as the handful to provide optimal support for resiliency.
Facilities at onshore and offshore locations may expose to natural vulnerability, political unrest, geopolitical issues. Anticipating more such future incidents make it easier for leaders to not only mitigate the disruptions but also prevent financial losses incurred by restoration procedures and resource allocation out of the budget.
Different critical events-including high-risk explosions in plants or facilities can erupt fewer impacts should leaders utilize AI-powered situational awareness technology. Many facility disruptions could be predictable depending on the geographic conditions they are inhabiting in. However, the precision of identification of critical threats is a primary capability of the CEM tool to provide accurate and real-time information, reducing information overload and offering effective solutions to reduce facility damage.
Oil and gas operations are extremely complicated and increasingly extended. This is probably exposing their leaders to more and more operational failures that they need to recognize ahead of time and manage better. AI-powered Zapoj, a true leader in pioneering CEM capabilities and competencies helps leaders identify bottlenecks in facility disruptions.
Gain insights through situational awareness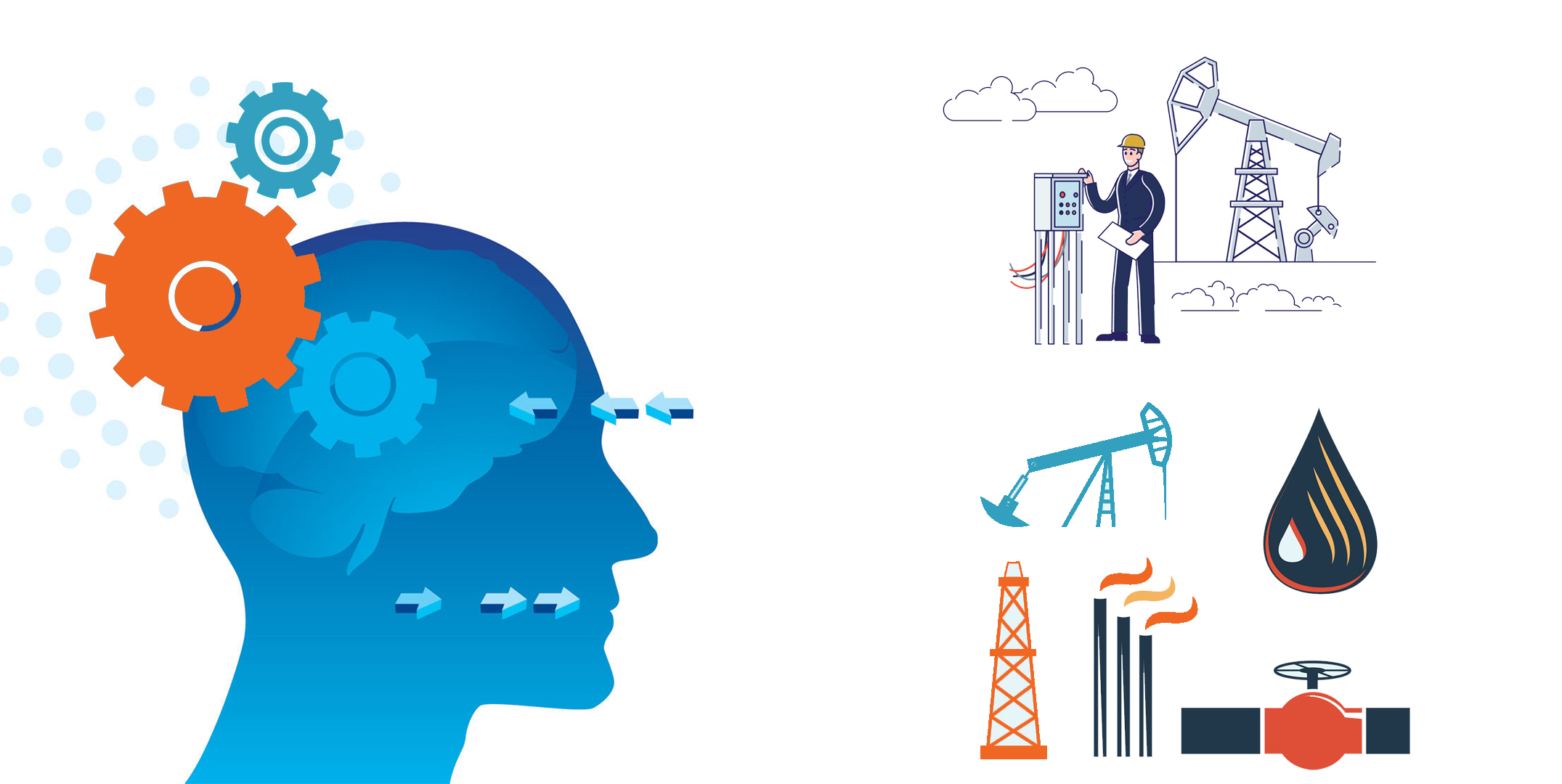 Facility managers need to spend more time identifying risks to their property and assets because every single risk factor exacerbates the facility scope to provide improved resources for continuation.
Facility damage to fire is a familiar scenario in oil and gas infrastructure. A sudden fire breakout can pose threat to its properties or assets like computers, hardware, costly equipment, etc.
Building geospatial layers of facility structure that include datasets of particular spaces and the entire location of critical departments reduce the time to locate risk zones and provides resourceful and impactful decisions to help mitigate damage.
Zapoj provides flexible integration with existing systems setup with IoT devices. Location intelligence is an essential component that leaders can utilize to discover patterns and trends through data streamed via IoT devices. This gives them the ability to gain insights into situations through the visualization of threats in real-time. So, they can fast-track their operations of locating assets and properties to risk, making appropriate decisions to develop the right approach to restoring failure to their facility operations.
Layering data into a geographical map, Zapoj CEM pinpoints at the loopholes of disconnected joints meaning if any critical information is missing- leaders can trace it by leveraging the COP or common operating picture that builds better situational awareness into how the upcoming scenarios would appear in the next few hours or the next few days. With accuracy and precision on the exact scenarios of critical events, leaders can estimate the damage frequency to the facilities and remediate the vulnerabilities.
Boost field action to reduce facility damage 
Offshore operations are critical to handle when exposed to extreme weather conditions. The speedier the act of mitigating the damage to facilities, the faster is the process of business continuity.
The proactiveness of action facilitation requires the support of field workers. The environment across oil and gas infrastructure is already sensitive to threats and effective optimization of onfield efficiency reduces mean time to repair. Location intelligence when used during a fire at offshore plants, helps improve coordination between field workforce and office staff to gain better insights into the next recovery action. With access to the same authoritative data, both teams discover appropriate methods to reduce errors and impacts.
Zapoj automates digital workflows to let field workers unify their activities and get contextual information for a particular incident handling. The workflows escalate until received by the respected individual and closed after the incident is addressed. The real-timeliness factors in boosting the productivity of the workers during emergencies and providing cost-effective solutions to threat mitigation towards facility disruptions.
Better anticipate the damage to your property and asset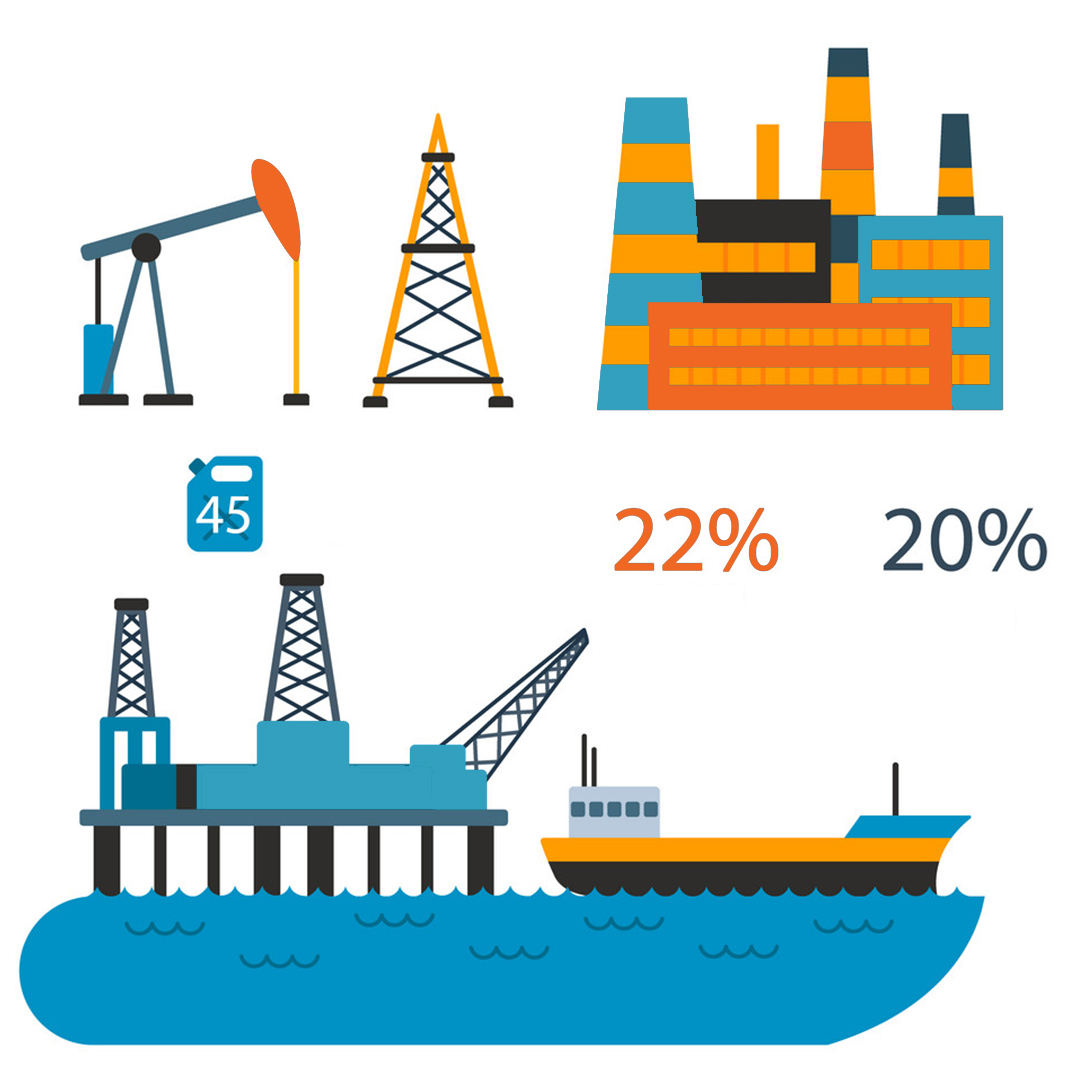 Together with Facility maintenance and upkeep of assets ensure agility and resiliency of facilities, enhancing service delivery. This is necessary because facility disruptions are likely due to power outages, malfunctioning of computer devices, hardware, or networks.
The facility managers easily access facility information. By building visualization into a maintenance work order, inventory office assets, and plant spaces, they are able to gain situational awareness on ongoing activities in and out of the facility. Zapoj interacts with IoT systems in a flexible manner, allowing leaders to analyze data and reach smarter decisions quickly. Location intelligence captures data that communicate about the exact location of the asset susceptible to damage, spotting trends and revealing risk factors in the facility zone.
By preventing delays in locating the exact assets or people in harm's way, Zapoj guides security personnel to keep track of locations in real-time, take people out of danger and offer better condition value to assets for repair and restoration.
Oil and gas industries are learning various ways to incorporate CEM technology into their day-to-day operations.
Zapoj has evolved as an advanced CEM technology that helps automate digital workflows to reduce error and add contextual value to information without creating any ambiguity. To reduce threats to facility disruptions, Zapoj uses location intelligence to track assets and confirms their serviceability in real-time.
Leaders at the same time gain access to too many scalable features like situational awareness, visual risk intelligence to better monitor facility operations and gain better control over regular activities. With powerful data management, leaders are successfully able to mitigate risks to facility disruptions, increase the value of their business and grow competitive opportunities.
Lastly, incorporating Zapoj can boost operational efficiency while minimizing the risks of disruptions to facilities. Even though it happens beyond expectations, the restoration of the operation is rapidly enabled. By avoiding thousands of man-hours using proactive Critical Event Management technology, Zapoj is helping transform the way the oil and gas production processes occur and actively saves thousands of dollars.
For more information, contact our sales team for a demo.