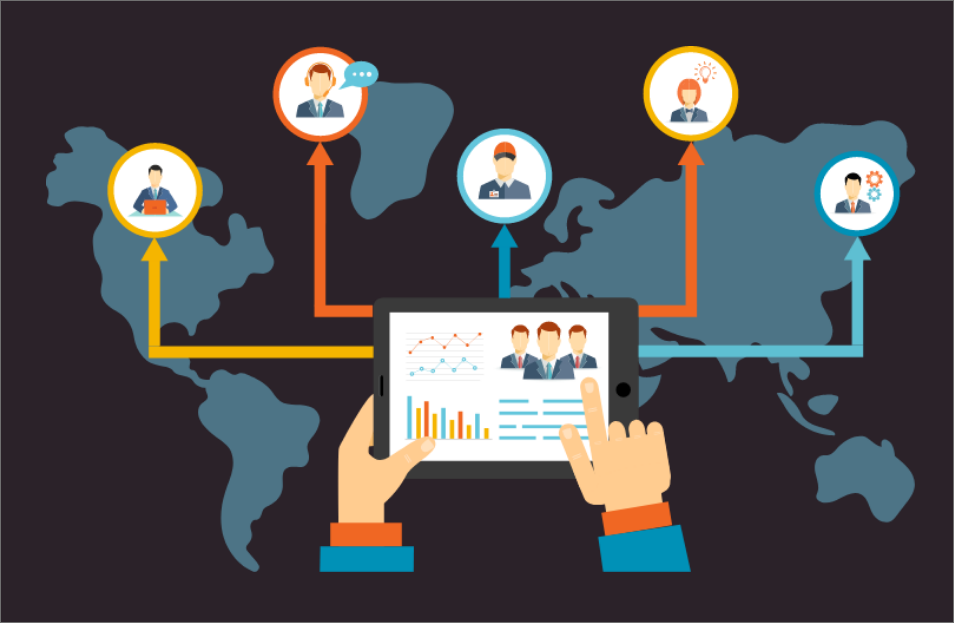 Enhancing Employee Outreach in the Time of COVID-19 Pandemic
COVID-19 vaccines are out now, raising hopes for organizations to return to work safely to the traditional workplace from the phase of WFH normals. However, until vaccines help develop herd immunity or deliver 100% efficacy, employee wellbeing and safety is the major concern for every business leader.
Amidst this situation, employers are looking to optimize hybrid working practices- where physical presence at work and remote work will blend together to yield employee efficiency, productivity, and create value for every stakeholder.
For employers and HR directors, this new work model is nothing less than a challenge because health-vulnerable employees cannot enter the physical workplace, instead, they continue working from home. The other way around, field workers or frontline workers also need protection from their employers. Since all norms remain unchanged to help eliminate the transmission of the disease, organizations must comply with new regulations to strengthen employee safety as well as wellness.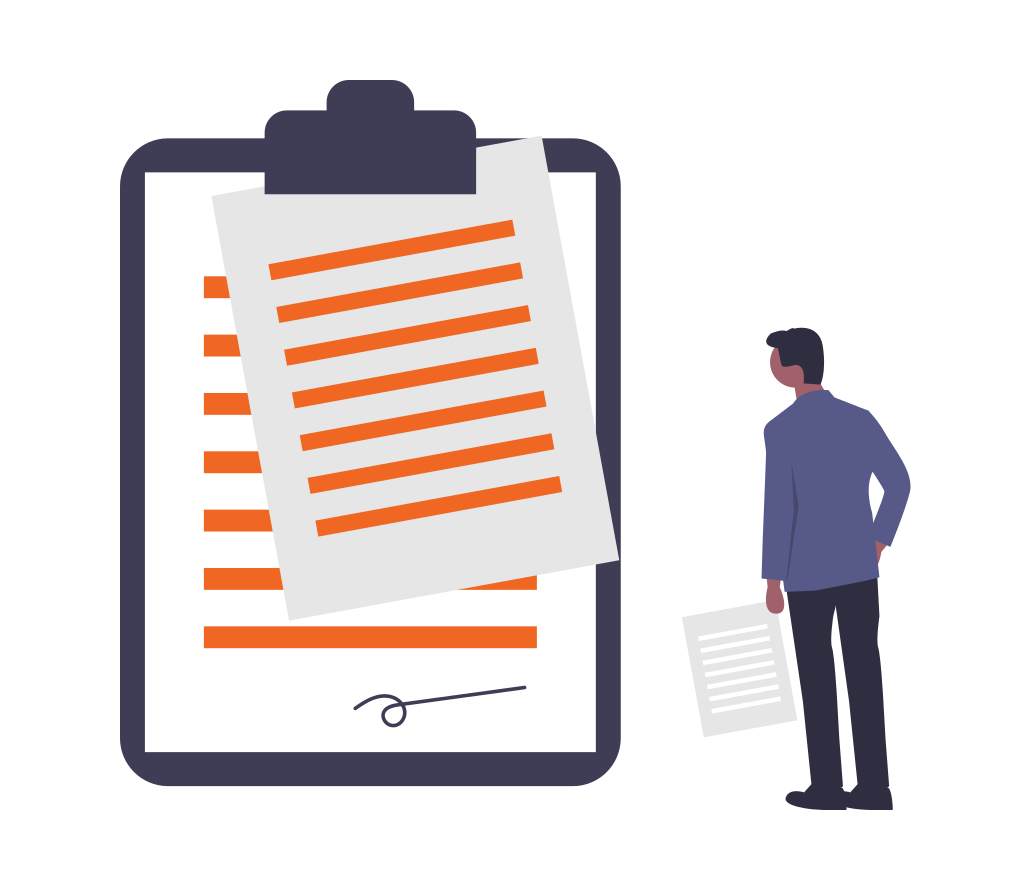 Organizations need to bring the best practices that provide situational awareness with the ability to locate and communicate with their employees whenever they are exposed to vulnerabilities.
Leveraging risk intelligence and contact tracing
Creating a unified emergency response helps bring your employees to the same platform and tackle unforeseeable emergencies in an efficient manner. Zapoj Critical Event Management or CEM empowers organizations and employees to adjust to the safe return to the office by leveraging the power of risk intelligence and contact tracing.
With contextualized data at your fingertips, it is easier to detect potential threats in real-time, thus escaping the impact well in advance.
Risk intelligence can better work in conjunction with location intelligence or geographic information systems to enhance data collection, visualization, and better understanding. Pulling together all data, Zapoj Command Center provides situational awareness through a comprehensive dashboard where business leaders can identify data associated with employees, assets, and facilities.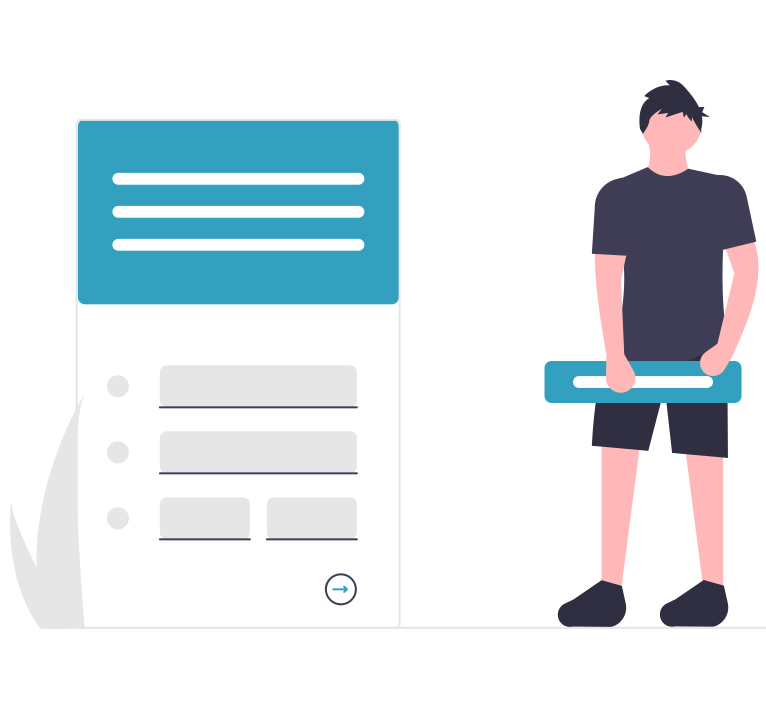 Situational awareness also identifies which of the employees are present in the facility at a specific time along with details of their locations. Also, employees provide data to Zapoj Command Center about when they will be available in the facility. Accurate data mapping leads to organizations or HR recruiters make informed decisions - who to continue work at office premises or continue from home. The comprehensive data also helps manage social distancing norms at the office.
Depending on the location analytics, Zapoj CEM makes capturing location data easier and efficient for your organization and enables flexibility with government regulations. As a result, any organization can intensify end-to-end contact tracing and establish a comprehensive employee wellness program to proceed with operations without any disruptions.
Conduct wellness checks for employees on a regular basis

Conduct surveys to verify COVID-19 vaccinations and health status, and also employee needs

Know employee readiness to return to work

Enhance efficiency by providing access to employee data repository asset
Enhancing employee reach out
Zapoj CEM leverages geofence-based notifications and alerts. So, organizations can set up zones to identify location-specific risks and boost recovery. When the system detects a specific event related to COVID-19 using its situational awareness capabilities, it alerts an operator. Built-in flexible workflows can escalate rapidly when pre-defined requirements are not met and warn employees of potential threats. Notification and alerts reach the right employee at the right to keep them safe and keep them ready to tackle any health emergency. Employees can be notified for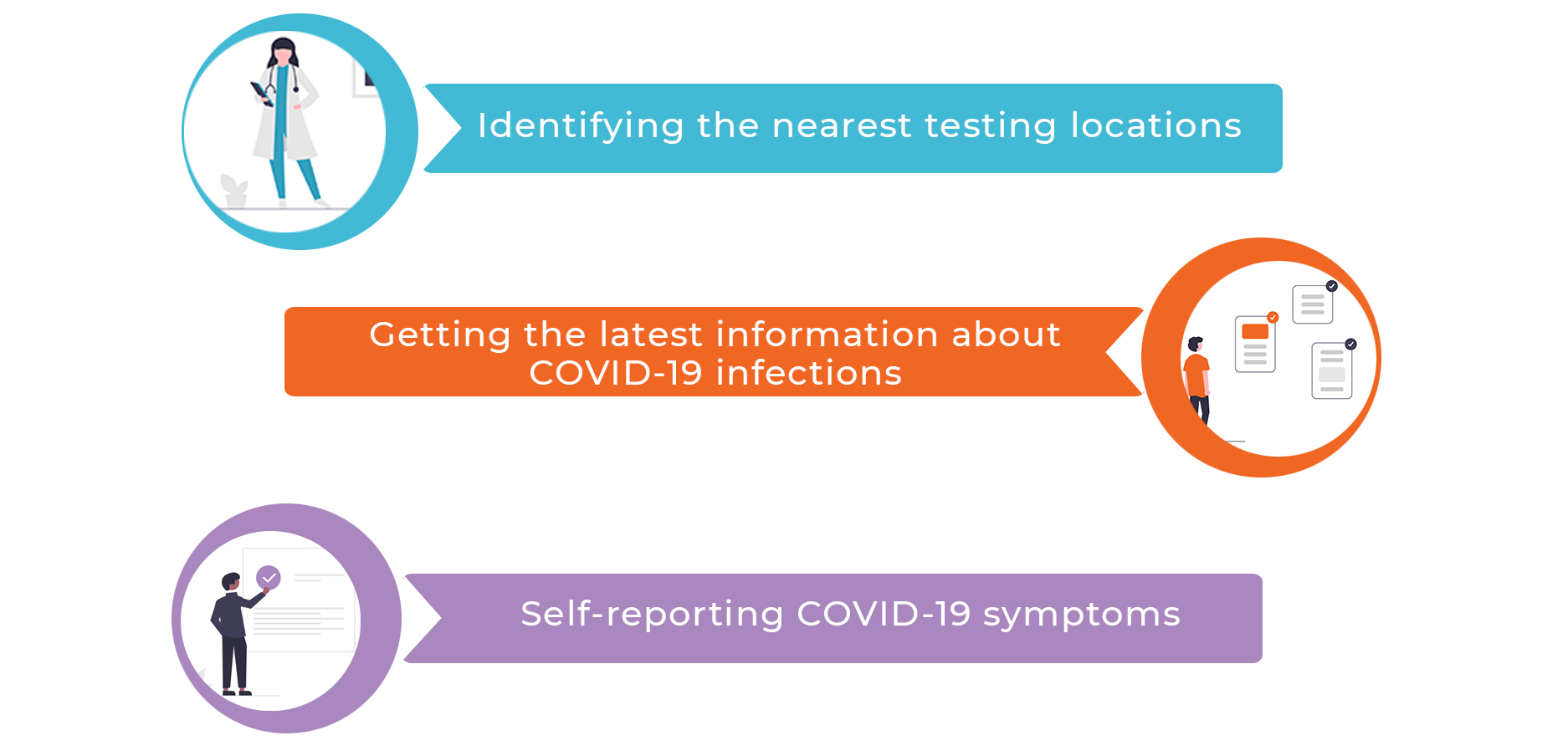 Zapoj CEM is designed to adjust to the current situation at organizations where employees can feel safe. With end-to-end contact tracing and risk intelligence, business leaders can communicate critical information in time should there be any COVID-19 infections, and help them avoid getting infected or spread any transmission. The goal is to keep up with the business continuity while also helping your staff stay safe and healthy.
Zapoj CEM helps you reimagine your current work conditions and maintain compliance with the regulations promoting employee safety and wellbeing. The key is enhancing employee outreach in times of pandemic so that organizations can limit the transmission, restrict employees from getting infected and take appropriate steps to keep up with business operations.