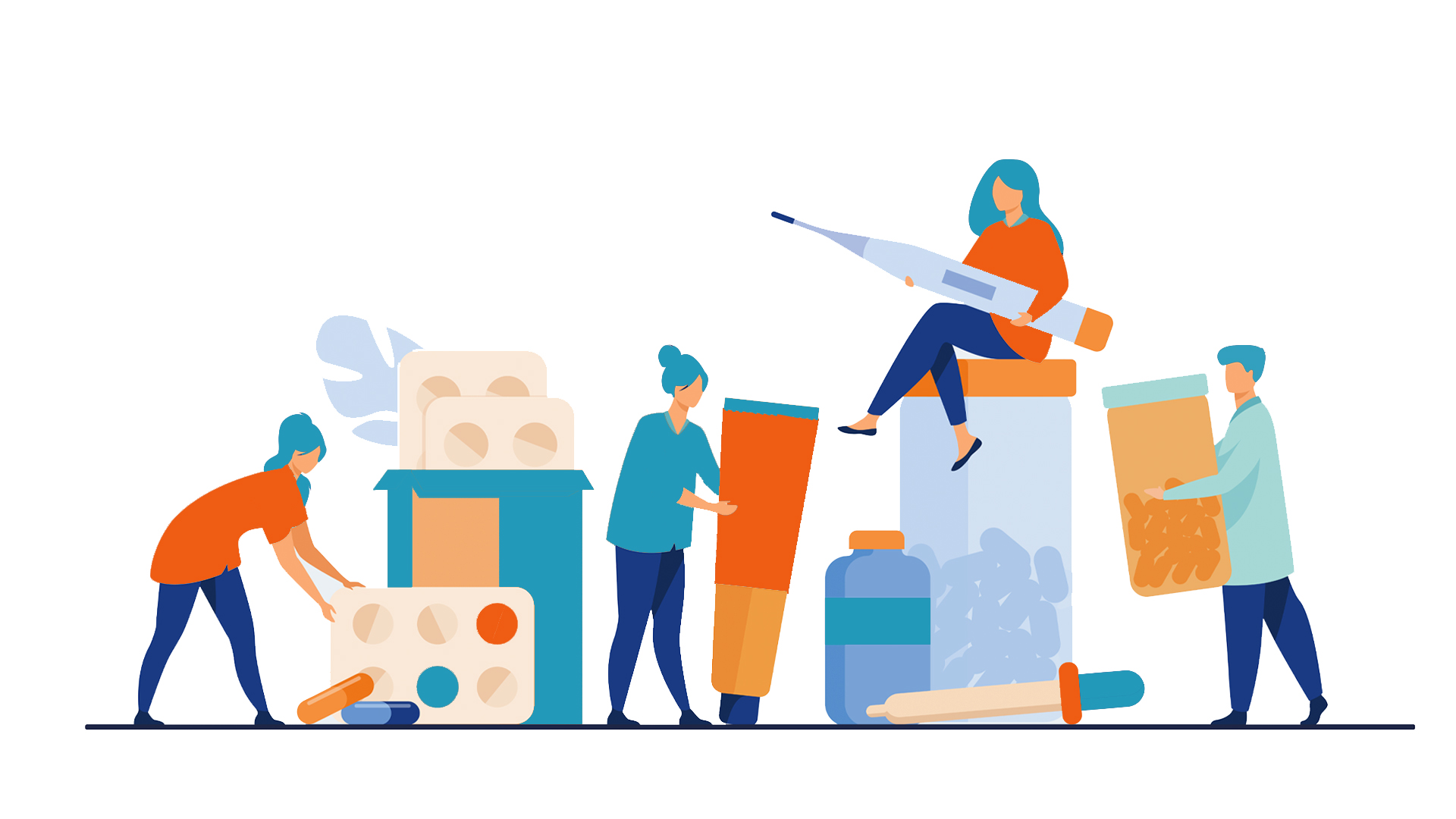 Optimize Zapoj CEM to minimize pharma facility disruptions
In pharma manufacturing, facility managers must ensure the highest degree of security and safety from a series of external shocks. Provided the growing propensity of critical events like floods, heavy snowfalls, cyclones, earthquakes, or man-made disasters, fire, or even IT event failure, their proactive participation in monitoring and upkeep on a regular interval can promise to provide operational efficiency and performance for all the assets or facilities.
But for many facility managers, since it's a huge pile of maintenance and inspection work that needs to maintain records manually, could be error-prone and ineffective for facility management.  In addition to difficulties with regular maintenance, the detrimental effects of unforeseen critical events are driving threats at scale, making managers struggle to manage all the assets efficiently. This requires the adoption of sophisticated tools to streamline the facility management processes or develop a strong network to achieve real-time threat-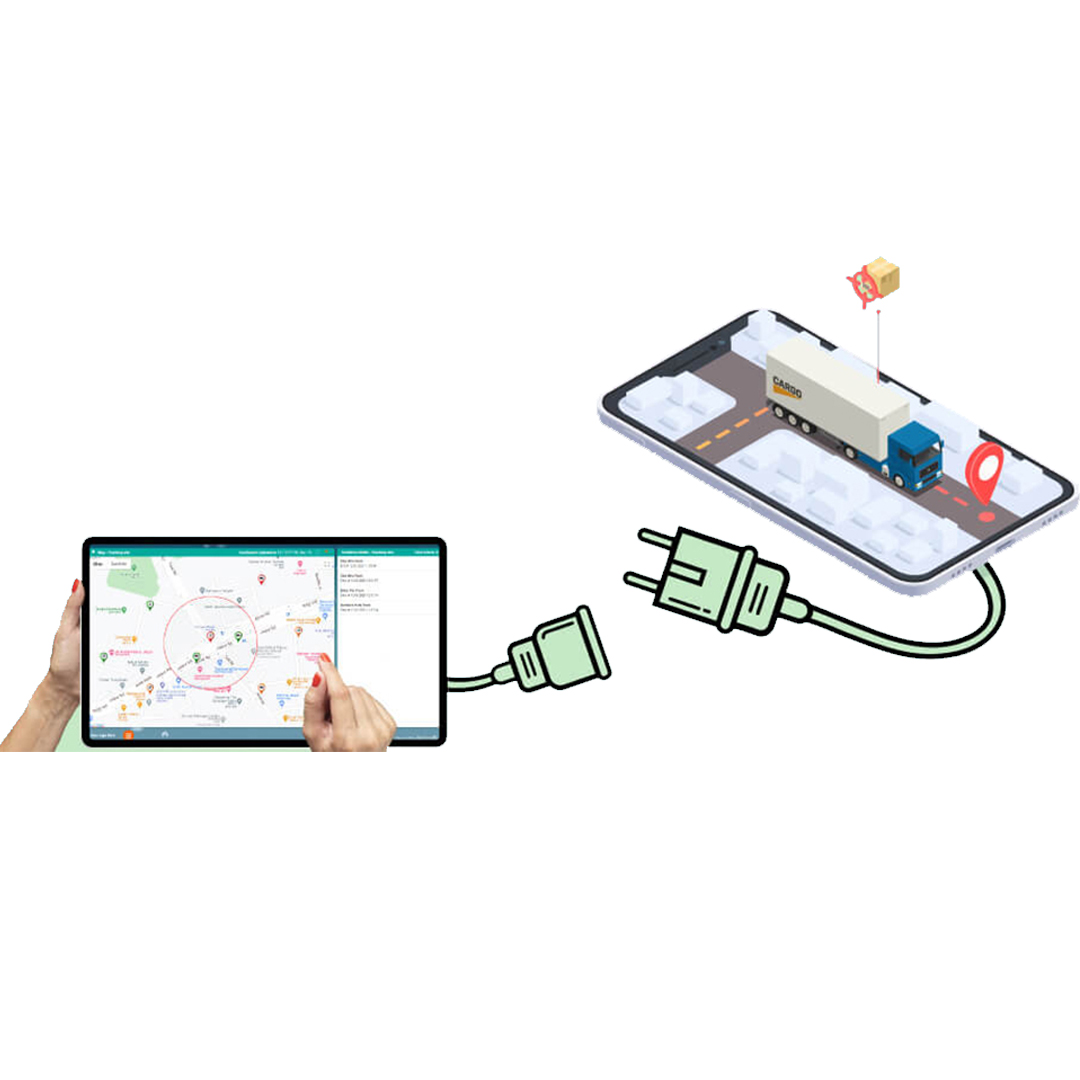 monitoring capability that could provide ample support to mitigate facility disruptions from critical threats and prevent their impacts to the facility.
A critical event management platform from Zapoj can help empower facility managers to visualize data using location-aware technology and situational awareness. The ability to harness data and accurately derive actionable insights is a surefire way to uncover what is happening to the facility and its assets- buildings, machinery, equipment, or HVAC or electrical systems, data centers, or IT systems and know their real-time conditions to an upcoming event. The emergency response teams or facility managers can effectively escalate the recovery process and create operational efficiencies to mitigate the impacts of facility disruption using Zapoj.
Increasing visibility into asset management
A large line of pharma manufacturing assets lying accountable across dispersed locations needs accurate monitoring to develop a deep awareness of their exact whereabouts and prevent the suspension of work for a prolonged period as a result ensuing from critical event-related disruptions.
To include critical factors into an emergency preparedness plan for an immediate response, facility managers consider the consequences of fire, severe storms, floods, wildfire, or an active shootout- and more often power outage or loss of system failure.
1. Real-time asset monitoring
By pulling in feeds from IoT devices to overlay on Zapoj CEM, facility executives can utilize location intelligence, including visual risk intelligence to optimize data accurately that helps predict which of the critical piece of equipment may fail so as to speed up the mitigation work order. The process is extremely effective when fire damage to the plant's facilities, water damage to the production equipment, or damage to the exterior or interior of the building are likely to hinder the business continuity.
2. Fast emergency communications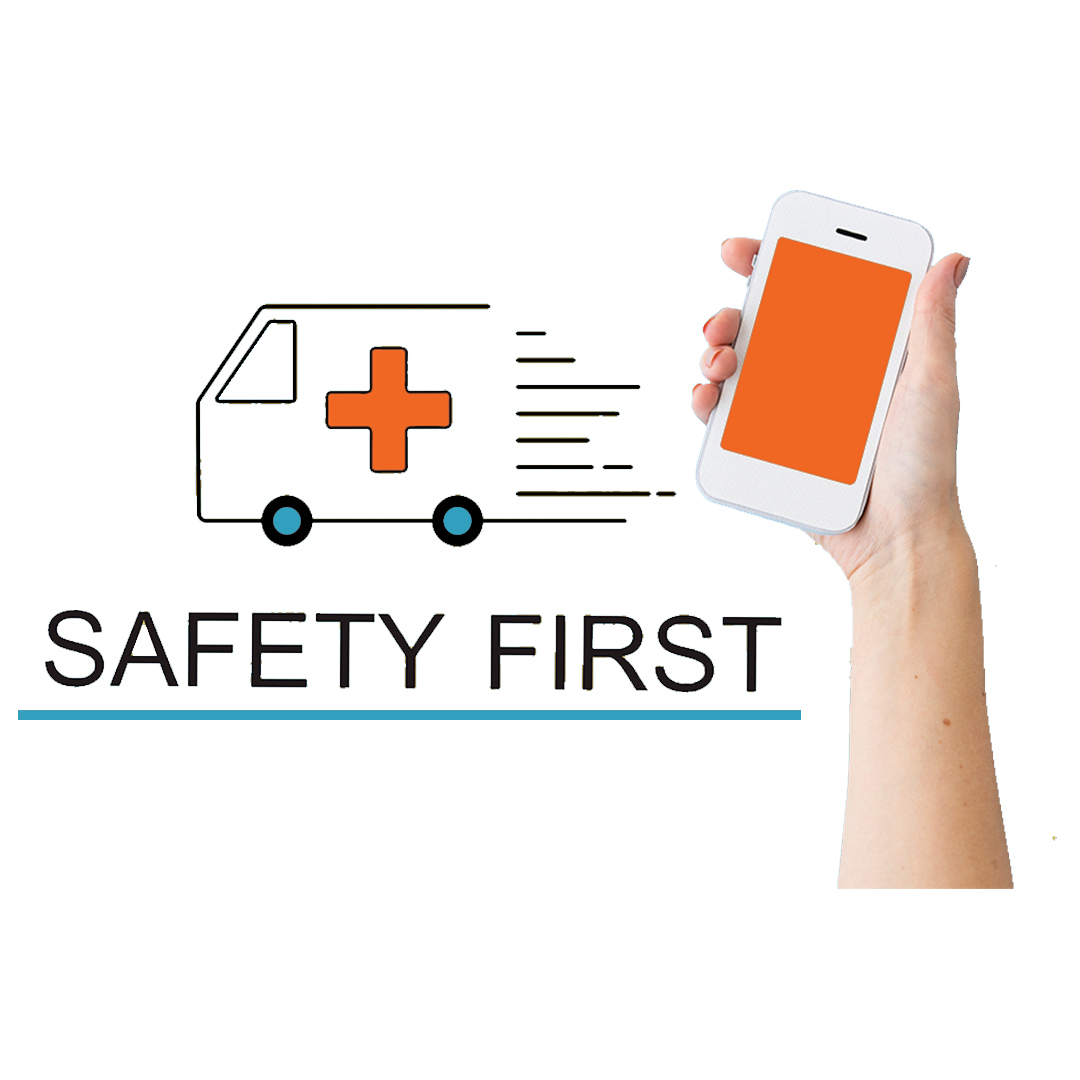 Location intelligence can help emergency responders or facility managers to pinpoint the exact location of the disruption site, impacted assets including IT systems or machinery or equipment, and also assess their conditions in real-time to detect if they are operable or they need a quick fix or repair to maintain future operations and productivity.
As real-time failure alerts demand high-caliber crisis communication to fast deliver the notifications, a multi-modal communication channel offers flexibility to improve outreach. The escalation of notification continues until it reaches the right responder to take an action. By preventing a critical message from going unnoticed, Zapoj ensures the intended person never misses a critical message and activates an emergency preparedness plan.
From detection of threats to facilities and collaboration to address the situations to mitigation of the impacts- the transition through the reactive to proactive stage happens faster than it could happen manually in addressing a variety of time-consuming tasks. Pharma leaders can achieve high performance of their facilities and assets that facilitate employee productivity and efficiency by nurturing the effectiveness of location intelligence and visual risk intelligence.
Assessing facility status in real-time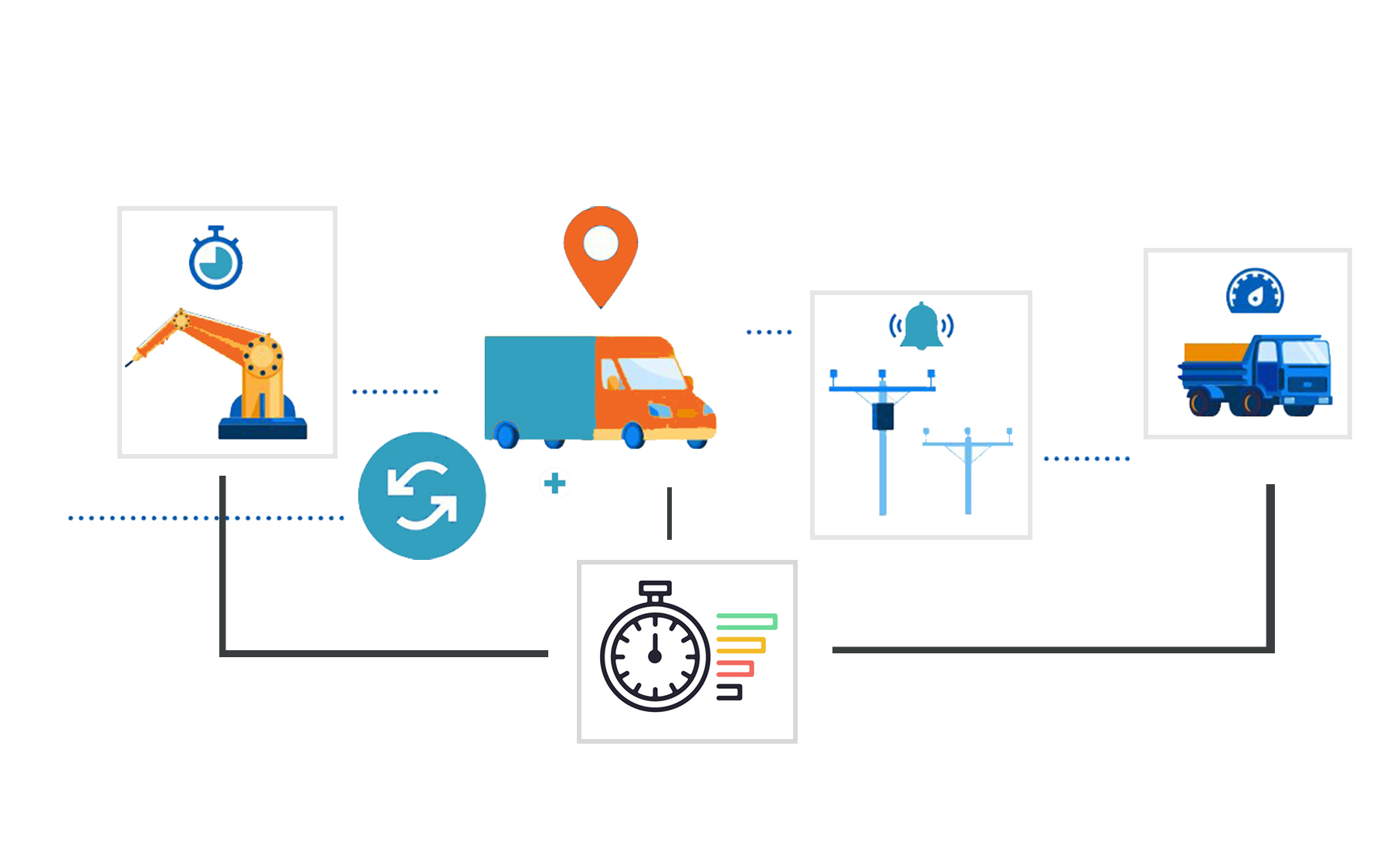 Keeping the facility safe and secure makes everyone confident about the operating capabilities of the pharmaceutical plants and adjacent units. However, the ongoing pandemic has adversely affected facility operations for a high likelihood of disease transmission tendency. To keep their workforces healthy and active and ensure their ability to continue manufacturing operations, location intelligence allows manufacturers to know the real-time status of the facilities. By tracking and tracing contacts of coronavirus in facilities using location intelligence, facility executives improve facility mapping, locate the vulnerable sites to restrict the spread of the disease and also infection transmission.
Also, by using opt-in surveys, field teams or employees gain the ability to share facility updates related to disease or something else such as heavy snowfall at one point of location or facility fire to another location. As they improve situational awareness, they can decide if the facility is in operating condition to allow employees to work or opt for a disclosure. Optimizing the facility in full potential helps improve decision making and reallocate resources to run operations in facility locations where it is viable and it has no vulnerabilities to disruptions.
Getting prepared for risk management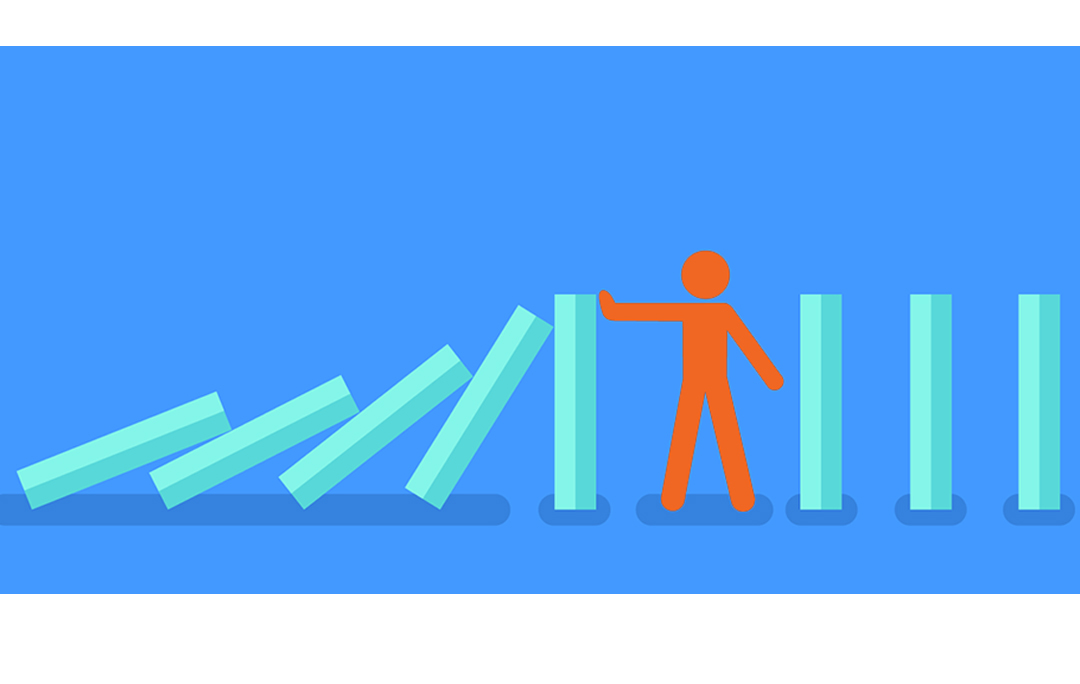 Facility disruptions can be unprecedented, and so be unpredictable. The risks are unavoidable as nobody knows when geopolitical shifts or security threats will strike to prevent productivity. Supply chain disruptions, productivity loss, and poor customer service are the most immediate threats to the pharma bottleneck.
Enterprise leaders already have deployed an emergency team to keep track of comprehensive data sets from a range of current events - weather hazards, and other facility disruption factors. The necessity scales with the expectation to reduce risk and costs for operational efficiency.
Increasingly, pharma facility managers also assess the evolving scenarios of geopolitical and social impacts. An embedded visual command center as it fetches data from thousands of discrete data points like company systems, weather feed, or social media channels or news broadcasts, builds a common operating picture that provides accurate and error-proof decision capabilities. With instant access to information that is free of any ambiguities or vagueness, they can evaluate risk and take appropriate action that actually works for short-term or long-term business perspectives.
Visual risk intelligence is an essential part of risk management that makes the visualization of threats simple to observe and analyze. On a visual command center, far-flung critical events become visibly apparent with traces of exact locations. Executives can evaluate the implications of pharma operations - supply chain distribution, logistics, or employee travel. By analyzing situations with inputs from different sources of events, the emergency response team can predict which vehicle parts are impacted, or labor unrest forces a plant to shut down or superstorm disrupts distributions. A common operating picture that improves risk analysis helps respond quickly to facility disruptions.
Pharma facilities with reliable data visualization abilities can decide at scale and improve risk management. Zapoj ensures all decision-makers get access to data they need to view when and how their facilities are affected by upcoming events and take data-driven actions to maintain facility resilience for a long. Pharmaceutical owners have thus flexibility and agility to uncover future opportunities that bring them profitability and scalability.
If you want to learn more about how Zapoj helps pharma meet operational goals, give us a call or contact us here.