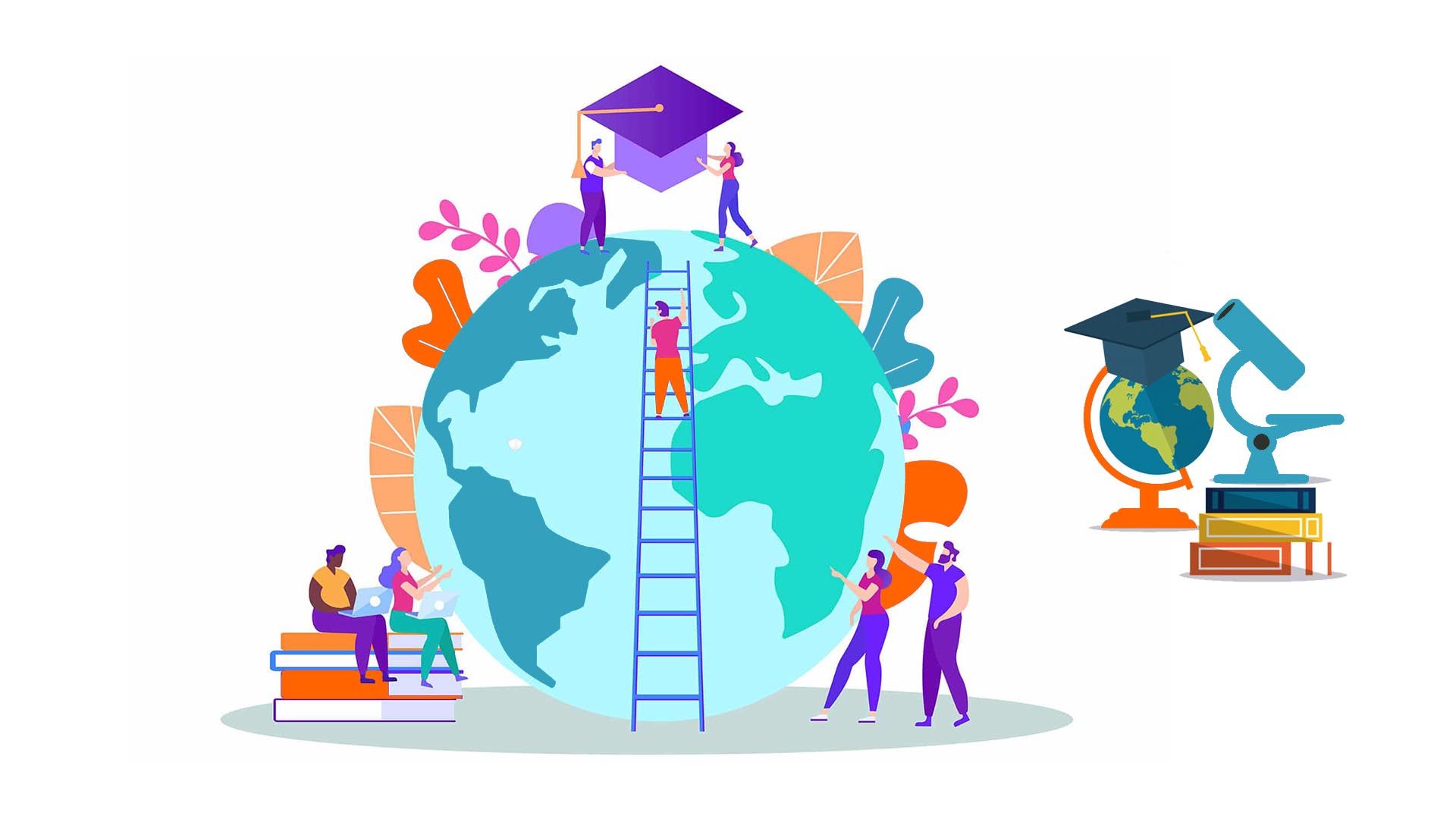 Top 3 Things Higher Education Can Do To Build Resilience
Overview 
A real-time risk mapping allows higher school authorities to allocate appropriate resources to anticipate, locate, and respond to critical threats with the help of location intelligence and crisis communications- ensuring safety and security for everyone on and off campus.
Key Takeaways 
Emergency responders can use visual risk intelligence built on Zapoj CEM to detect the potential threat and its impacts.

Security teams can derive data-driven insights into threats and achieve accuracy with decision-making.

Higher education authorities can rely upon Zapoj CEM to evaluate safety measurements at campus and build a safe and secure learning environment.
An integrated suite of emergency communications and visual risk intelligence gives stakeholders, facility management and emergency security team of a higher education institution the freedom to prepare their contingency plan effectively. Taking into account the volatile nature of any critical events, getting insights into the trends can improve understanding of the potential risk and anticipate their impact on the facilities, people, assets, and operation continuity, encouraging remediation efforts rapidly.
To keep ahead of the critical events, higher education needs real-time data feed from a variety of sources - IoT sensors, drones, satellites, social media channels to achieve speed and relevancy so that they can establish accuracy in decision making and reduce mean time to repair.
Unpreparedness ramps up unprecedented risks
Several academic administrators still rely on disjointed emergency communications systems when they seek to adopt tools for critical event mitigation.
The diverse and evolving nature of critical events can be intimidating when they ensue. Extreme weather conditions - floods, cyclones, including other natural disasters like earthquakes, system outages or IT incidents, campus shootouts or gunman attacks, or disease outbreak could amplify the risk factors for higher education,requiring them to ensure safety and security for their students, staff, administrators, stakeholders, peers, and partners. The ability to mitigate risk, keep everyone safe, and restore functions at scale is the pillar stone to ensure resilience.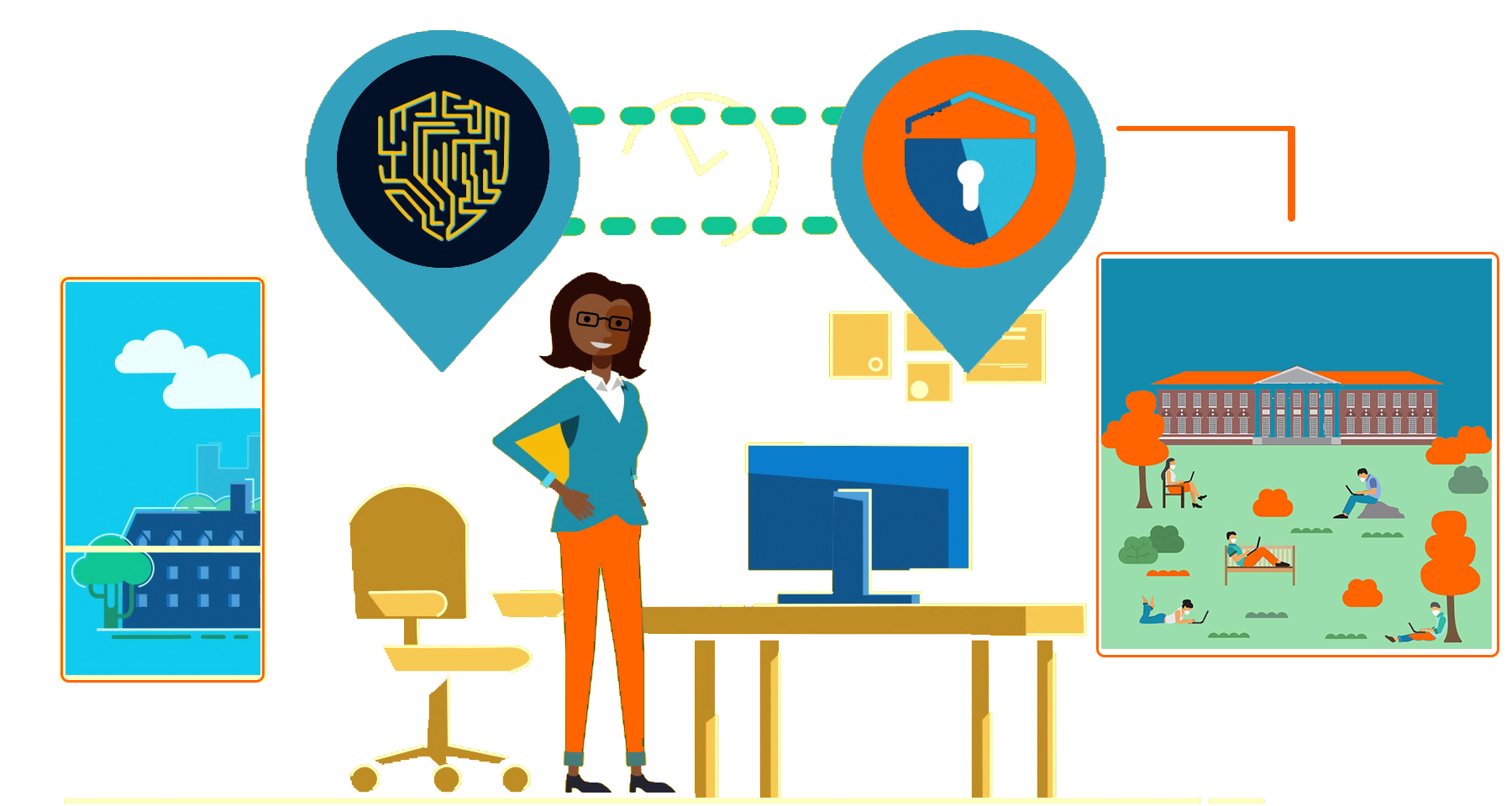 This powerful approach on the other hand could send out a message to students and their families about their capabilities to help build an efficient emergency preparedness strategy, and also inculcate an outlook to be a reliable and safe academic institution. To begin a comprehensive risk assessment and mitigation plan, higher education institutions can seek Zapoj, a fundamental CEM application to eliminate risk and build resilience into higher education ecosystems.
Let's illustrate how administrators, stakeholders, and instructional staff can use Zapoj to become resilient by tapping into competitive advantage.
Keeping your people safe on and off campus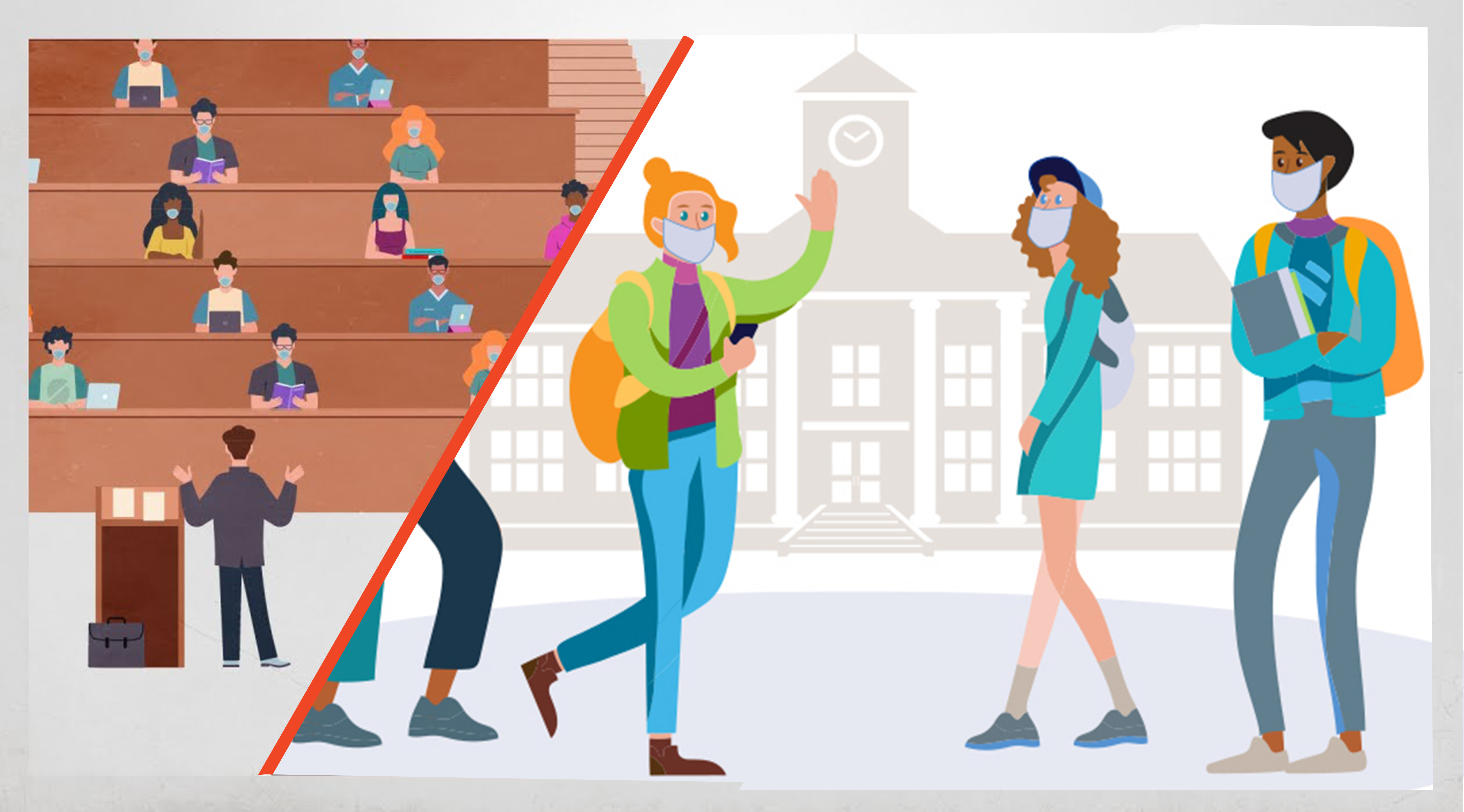 Campus safetyis more significant than ever since the pandemic has hit, requiring colleges and universities to engage with students, faculty, and people all across campus to keep them informed and safe.
Higher education needs a fast and effective crisis response that is highly effective and scalable during diverse campus events like violence, active shootout, fire, and critical weather events. With Zapoj CEM, AI-powered visual risk intelligence can streamline messages and provide only actionable insights to improve decision making and deliver highly targeted messages to the right people.
During a variety of critical events, designated emergency response teams can categorize event types and automate notifications specific to geolocations of the receiver when in harm's way.
This way higher education can build robust recovery operations and encourage a collaborative environment focused on student's safety.
By using Zapoj Critical Event Management, university stakeholders, and all partners can tap into the contact tracing capabilities and crisis communications, enabling effective management of disease control, implementing social-distancing norms, and preventing exposure. This helps the top leadership and emergency team at the universities abide by the regulatories to support the Safe return to campus. Also, colleges and universities failing to encourage reopening of learning institutions can reconsider their decision only if they seek help from a critical management tool.
Making learning more accessible
Apart from making campus safe for students, Zapoj CEM also helps ensure an uninterrupted learning experience. With the formal education shifting to a remote ecosystem, colleges today need to employ virtual learning to adjust to the current curriculum.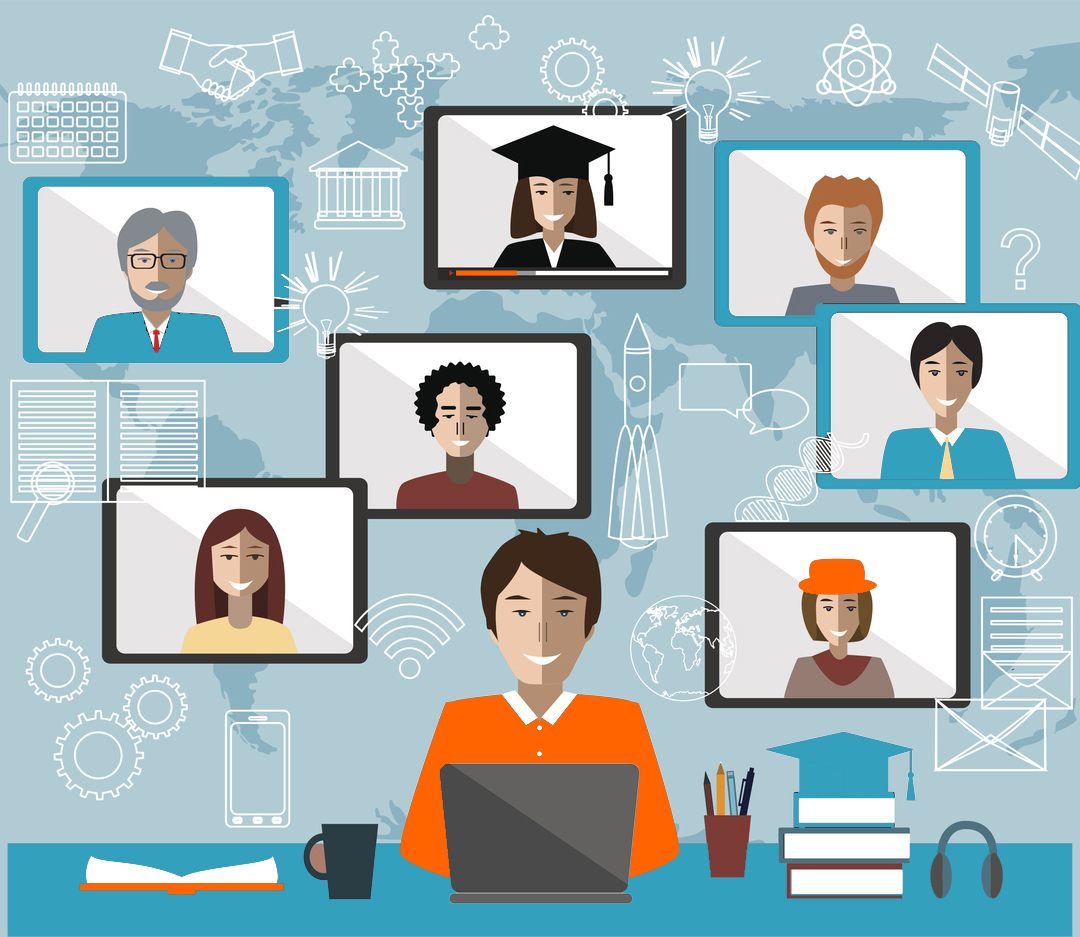 Providing robust IT systems not only keeps up with the education but also helps in unprecedented administrative work, ensures wi-fi connectivity in libraries, and keeps networks running for administrations to continue operations.  A few seconds of IT outage can impact the learning experience and also suspend core operations. By identifying the root cause of IT incidents, Zapoj automates digital workflows to the right IT responder and helps eliminate IT issues instantly.
Improving on-site coordination
In the event of an emergency situation during campus events, Zapoj encourages collaboration using location intelligence and enables crisis communication in real-time.
Knowing the whereabouts of the exact number of staff, students, and visitors on the campus, universities can improve outreach and enhance evacuation during fire, shootout or extreme weather events.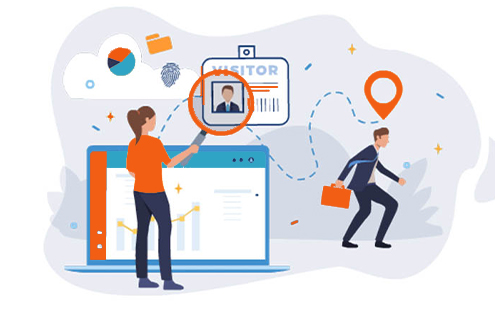 Visitor management is also a great way to ensure safety of people on campus or monitor movement of unauthorized people.  At the same time, location intelligence can be used to help visitors orient themselves and navigate the unidentified routes independently. Simultaneously, visitors can also know the restricted zones and avoid being safe.
Conclusion
Deriving values from Zapoj CEM gives the university, its stakeholders, and leadership an optimized experience to be resilient by defying the odds of critical events. By using the Critical Event Management platform, higher education can plan, monitor, mitigate and recover the impacts of critical events more effectively. They can therefore enhance their learning efficiency, improve learning outcomes, and deliver bespoke campus experience.
Many higher education can benefit from critical event management. To know more about Zapoj, give us a call.