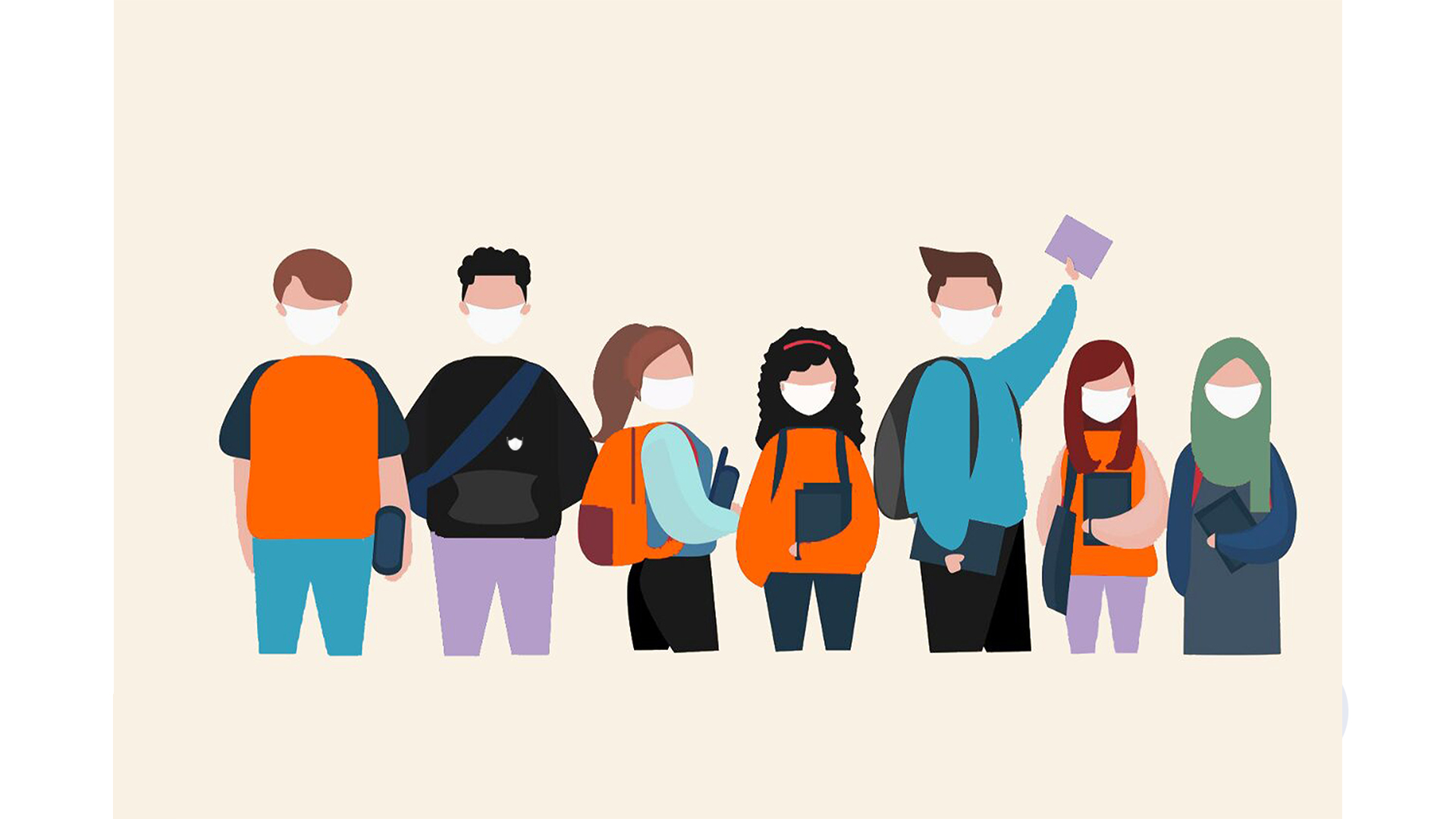 Zapoj Builds The Best Academic Experience for Safe Return to Campus
A new version of campus or university safety is gaining attention as university stakeholders or leaders are faced with challenges for advancing learning in a new environment of the COVID-19 pandemic. The safe return to campus emphasizes the serious involvement of higher education institutions in ensuring safety and security to health risks for students, faculty, and staff. As they decide to reopen, Zapoj CEM enables a safe campus to allow everyone to connect, maintain, and continue future learning efficiently. By providing all necessary core capabilities to encourage the safe return of students, faculty, administration, management, stakeholders, peers, and staff to the key operations of learning management, Zapoj takes higher education to the next level with uncompromised campus experience.
Ensure campus readiness for everyone at higher educations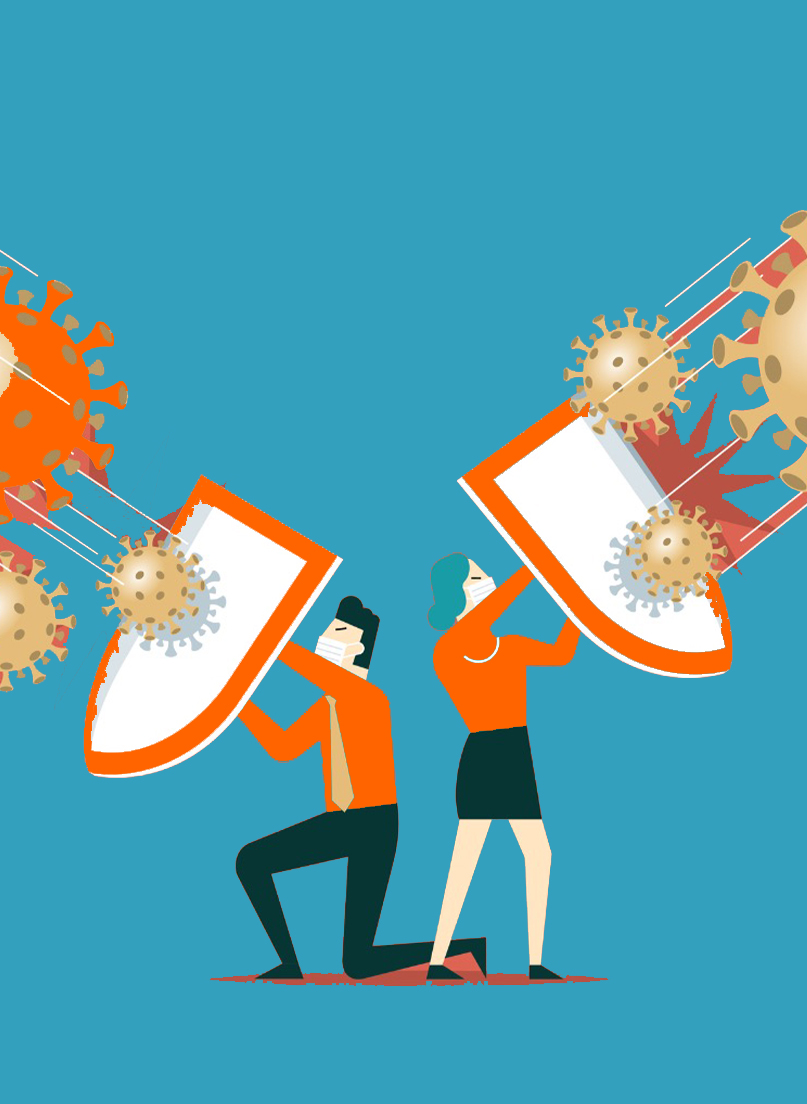 The foremost requirement for a safe return to campus is to ensure effective measurements to help control infection from spreading and build a safe environment for campus reopen.
The Zapoj CEM facilitates stakeholders, administrators, security response teams to monitor the infection trends closely using its location intelligence across campus areas and in close proximity in the neighborhood. Gathering trending data to overlay into the system helps visualize case by case status of the infection based on deaths, infection spike, and also cumulative cases. This advanced level of risk visualizations offers a real-time data mapping capability to make data-driven decisions. Therefore, with a clear picture of the situation, higher education institutions can validate their steps to mitigating infection risk or carefully planning the return to schools.
Zapoj also empowers institutions to bolster their campus readiness preparedness strategy and execution. Using the opt-in services, university administration can invite students and each of the university members to submit their responses about regular health status. Zapoj has built-in contact centers where all member or students details are easily accessible and trackable. This is how universities can take advantage of contact tracing and identify infected students or members by using wellness checks or health status surveys.
Based on the real-time health screening feedback, colleges or universities can plan their strategies accordingly. If certain symptoms appear critical to campus reopen, universities can ramp up their efforts to strictly maintain social distancing norms, warn their people of using the infected locations around the college campus, and most importantly instruct the positive members or students to go for quarantine or people in close contacts with the infected person to take extra precaution to curb the transmission.
Prepare school or campus assets to reopen
The facility mapping gives complete awareness of how higher institutions can better manage

significant criteria of disease control. Using location intelligence technology, Zapoj empowers facility managers to fully utilize its geospatial mapping solutions to quickly identify the risk-prone zones inside the premises of the campus or within a particular space such as library, office, administrative departments, and anywhere in the university.
This smart approach provides an additional advantage of maintaining social distancing compliance, while also preventing any chance of close proximity encounters. Location mapping observes the social distancing parameters to help with assessment. For instance, if any encounters occur between a healthy member and an infected person, location-based facility mapping instantly sends out notifications about interactions for immediate recovery processes. And in parallel, managers can optimize contact tracing to determine the infected person and identity places with higher risks of contact transmission.
Location tracking when combined with contact tracing capability can be more of use to improve density management. Location tracking is especially important to track density in some spaces like halls or events and, alert over violation of social distancing parameters.
Zapoj prioritizes sanitation drive as a step towards building a clean environment that promises a safe and risk-free campus for students. Real-time infection status through contact tracing is a flexible capacity of Zapoj to keep track of full audit trail history, and therefore, ensuring cleaning tasks when and as necessary over time.
From initiating isolation activities to launching cleaning initiatives, Zapoj CEM is purpose-built to prevent transmission risk and support continuity.
Enable return to campus conveniently with Zapoj
A safe return to campus also requires vaccination status on campus. Zapoj CEM is capable of managing a vaccination drive for students. Higher education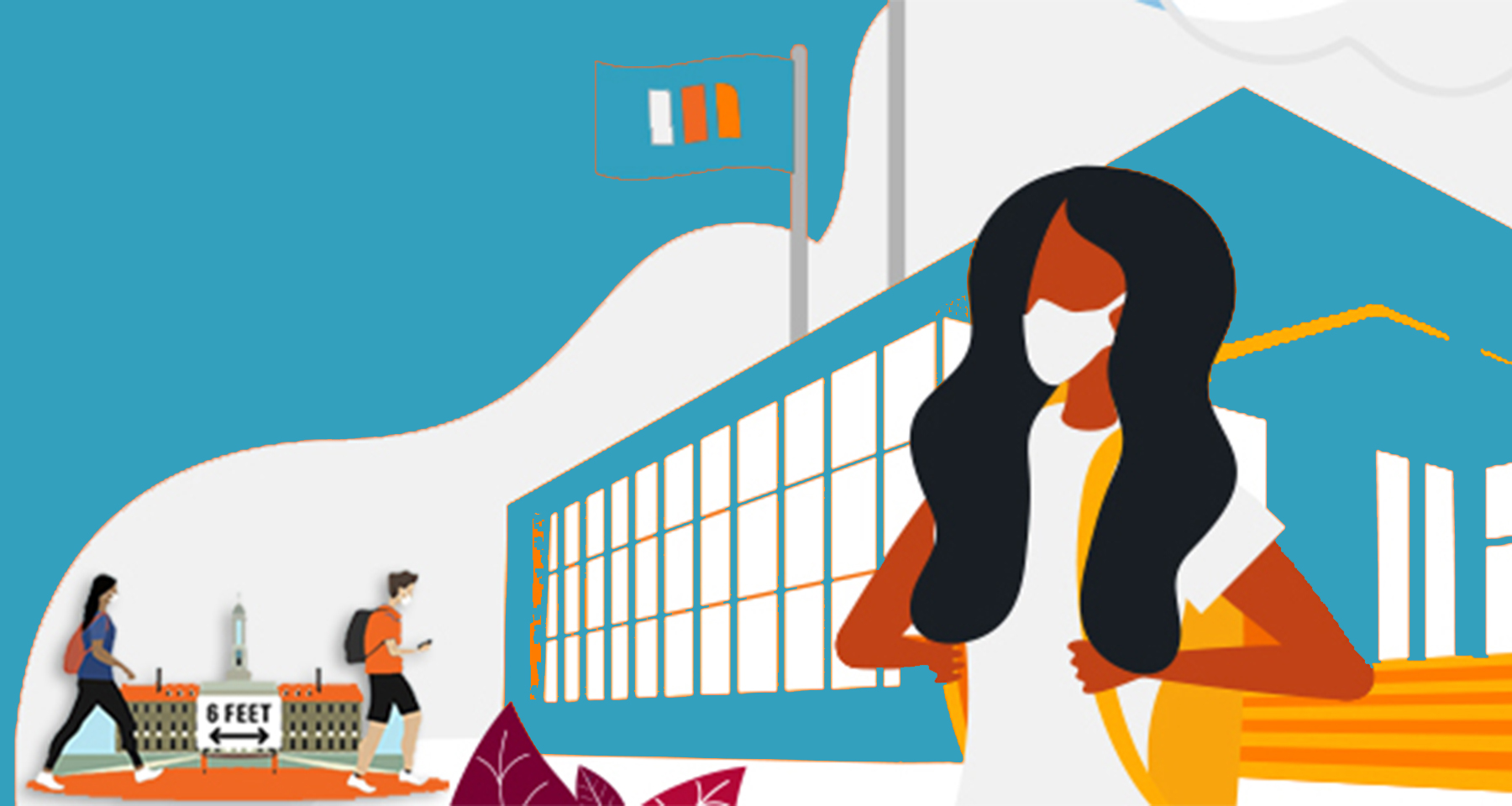 institutions may need this approach to amp up their campus readiness. Enrolling campus members, staff, faculty, and students in the vaccination is readily available with Zapoj contact tracing capabilities. As members sign up for opt-in services, they can communicate their current status after vaccination and receive reminders for the next dose of vaccine. By having everyone in the contact centers, administrators can keep track of vaccine status and ensure wellness checks. Multiple communication channels also help members continue the vaccination drive and meet all necessary requirements for a safe return to campus.
Zapoj CEM gives scalability with a number of solutions to effectively manage campus readiness. Contact tracing, location intelligence for proximity checks, vaccination status, cleanliness drive are ensuring campus safety and prepare universities to embrace and encourage the safe return to university or campus.
As you begin to reopen, get Zapoj CEM. Contribute not only towards continuity of learning but also ensure active participation in limiting the spread of deadly diseases like COVID-19. Need to know more. Call us or ask for a demo.