CEM aligns with the insurance industry's resilience mission
Overview 
As the critical event risks are evolving, insurers need to assess risks, mitigate their impacts, and ensure resilience for sustainability
Key take aways
Insurers must detect threats to their business operations from a number of catastrophic risks.
Emergency response teams need to adopt AI-based CEM technology to fight every kind of critical event. 
A broader combination of features, including visual risk intelligence, crisis communications, and incident alerting are useful to mitigate impacts of the risk in real-time.
The resilience and future growth for insurers resides in their ability to combat challenges. Owing to the different factors contributing to insurance service disruption and consumer grievances, leaders are seeking help to emerging business risks. 
The harsh impacts of the COVID-19 have resulted in pandemic and disrupted business operations at large. The unpreparedness to tackle the sudden COVID-19 turmoils made insurance services unavailable for users, triggering huge financial losses for the insurance industry.
The blocker to insurance underwriting, investment, and other key service portfolios, however, is already a reason of concern because of natural catastrophe or man-made business risks. The unprecedented magnitude of resilience risks resulted in leaders finding ways that could help them minimize the impacts of the severity of catastrophic losses or pandemic.
The transition to a digital ecosystem where leaders can leverage the power of AI/ML-based critical event management tools can guide them better to run their businesses and fulfill the customer demand. Insurance and its economic environment always need data-driven decisions to move along with the changes. By helping detect what is happening with the occurrence of the critical events, the right CEM tool helps achieve data-driven business decisions and align with the customer expectations.
Mitigating the implications of evolving critical event risks
Unknown with the unwavering impacts of the COVID-19 disease, insurance companies fail to rise to the challenges in the beginning. As time has passed by, it was observed that leaders across different industries are trying to cope with the evolving situations. In most cases, however, they have faced challenges.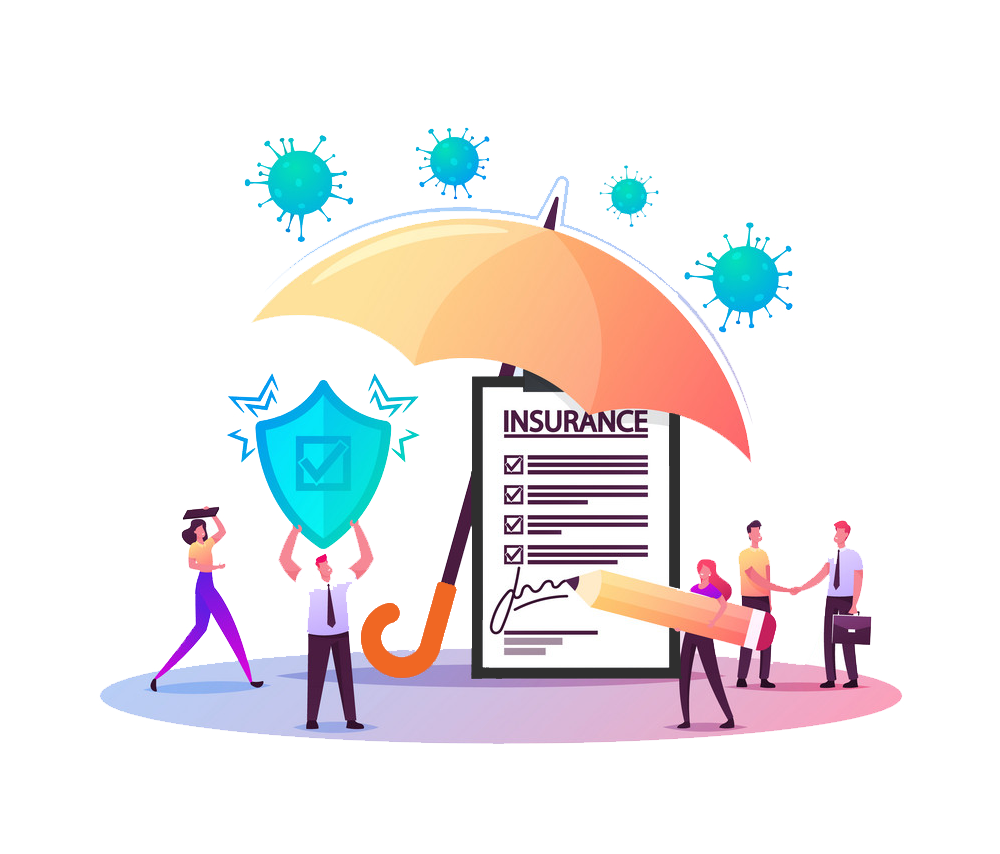 The long lockdown imposed across territories and boundaries impacted the supply chain services. Insurers were unable to adapt to the new working style overnight. So, the cross-border seizure or month-long shutdown of logistics operations added to the supply chain disruptions . Paper documentations, claim procedures that led to customer service failure were a major reason for the insurance companies to eagerly wait for the supply chain procedures to become normal.
The COVID-19 impacts are still raging, and supply chain management is one system which is continuing to suffer due to this. So, we can suspect that insurers can have more risks due to the ongoing challenges.
Using an artificial intelligence-powered critical event management system, security leaders can at least detect the severity of risk to their business operations. IoT-connected devices can signal threats to Zapoj dashboard and help analyze what is going to happen to their business processes. The predictive analytics actually help design the future process and mitigate the impacts to improve customer experience.
Seamless productivity and efficiency for employees 
The insurance industry always focuses on customer satisfaction, while boosting the nation's economy. This requires insurance to continually support their IT systems, and critical equipment, so that employees can have all necessary tools to serve their customers without any glitch.
However, the high ingestion of IT tools and applications has raised threats to cybersecurity, which is  often the reason for IT system failure.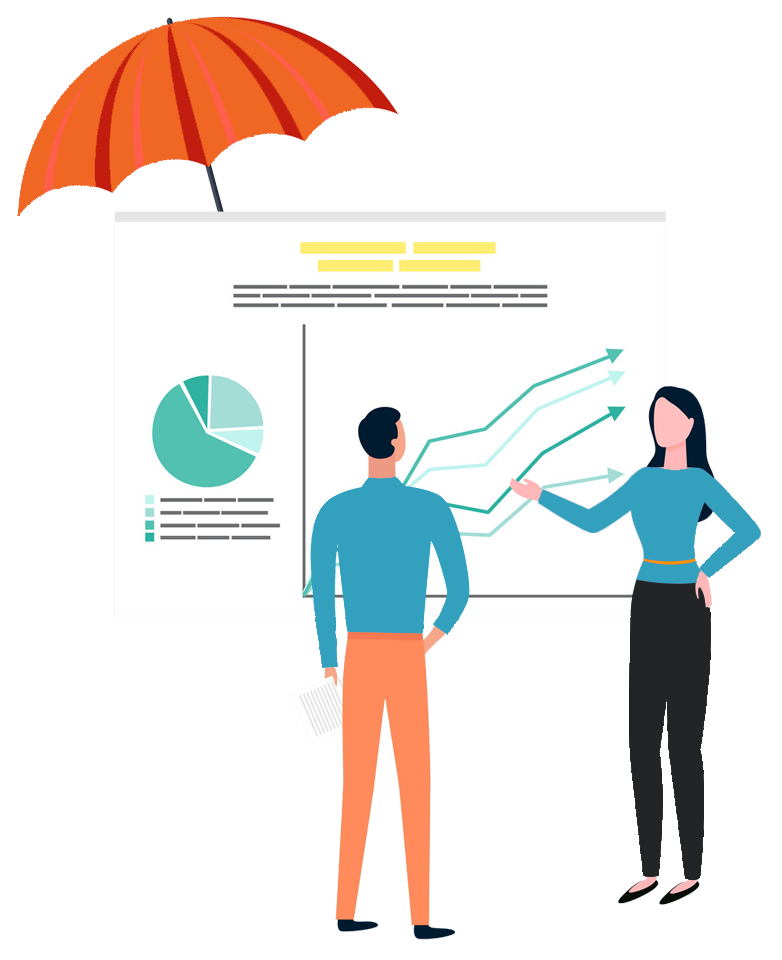 Alongside this, employees can see business disruptions due to the critical equipment failure.
Both these incidents are critical for employees and stakeholders to resolve at scale to resume operations.
Industry has long experienced billions of dollars to be stashed away in ransomware settlement. On the other hand, if stakeholders delay in resolving these issues, the infringement of data could be threatening to the privacy of customers and their business reputations. 
Zapoj can support the prevention of any critical issues related to IT systems or critical equipment by using its . As its CEM  tooling sends real-time threat notification to the ITSM and service desk systems, on-call personnel can discover the risk to their operations. They use IT incident alerting at its best to quickly resolve the impacts of cybersecurity attacks or equipment failure before they turn into a major disruption.
Not only does Zapoj make sure that all the applications and systems that insurance industry use work efficiently and effectively, but also its crisis communications help their employees be safe in all conditions.
Knowing all the best methods are in place to provide employee safety with Zapoj, stakeholders are likely to keep their employees informed and protected in every critical condition. As a result, insurers can boost employee efficiency and productivity, which in turn helps boost operational efficiency and growth.
Minimizing impacts of endless operational risks to insurance procedures 
To maintain financial stability for customers and process claims with less friction, insurers need to act and react in all critical situations. Climatic risks, man-made disasters, and chemical spills, and many other forms of industrial risks can make their disaster preparedness strategy weak and ineffective if not supported by AI-based CEM.Facility disruptions can cause operational inefficiencies for indefinite periods, which prevent insurers from ensuring a better workplace to resume work. Unpredictable critical events such as a sudden fire breakout or active shootout can unleash threats to life and business operations. Zapoj has digital workflows to notify its employees to reduce MTTR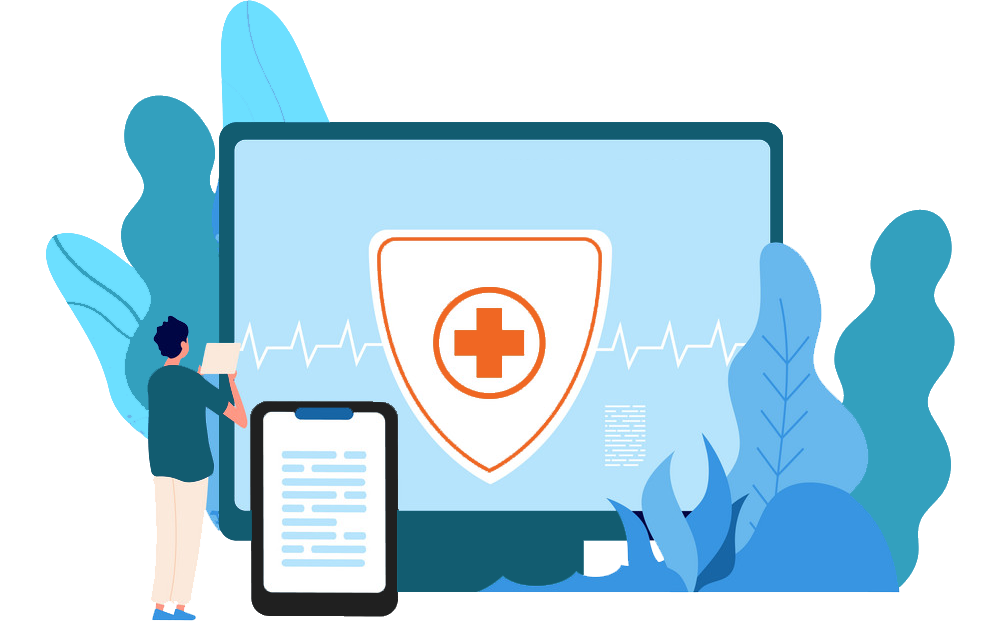 and offer protection in real-time. The automation technology gives them flexibility in reducing time to establish end-to-end manual monitoring. Insurers help their emergency responders to proactively react to incidents by receiving notifications through two-way communication channels. Insurers therefore, can focus on core service processes, while also keeping their critical operations under control using Zapoj.
The world has adopted a different kind of threat mitigation approach with the arrival of the COVID-19. For industry leaders in the insurance sector, this phenomenon is making their disaster preparedness efforts inflexible.To combat the existing climatic threats, man-made disasters, or cybersecurity risks along with the COVID-19 challenges, they realized an all-in-one and integrated critical event management tool can empower them to reduce the impacts of critical events. Zapoj offers an industry-leading technology combination within its CEM suite to help insurers manage critical events in real-time and prevent impacts of the disasters efficiently. It is not unknown that critical events are unpredictable and they are occurring at a particular cadence. To have the ability to mitigate their impacts to the business operations, insurers can achieve business resilience and ensure business continuity using Zapoj. Above the cut, leaders can improve healthy business performance that reduces costs to manage disruptions, while encouraging rapid operation restoration. In other words, insurance drives profitability, customer retention, and customer satisfaction with better application of Zapoj.
Need Zapoj to manage critical events for your business? Schedule a demo today.