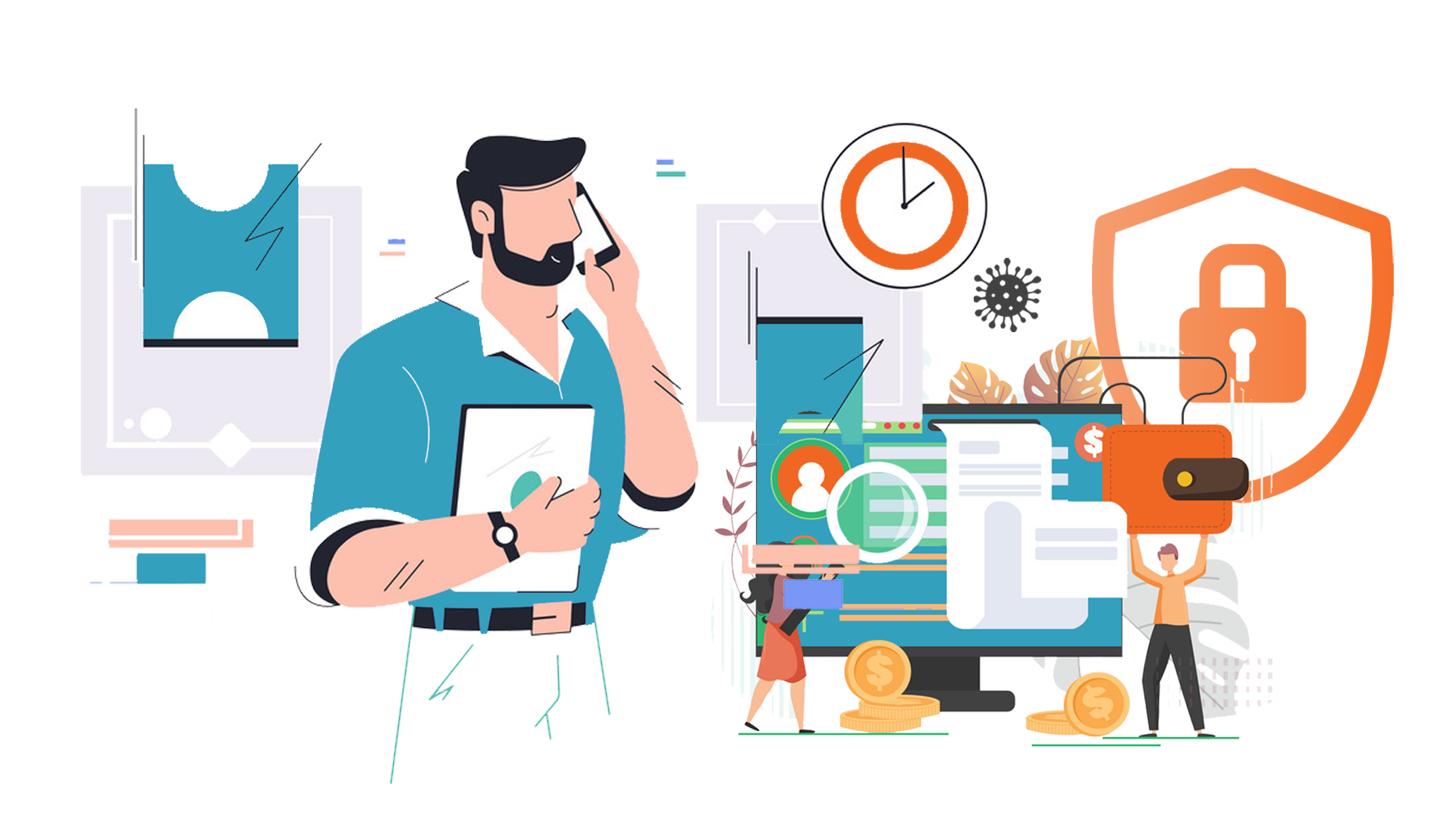 Why CEM platform for operational resilience in banking?
Overview
With the increasing rise of global critical events, banking operations are undeniably susceptible to disruptions. A CEM or critical event management platform plays a key role in minimizing operational risks and boosting emergency preparedness that helps promote operational resilience.
Key Takeaways
Situational awareness backed by a common operating picture clarifies visibility into the evolving threat landscape and accelerates risk mitigation efforts.
Location intelligence provides granular-level mapping and tracing of critical assets, people, and processes to pivot rescue operations as well as restoration of operations. 
Crisis communications bring the fastest mode of communication and collaboration with on-call responders and stakeholders for shared views and data-driven decisions. 
Providing banking services the ability to achieve operational efficiency is the core responsibility of leaders, who also ensure that financial services are always functioning at the top level after disruptions. They aim for operational resilience so that bouncing back to normal operations does not prolong and impede economic growth.
The critical events are increasingly growing at an alarming rate compared to how they looked previously. For banking leaders, building a plan for contingencies with mission-critical business continuity ambitions is the most effective way to minimize impacts from events ranging from pandemic flu to man-made disasters including severe weather patterns up to floods. Enterprise-level operations have already stepped up to leverage the AI-powered CEM platform or critical event management tool to assist with business continuity and mitigation of disruptions.
To strengthen the resiliency of the financial and banking operations, leaders can make arrangements for their contingency plans with a CEM tool, and protect their processes and assets against unpredictable external shocks. In protecting people in harm's way, CEM provides agility, speed, and performance at scale.
Situational awareness matters when promoting operational resilience 
When Hurricane Katrina swept through Houston and flooded its streets, bankers had the toughest days continuing their operations. They had facility disruptions, which brought their locations to several feet down under the water. With prolonged power outages and inaccessibility, employees and customers were scattered across different locations. Banks were facing raging disruptions for several weeks.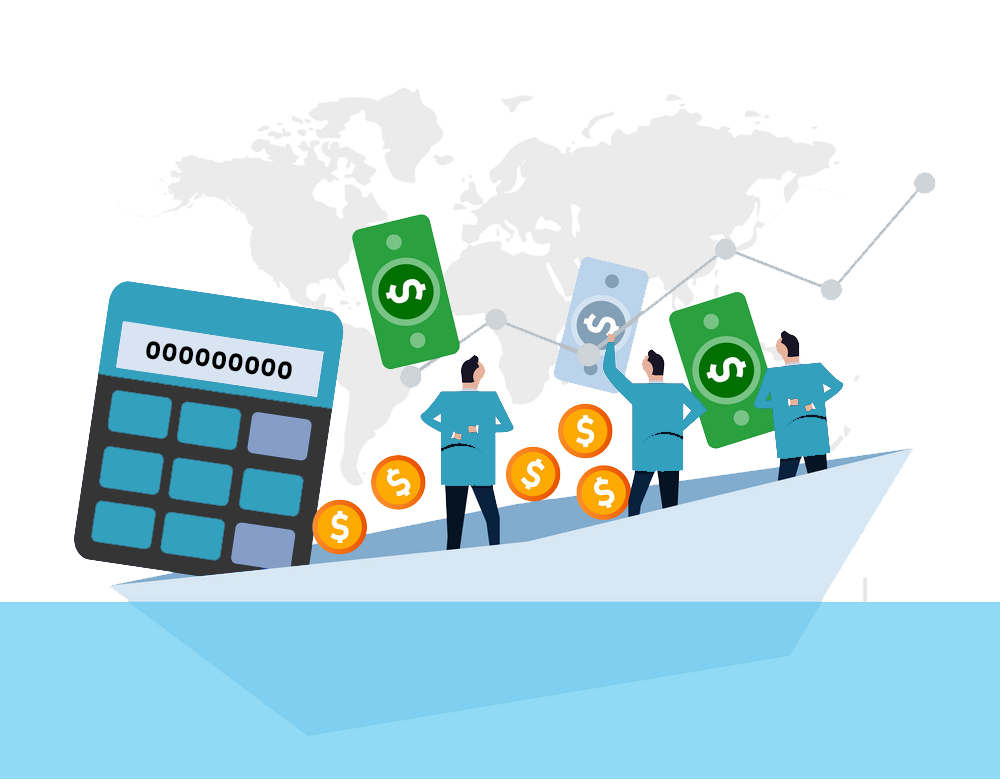 Critical events are nowhere to go though. Bankers need to see these disruptions as a learning experience, absorbing key elements that could help them build operational resilience into their processes. 
The increasing overhaul of digital payments and other associated financial functionalities could have drawn a huge customer base, but without the banking working at the core level, facilities are denied, resulting in economic trade-offs.
In any circumstance, the service deliveries must continue. As is with the growing need to support the economy to scale, banking leaders become concerned with operation continuity temporarily when struck with floods, bad weather, or any critical weather conditions. 
Situational awareness of the evolving situations improves visibility and helps emergency teams step up their capabilities to allocate resources and find a location suitable to resume operations. Pulling large data feeds from different touchpoints makes understanding better and improves decision-making with accuracy. To fuel recovery processes and restore operations, situational awareness gives banking leaders an opportunity to withstand the impacts of disasters and meet customer needs. 
A similar approach to using situational awareness is the best way to determine the threat landscape, and anticipate the upcoming vulnerabilities to processes and assets. 
It is not unusual for banking institutions to have their IT systems located on the ground floor. Situational awareness provides the capability of predictive analytics and helps anticipate the rate of damage to their IT systems. With real-time and contextual information from the situational awareness feed, it becomes possible for emergency personnel to prevent IT system failure
Location intelligence to identify risks to assets
Location intelligence accurately gives information by ingesting data and analyzing it using geospatial or geofencing capabilities.
Today, location intelligence builds powerful communities and businesses, helping leaders meet the need of protecting critical assets. Some of the leading use cases that location intelligence provide include optimizing sites in threat-hit areas to make them operational,  managing assets in real-time, as well as maintaining critical IT infrastructure. 
With the growing interest to use location intelligence in different enterprise operations, banking operations are critical services that can tap the potential of this AI-based technology. 
With an enormous of devices being connected to the Internet of Things (IoT), leaders are able to harness massive amounts of data to improve visualization and analysis. Using this machine learning and artificial intelligence-based powerful capability, they can gain a competitive advantage during critical events and prepare a holistic plan to help anticipate and mitigate the impacts of the vulnerabilities. 
As a part of a threat mitigation effort, leaders can predict the severity of the threat to their assets through a single pane of glass, where the database clearly points at threat zones and identify evolving risks in real-time.
Critical equipment failure is an incident, which can occur due to a number of critical events encompassing severe weather conditions, man-made disasters, fire, or active shootouts. To take out of this crisis and continue banking operations, leaders can take tap into location intelligence and track assets to keep them safe.
Supply chain disruption is more likely to occur due to vulnerabilities of critical weather, public unrest, or terrorist attacks. A granular view into the map dashboard builds transparency and visibility into how supply chain operations are facing disruptions and assists leaders with resources to prevent disruptions. 
Location intelligence thus represents better visualization of threats in real-time and enhances the ability of leaders to mitigate threats to their assets and processes.
Crisis communications improve response and recovery 
To maintain business continuity, any organization depends on crisis communications. Emergency communications are key to communicating critical information to the right people when a crisis happens.  As the banking leaders know their outdated systems lack scalability and agility, they look at powerful ways of leveraging crisis communications and not on the outdated systems. 
Crisis communication is integral and significant part of a critical event management tool, which is built on modern architecture to deliver multimodal message delivery capabilities.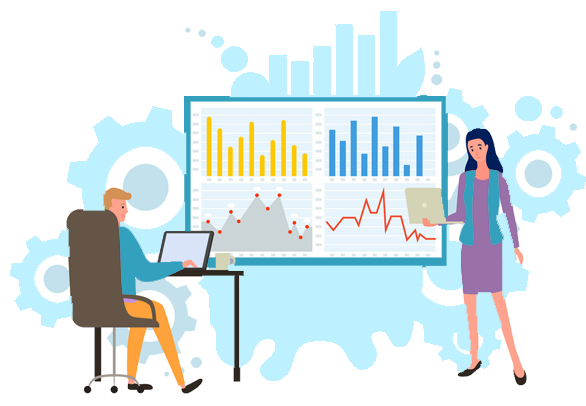 Leveraging its extended features of instant messaging, voice calls, social media interaction, and email among others, leaders can ensure messages reach the right audience. Escalated by emergency triggers, and crisis communications alerts and get the right activation team onboard to handle the crisis.The effective way to leverage crisis communications during critical events is to ensure employee safety. Combining location intelligence and multimodal message delivery capabilities, crisis communications can reach the right person in harm's way, helping them keep informed and safe.
Why is Zsuite an invaluable partner to help build operational resilience for banking operations? 
The scale of critical events impacting banking operations needs an advanced and modern architecture of a critical event management platform to maintain operational efficiency. 
Zsuite is a leading CEM tool, orchestrated on a single platform to help bankers leverage a multifaceted suite of critical tools to anticipate, respond to, and react proactively to mitigate the impacts of vulnerabilities. 
Zsuite features all the capabilities, including situational awareness, visual risk intelligence, location intelligence, and crisis communication.
Using this wide variety of powerful tools, emergency activation teams at banks can accomplish critical operations. They can identify threats ahead of time before they could turn out to be a major threat; prepare better, gain capabilities to respond, and recover as early as possible. 
In essence, by leveraging Zsuite CEM tools, banking leaders gain the ability to build operational resilience, while achieving operational risk management so as to prepare better and learn to improve their response to critical threats. 
So, with the right strategy to prevent critical event threats, banks can bolster their incident management program, build an enhanced communication plan, and implement robust business continuity management. 
As they gain an advantage in promoting operational resilience, cost-efficiency is seamlessly integrated while they allocate resources for methods to prevent disruptions. Last but not least, banking leaders are more agile in building customer trust, and thus, pushing forward to sustainable growth. 
Need to build an operational resilience framework for your banking operations? Zsuite can help Schedule a demo today.