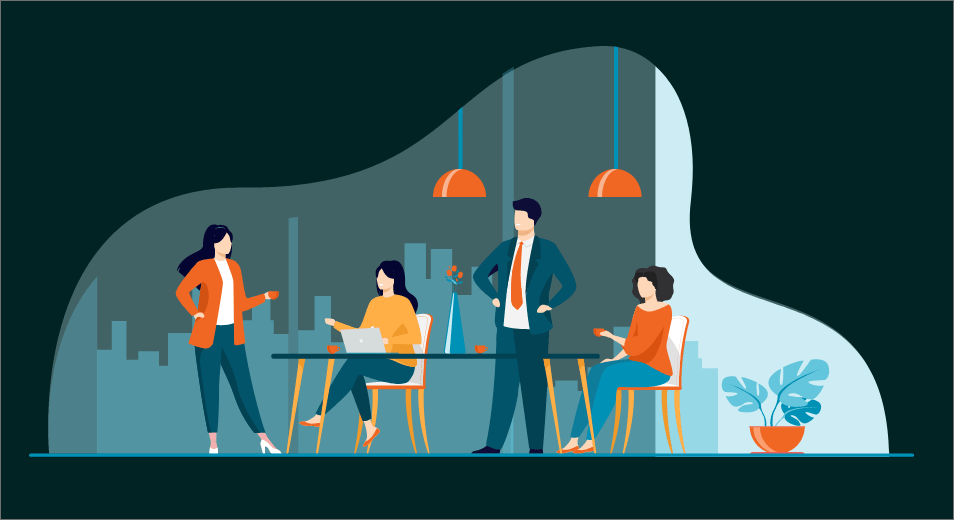 Zapoj CEM simplifies AB 685 compliance for employers.
With global offices returning back to work, the approach to dealing with workplace safety in response to the COVID-19 pandemic is changing its course now. New regulatory compliances are setting in, while the norms differ from state to state. The California Government has added a new layer of safety protocols with changes in Assembly Bill 685 to be followed by employers with an immediate effect.
Assembly Bill 685 or AB 685 is set to enhance California's Occupational Safety and Health Act (Cal/OSHA) existing COVID-19 emergency and safety standards. It is a temporary standard that remains effective until 2023.
Emergency, Temporary Cal/OSHA Standard
As per Cal/OSHA legal obligations, all employers must notify their staff and local health units of the workplace transmission of COVID-19 infections. The incident of potential workplace exposure to the disease must be brought to the notice of concerned persons within one business day.
AB 685 is bolstering its regulations to ensure employee safety and wellness from the COVID-19 pandemic. Employers must adhere to the compliance requirements of the bill and failing to do so may result in hefty civil penalties.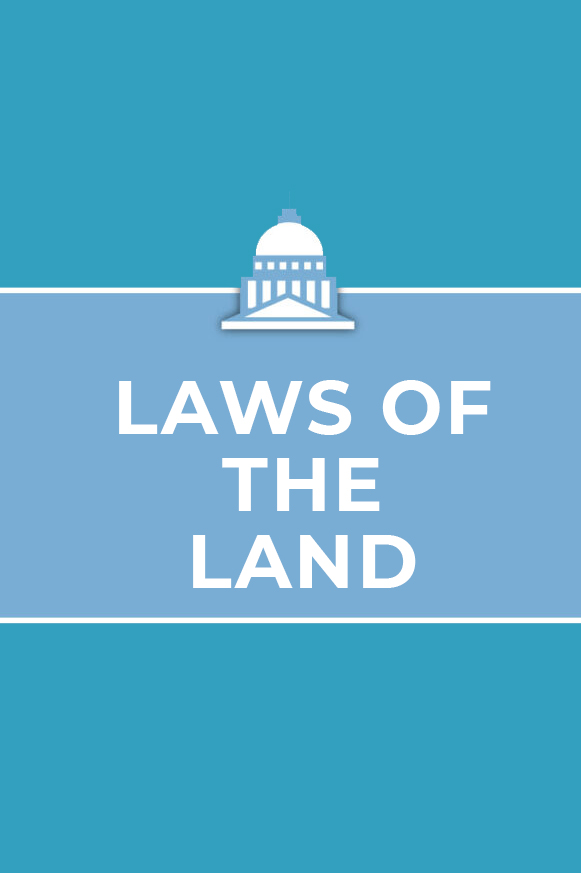 It is about making necessary changes to what businesses already had to combat the COVID-19 outbreak in the workplace, which means new investment in tools and manpower that can possibly help reduce any risk of Cal/OSHA violations. The expenses in round-the-clock vigilance may bring a financial burden to small-scale businesses.
Amid so much uncertainty, the question is how you can achieve compliance then? Zapoj CEM brings to you an efficient way of adhering to the AB 685 legal obligations without having to worry about business resiliency. With Zapoj being vigilant at every step of the COVID-19 transmission, it is easy and quick to respond to your employees and public health officials.
Keep up with AB 685
AB 685 has several additional legal obligations which employers need to follow. Zapoj is a powerful critical event management tool with built-in capabilities that seamlessly adjusts to immediate requirements in restricting workplace transmission and the risk of getting shut down.
Notifying everyone who matters for business resilience
Within your workplace premises, chances are that one of your employees is COVID-19 positive is quite high. During a certain time period, any of your employees who have come into contact with the infectious person must know that fact they may have high risks of contracting COVID-19.
AB 685 states that as an employer, you must provide a written notice to your employees and even the employers of subcontractors who were present in the worksite with the exposed person.
This written notice can come in different forms- emails, text messages, social media messages, and more.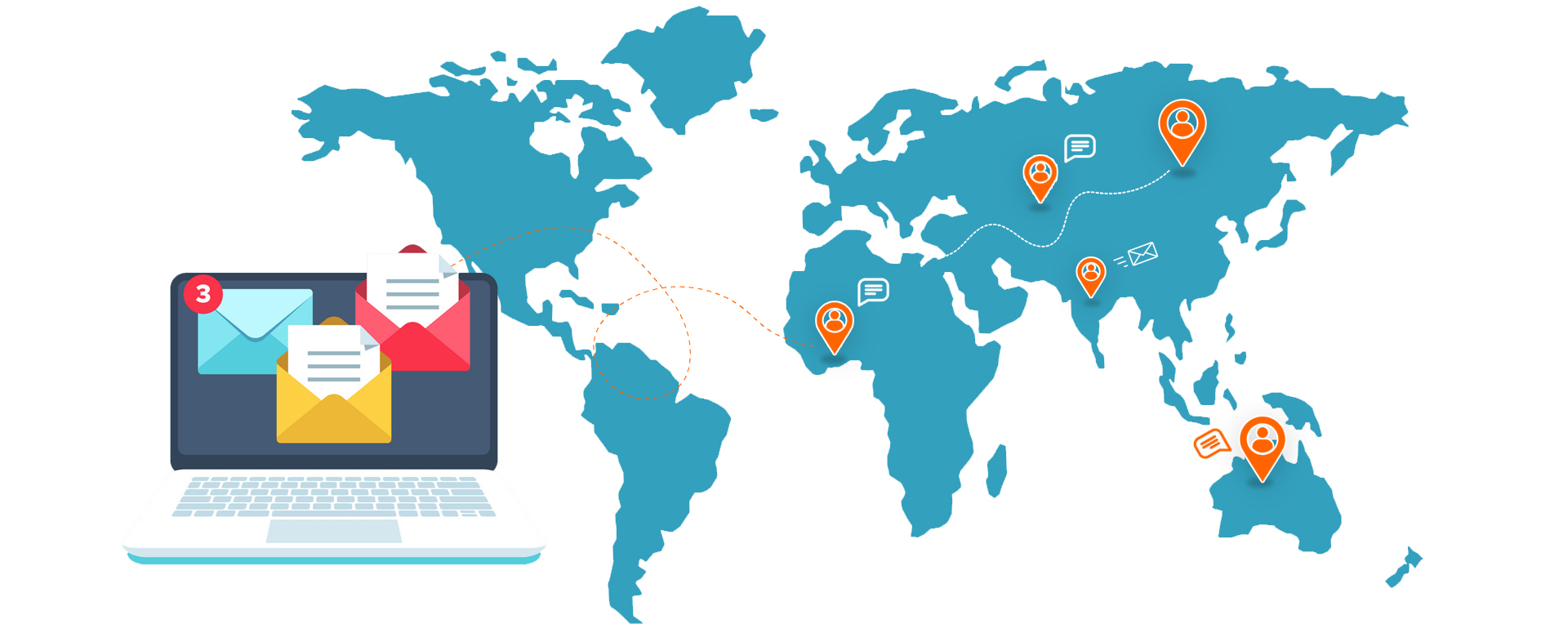 Using Zapoj, you can achieve the flexibility of rapid notification delivery within a specified time. Zapoj has a critical alerting system alongside powerful mass notifications. The real-time notification can escalate immediately when the contact management receives the alerts.
The contact management keeps each of your employee's data up to date with accurate information about mobile numbers, residence addresses, and locations. The best advantage of Zapoj is that you can flexibly use pre-built notifications and send them in real-time so as to ensure your employees never miss critical information. Alongside, the mass notifications as sent via multi-channels enable you to reach the right person at the right time on devices they use. Emergency notifications can reach your employees through email, text, voice call, push notifications, and pages, and that is significant in adjusting to the notification norms of AB 685. So eventually, you will be satisfied with the capability of Zapoj that gives you global coverage with ease. As a result, you can trace a number of people exposed to potential COVID-19 hazards depending on the response you receive through two-way communication, which also makes building an isolation program easier.
Preventing the risks of a shutdown
AB 685 enforces a law where employers must notify local public health agencies of the COVID-19 transmission at the workplace where employees have tested positive with laboratory-confirmed cases for two long weeks.
Similarly, Cal/OSHA preserves the rights of issuing an Order Prohibiting Use (OPU) forcing employers to shut down their operations if they are found to violate safety measures and put their employees at the imminent hazard of COVID-19 infection. The law emphasizes moving employees to the safest place until the place is free of danger or harm of COVID-19 infections.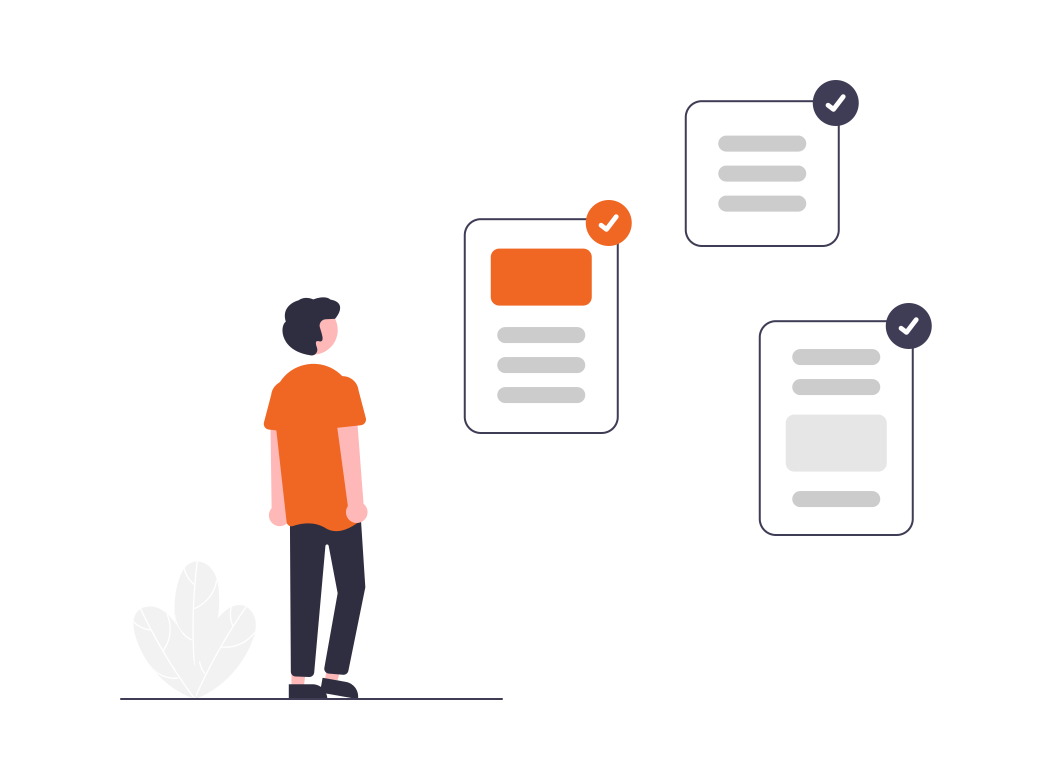 To take control of the infected routes so no one can meddle with them again and avoid person-to-person and place-to-place contacts, a deep analytics-based risk intelligence can enable data collection, provide visibility into potential future risks of COVID-19, and help implement robust measures to reduce any damage like business disruption.
Zapoj uses location awareness and risk intelligence. Using these two innovative technologies, we can get insights into workplace contact tracing at scale. Zapoj gives us the ability to perform location analytics in close relationships with data we usually collect from the infected locations or routes and determine the accuracy of origin of infection in the workplace premises. This visual awareness speeds up the process of identifying contacts of employees, alerting them of the potential risks and thereby encouraging them to follow social distancing or quarantine norms.
In addition to location awareness, organizations or employers can take immediate actions to employ disinfecting or cleaning measures at the infected locations around the worksite.
With Zapoj offering 360 degrees of view in workplace risks related to COVID-19, you can make data-driven decisions, avoid any major risks that can expose your employees to health risks, and keep up with business continuity. At the same time, adherence to AB 685 is highly maintained at all levels.
Maintaining productivity and customer satisfaction
So to maintain the legal obligations of AB 685, if you have any employee contracted with COVID-19 infection, employee wellness is a high priority that requires you to notify your employees and all those who have come in contact with the COVID-19 positive person to go for isolation and under medical checks.
With half the workforce, your predefined business objectives can take a hit. You need double the productivity and efficiency to achieve your goals that cannot impede user experience and incur business losses. Employee scheduling needs to be built up from the ground up, which may take up time and cost you your business.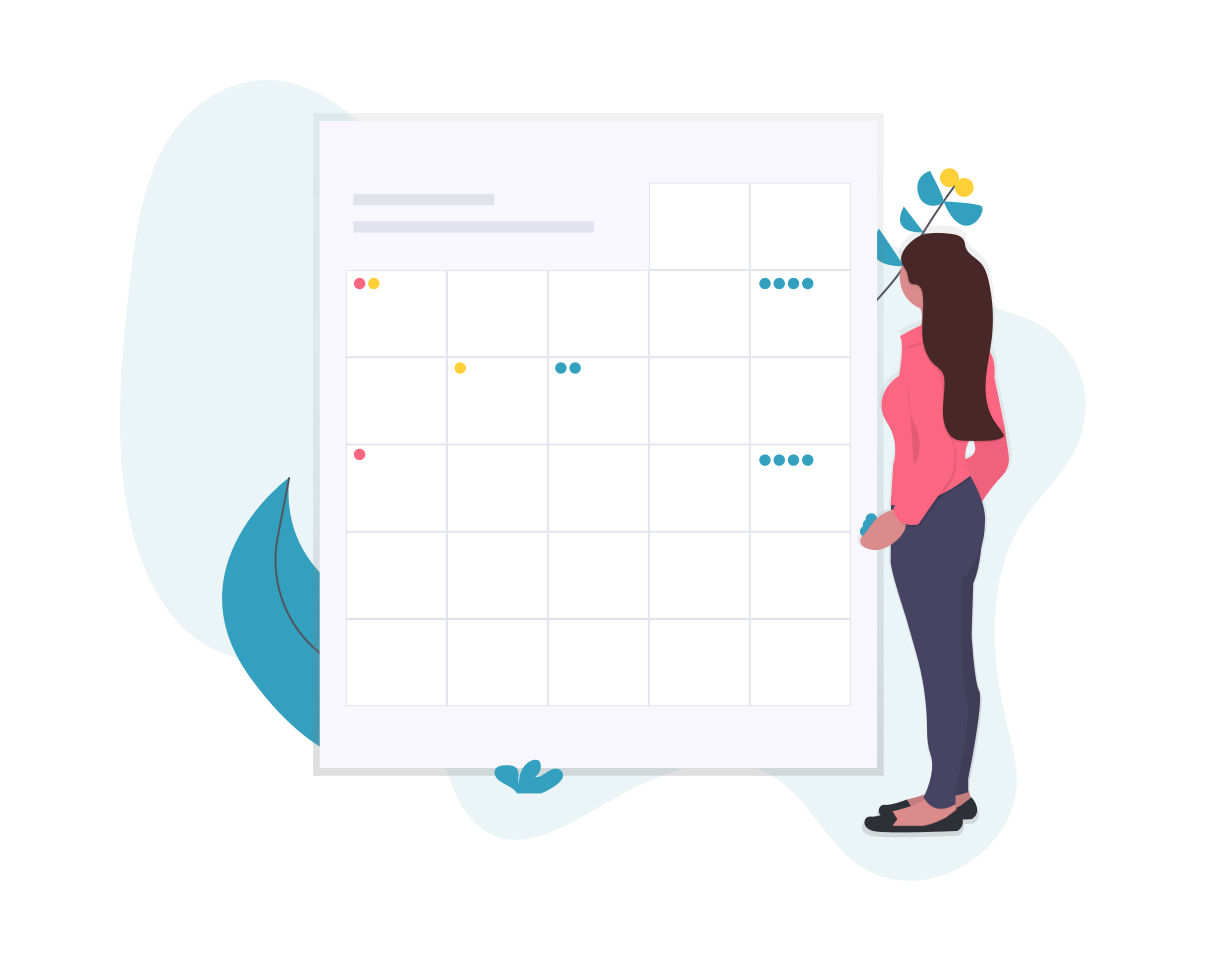 Zapoj alleviates your pain of building a staff scheduling. With built-in shift calendars, Zapoj can optimize your staffing needs in real-time. Take advantage of on-call staffing notifications to collaborate with your employees as needs may arise at your organization. Calendar views give you a broader picture of how your employees are scheduled for the day, week, or months. During any emergency, you can escalate critical notifications for on-call teams via SMS, push notifications, and email and get your employees who are available to take charge.
During COVID-19 situations, Zapoj staff scheduling can be beneficial in handling unexpected workloads stemming from an absence of concerned employees while giving your business resilience and agility.
Amidst the concern of employers so as to how to adhere to AB 685 legal requirements, Zapoj CEM equips you with all necessary tools important to maintain employee safety and wellness, business continuity, and take responsibility for stopping COVID-19 from spreading at your workplace. In the day's end, Zapoj strives to foster the economy, boost productivity, and help create a safe place for employees.